West Linn Home Sellers:
List With Top Realtors® in West Linn
Trustworthy, Responsive Real Estate Agents in West Linn, OR
Why Sell Your West Linn Home With Us?
Work with a top 10 agent in Oregon to sell your home.
We close over $100 million in transactions annually.
With over 200 homes sold per year, you can rest assured that you're working with an experienced agent.
Over 50% of our business coming from sales another real estate team failed to close on
Choose from our flexible home selling programs that are tailored to fit your unique needs and preferences.

Read more about our awards and achievements here!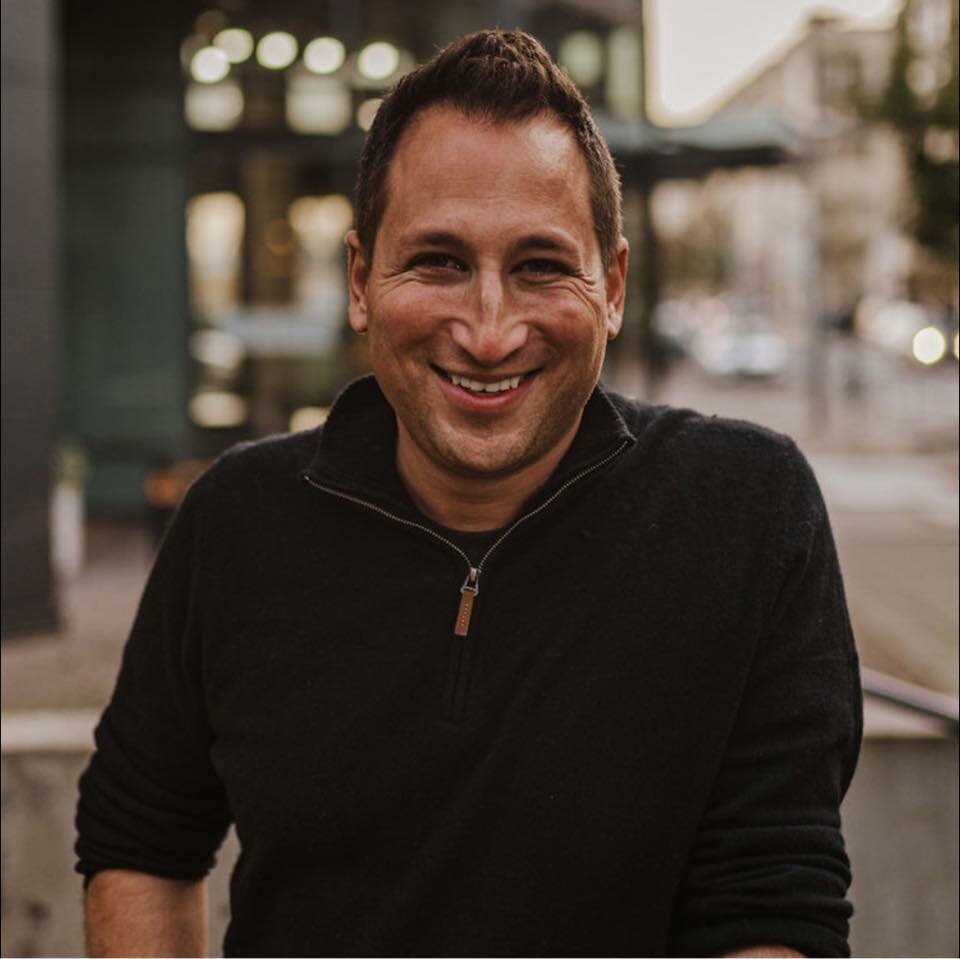 Why Choose Matin Real Estate?
If you're looking to sell your West Linn home, you can't go wrong with Matin Real Estate. At Matin Real Estate, we are committed to providing you with the best service possible when it comes to selling your home. As one of the top 10 listing agents in Oregon, our team has closed over $100 Million annually in real estate transactions and have sold over 200 homes per year. We understand that selling a home can be stressful and challenging so we offer several home selling programs to give sellers more flexibility. Plus, with over 50% of our business coming from selling homes other agents failed to sell, you can trust us to get the job done.
Let Us Sell Your West Linn Home!
Our team of expert West Linn listing agents are waiting to sell your home! Our team will guide you through every step of selling your home - from pricing to contracts to closing – so that you feel confident and comfortable throughout the entire experience. We understand how important it is for sellers to get the most out of their sale, and we're committed to helping make that happen.
Fill out our form and one of our West Linn real estate agents will be in touch to help you sell your home!
What We Can Do For You
If you're planning to sell your home, it's important to partner with a real estate agency that has a history of achieving positive results. Our agency provides a diverse array of services aimed at helping you secure the most favorable price for your property:
Cash Offer For Your Home: Get cash in hand for your property quickly.
Buy Before You Sell: Secure your dream home before selling your current property.
Guaranteed Offer: Receive a guaranteed offer for your home with no risk of sale falling through.
Hear From Our Satisfied Clients!
Read what our satisfied clients have to say about our top-notch seller services. See why Matin Real Estate is the trusted choice for selling homes in West Linn and beyond.
Exceptional real estate group. Professional, courteous, and totally responsive to my needs. I feel like this company leaves no stone unturned when they are trying to find a home for someone.
During the process, any questions that I had were immediately answered in a way that was complete and not confusing. I'm not in real estate or any business like it so this was very helpful. I didn't want to feel like I was being spoken to using terminology that I wasn't familiar with. They baby stepped me through the process and everything seemed very easy. The end result was awesome!
I have no doubt that there is not another organization out there that could have got me a better deal.
Next time I'm looking to change homes I will go through the Matin Real Estate again! And probably for the rest of my life in Portland :-)
Angela R.
As a first time home buyer I was nervous about going through the process of finding my first home. I was recommended Jordan Matin, and it couldn't have worked out better! He was patient and attentive and really listened to what I was looking for. It seemed like every place he showed me was closer to being exactly what I was looking for and more than that, he worked with my schedule and was completely understanding when I had to cancel one of our showings last minute. I recommend M Realty to anyone looking to buy a home in the Portland area!
Adam R.
Matin Real Estate is definitely on top of their game. Jordan was very straightforward and helpful with information regarding the possibility of selling our home. Though my husband and I aren't ready to sell yet, I know that we will be in great hands when the time is right for us. Keep up the exceptional work Matin Team!
Haley D.
We are going to be buying a house soon, and Jordan has been a great help in the process. Very professional and outgoing. If your looking for a realtor, look no further.
John B.
I'm really grateful to Matin Real Estate for helping me look at homes. I've worked with agents before, but Jordan Matin is the best. He is patient, well-mannered, & helpful. I'm amazed by his attention to detail as well. I'm glad I found him, as he was such a font of advice & assistance. We looked at several homes together, & he definitely picked up on what I was looking for. He works intuitively, which is such a breath of fresh air! Thank you Jordan Matin!
Jacquelin P.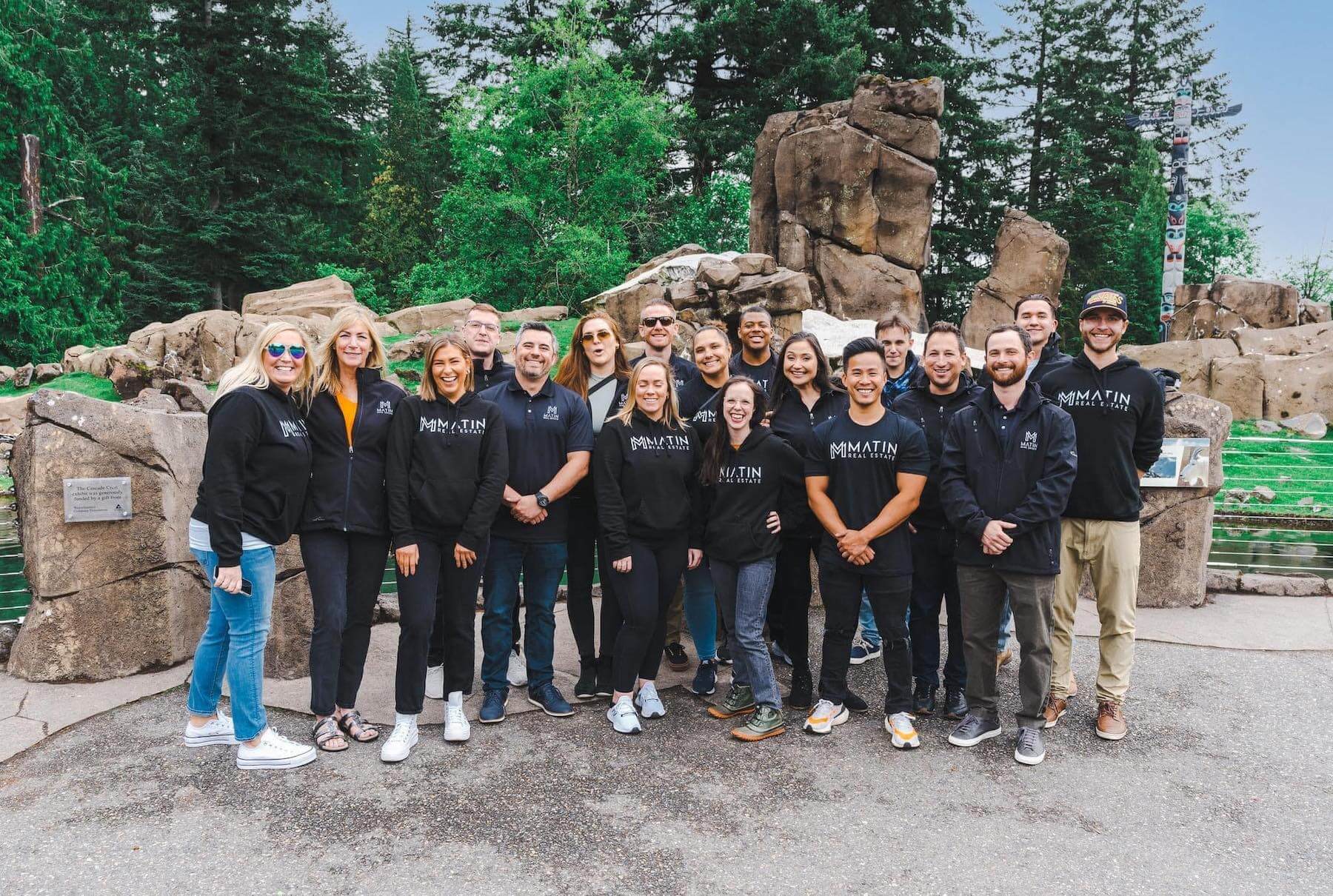 Let the Best Real Estate Team in West Linn Sell Your Home!
Experience what Matin Real Estate has to offer! Let us sell your home today.
Seller Representation FAQ
Questions about selling your home? We have answers!
Q: What is seller representation?
A: Seller representation is when a real estate agent or broker provides services to a seller to help them market and sell their home.
Q: What services does seller representation include?
A: Seller representation typically includes a variety of services, such as pricing the home, preparing the home for sale, marketing the home, negotiating contracts and closing the sale.
Q: How does seller representation benefit me?
A: Seller representation can benefit you by providing experienced guidance throughout the home selling process, helping you to maximize your profits and minimize the amount of time your home is on the market.
Q: How do I know if I'm getting the best deal when I use seller representation?
A: At Matin Real Estate, we make sure you always get the best deal by providing you with the most up-to-date market information and top-notch negotiating skills. We also offer several home selling programs to give you more flexibility.
Q: What are the core values of Matin Real Estate?
A: At Matin Real Estate, we pride ourselves on our core values of trustworthiness, professionalism, and reliability. With over $100 Million in annual real estate transactions and over 200 homes sold a year, you can trust that you are in good hands.
Get Your FREE Market Analysis Today
Find out what your West Linn home is worth with our free real estate market analysis.
The Best Realtors in West Linn to Sell Your Home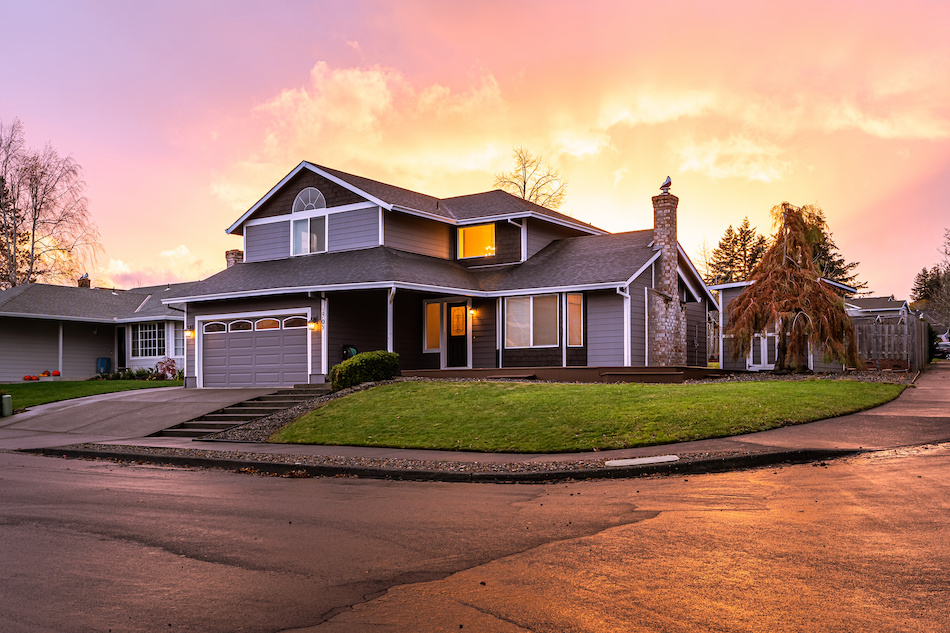 Are you looking for trustworthy seller representation in West Linn, OR? Look no further than Matin Real Estate! With over 200 homes sold each year, we strive to provide outstanding service and a seamless experience for all of our clients. Here are three reasons why you should choose us:
We have decades of collective real estate experience
Our team is driven by trustworthiness and integrity
Our commitment to client satisfaction is unmatched
The Benefits of Selling With a Real Estate Team
When selling a home, it can be tempting to go at it alone. After all, you know your house better than anyone else and likely have some knowledge of the real estate market in your area. But the truth is that there are many benefits to working with a professional real estate agent who specializes in selling West Linn homes.
Having someone experienced on your side can make the process much smoother and less stressful. With an expert's help, you'll be able to get top dollar for your property and negotiate the best terms possible. A qualified agent will also understand the paperwork involved with closing a sale and ensure that everything is handled properly. Plus, they can provide invaluable advice throughout the entire process - from setting the right price to marketing your home proactively to potential buyers.
Let the Best Real Estate Agents in West Linn Sell Your Home!
We're the best real estate agents for the job. Don't believe us? Contact us below so we can show you everything we'll do to market your home to buyers and sell for top dollar.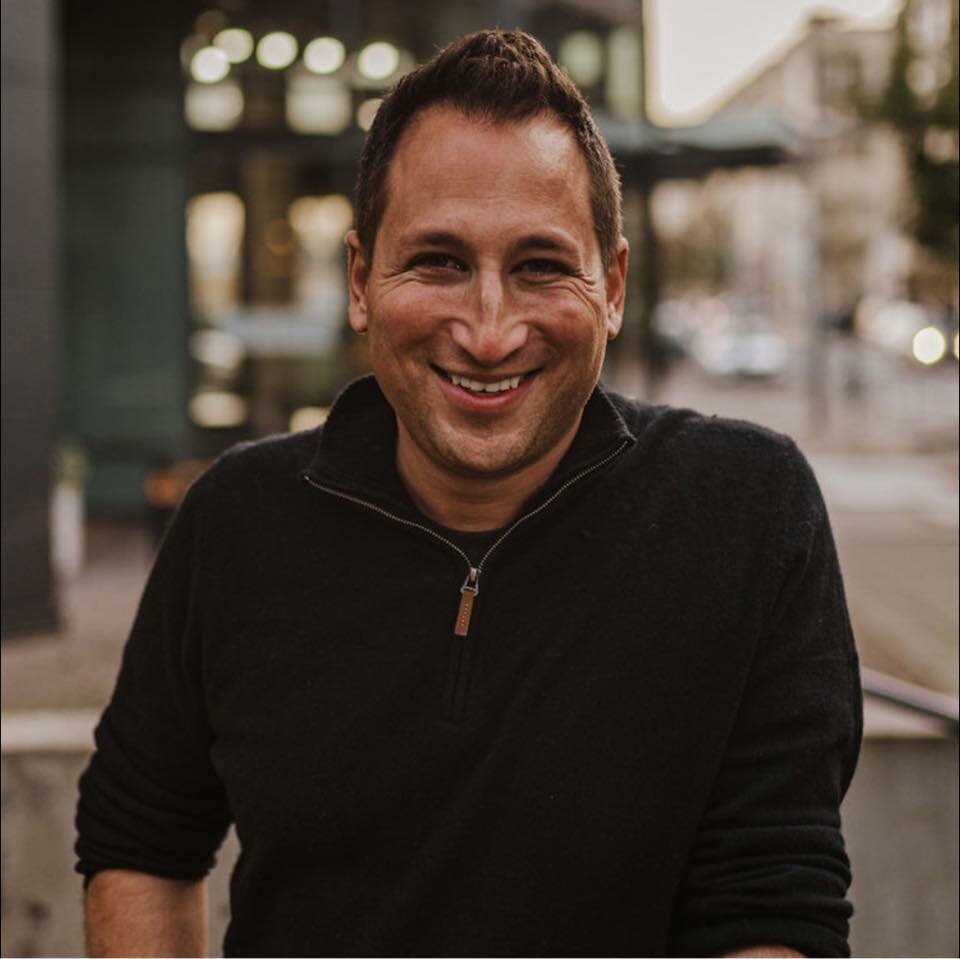 Contact Your West Linn Realtors® Now!
Are you looking for an experienced real estate team to help you get the best deal on selling your home in West Linn? At Matin Real Estate, we understand that selling your home can be a daunting process. That's why our team offers home selling services designed to make the process as easy and stress-free as possible. Our seller agents know the West Linn housing market and are prepared to help you get top dollar on your home.
Selling your home doesn't have to be stressful or complicated. With Matin Real Estate, you get all the experience, resources and support you need to ensure your sale goes smoothly. When you choose us, you're choosing a team that strives to exceed your expectations every step of the way. Contact us below to get a free market value analysis of your home or to let us sell your home!