Marketing Your Portland Home
If you're planning on listing and selling your home is not simply about letting your agent do everything for you. There are quite a few things that as a homeowner, you can do to make your sale go smoother and faster. If you're looking to assist your agent, and we all love it when homeowners participate, here are 10 ways to market your home both dues and don'ts when it comes to listing, selling, and getting it sold.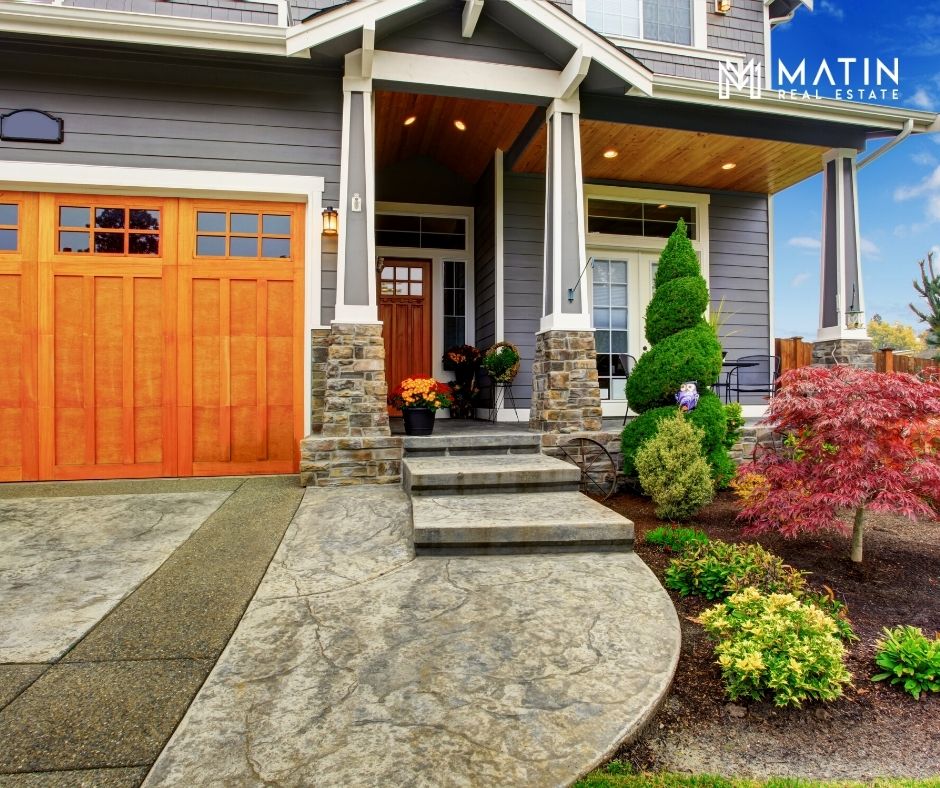 #1. Take amazing photos.
Many real estate agents will hire professionals to take photos but the photos definitely can make or break a potential sale. Your home's photos need to be on point, realistic, and yet showcase the home in the very best light. Simple smartphone photos usually won't take it. You need the right lighting, angles, and details in order to get the best shot for every room both inside and outside. Consider taking photos on different times of the day and on different days where you might have sunny weather versus overcast.
#2. Spread the word yourself.
Your real estate agent will have a plethora of potential buyers and a network of agents to help get the right buyer in front of your home but they may not have your circle of influence. Make sure you spread the word about your listing online with your social media and by word-of-mouth.
#3. Consider a social media campaign.
Talk to your real estate agent about how you can partner with them in their social media efforts to market the home to potential buyers. Facebook, Instagram, and Pinterest are some of the top places that buyers will start looking so make sure you generate enough buzz with the social media postings to get the right buyers to the door.
#4. Have a little input on the for sale sign.
You never know what's going to sell a house so even that sign on the front lawn should be eye-catching. Make sure there's a way to contact the listing agent, a be a QR code for more information or a website to browse a virtual tour.
#5. Virtual tours are the 'in' thing.
Consider creating a single property website, a dedicated blog post or at the very least, a virtual tour and video. Many buyers are purchasing homes without even looking at them in person so your video tours need to be spot on.
#6. De-clutter your home before the photographer arrives.
Every home is unique and because we work with professional photographers and stagers, we can help stage and offer advice on your particular home. A good rule of thumb is to remove half of the items from every storage spot including bookshelves, cupboards, pantries, closets, and drawers. This will leave a lot of extra room and make the home feel less cluttered.
#7. The listing description should paint a picture of the home and neighborhood.
While we can't break any equal housing laws by steering folks in one direction or another, we can offer general terms and descriptions of the home and the neighborhood. Are you two blocks from the nearest Starbucks or Trader Joe's? Does the home have a level backyard with playground equipment, fully fenced perfect for keeping pets or kids inside, is there a fantastic wine cellar or media room? Any little details that describe the additional or extra features of the home will make the description stand out.
#8. Be thorough on the seller's disclosure form.
Sellers will appreciate honesty so if you have installed a hot tub without a permit, make sure you mention that. You can talk about how you professionally had it installed, certified, and up to code even if you didn't have a permit taken out. However, you'll also want to disclose any leaks, problems with the home, lead-based paint, or any major damage. The more honest you are, the more buyers will realize you're not trying to hide anything and may be willing to negotiate in your favor.
#9. Does your home match the paper?
If you were to read about your home on paper doesn't match what is reality? If you or your agent have used too many flowery words and descriptions, gone overboard on the adjectives, or the description doesn't seem like your house at all, buyers will immediately get a red flag when they enter your property. Be as honest, clear, and as simple as possible always mentioning any upgrades and remodels, special features, and why you love the home.
#10. Ask your agent how you can help.
Agents all work a little differently. One of the best ways to market your home is by simply asking them what you can do. They may have a list of projects, cleaning tasks, or marketing tips to maximize the potential on your listing. The goal is to get the home sold as quickly as possible and for top dollar. The more we all put in the effort, the faster that result will materialize.
Contact our office below at any time to find out what your Portland area home is currently worth, how quickly we can sell, and what it might need to bring in top dollar in today's market.
Contact Us Below to Get Started