How to Sell a Portland Area Home Fast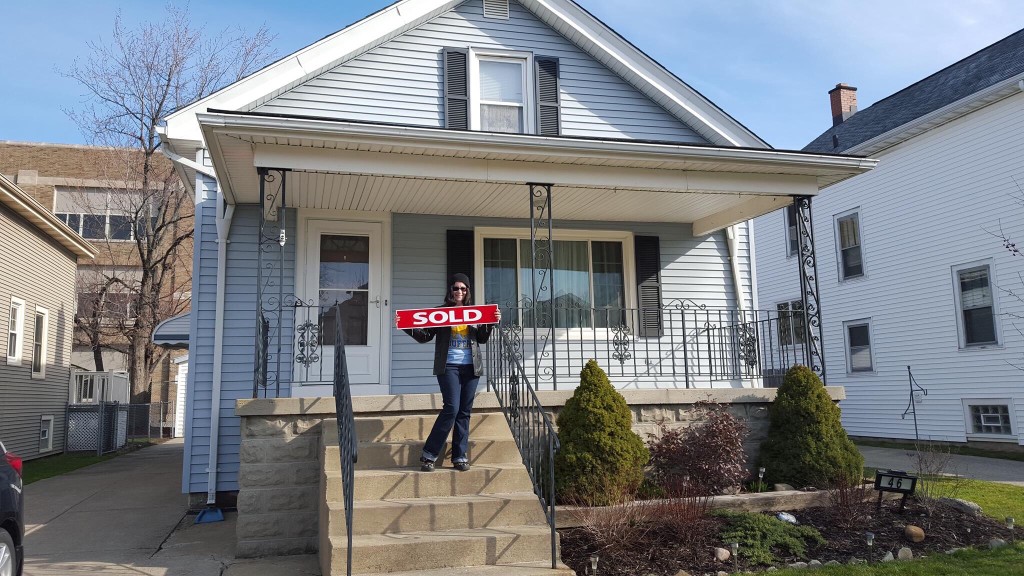 The thought of selling a home can seem stressful, and there are a lot of different variables and factors that go into the listing, marketing, pricing, and selling a home, but we want it to be as easy and as stress-free as possible. This means hiring the right team of local Portland real estate agents to take care of all of the details, explain all of the ins and outs and legal jargon of a real estate transaction, offer tips and suggestions to marketing to today's buyers, and get the home sold for top dollar.
Contact us below to find out what your home is currently worth and how quickly it can get sold.
Selling Your Home
At Matin Real Estate, there are several ways to sell your home. If you simply want cash and you're looking to move on with a quick sale, our website is ideal for getting your home sold quickly. This works best for folks that need quick cash for their home, have inherited a home that they need to sell, or just don't want to deal with the stress and work it takes to get top dollar.
However, where we shine is to offer you the tricks, strategies, and marketing tools to get top dollar for your Portland area home. We provide you with the tools, negotiating strategies, and pricing tactics to market and stage your home for today's buyers. Because we are also buyers agents and represent buyers throughout the Portland metro area, we know what they're looking for and can help you plan a strategy for staging and prepping your home for sale.
While we're working on one side, we ask that you work on the other by cleaning the home, keeping it staged, being flexible with showings, responsive, and communicative with potential buyers. A successful real estate transaction means all of us working together for one common goal.
What if you need to sell and buy in the same area?
Consider using Matin Real Estate to represent you on both the selling and the buying side. When you have one agent that's helping sell the home and the same agent helping you buy in another area within Southwest Washington or Portland, there are fewer fingers in the pot, which means that we understand the end goal for all. You need a home sold for a certain amount to put a certain amount down on your next home, having the same agent facilitating both transactions is just smart business. When there are too many parties involved, negotiations and strategies can get muddled so if you're planning on buying in the Portland metro area or Southwest Washington, consider Matin Real Estate to handle both transactions.