Oregon City Home Sellers:
List With Top Realtors® in Oregon City
Trustworthy, Responsive Real Estate Agents in Oregon City, OR
Why Sell Your Oregon City Home With Us?
Work with a top 10 agent in Oregon to sell your home.
We close over $100 million in transactions annually.
With over 200 homes sold per year, you can rest assured that you're working with an experienced agent.
Over 50% of our business coming from sales another real estate team failed to close on
Choose from our flexible home selling programs that are tailored to fit your unique needs and preferences.

Read more about our awards and achievements here!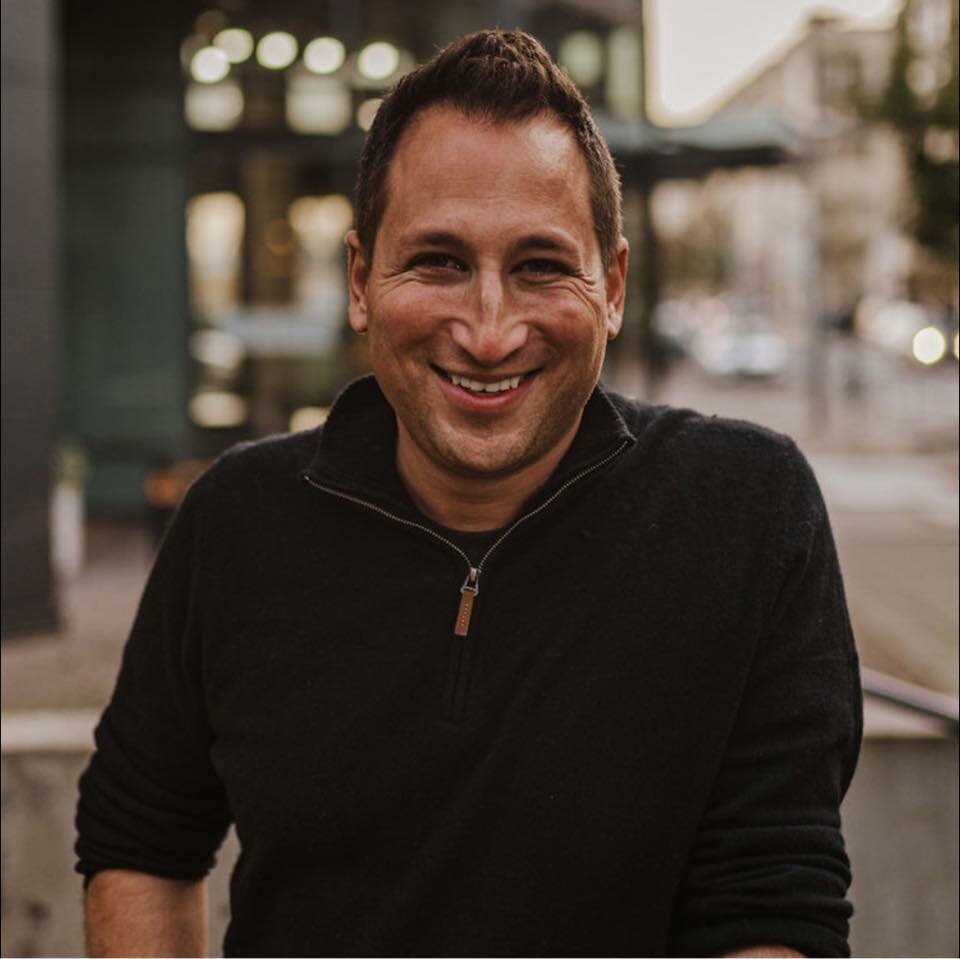 Why Choose Matin Real Estate?
If you're looking to sell your Oregon City home, you can't go wrong with Matin Real Estate. Jordan Matin is a top 10 listing agent in Oregon who offers home selling services to make your selling process a breeze! Our team of professional and experienced agents have helped sell over 200 homes annually, with more than 50% of our business selling homes other agents failed to close. We offer several home selling programs designed to give sellers more flexibility when it comes to selling their homes. At Matin Real Estate, we are committed to delivering trustworthiness, responsiveness, and professionalism throughout your entire home selling experience.
Let Us Sell Your Oregon City Home!
Our team of expert Oregon City listing agents are waiting to sell your home! At Matin Real Estate, we take pride in offering trustworthy and professional seller representation. Jordan Matin is a top 10 listing agents in Oregon, and our team handles over $100 Million annually in real estate transactions. With 200+ homes sold per year and more than 50% of our business coming from selling homes other agents failed to sell, you can rest assured your home will be in good hands with us.
Fill out our form and one of our Oregon City real estate agents will be in touch to help you sell your home!
What We Can Do For You
If you're planning to sell your home, it's important to partner with a real estate agency that has a history of achieving positive results. Our agency provides a diverse array of services aimed at helping you secure the most favorable price for your property:
Cash Offer For Your Home: Get cash in hand for your property quickly.
Buy Before You Sell: Secure your dream home before selling your current property.
Guaranteed Offer: Receive a guaranteed offer for your home with no risk of sale falling through.
Hear From Our Satisfied Clients!
Read what our satisfied clients have to say about our top-notch seller services. See why Matin Real Estate is the trusted choice for selling homes in Oregon City and beyond.
Exceptional real estate group. Professional, courteous, and totally responsive to my needs. I feel like this company leaves no stone unturned when they are trying to find a home for someone.
During the process, any questions that I had were immediately answered in a way that was complete and not confusing. I'm not in real estate or any business like it so this was very helpful. I didn't want to feel like I was being spoken to using terminology that I wasn't familiar with. They baby stepped me through the process and everything seemed very easy. The end result was awesome!
I have no doubt that there is not another organization out there that could have got me a better deal.
Next time I'm looking to change homes I will go through the Matin Real Estate again! And probably for the rest of my life in Portland :-)
Angela R.
As a first time home buyer I was nervous about going through the process of finding my first home. I was recommended Jordan Matin, and it couldn't have worked out better! He was patient and attentive and really listened to what I was looking for. It seemed like every place he showed me was closer to being exactly what I was looking for and more than that, he worked with my schedule and was completely understanding when I had to cancel one of our showings last minute. I recommend M Realty to anyone looking to buy a home in the Portland area!
Adam R.
Matin Real Estate is definitely on top of their game. Jordan was very straightforward and helpful with information regarding the possibility of selling our home. Though my husband and I aren't ready to sell yet, I know that we will be in great hands when the time is right for us. Keep up the exceptional work Matin Team!
Haley D.
We are going to be buying a house soon, and Jordan has been a great help in the process. Very professional and outgoing. If your looking for a realtor, look no further.
John B.
I'm really grateful to Matin Real Estate for helping me look at homes. I've worked with agents before, but Jordan Matin is the best. He is patient, well-mannered, & helpful. I'm amazed by his attention to detail as well. I'm glad I found him, as he was such a font of advice & assistance. We looked at several homes together, & he definitely picked up on what I was looking for. He works intuitively, which is such a breath of fresh air! Thank you Jordan Matin!
Jacquelin P.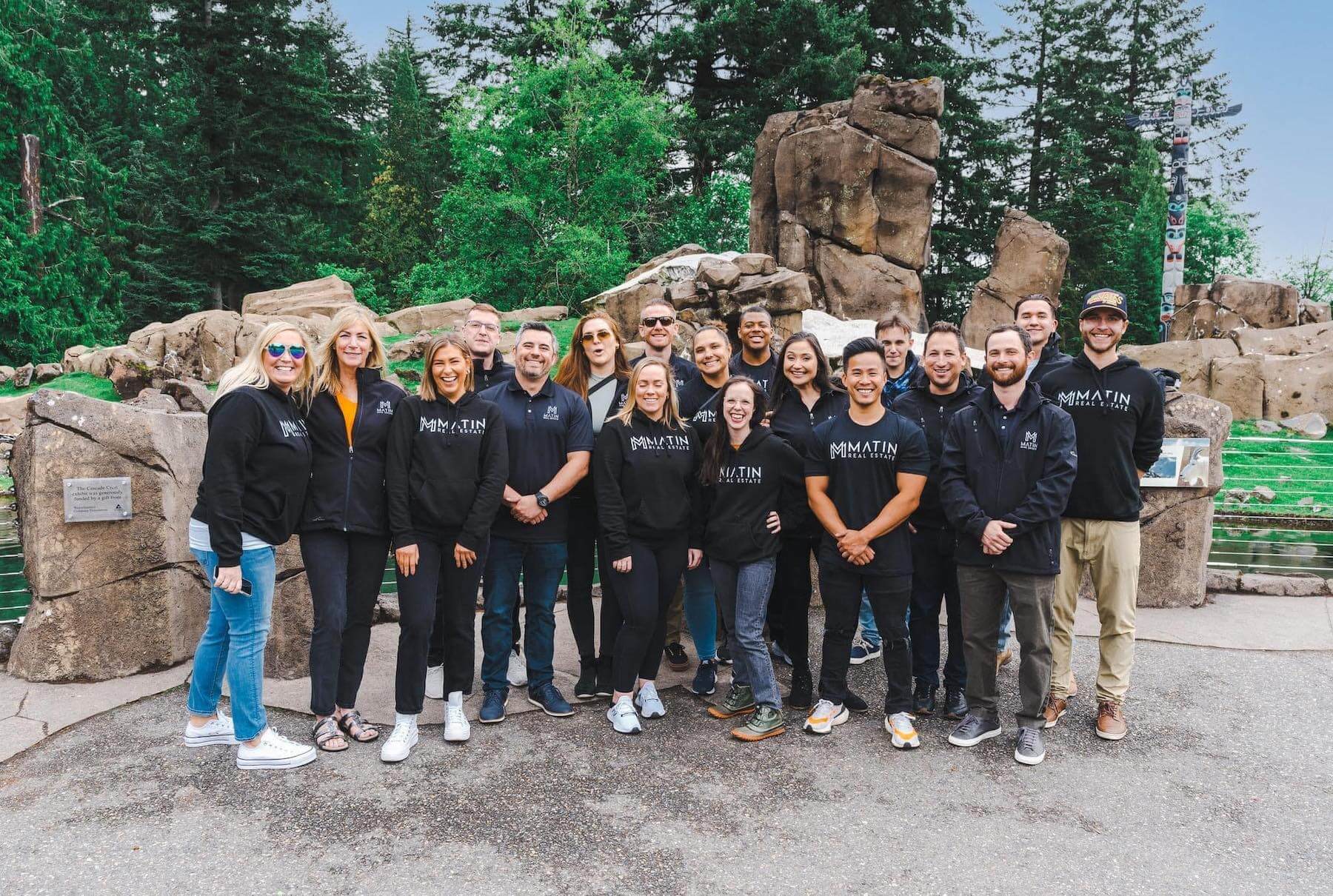 Let the Best Real Estate Team in Oregon City Sell Your Home!
Experience what Matin Real Estate has to offer! Let us sell your home today.
Seller Representation FAQ
Questions about selling your home? We have answers!
Q: What is seller representation?
A: Seller representation means that we will act as your advocate when it comes to selling your home. We will help you navigate the real estate process and provide you with the best advice to ensure you get the most out of your experience.
Q: What services will you provide if you sell my home?
A: We provide a range of services to help you market, list, and negotiate your home sale. This includes helping you determine the right pricing and marketing strategy, developing a listing agreement, and negotiating the best terms and conditions for you. We also offer a Cash Offer program and a Buy Before You Sell program to help ease the stress of selling your home.
Q: How do you help me get the most out of my home sale?
A: We use our extensive market knowledge and expertise to help you maximize the value of your home sale. We have several home selling programs to give you more flexibility, so you can get the most out of the sale.
Q: What do I need to do to get started?
A: Getting started with our seller representation services is easy. All you need to do is contact us and we can get the process started. We will walk you through the entire process, from initial consultation to closing.
Q: How do I know I can trust Matin Real Estate?
A: We take pride in being one of the top 10 listing agents in Oregon and handling over $100 million in real estate transactions annually. We have sold over 200 homes per year, with over 50% of our business being homes that other agents failed to sell. We strive to provide our clients with the most trustworthy, professional and responsive services.
Get Your FREE Market Analysis Today
Find out what your Oregon City home is worth with our free real estate market analysis.
The Best Realtors in Oregon City to Sell Your Home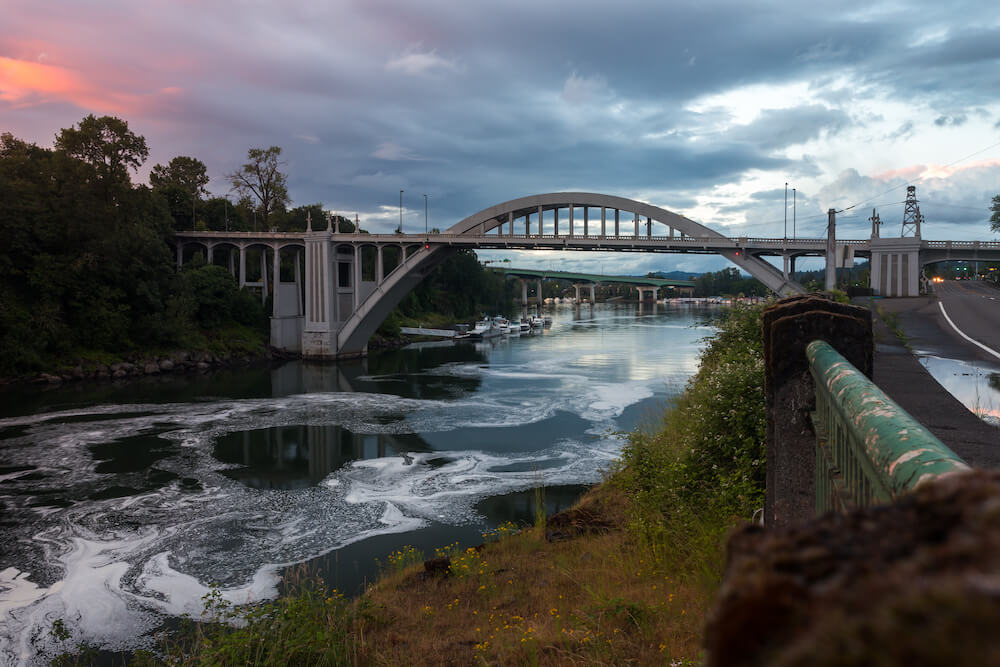 We at Matin Real Estate are proud to provide responsive seller representation for all of our clients in Oregon City, OR. Whether you need help with the sale of your home or just want some advice on how to get the most out of it, we're here to help. We understand that when selling a house, no two situations are ever alike, so we offer several home selling programs to give sellers more flexibility and peace of mind. Our services include:
A free market analysis of your property
Expert guidance every step of the way
Comprehensive marketing plans tailored to your needs
Negotiating expertise to ensure maximum financial return
Help navigating through the entire transaction process
The Benefits of Selling With a Real Estate Team
As real estate owners, we understand that making the decision to sell your property is a big one. That's why it's so important to have professional sellers agents when you decide to put your home or investment property on the market. With an experienced agent by your side, you can feel confident that all aspects of the sale process are taken care of and that your interests will be properly represented throughout.
At Matin Real Estate, we provide our clients with top-notch service every step of the way. Our agents bring years of experience in the Oregon City area, which means they know what it takes to successfully navigate the ever-changing local real estate market. We'll help you set the right price for your property and ensure you get the best possible offer from qualified buyers. Plus, we work hard to keep the entire transaction as smooth and stress-free as possible.
Whether you're selling a single family home or a multi-unit commercial building, having an experienced agent on your team is essential. When you choose Matin Real Estate, you'll have access to our network of professionals who have helped complete over $100 million dollars in annual transactions. Let us show you how easy it can be to find success in the Oregon City market.
Let the Best Real Estate Agents in Oregon City Sell Your Home!
We're the best real estate agents for the job. Don't believe us? Contact us below so we can show you everything we'll do to market your home to buyers and sell for top dollar.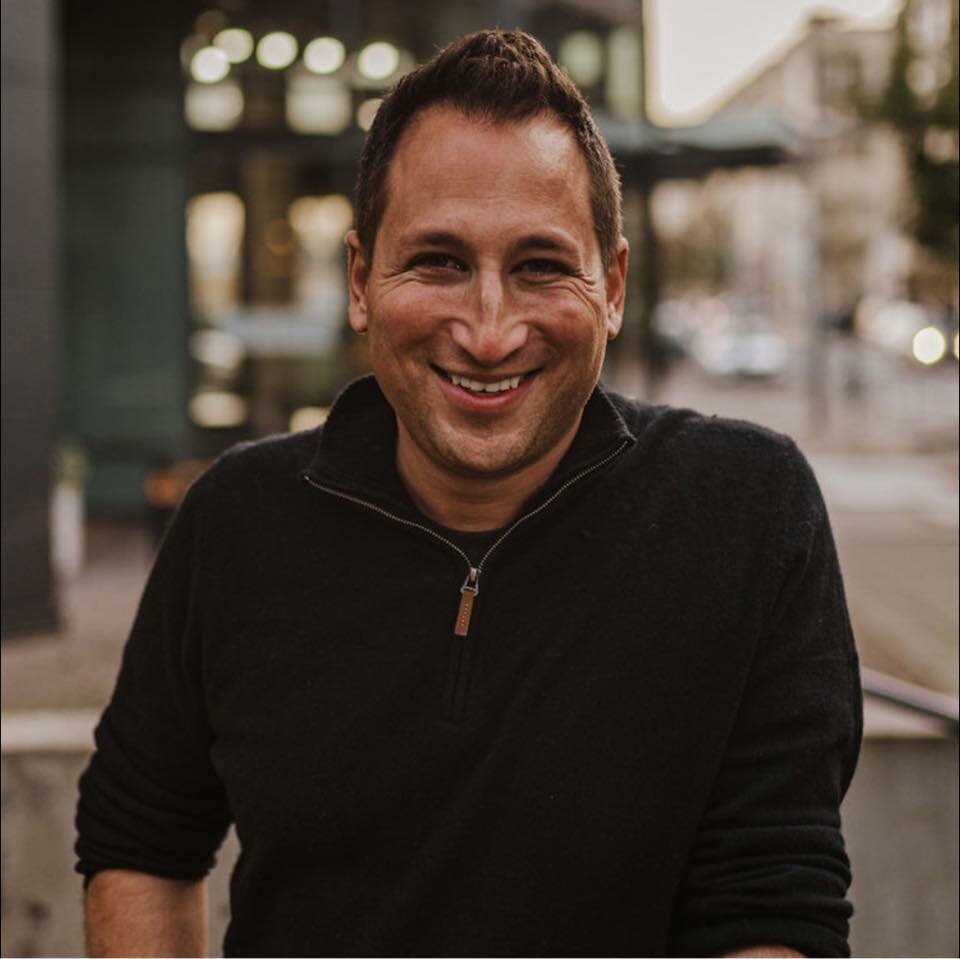 Contact Your Oregon City Realtors® Now!
When it comes to selling your home, you want a top 10 real estate team that knows what they're doing. And that's where Matin Real Estate comes in! We provide seller representation services in Oregon City, OR and can get you the best deal on your property. With our market expertise and pricing strategy, access to a wider pool of buyers, and negotiation skills, we can make sure you get the most out of your sale. Our seller agents know the Oregon City housing market and are prepared to help you get top dollar on your home.
Selling your home doesn't have to be stressful or complicated. With Matin Real Estate, you get all the experience, resources and support you need to ensure your sale goes smoothly. When you choose us, you're choosing a team that strives to exceed your expectations every step of the way. Contact us below to get a free market value analysis of your home or to let us sell your home!