Buying a Home in Portland or Vancouver
You've decided to buy a home; congratulations! Now the real work begins. This is an exciting and yet somewhat apprehensive time, especially if you've never purchased property before. Buying a home and homeownership is a big undertaking and one that definitely should be considered with great wisdom. There really are times not to buy a home and it's important to understand if you're truly ready for homeownership.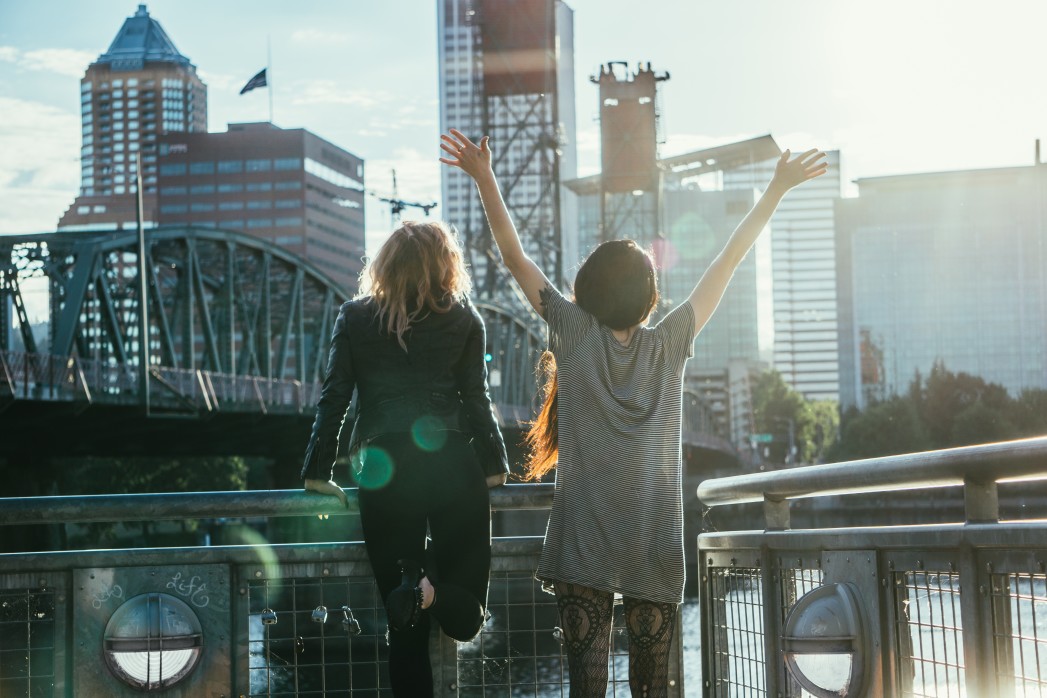 Are you ready to be a homeowner?
If you can answer these questions honestly and feel comfortable about your answers, you're probably ready for homeownership:
Are you ready to stay put for at least 3 to 5 years?
Do you have a down payment/earnest money saved up?
Are you ready to take on the responsibilities of repair and replacement of just about anything in the house of necessary?
Are you ready to start building equity and savings while living in your investment?
Is your credit score at least 580?
While these are not the end-all questions to homeownership, they can give you a good insight into whether or not you're truly ready. If you have a decent credit score, have saved up some money for the down payment and earnest money, and you're planning on staying put for a while, homeownership might be a great investment.
Steps to homeownership:
Most first-time homebuyers think the first step is actually looking at homes but it's not. The first step is actually getting pre-approved for a home loan.
Chances are you're not going to buy your first home with all cash unless you come into a windfall or been diligent on savings. Most people do need to take out a loan and finance their home purchase in some form or fashion. The first thing you need to do is to sit down with a real estate lender or mortgage officer and have them go over all of your assets, liabilities, and income to determine how much home you can actually afford.
I can't tell you how frustrating it is for homebuyers to look at homes first only to find a home they love and then realize they can't actually afford it. Limiting your home search to properties that fit within your budget is really the best and first step to make.
Once a lender has given you a price range, try to stick between 1% and 3% under that maximum budget. This will give you a little bit more wiggle room with your finances throughout the month and will help you save for the inevitable such as major replacements of siding, roof, or appliances.
Find the right agent.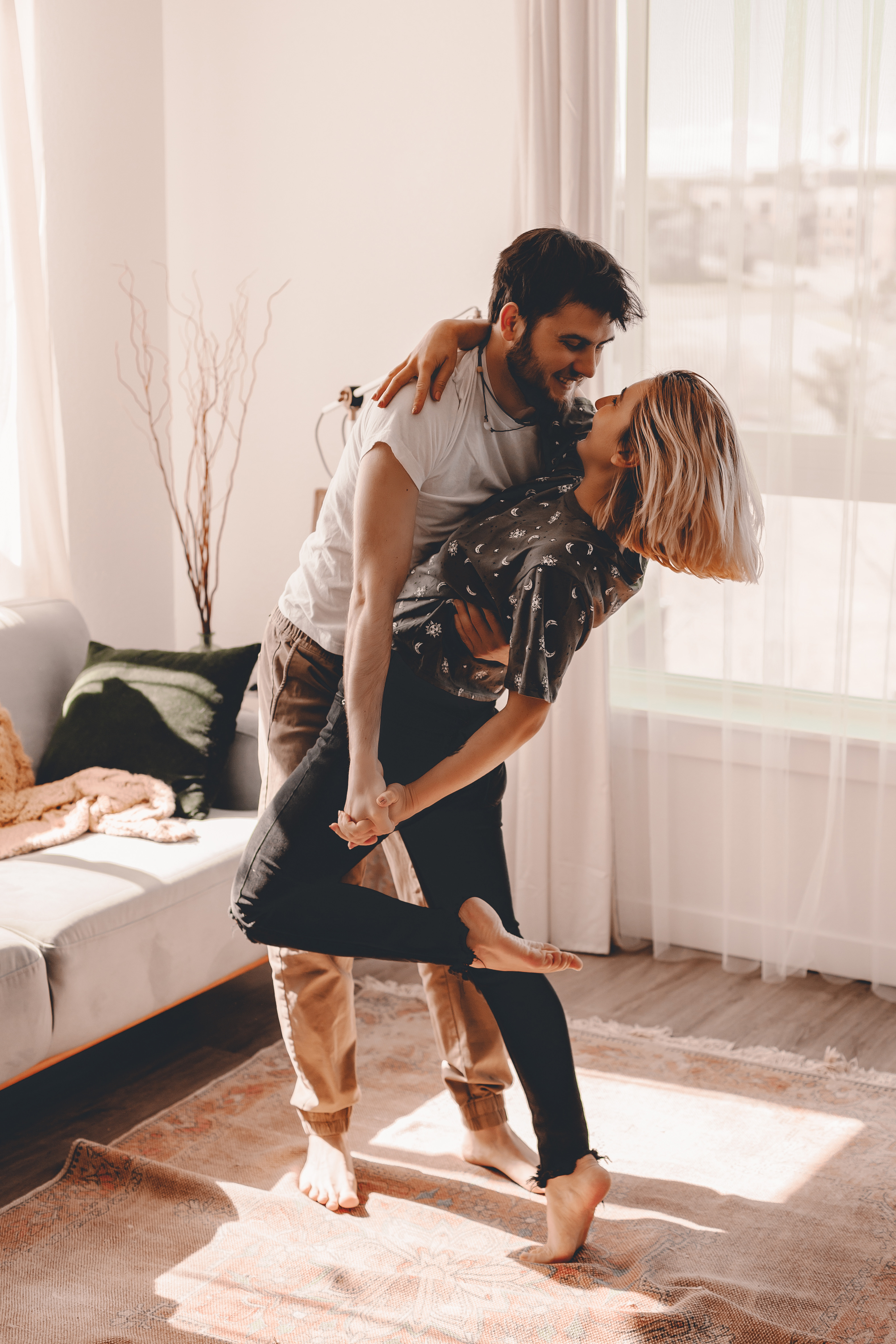 Not all agents help people buy and sell homes. Some are exclusive buyer's agents. At Matin Real Estate, we help folks from all walks of life, stages of life, and whether they are buying or selling, however, it's important to have your own dedicated buyers representative when purchasing a property.
It costs buyers absolutely nothing to utilize and enlist the help of a buyer's agent. That agent will receive half the commission from the sale of whichever property you choose, so it simply makes a smart financial sense to use your own agent is concerned about your needs and budget. They can represent you on the buyer's behalf, help you negotiate, and bring up items that you may be unaware of, especially when buying for the first time.
Make an offer.
Once you have found the agent and the home you love, have your real estate agent write up a tight and solid offer. Experience matters! Knowing how to write up an offer to get accepted definitely takes seasoned experience. I know you might want to use your brother's sister's cousin because they're just getting started in the real estate industry, but this is thousands, if not hundreds of thousands of dollars you're talking about here; it only makes sense to be financially responsible with your investment by using an experienced real estate agent.
Offer accepted, on to inspection.
If an offer is not accepted right away, there may be a time of counteroffers. Having your own buyers agent means that you'll understand all the details of the counteroffer and how to proceed forward. Once mutual acceptance has happened, your earnest money deposit, typically about 1% of the purchase price, will get deposited into an escrow account, and from there, escrow is opened and the property is currently off the market.
We always suggest all our buyers get their own home inspections. You're free to use whomever you choose, however, we do have a list of reputable home inspectors in the Portland and Southwest Washington area. This is a vital part of the home buying process. You'll want to know as much about your investment as possible, so accompany your inspectors throughout the property, ask questions on the longevity of appliances and materials, and learn as much as you can.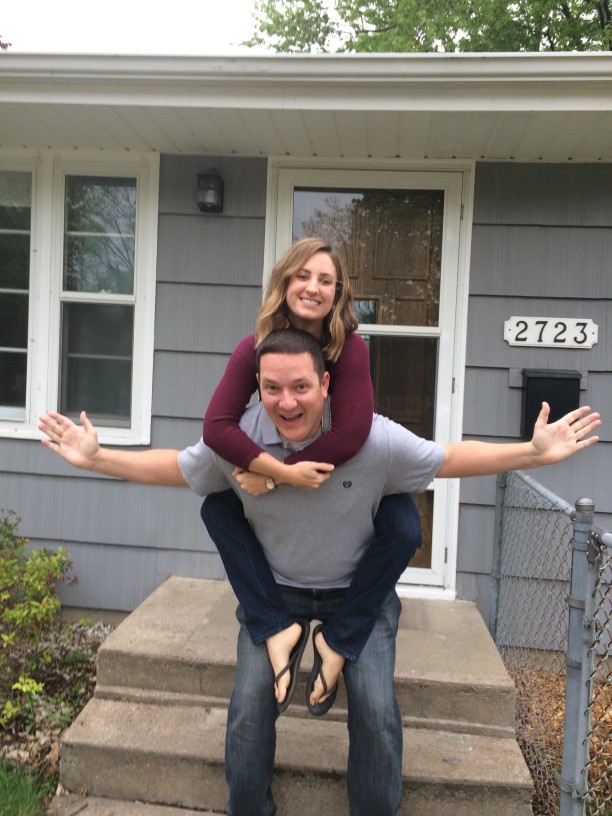 Once you are inspection report is complete, negotiate any terms or requests with the advice of your buyer's agent. A good rule of thumb is to remember that if you ask for everything, you may get nothing, so be smart about what you ask for. Hazardous or safety issues are definitely a must. Remember, if the home has too many issues, chances are the sellers not going to be able to sell to anyone else either, so it really behooves them to rectify as much of the issues as possible.
Once the inspection is complete the listing moves on to pending where everyone works to finalize documents and to the final closing signatures. You'll be notified to come into the escrow office or real estate office to sign any and all documents and depending on the logistics of the offer, you may close immediately or within about a three-day window.
Buyers cannot receive the keys to the property and tell the deed has been recorded with the county. Once everything funds, the house is all yours… Welcome home!
Get started below now!
Graphic created by New City Moving.