Why is Portland so Weird?
Posted by Jordan Matin on Friday, December 18, 2020 at 7:19 AM
By Jordan Matin / December 18, 2020
Comment
You may have heard the term that Austin Texas is weird but have you heard that Portland gets that nickname as well? There's even a Wikipedia page about "Keep Portland Weird" but how did you get this mantra and is it really that weird?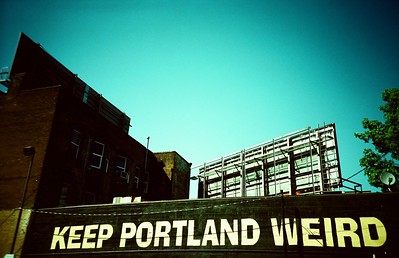 We've been known as being "weird" for decades and it could be a multitude of factors. From quirky, uber hipster residents, collected coffee shops and bookstores, or locals that like voodoo donuts, roller derby and craft beer, the weirdness comes in a variety of ways from residents to the type of businesses and the general ambiance of downtown Portland. Is it a bad thing? We don't think so. Most locals have definitely embraced our weirdness.
Look around the city and you'll find in just about every corner some unique culture and eccentricities from a makeshift bar located in somebody's basement to the retired homebrewer setting up shop on the corner or even making it into the Guinness Book of World Records for having the smallest park at just .6 m or 2 feet in diameter, enough for a small flowerpot at Mill Ends.
I think weird is all relative. Embrace your weird and when you find someone else that matches your crazy with their crazy, it's a match made in heaven. So one of the things does Portland have that are considered weird?
How about an adult soapbox derby. Every August, this unique race down the hills of Mount Tabor Park is quite a sight to behold. Attendees must create their own boxcar, typically in the shape of some wild and crazy contraption. You'll find beer kegs, barrels, water balloons, pumpkins, and a variety of other vessels used for vehicles, even a shoebox. This volunteer fuel community event has different themes each year but if you've never been, it's definitely a sight to behold.
How about the unicycle and bagpiper who wears a Darth Vader mask and sometimes dresses as Gandalf being seen traipsing through the downtown neighborhoods. From strange Easter eggs in all of our parks such as a tiny statue of the deck wearing a top hat to a coffee shop or eclectic bookstore around every corner, there's a little bit of weird for everyone.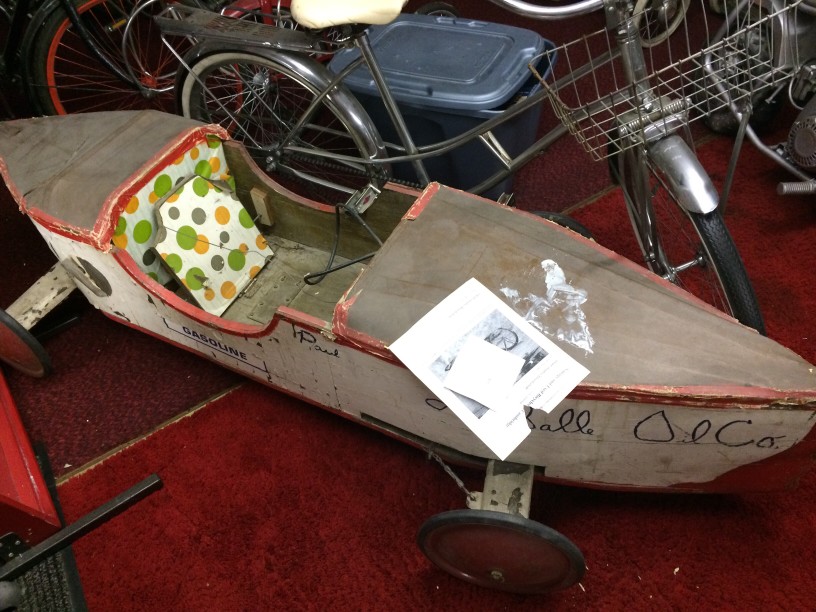 The "Keep Portland Weird" sign is just about everywhere from bumper stickers to public buildings and graffiti throughout Portland. Yes, we did originate from the "Keep Austin Weird" slogan and it was originally intended to promote local businesses. However, it has evolved into an all-encompassing slogan that promotes individuality, Expressionism, local art, and the atypical lifestyle you might find throughout Portland. It's even become the unofficial motto of Portland and an informal mantra of local residents.
But it gets even weirder. The World Naked Bike Ride is a citywide event filled with thousands of naked cyclists. Even though over 20 countries and 75 cities participate in this tradition, only Portland brings in the most participants making it the largest event of its kind in the world.
Some of the weirdness comes from politics as well. In 1990 when George HW Bush came to visit and met with anarchists protesting, the city earned the nickname Little Bay roots for its efforts for change through protests and marches, something we've definitely seen within the last year. But this only adds to our devotion, passion, and weirdness.
The bottom line is you'll find all types of folks here, all walks of life, and truly diverse environments. Keeping it weird? Well, that's just who we are. There's always something unique to find, explore, and experience in Portland, which is probably why so many folks still love to call Portland home.
Image by k_tjaaa