When is the Best Time to Sell Your Home?
Posted by Alicia Smith on Saturday, April 30, 2022 at 9:28 AM
By Alicia Smith / April 30, 2022
Comment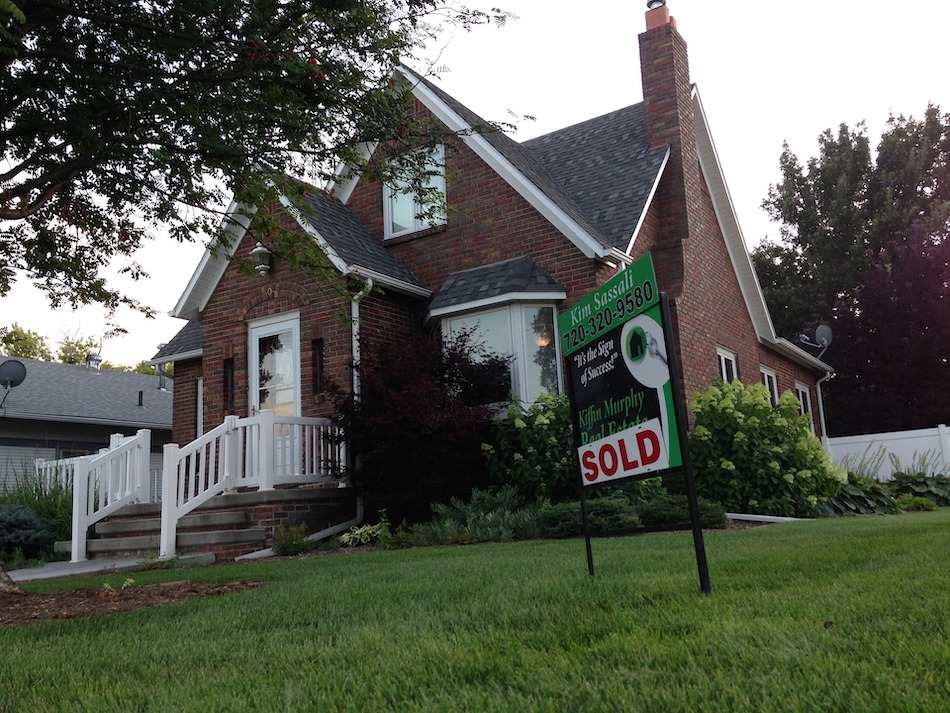 Living in the same home for a lifetime is a dream that many people have. However, making this dream come true can be a lot harder than you might realize. As life goes on and your household's needs change, you will need to think about how well your existing living space is meeting your needs. Instead of hanging on to a home that you aren't happy in, make a move and sell it.
Around six million homes are sold in the United States every year. If you are thinking about selling your home, then choosing the right time to start this process is important.
For informational purposes only. Always consult with a licensed real estate professional before proceeding with any real estate transaction.
What Time of Year Should You Put Your Home on the Market?
If selling your existing home in a hurry is your top priority, then you need to do your homework before rushing to put it on the market. For many years, the consensus in the real estate industry is that homes tend to sell faster in the spring and summer months. In most cases, the number of days a home spends on the market before selling is significantly shorter in the spring and summer.
However, some larger cities in the United States tend to see an uptick in home purchases around winter. Working with an experienced real estate agent in your area is a great way to get more information about what time of year you should put your home on the market.
That's not to say you can't sell quickly in a less buyer-saturated season. If you learn more about buying a home in the winter, for example, you can plot your strategy for how to attract motivated buyers. Your real estate agent can help you develop and implement this strategy.
Make Sure Your Home Is Ready for Market
When trying to figure out when to sell your home, you need to assess its overall condition. One of the biggest mistakes home sellers make is putting their property on the market in subpar conditions. If you want to attract attention from buyers in your area, you need to make sure your home is in pristine condition.
Taking the time to thoroughly inspect your home is crucial. The information gathered during this inspection will allow you to make a list of things that need to be fixed or altered before putting your home on the market. You should also take a look around for things that might keep your home from selling. While some, such as an undesirable location, can't be changed, others, such as pet odors, could be easy fixes.
While you will have to spend money to address the issues your residence has, it is worth it. If your home is in pristine shape, you will be able to get a higher price for it. Consulting with an experienced contractor is a great way to ensure the repairs your home needs are handled properly.
Assess The Total Cost of Your New Home
The average homeowner will typically choose to sell their existing living space and invest the money into a new residence. If this is what you are doing, you need to take stock of the real estate market in your area. Once you have an idea of which home you want to purchase, you can estimate how much you will need to pay to get into this new property—and thus, how much your current home will need to sell for.
Getting to know how much similar properties are selling for in your area is a great way to figure out if it is the right time to sell your home. In some instances, you might need to wait a few months until real estate prices increase before listing your property. If you want to know how your home measures up, we can give you a free market analysis of your property.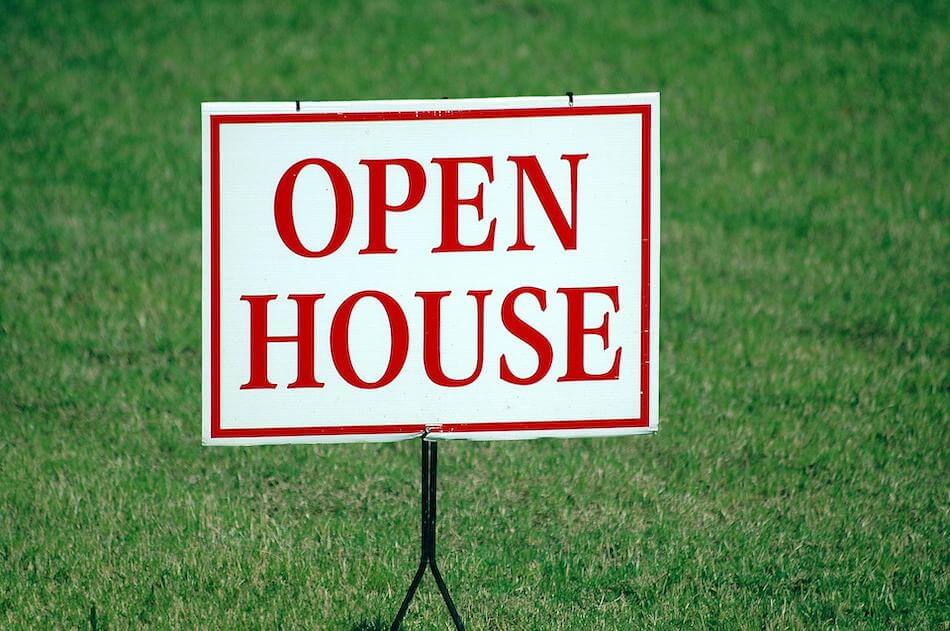 Finding The Right Real Estate Agent To Assist You
If you feel like it is time to put your existing home on the market, you need to find the right listing agent to assist you. Before hiring a real estate agent, take time to find out more about their experience and reputation. You can find out a lot about real estate agents by researching them online and when you reach out to interview them. With some time and research, you should have no problem finding the best real estate agent to fit your needs.
Is Your Home Ready to Sell?
Selecting the right time to put your home on the market can help you turn a higher profit. Using the tips in this article can help you strike while the real estate market is hot.
For informational purposes only. Always consult with a licensed real estate professional before proceeding with any real estate transaction.