What Does Portland's Average Home Price Get You?
Posted by Jordan Matin on Wednesday, March 24, 2021 at 8:34 AM
By Jordan Matin / March 24, 2021
Comment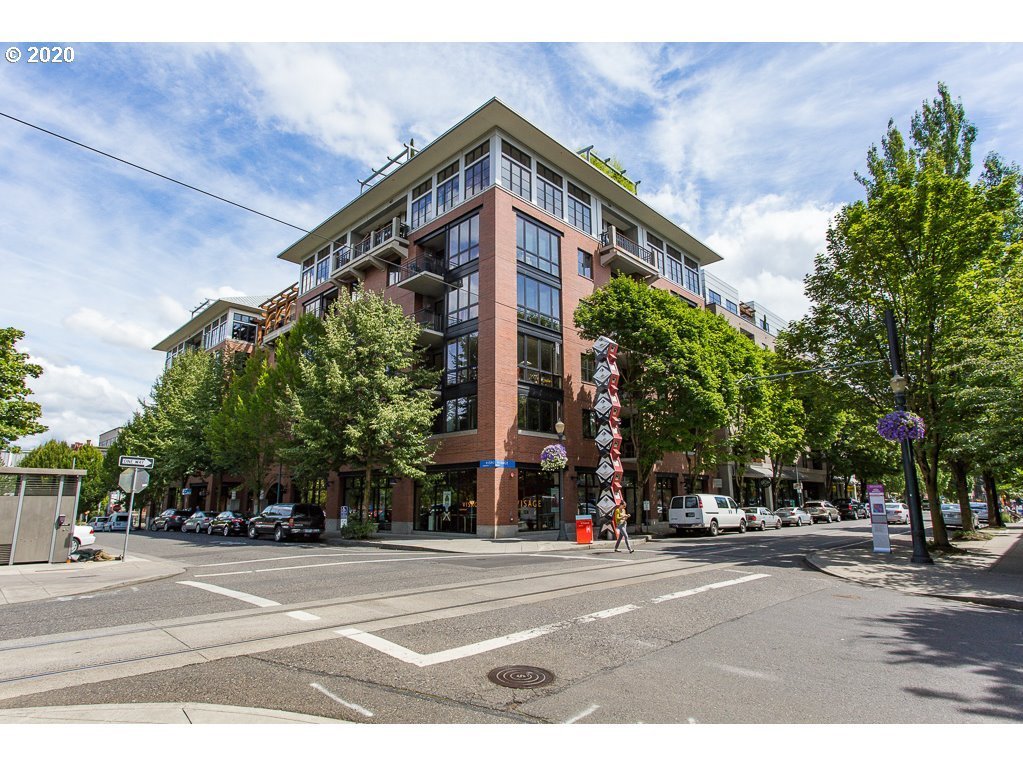 Right now, Portland's average home price is between $480,000 and $580,000. So what can you get within that price range? Within this price range, technically $475,000-$600,000, there are approximately 125 properties for sale either single-family homes, condominiums, or townhouses. The closer you get to the downtown area, particularly on the west side of the river, the more expensive and fewer square footage are going to get. In the Pearl District, downtown Portland, Goose Hollow, and Portland Heights, you'll find condominiums and townhouses in this price range with one or two bedrooms and between 500 ft.² and 1500 ft.² on average. Most of these condominiums will come with some sort of condo association dues, typically between $100 a month and $800 per month depending on the amenities. For condominiums that are around $550,000, HOA dues can run upwards of $500 or more, but may offer a variety of amenities such as swimming pools, fitness centers, private parking, and may include a lot of utilities, which cuts down on monthly costs
You can even buy a waterfront condominium in the South Waterfront district for around $550,000. Currently, in the Corbett/Lair Hill neighborhood, is a newer condominium, two-bedroom and two-bath home with about 1500 ft.² of living space for $550 and homeowner association dues of $638.
On the east side of the Willamette River, historical homes are more prevalent and there are not as many properties within this price range. You'll find older homes that may need a little bit of work around the $500,000-$600,000 range but then it all depends on the sizes. For instance, a $500,000 home that has had all the upgrades might only give you a one or two-bedroom layout with less than 1200 ft.². Whereas a $500,000 home with three or four bedrooms and over 2000 ft.² may need a few updates. It really is a trade-off, especially in this Laurelhurst, Buckman, Ladd's Addition, Hawthorne, and Mount Tabor communities.
A little farther south in the Capitol Hill, Sellwood and Moreland area, you'll find a sparse amount of homes first, typically less than about 10 to 12 within this price range and again, most are older homes, some that need a little bit of help or TLC, or properties that are either under foreclosure or REO options.
On the west side of town in places like Beaverton, there are not a lot of homes in this price range. You might find smaller homes, those that might need a little bit of upkeep, or more properties toward the Five Oaks and Triple Creek neighborhood. But again, there are typically less than 10 properties within this price range.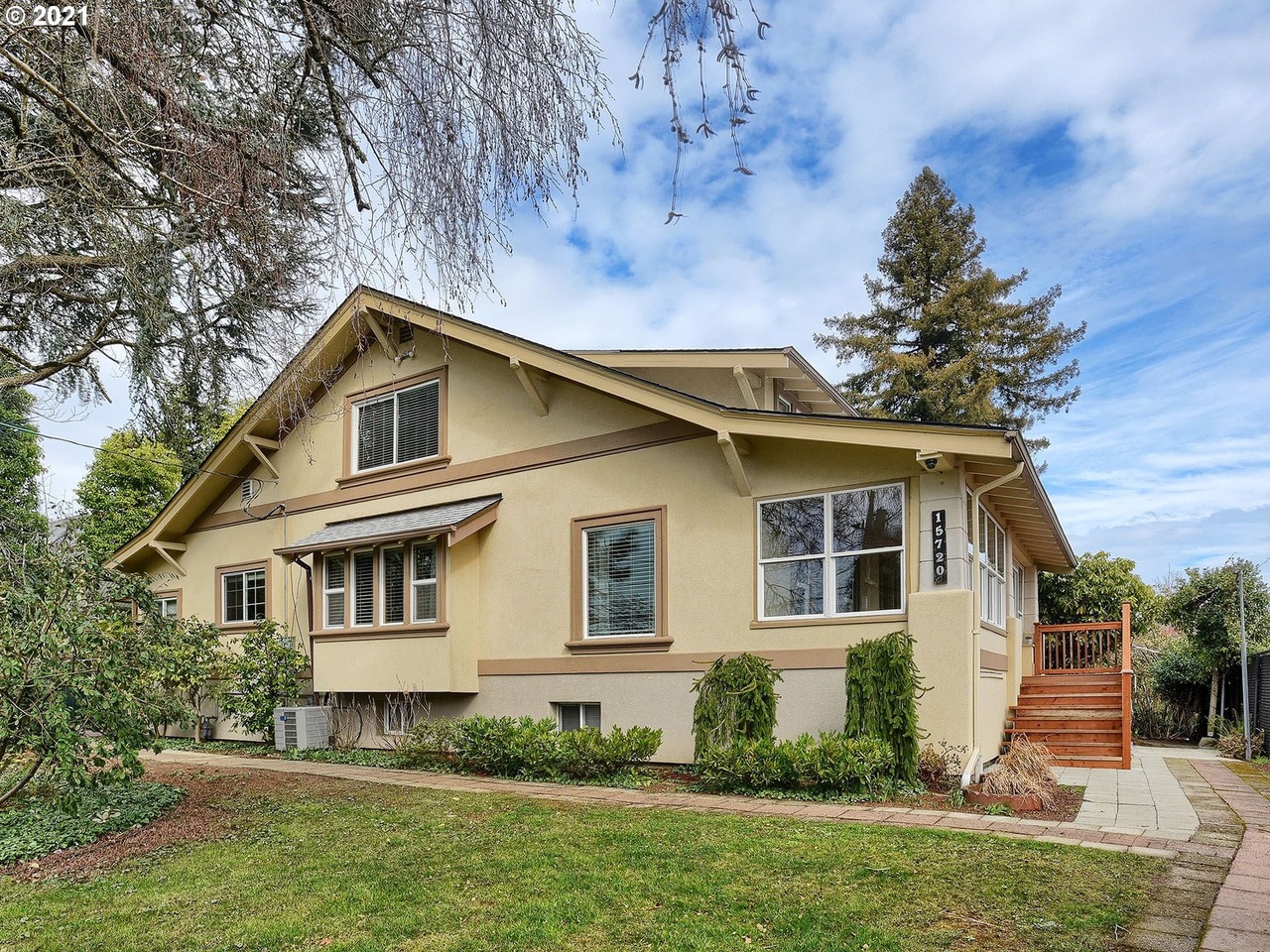 Heading south to the Lake Oswego area, within the $450,000-$600,000 range, you'll find a couple of townhouse condominiums, older homes dating back to the 1950s, or like this unique jem featuring three bedrooms, 3 1/2 baths, and over 3100 ft.² on a double lot priced at $579,000. This is designed for two living arrangements with a main upper and potential separate living quarters downstairs. These custom homes are often difficult to price but not necessarily needing a lot of work. Most of these homes will have either a detached garage or no garage at all.
So, is it possible to find a decent home within Portland's average home price range? Yes! It all depends on what you're looking for; either condominium, townhouse, attached property, duplex, or single-family home. Pending on where you want to live will definitely alter the style of home and price range available. Feel free to contact me below with specifics on what it is you're looking for, a price range, and some of your tolerable items and deal breakers. I'd love to send you a customized list that more closely and accurately matches your search criteria and price.
Both images from local MLS