Best Neighborhood Walkability: 7 Walkable Amenities in First Addition
Posted by Alicia Smith on Thursday, December 15, 2022 at 1:55 PM
By Alicia Smith / December 15, 2022
Comment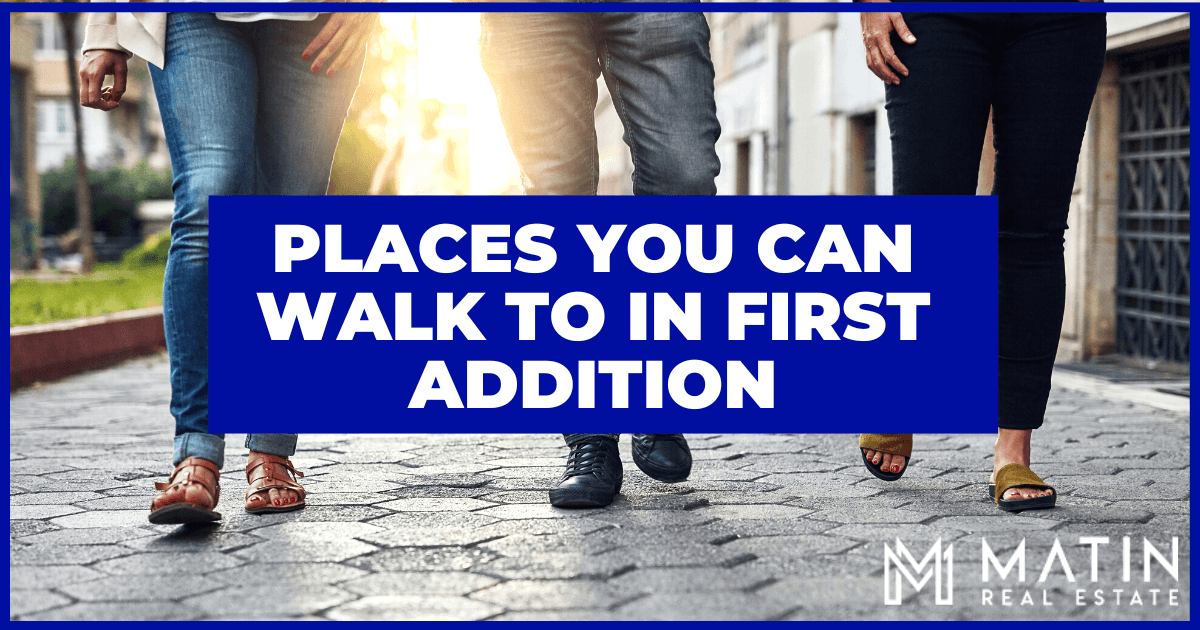 Lake Oswego sits just 20 minutes from downtown Portland but feels worlds away from its hustle and bustle. Nestled among rolling farmland and surrounding a 405-acre lake, the city of Lake Oswego boasts quaint neighborhoods with historic homes and picturesque waterfront spots with luxury estates.
Lake Oswego reflects the region's passion for quality of life with miles of interconnected parks, trails, and natural areas, many within walking distance from bars and restaurants, wineries, unique shopping experiences, and its inviting arts scene. Its historic First Addition neighborhood is right in the mix of all of this, with shopping, dining, and cultural activities laid out within blocks of each other. So where can you walk to when you live in First Addition?
Lake View Village
In the heart of downtown Lake Oswego is Lake View Village, a brick-paved mix of independent boutiques, local restaurants, and sought-after national retailers, with convenient access to medical offices and other professional services.
Where to Eat
Lake View Village's dining options include local specialty restaurants and comfortable national favorites sprinkled throughout the Village's open courtyards. Step into St. Honoré Bakery and be transported to a cozy, rustic Parisian boulangerie. St. Honoré's traditional French pastries and breads—baked in a firebrick oven—feature regional, seasonal ingredients. Sample a northwest wine and Pacific Rim-inspired dishes from a waterfront view at the elegant yet approachable Five Spice Seafood & Wine Bar. Their fresh, local menu makes for an excellent lunch during the Lake Oswego Farmer's Market or an upscale lakeside dinner.
For more casual local alternatives in Lake View Village, Holy Taco makes creative renditions of Latin American dishes and cocktails. If wood-fired pizza is what you're craving, Pizzeria sul Lago makes theirs from scratch. Ice cream is always a good idea, especially when Lake Oswego Ice Creamery and Portland cult favorite Salt & Straw are scooping.
Where to Shop
Lake View Village's shopping scene brings together independent boutiques and larger chain favorites, like Chico's and Sur La Table. Local specialty stores Grapevine, Lucky Me, Wishbone Home & Décor, and Mapel Boutique are destinations for unique gifts, home décor, and fashions you won't find elsewhere. Part boutique and part luxury retreat, Rumi Simone Spa is a tranquil escape from everyday stresses.
First Addition is considered one of the best neighborhoods in Lake Oswego, and having a thriving downtown within walking distance from home is part of the reason why.
Lake Oswego Public Library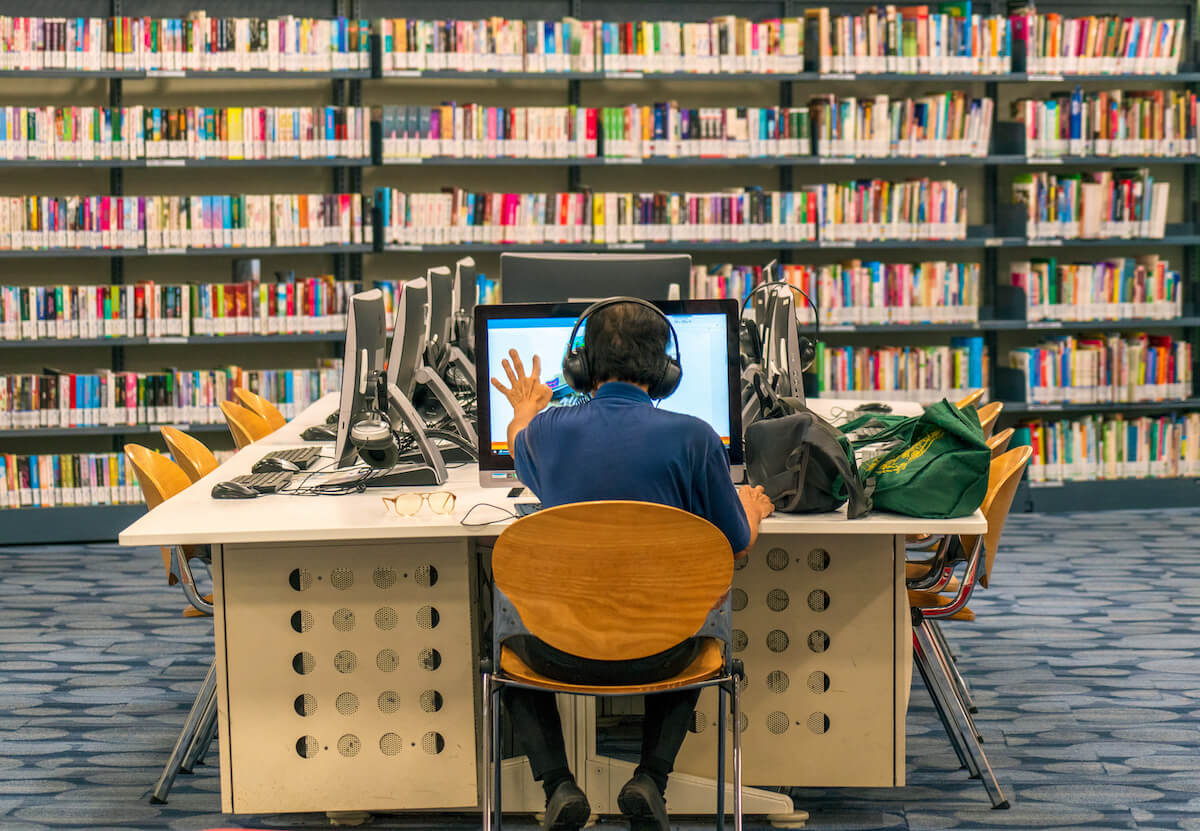 A 10-minute walk from Lake View Village is the Lake Oswego Public Library, routinely voted the top public library in Oregon. It has one of the largest collections of books and resources in the state. The library hosts Lake Oswego Reads, a nationally recognized reading program that encourages the entire community to read the same book every February and learn together.
The Lake Oswego Library hosts programs for all ages, from baby and preschool music classes to youth knitting classes to LEGO club. Lake Oswego's library-loving community also launched BOOKtique, an independent, volunteer-run bookstore a short stroll from the library that sells used books and then directs profits back to fund library programs.
Oswego Heritage House
Between First Addition and the lake is the Oswego Heritage House, a historic home-turned-community-center with ongoing exhibits of historical and community importance to the city of Lake Oswego. Meander through its historic rose garden of heritage roses or peruse its antique furniture collection in the museum. The Oswego Heritage House hosts events year-round, including a holiday gift market, classic car and boat show, and free-to-the-public arts and educational events. It also is available for community rental for weddings, parties, or other events.
The Oswego Heritage House's Museum and rose garden are open year-round, free to the public, and are well worth a visit throughout the year.
Forest Hills Elementary School
First Addition's local school, Forest Hills Elementary School, is sought after for its proximity to the neighborhood and extra-curricular programs. Forest Hill's active Parent-Teacher Organization funds family science nights, author visits, fun runs, and extra curriculum enrichment supplies.
As part of the Lake Oswego School District, students in homes zoned for Forest Hills Elementary have access to the Elementary Orchestra and Strings program, Lake Grove Swim Park, and the Lake Oswego Art Literacy program. Its Community School program offers classes and sports to youth and adults, including tutoring, chess, STEM activities, and sports, including water polo.
Millenium Plaza Park
A short walk back downtown is Millenium Plaza Park, a two-level urban park located in the heart of Lake Oswego. Gather for summertime Thursday Movies in the Park, Sunday Moonlight & Music concerts, and the Saturday Farmers' Market.
With views of Oswego Lake, the Park's upper plaza features an outdoor fireplace, pergola, old-growth trees, and a grassy area next to the shops and restaurants of Lake View Village. The lower park is at lake level and has a water feature for splashing in the summer heat. Pick up an art walk map and take a tour of the public art pieces throughout Millennium Plaza Park.
Neighborhood Trails & Public Transit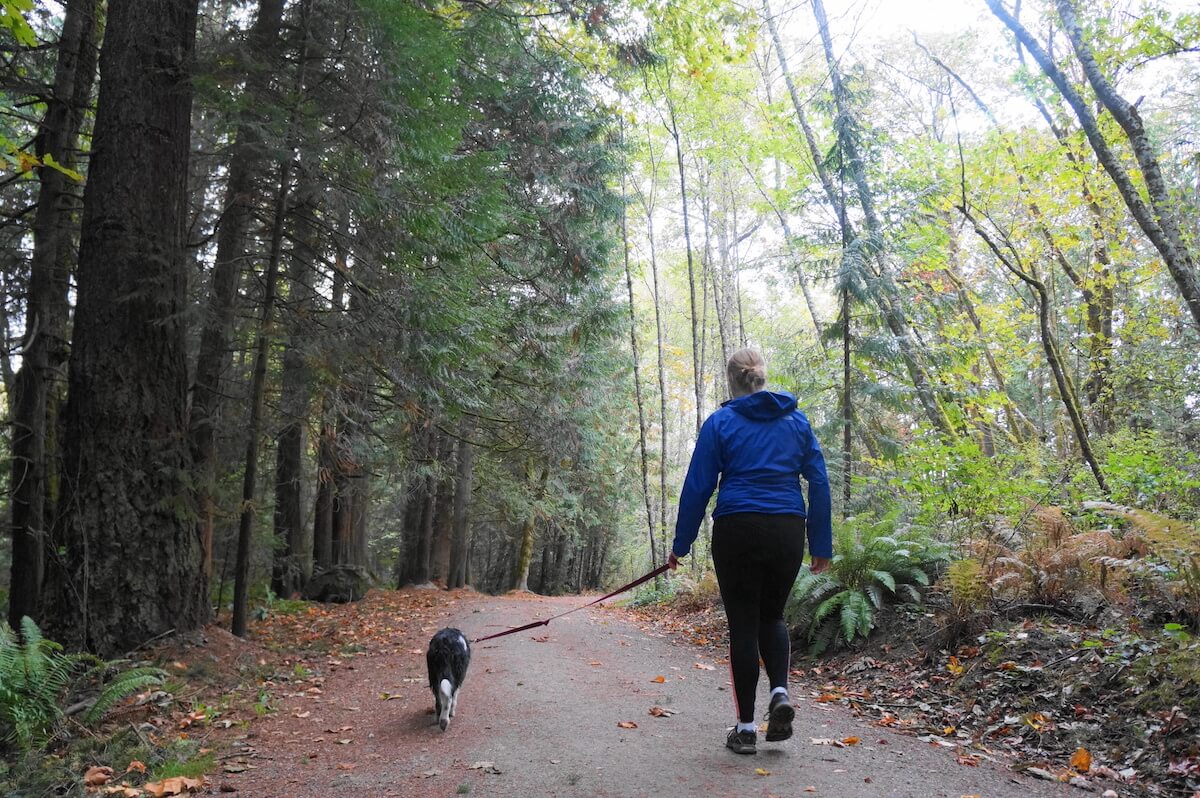 Lake Oswego's Pathways system creates shared multi-use trails to connect neighborhoods with schools, parks, and commercial centers. Trailheads in the First Addition neighborhood give access to several of the pathways, including the scenic 7-mile Lake Loop around Oswego Lake or the 5-mile Country Club Loop.
Connecting Lake Oswego to the larger Portland area is TriMet, the regional public transit provider, which operates bus services in Lake Oswego. Its main local hub, the Lake Oswego Transit Center, is steps from Lake View Village and a short walk from Millennium Plaza Park.
Lake Oswego also offers Adult Community Center Transportation to help those ages 50+ and disabled adults with transportation, whether it's a ride to a doctor's appointment or a trip to the grocery store.
Downtown Lake Oswego is also a stopping point for the historic Willamette Shore Trolley, an authentic antique trolley car that transports riders between Lake Oswego and the city of Portland. The journey lasts 45 minutes one-way and ventures over trestles, through tunnels, and along the beautiful Willamette River. During the Christmas holidays, experience a special trolley ride with holiday lights, treats, and caroling.
Neighborhood Restaurants
First Addition has great dining options throughout the neighborhood, not just at Lake View Village. Standouts include Lola's Café Bar and its flavorful all-day breakfast, lunch, and dinner menus and heated outdoor patio. The Dullahan Irish Restaurant and Pub pours pints and entertains with open mic nights and live music on weekends (and children are welcome!). Authentic Thai cuisine, large portions, and friendly service have kept locals dining at Dang's Thai Kitchen for years.
Explore Living in First Addition
Lake Oswego and its First Addition neighborhood offer what many people want: the character of a small town, a charming downtown in a walkable neighborhood, and urban conveniences. This neighborhood is highly sought after because it contains the best of both metropolitan and small-town living—plus, there are a lot of fun outdoor activities in First Addition for residents to enjoy practically on their own doorsteps. Lake Oswego offers a rare quality of life that makes it a special place to live.
If you're interested in living in Lake Oswego, Oregon, contact Matin Real Estate at (503) 622-9601 to get in touch with a local real estate agent and find the ideal Lake Oswego home for you today.