How to Spend a Day in Downtown West Linn, OR: Fun Things to Do
Posted by Jordan Matin on Thursday, September 14, 2023 at 11:10:35 AM
By Jordan Matin / September 14, 2023
Comment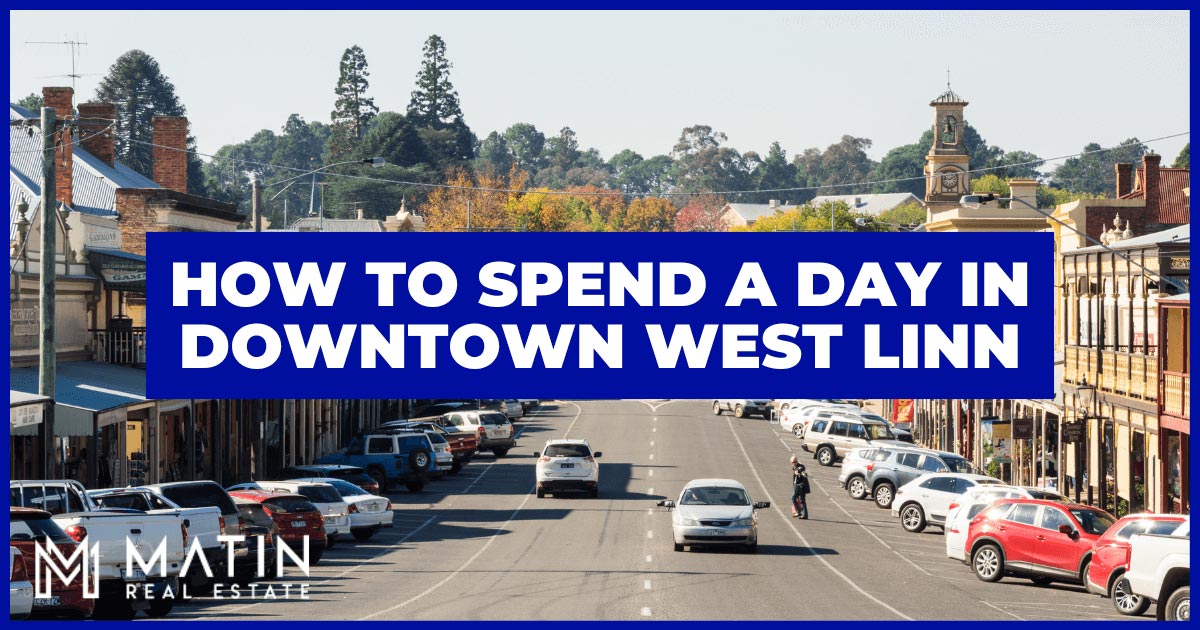 From strolling along the picturesque Willamette River to savoring delectable treats at local eateries, there are plenty of ways to fill the day in West Linn's Willamette neighborhood. Whether you're a seasoned resident or a first-time visitor, spending a day on Historic Willamette Main Street is a fun opportunity to explore a city where history meets contemporary. Here are a few of our favorite things to do in downtown West Linn:
Take the Walking Tour
This unique walking tour takes you through the historic Willamette neighborhood. Walkers will see approximately 70 unique and historic buildings, homes, and a variety of heritage trees along the way.
The tour begins at 1683 Willamette Falls Dr. Methodist Church and continues until guests reach the Willamette meteorite replica. This replica represents a 15-ton meteor found by residents in 1902.
This self-guided walking tour includes a downloadable map highlighting significant places as visitors walk through the neighborhood. The map also includes details about various trees throughout the route, including Japanese maples, ginkgo trees, green ash, and many others.
Sample the Local Spirit(s)
Willamette is home to several breweries and distilleries, and there are enough that the neighborhood has now made a walking tour out of it for residents and visitors to enjoy.
The Willamette Distillery Stroll takes place each September and provides an evening of music, shopping, and tastings. Guests must reserve a ticket in advance and will receive an opportunity to sip and taste an assortment of handcrafted local distilled products as they stroll down the historic streets.
Ale & Cider House is a traditional English-style pub that was rebuilt in 2018. It now has the largest private venue for special events and social gatherings in Willamette. Guests can indulge in local fresh craft beer, wine, and cider while enjoying terrific fare from a variety of local food trucks.
Nineteen 33 Taproom has 34 beers on tap and offers delicious meals crafted from locally sourced food. The taproom also hosts an array of private events and serves amazing food.
Support Local Businesses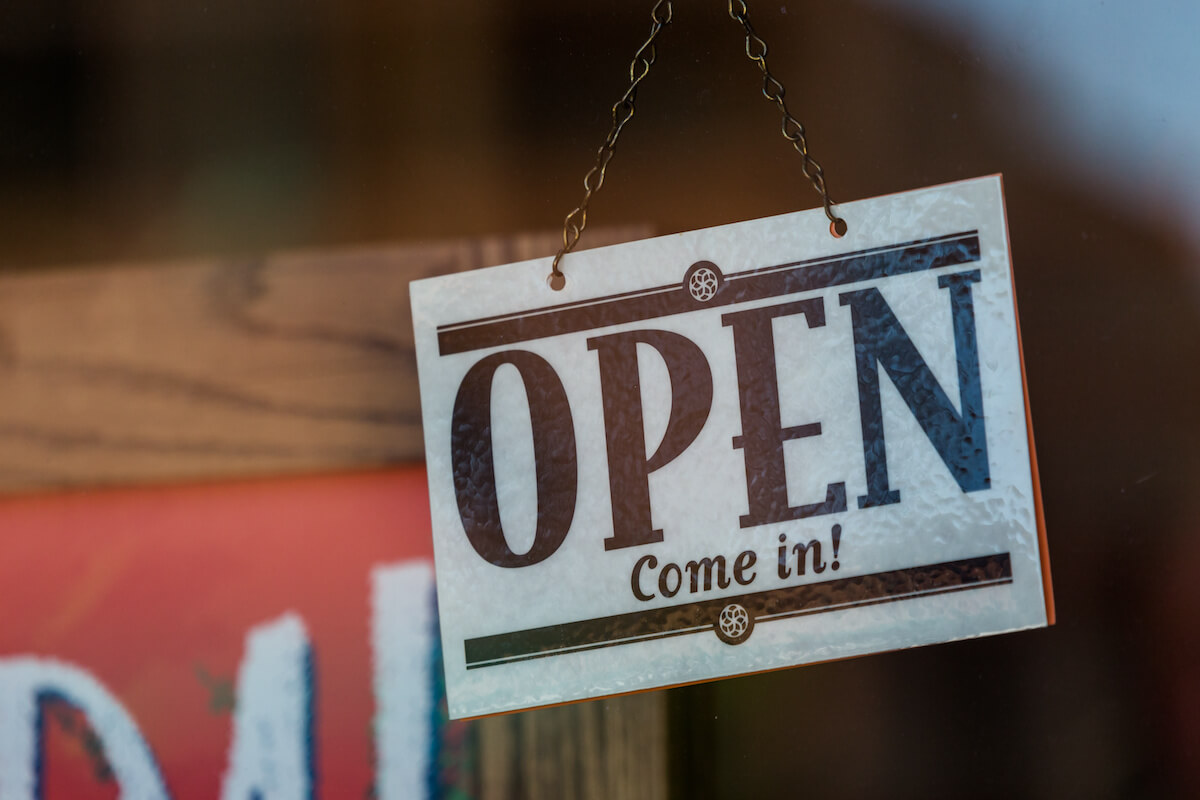 The neighborhood of Willamette has more than shops and restaurants—there are also many small business events held throughout the year. In January, the neighborhood hosts "Business Bingo," and in November, they host "Small Business Saturday," as well as many other special events all year round. Even when there's not an event going on, it's fun to explore the variety of local shops and restaurants.
The Vintage West Linn is a shop located in a white bungalow house filled with vintage treasures. This store is a collectible lover's dream and features a rotating inventory of vintage goods and new handmade items from local artisans.
Julie's Fitness Studio provides weekly classes for local residents, yoga lessons, and more. The business owner has been a resident of Willamette since 2005 and enjoys sharing her knowledge of yoga and fitness with the locals.
Avenue Nails is a local nail salon providing pampering services, including manicures, pedicures, and waxing.
Willamette Garage hosts quite a number of food carts of all different cuisines. Browse the trucks and enjoy your meal in the lighted, covered seating areas. It's one of West Linn's dog-friendly restaurants, too, so if you're exploring Main Street with a four-footed friend, this is a great place to stop in for a bite.
J Willy's Public House and Eatery is a locally owned pub and popular neighborhood haunt that dishes out plenty of classic favorites like artisan pizza, gourmet sandwiches, and specialty salads, plus a full menu of dinner entrees. Happy hour is from 3–6 p.m. and there's a dining room, a patio, and a full sports bar. It even opens early during NFL season.
Attend an Annual Event
Willamette holds several annual events throughout the year. These special events include holiday celebrations, fairs, and markets where residents and guests can get to know their neighbors and support local businesses. Event features and exact dates may vary each year, but there are always plenty of fun things to do in West Linn.
Visit the Summer Street Market
The Wednesdays in Willamette Summer Market attracts all sorts of local artisans, wineries, distilleries, cideries, and vendors of all kinds of handmade goods, fresh produce, and more. It's a fun time for all ages. If you have kids in your party, be sure to sign up for the Power of Produce program at the information booth; visitors between 5 and 12 years old get tokens to spend on produce and honey at the booths that line the street. There's also a youth vendor program to help support young entrepreneurs.
The summer street market typically runs from mid-May to mid-September each Wednesday from 4–8 p.m.
Enjoy the Annual Old Time Fair
The Old Time Fair takes place in July in Willamette Park. The three-day-long fair features carnival rides, an old-time baseball game, and more. This anticipated event typically sees over 13,000 visitors every year. Tickets and wristbands for rides are available in advance or on the day of the event.
This annual event is now in its 68th year and features a community parade, a classic car and boat show, live music, food vendor booths, local organization performers, a beer garden, and much more for guests to enjoy.
Details for the event are available on the West Linn Parks & Recreation website.
Celebrate the Holidays
The holidays are a great time to enjoy Willamette—with many special events hosted throughout the year.
Celebrate St. Patrick's Day in Willamette in March, enjoy Cinco de Mayo events in May, and experience Halloween in Willamette in October.
The Winter in Willamette Holiday Bazaar is a European-inspired holiday market where guests can shop locally and small with food vendors and local artisans. Guests can enjoy tasting local spirits and wines, eat authentic European sausages, and visit Santa Paws to take cute dog pictures with Santa.
Relax at Willamette Park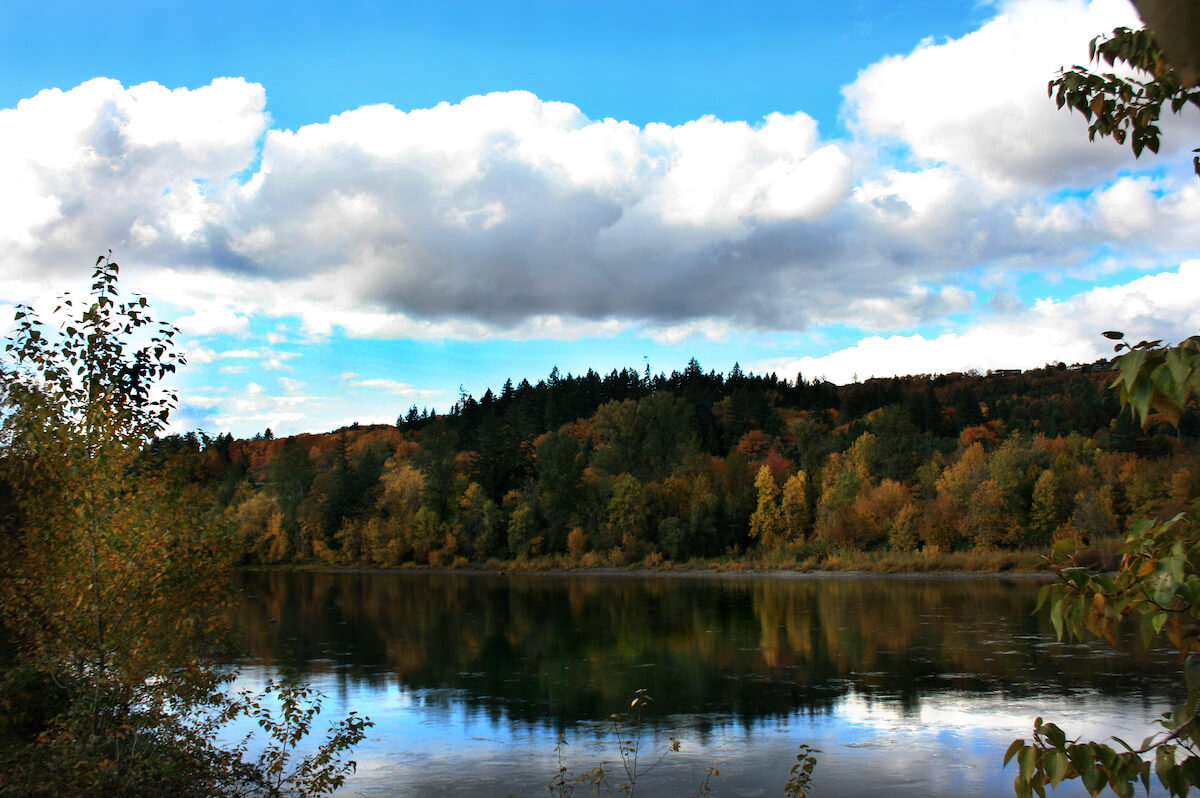 Willamette Park is located at 1905 Volpp Street and features a combined 22.5 acres with a boat ramp.
This popular West Linn park sits where the Tualatin River meets the Willamette River. It's the perfect place to relax and spend time outside. There are two large picnic shelters and a smaller gazebo with water and power.
The park has a playground, a spray park, a baseball field, two softball fields, a grass volleyball court, a sand volleyball court, five horseshoe pits, and river access, including the boat ramp at Bernert Landing with a dock system.
This beautiful park offers plenty of opportunities for wildlife viewing, particularly birds. Wi-Fi access is also available here.
Enjoy a Day in Downtown West Linn, OR
Whether you're seeking a tranquil afternoon escape, a place to cheer on the team with fellow local sports fans, or a day filled with shopping and tasty food, Historic Main Street in West Linn has something special for everyone. And with so many events organized by this popular waterfront community, it's easy to come back again and again and experience something new.