5 Things to Do in Historic Milwaukie: How to Spend a Day in Downtown Milwaukie
Posted by Jordan Matin on Tuesday, November 14, 2023 at 11:51:08 AM
By Jordan Matin / November 14, 2023
Comment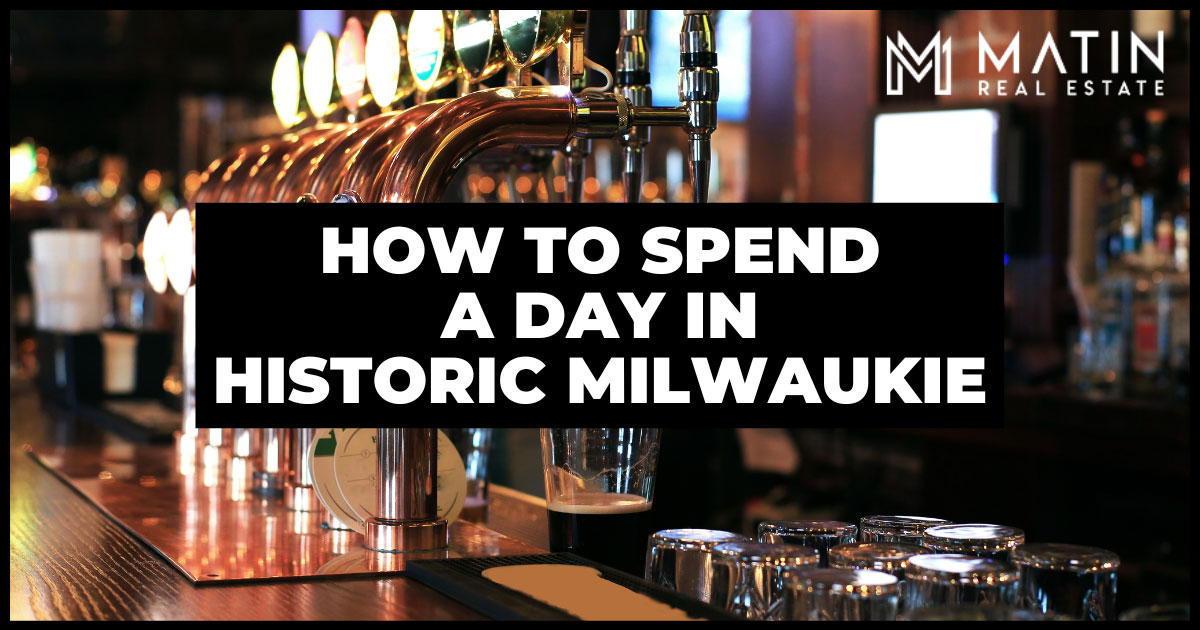 Escape the hustle and bustle of the day-to-day in the city of Milwaukie and spend a day on Main Street. From breathtaking views of Milwaukie Bay Park to the unique sculptures at City Hall, there are plenty of things to do in historic Milwaukie. You'll be amazed by the delicious eats at Gramma's Corner Kitchen, the arcade at Wunderland, and the cozy atmosphere of Duffy's Pub. It's a day of adventure and delight that you won't soon forget.
Enjoy the Views at Milwaukie Bay Park
Once you've found parking in downtown Milwaukie (or arrived by bus), relax and take in the scenic views of the Willamette River at Milwaukie Bay Park. This scenic park is conveniently located between Kellogg Creek and Johnson Creek, just off SE McLoughlin Boulevard. With plenty of amenities like the spacious lawn area, well-maintained walking paths, natural green spaces, and water access, this park has something for everyone to enjoy.
Spend time lounging on the grassy lawn or strolling along the walking paths, or even enjoy the boat ramp and take a peaceful boat ride down the Willamette. Milwaukie Bay Park is the perfect place to spend a day relaxing and taking in the beauty of the river.
In addition to the views, you can take advantage of the many transit options in Milwaukie, including the Trolley Trail, bike and pedestrian routes, the MAX light rail, TriMet bus transit, and Oregon 99E.
Tour Milwaukie City Hall & Sculpture Garden
Experience the beauty of the City Hall Sculpture Garden and its rotating selection of sculptures. Located at the historic Milwaukie City Hall, the garden is a sight to behold. Take a stroll through the garden and admire the unique sculptures on display, each with its own story to tell. The six sculptures rotate on a two-year schedule, so there's something new to explore every other year.
The Milwaukie Arts Committee is responsible for selecting and maintaining the sculptures, so you can rest assured that the garden is in good hands. Spend some time here admiring the art and exploring the City Hall grounds.
Have Some Fun at Wunderland Milwaukie
Enjoy an afternoon of arcade games, movies, and mini-golf at Wunderland Milwaukie. Get ready for a day of fun by paying a small admission fee and loading up your Fun Card. At the Milwaukie Cinemas location, you'll have access to dozens of arcade games. Enjoy skee ball, two-player racers, and other classics, all at just a nickel per play.
Unique among the Wunderland locations, Milwaukie has a black-lit indoor mini-golf course. Hi'iaka's Revenge has nine holes of jungle-themed play, and tickets are less than $5 per person. Everyone age 5 and older is welcome to attempt this fun, colorful course.
Being a cinema, Wunderland Milwaukie also offers movies. General admission comes free with each ticket, and you can find the list of current showings on their website.
Fuel Up at Gramma's Corner Kitchen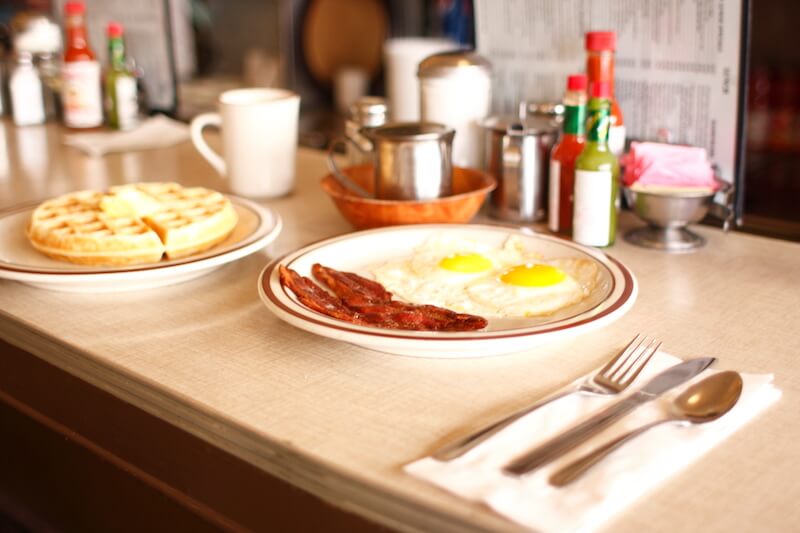 Come to Gramma's Corner Kitchen for a delicious meal made from fresh, quality ingredients. Located in the heart of Historic Milwaukie, Gramma's Corner Kitchen is a local favorite that offers original dishes you won't find anywhere else.
From breakfast to dinner, there's something for everyone. Whether you're looking for a savory lunch, a sweet dessert, or a hearty dinner, Gramma's Corner Kitchen has it all. The menu features classic favorites like pancakes, omelets, burgers, and sandwiches.
Each dish is made with care, using only the best ingredients, so you know you're getting the best quality meal possible. The atmosphere is cozy and inviting, and the staff is always friendly and helpful.
So, whether you're just passing through or looking for a cozy spot to spend the day, stop by Gramma's Corner Kitchen and enjoy a delicious meal that's sure to satisfy.
Have a Night Cap at Duffy's Pub
After a day of fun, cap off the night by stopping at Duffy's Pub for a pint of your favorite brew. Step inside to find a warm, inviting atmosphere with an outdoor patio. Enjoy a glass of your favorite beer—they have an extensive selection of drinks for you to choose from. If you're feeling extra festive, you can try their signature Irish whiskey shots.
If you're hungry, Duffy's offers a variety of pub grub. From burgers and fries to fish and chips, you can enjoy a hearty meal while you chat with friends and soak up the atmosphere. Finish your night with a pint of Guinness, and consider dropping by on karaoke night.
At Duffy's, you won't just find a great selection of drinks and snacks; you'll also find plenty of good cheer.
Enjoy All That Milwaukie Has to Offer
There is no shortage of things to do in historic Milwaukie, and it may take you more than one day to enjoy it all. Enjoy the views, the food, the fun, and the nightlife that this historic city has to offer. You'll be sure to leave refreshed with a new appreciation for living in Milwaukie.