The Best Places to Picnic in Portland
Posted by Jordan Matin on Monday, May 31, 2021 at 11:18 AM
By Jordan Matin / May 31, 2021
Comment
Looking for more outdoor and socially distanced fun in Portland? Why not spend a few hours or the entire rest of the day enjoying an outdoor picnic. Whether you make the food yourself or get some takeout from one of the countless amazing restaurants around here, there are some beautiful open outdoor spaces to enjoy dining al Fresco. Here are some ideal Portland Picnics we think anyone would enjoy.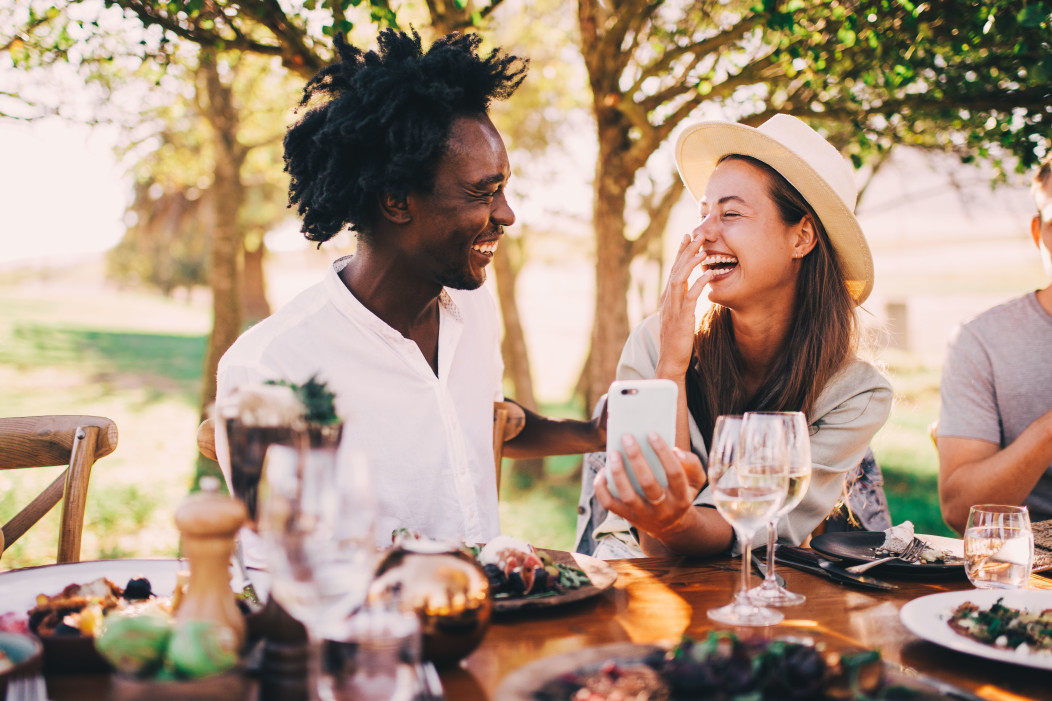 Locations in the Pearl District
The Best Spots:
The Fields Park - a newer park to Portland, only recently opened in 2013, this park is full of open green space near the Fremont Bridge located at 1099 NW Overton St. There is even an off-leash dog area so bring your furry family member(s) too.
Jamison Square- Plenty of open space here and a great place for a family-friendly afternoon, afterwards the kids can play in the popular splash fountain. Located at 810 NW 11th Avenue.
Tanner Springs – a natural and quiet wetland setting for those looking for a tranquil and amazingly naturally beautiful spot. This park can be found at NW 10th Avenue and Marshall.
Favorites to Bring Along:
The Pearl District has so many great nearby yummy eats if you would rather take a break from fixing a meal. Want something sweet? Try out the baked goods at Nuvrei or the French pastries of Lovejoy Bakers. Make it a breakfast picnic and enjoy a croissant breakfast sandwich. There is a Whole Foods in Pearl District as well offering a large number of Deli goods as well as countless fresh produce and snack items.
Locations on the West Side
The Best Spots:
Washington Park – the classic large metro park full of open green spaces and tall towering trees, how could we not mention it. This is one of the oldest and most popular of parks in Portland. It is located at 4033 SW Canyon Rd.
International Rose Test Garden – the oldest of Portland parks, it has been around since 1917. Come sit amongst the most beautiful roses you will see anywhere. Looking for a bit of education about the garden? Take a free guided tour after your meal. While you eat enjoy the views of downtown. 400 SW Kingston Ave
The Best Eats:
Elephants Delicatessen is a long local favorite in the area a must-try spot for the best sandwiches you have ever had. They have all the best traditional picnic fare. Zupan's Market is also an easy quick stop to grab something yummy including wines, fruit, cold juice, and great deli options.
Southeast Picnic Spots
The Best Spots:
Mt. Tabor Park – On the slopes of an extinct volcanic cinder cone take in the sights from up high or watch a gorgeous sunset. The park offers plenty of open green spaces, a lake, actual picnic areas, an off-leash dog area, playgrounds, and an open-air stage for live events.
Favorite Nearby Foods: New Seasons Market is a great place to drop in and pick up some organic produce or healthy bulk snacks as well as great seasonal salads from the deli. Grab a European-style sandwich from Pastaworks. For a sweet treat grab a French dessert from Petit Provence Patisserie.
Portland is an amazing place to live for foodies and outdoor lovers and if you love both, an exceptional place to picnic. For more information on homes for sale in Portland please contact us any time.