Support Local Vancouver WA Businesses
Posted by Jordan Matin on Monday, November 30, 2020 at 7:58 AM
By Jordan Matin / November 30, 2020
Comment
If you're traveling to or near Vancouver, Washington, in the near future, there are a plethora of local restaurants, events, and businesses to support. Known as the largest suburb of Portland, Oregon, Vancouver has many interesting things to do during the holiday season. Here are just a few: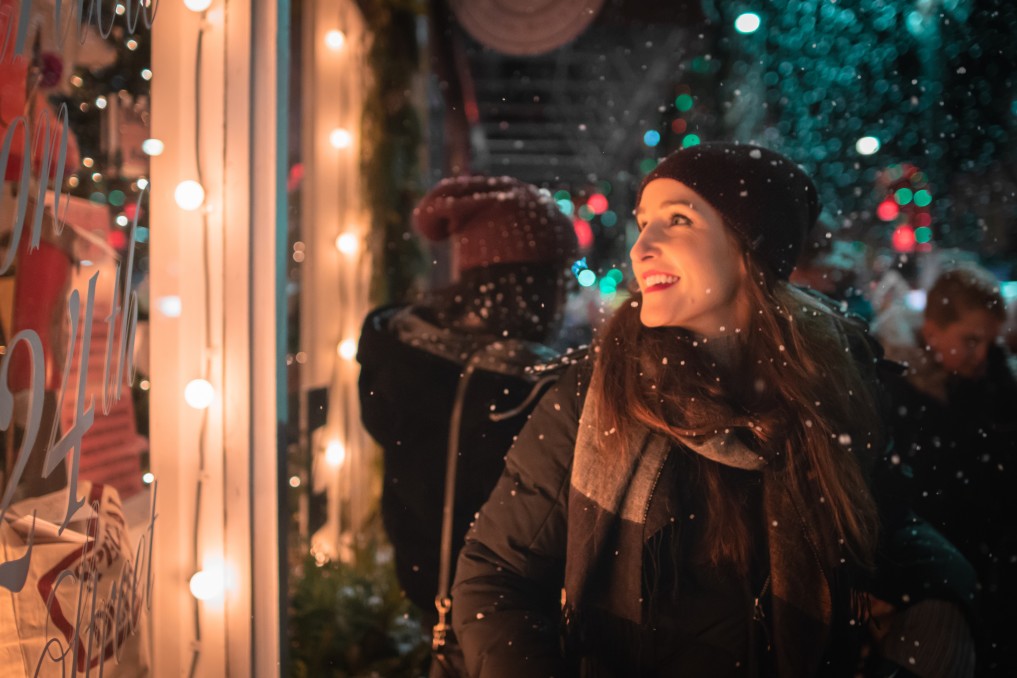 Vinnie's Pizza
Opening in 2012 as an extension to the original location in Ridgefield, Vinnie's Pizza is a local favorite to many in the community. They serve quintessential Italian American food with homemade recipes that will delight your taste buds to the core. From options of building your own pizza to eating signature recipes to sub sandwiches and salad, you will find some of the best locally-made Italian dishes at Vinnie's. Currently, they do not offer dine-in options due to the current pandemic but do encourage curbside pick-up and delivery options.
Historical sites
Vancouver, Washington, is no stranger to history. As a matter of fact, it's among the oldest of cities in Washington state and was part of Louis and Clark's expeditious journeys in the early 19th century. A great first option to begin the journey would be Fort Vancouver, one of the first permanent settlements in the state near the Rocky Mountains.
Become immersed in the history of the region by participating in local events and even a tour through the different eras of its past with the "Timeline of History." Head on over to the Chelatchie Prairie Railroad to experience traveling through Washington's various scenic locations. Although it is open primarily through the summer, you can easily attend special events throughout the year. Fastly approaching the Christmas holiday means you have the opportunity to see things like Christmas tree runs.
Shopping possibilities
If you'd rather take a break from seeing the sites and want to find great stores with great products, consider taking a trip to Vancouver Mall near Orchards Community Park. Here, you can easily find some of the top retailers and local businesses all gathered in one location. Perhaps you have a craving for vintage products? Most Everything Vintage has you covered.
From their website: 'Most Everything' is a Vintage Lifestyle Boutique in downtown Vancouver, Washington filled with guys and gals vintage clothing and accessories, mid-century furniture, original art, vinyl records, and collectibles. One unique place to try is 1709 records, which offers a compelling variety of famous records and similar products to choose from. You can also invest in turntables and other exquisite products as well as sell whatever valuable items you may have.
For more on Vancouver and Southwest Washington, Contact me any time.
Southwest Washington Searches