How to Stage Your House For Sale While Living in It: 4 Tips For Better Home Showings
Posted by Alicia Smith on Wednesday, February 15, 2023 at 8:22:33 AM
By Alicia Smith / February 15, 2023
Comment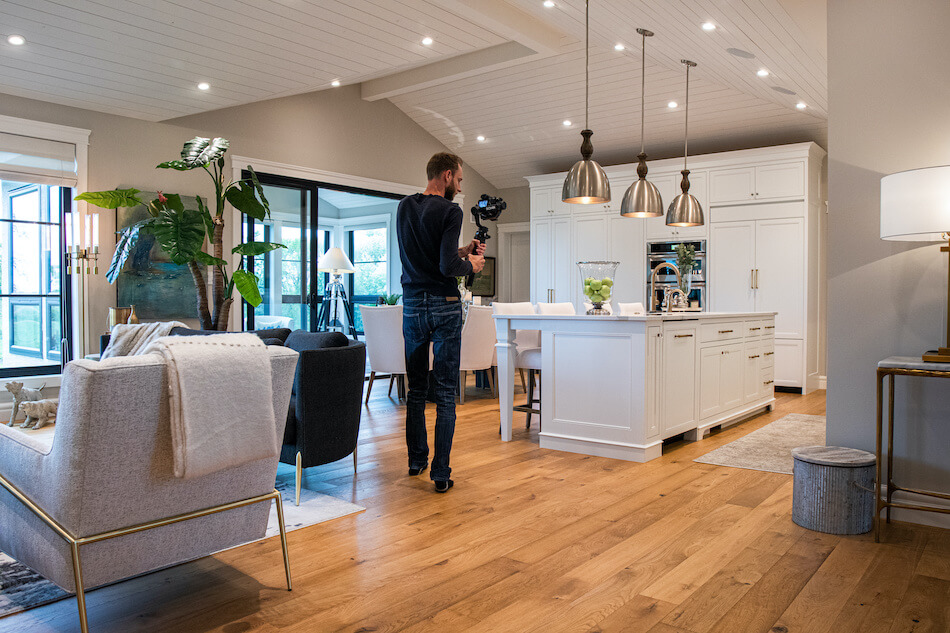 Showing your home helps you find the right buyer faster. Of course, showing a home is not always easy. Showings can be more complicated if you're still living in the home you're trying to sell. Selling your home can be stressful, but it doesn't have to be so hard. With these tips, you'll have a few methods to keep your home in proper showing condition without inconveniencing your everyday life.
Sell Your Home With
Jordan Matin.
Anxious about the home-selling process? Take advantage of our expertise and work with one of the top 1% broker teams nationally, right here in Portland!
Stage for Showings
The best way that sellers can sell a home for the best price in the shortest period of time is to stage it. Skipping staging can prevent your house from selling. This is true whether the seller is planning to vacate the home or remain living in it until the close of the sale. As such, sellers should start by going through each room and decluttering or re-organizing to make the space appealing to buyers. This process usually involves:
Limiting the amount of furniture in each room
Removing items that showcase an eclectic or unusual style
Updating the room to show a modern look
Minimizing photographs, knickknacks, and other imagery that are specific to the household
Sellers may not need to spend a lot of money staging the home.
Minimize Personal Belongings
Once the home is staged for showings, sellers need to minimize the number of personal belongings so they can keep it in that state. Preparing for a showing can be stressful, and sellers do not always get hours or days of advance notice. As such, they should consider limiting the amount of personal belongings in each room to something that can easily fit in a box for removal. For example, sellers might keep the living room staged for showings. Before they leave, they can put a few personal items in a box or bin in a storage space so that it is kept out of sight.
Pack a Bag for Showings
Packing a bag to keep in a vehicle or other location can make it easier to handle during a showing. Members of the household are usually expected to vacate the home during the showing so that buyers can have the opportunity to imagine what it would be like if they lived in the house. Depending on the state of the market and the seller's preferences, people may need to leave the house for hours, more than once a day. Sellers with children should consider packing a bag with spare clothes, snacks, or toys. Otherwise, a laptop or charging devices may be sufficient.
Follow a Cleaning Checklist
Keeping the home clean is one of the most essential parts of showings, and a showing checklist can help. Before the first showing, the seller should perform or hire professional cleaners to thoroughly clean the home from top to bottom. That way, they can follow a short checklist of cleaning tasks that will take less than an hour or two before each showing. Sellers may want to print out a list for each room so that others in the household can help to tidy, remove clutter, or clean. Doing so will help you move faster when the time is right to sell.
Organize Cleaning Supplies
Spending hours cleaning a home before a showing is complicated, and organizing cleaning supplies may make it go faster. Sellers may want to consider purchasing and stocking a cart that is easy to move from room to room. The cart should contain everything that the seller needs to effectively clean the space, such as:
Antibacterial wipes
Paper towels
Scrub pads or sponges
Broom and dustpan
Spray cleaners
With this setup, sellers will not have to search the house for the items they need because everything is kept in the same place.
Showing a Home is One of the Best Ways to Sell it
Most people sell their home before buying a new one, meaning it's not uncommon to juggle daily life with showings. If sellers still live in the home, showings can increase the workload. By following these tips, sellers can more easily showcase their homes in the best possible light.
Sell Your Home
With
Confidence.
Sell Your Home With
Jordan Matin.
Selling your home? Our expert team of seller agents will eliminate the stress of selling, maximize your chances of getting a record price for your home, and support you throughout your real estate deal and beyond!
Sell Your Home With Matin Real Estate Today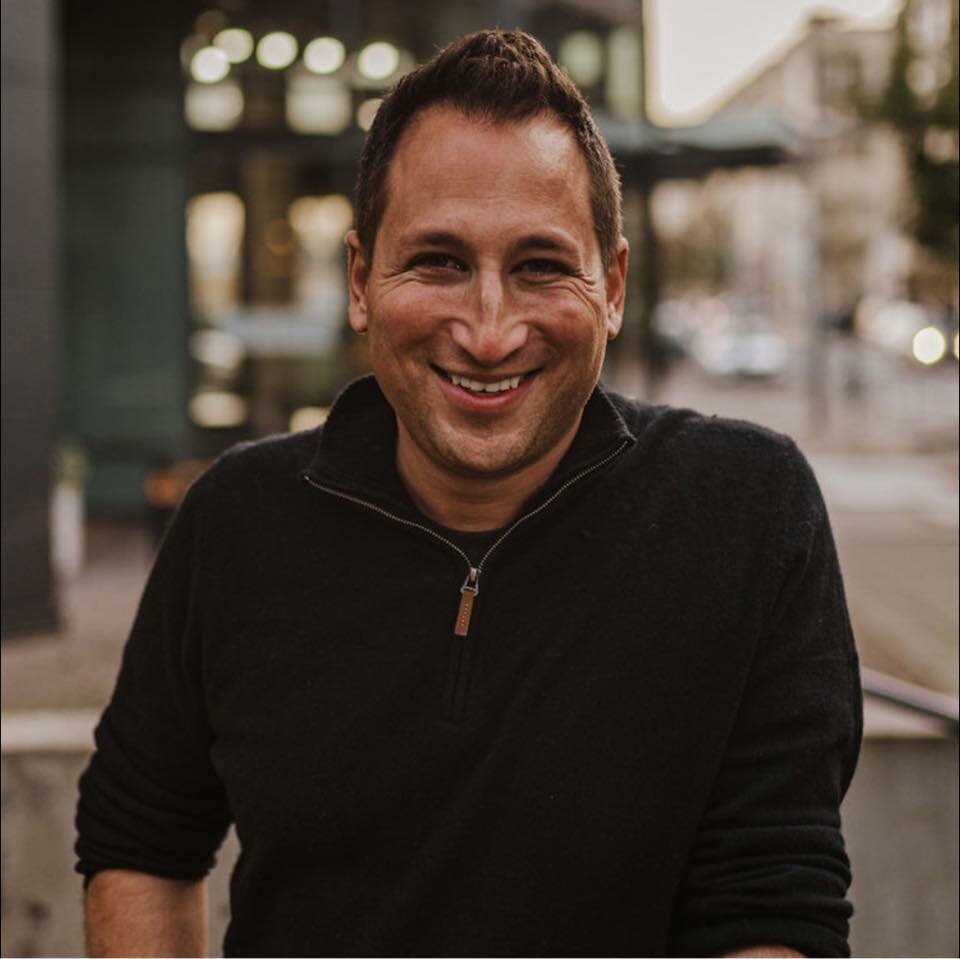 Ready to Sell Your Home?
Let Us Help You With These Great Resources