5 Pros & Cons of Selling Your Home When Real Estate Inventory Is Low: How to Sell in a Hot Market
Posted by Alicia Smith on Tuesday, February 21, 2023 at 8:23:28 AM
By Alicia Smith / February 21, 2023
Comment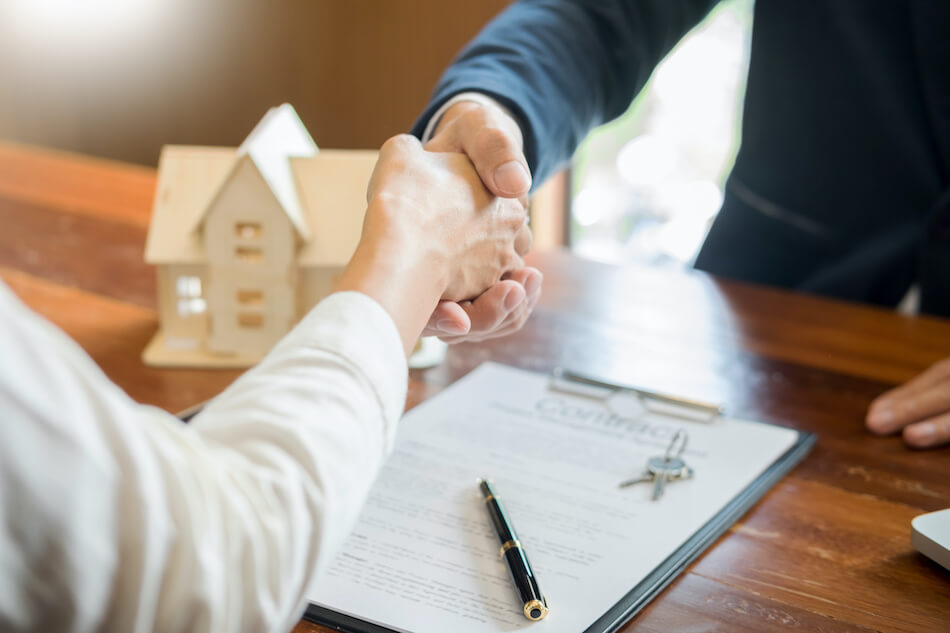 When choosing the best time to sell a home, owners should consider the nature of the market and how it will affect the selling process. Buyer demand can make the process easier or more complex when inventory is low in a particular market. Sellers who have little experience may find it exhilarating or overwhelming. This guide will help sellers to understand the pros and cons of selling in a sellers market and choose the best time to sell their home.
For informational purposes only. Always consult with a licensed real estate professional before proceeding with any real estate transaction.
Sell Your Home With
Jordan Matin.
Anxious about the home-selling process? Take advantage of our expertise and work with one of the top 1% broker teams nationally, right here in Portland!
Pro: Faster Sales Process
Sellers looking to complete the selling process as quickly as possible will probably have an easier time in a hot real estate market. They may have to wait less before they have enough offers to consider and choose; some markets are in such demand that sellers have competing offers within the first few days. Generally, a market with more buyers than sellers tends to shorten the time between signing a purchase contract and closing. This makes it easier to sell your home before buying a new one. There are exceptions to this rule, particularly if prices rise above appraisal values.
Con: Difficulty Buying a New Home
In many cases, people selling a home are also trying to buy a home, which can complicate the process for sellers. If sellers are trying to find a home in the same market or one with a similar level of demand, they may find that it takes longer to buy a home than sell one. As such, if they start both processes at the same time, they are more likely to close on selling their existing home before they finish purchasing a new one. Sellers may need to develop other housing plans if they sell the old home months before securing a new one.
Pro: More Competition Between Buyers
A market with low inventory usually privileges sellers ahead of buyers. Low inventory could result in:
Increased competition among buyers generating more offers
Less time on the market leading to a quicker close
Typically, buyers know they have fewer advantages in a seller's market. As such, they are more likely to minimize the concessions they expect from the seller and try to increase the favorability of their contracts. Sellers can use this advantage to ensure they get the best and most reliable contract for the home.
Con: Overwhelming Response From Buyers
Although competition from buyers is mostly a good thing for sellers, the response can be overwhelming. There may be enough demand to warrant daily showings, but staging a home while living there can be tricky. In a seller's market, there can be dozens of purchase offers in a short span of time, and it isn't always easy to determine which buyers are genuinely determined to purchase. Hiring a real estate agent can greatly simplify the selling process in this regard.

Pro: Higher Prices and Favorable Terms
Ultimately, selling a home when inventory is low usually leads to a higher sale price and better terms for the seller. When the market prefers buyers, buyers are more likely to bid low and ask for additional concessions, such as help with closing costs or repairs after a home inspection. Although buyers might not completely remove contingencies in a seller's market, they may be more strategic about the ones they choose. They also typically add something to the contract to balance it, such as a larger earnest deposit or purchase offer amount.
Sell With Confidence in a Hot Market
It is not always easy to sell a home during a hot real estate market, but it can offer benefits. By understanding the pros and cons of selling in a market with low inventory, sellers will have a better idea of what they can expect.
For informational purposes only. Always consult with a licensed real estate professional before proceeding with any real estate transaction.
Sell Your Home
With
Confidence.
Sell Your Home With
Jordan Matin.
Selling your home? Our expert team of seller agents will eliminate the stress of selling, maximize your chances of getting a record price for your home, and support you throughout your real estate deal and beyond!
Sell Your Home With Matin Real Estate Today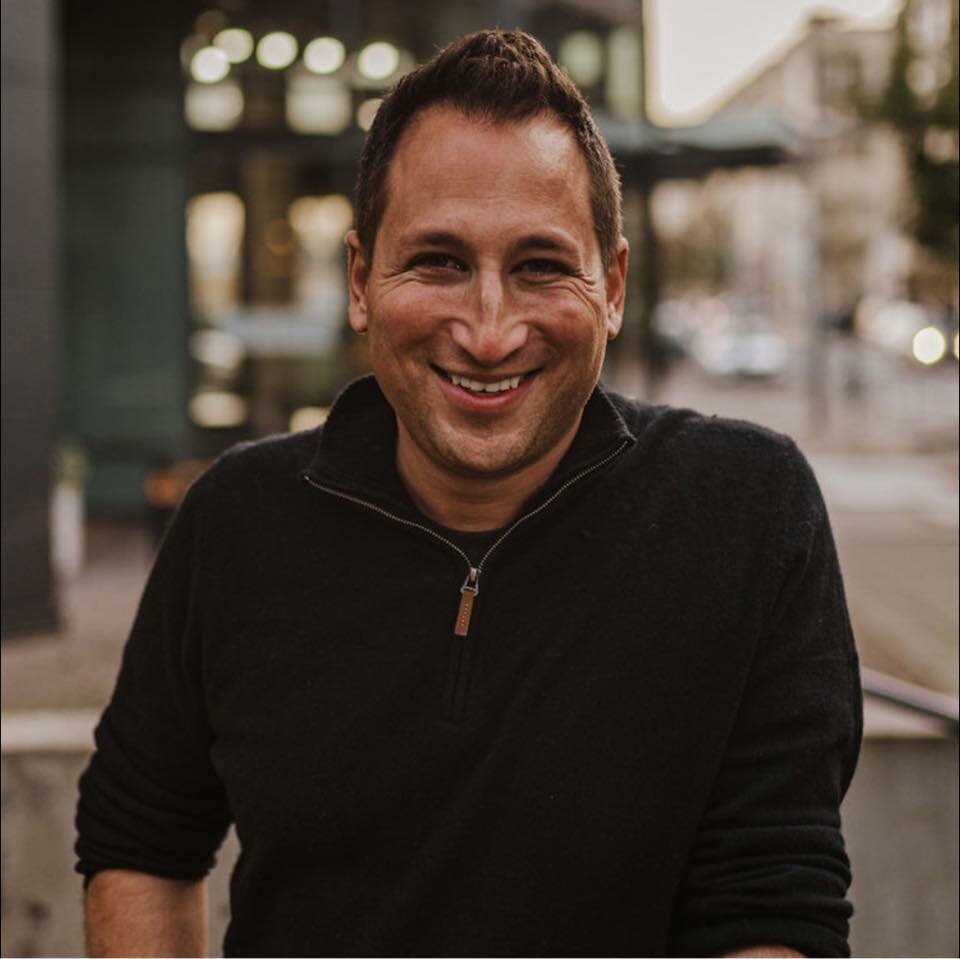 Ready to Sell Your Home?
Let Us Help You With These Great Resources