5 Reasons to Love Living in Lake Oswego's Evergreen Neighborhood
Posted by Alicia Smith on Wednesday, November 9, 2022 at 6:10:18 AM
By Alicia Smith / November 9, 2022
Comment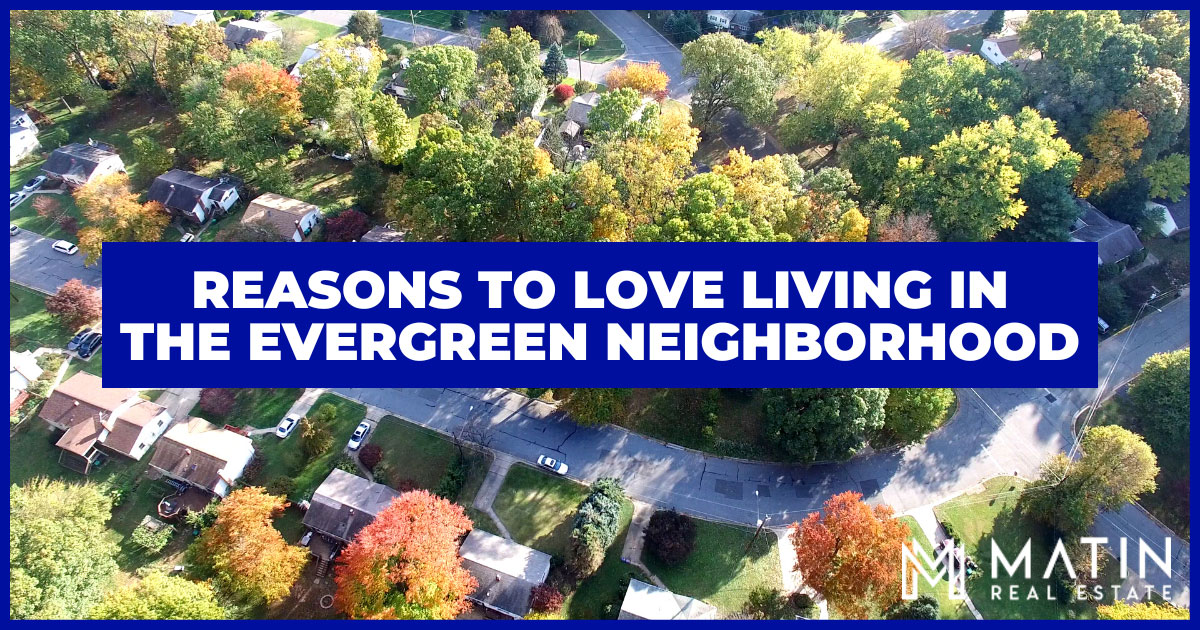 Lake Oswego's Evergreen neighborhood is aptly-named because living here doesn't get old. The community of over 35,000 people sits just south of Portland and embodies quintessential Oregon living in its 11 square miles: small-town charm, a mixture of rural scenery and city amenities, easily available locally sourced goods, and an abundance of natural beauty. It's no surprise that Evergreen real estate is almost always in high demand. While the list of community highlights could be endless, this guide narrows down the top five reasons to love living in Lake Oswego's Evergreen neighborhood.
Millennium Plaza Park
Millennium Plaza Park is more than a park—it's a multi-purpose hub where Lake Oswego residents can enjoy the great outdoors and participate in events unique to the Evergreen neighborhood.
Runners take their mark at Millennium Park Plaza yearly for the Lake Run Event, where attendees can compete in a 5k, 10k, or kids' dash race. Proceeds from the event support affordable housing across Oregon, and there's a plethora of other fun activities after the race, including children's games, face painting, food trucks, and a DJ.
The park hosts a weekly farmer's market, where 80 vendors sell their wares every Saturday. Attendees will find locally sourced produce, baked goods, and handmade crafts from members of the Evergreen neighborhood and beyond. The farmers' market also hosts a lineup of local musicians who perform at the market every weekend.
Speaking of music, the Millennium Plaza Park's Summer Concert series is the place to be every Wednesday throughout July and August.
Access to Lakewood Bay Community Club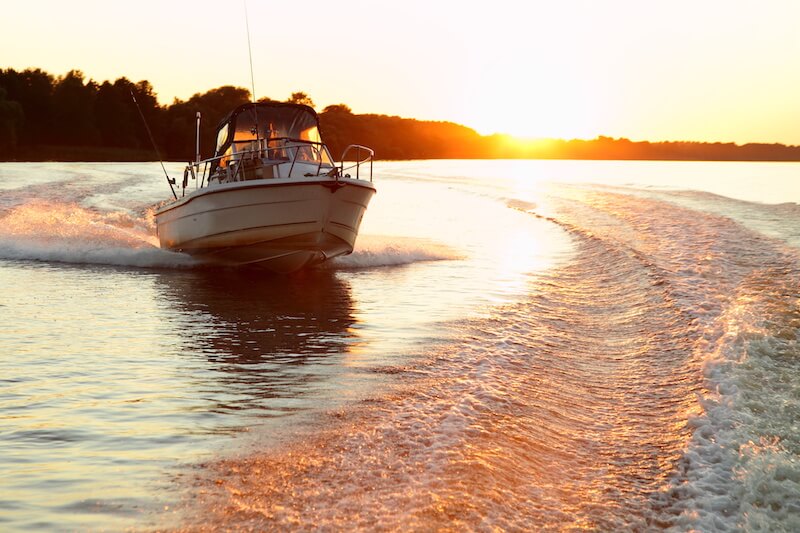 Oswego Lake, the town's namesake, is the main attraction in the Evergreen neighborhood. Technically a reservoir, the lake serves as a link to the Tualatin River and a source of water-based recreation for residents. Lake Oswego Corporation manages Oswego Lake, and residents in eligible neighborhoods are granted access to the lake through various easements. Many homes near Millennium Park Plaza are eligible to join the Lakewood Bay Community Club easement, which grants homeowners the right to access the lake for recreational purposes such as boating, swimming, and special events, including club-hosted holiday festivals.
The club facilities include 14 boat slips, eight canoe racks, and access to well-maintained restrooms and electricity hookups. The fees for joining the easement vary:
Initiation: $500
Annual Power Boat Slip: $500
Annual Family Membership: $400
Annual 'Empty Nester' Membership: $300
Kayak Rack / SUP Rack: $100
Annual Lake Bay Homes Assessment: $50
Fantastic Homes for Sale
Homes in the Evergreen neighborhood are all unique—some are mid-century ranch style, while others are remodeled bungalows. Buyers can even find a few exposed brick townhomes in the mix. No two homes are alike, yet they share space in the same slice of woodland paradise. Evergreen neighborhood homes offer a tranquil retreat but are also just around the bend from Downtown Lake Oswego.
Beneath the shade of the neighborhood's many trees, residents can walk virtually anywhere and everywhere. This community is so committed to walkability that the Evergreen Neighborhood Association included an entire section about how to continually improve and promote it in the formal neighborhood plan. You can quickly reach many shops, restaurants, services, and outdoor spaces in the neighborhood on foot.
The Evergreen neighborhood is a highly sought-after community for people who want the experience of living in an area that's surrounded by lake views and natural scenery. Given its claim as one of the best neighborhoods in Lake Oswego, real estate prices and home values in the area range from $500,000 to upwards of $5 million. Waterfront homes typically fetch the highest prices, as proximity to Oswego Lake is a highly desirable home feature. The Evergreen Neighborhood also boasts a relatively large selection of luxury condos and townhomes at lower price points.
Easy Access to Lake Oswego Schools & the Library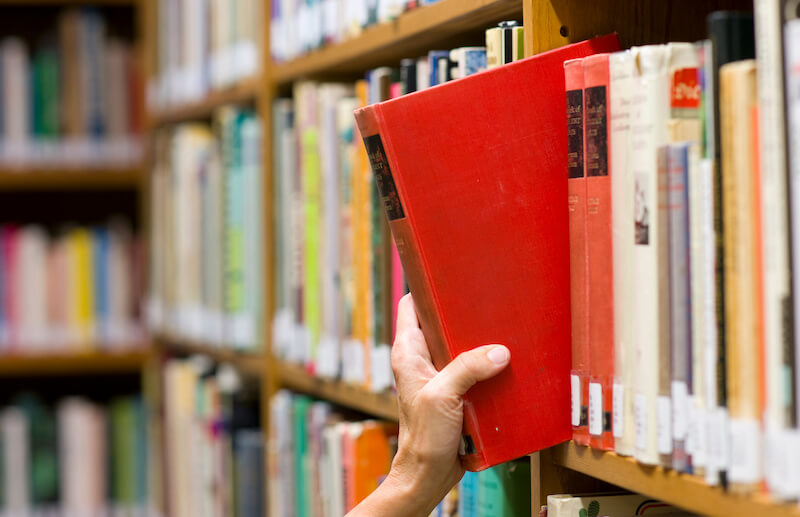 One highlight of the Lake Oswego neighborhood is the convenient proximity to a wide variety of schools. Lake Oswego schools include 11 institutions that service nearly 7,000 students. There's a world language immersion elementary school and a community transition program that allows students with specialized learning needs to continue school until age 21.
The Lake Oswego Public Library is only a short stroll from many Evergreen homes. It offers a great place for people of all ages to enjoy a good book and participate in the range of activities and programs it offers.
In addition to its vast collection of materials, the library hosts community-focused initiatives such as the summer reading challenge, which encourages residents to develop a love of reading through some fun, friendly competition. Of course, learning isn't limited to the pages of a book, and that's why the Lake Oswego Public Library offers the Culture Pass Express, giving cardholders access to local museums and other historic institutions.
Shops & Restaurants Just Outside Your Door
While the Evergreen neighborhood is known for its picturesque suburban homes, the downtown community area is a perennial hotspot for things to do in Lake Oswego. The popular spots below are all walkable from Lake Oswego's A Avenue, close to the Evergreen neighborhood.
Lake Oswego Ice Creamery and Restaurant
Dinner and dessert are a heavenly match at Lake Oswego Ice Creamery and Restaurant. The establishment has been in business since 1985 and is one of the food staples of Evergreen. The beer-battered cod is always a crowd favorite imported straight from the nearby Pacific Ocean.
Salt & Straw Ice Cream
Salt & Straw started as an ice cream truck in the city of Portland before upgrading to brick-and-mortar storefronts. This shop was created by two cousins who wanted to share their love of unique ice cream flavors with the community. Where else can you enjoy a scoop of cinnamon snickerdoodle, mint chocolate chip, and odd seasonal flavors like turkey ice cream for Thanksgiving?
St. Honoré Bakery Lake Oswego
France comes right to the Evergreen neighborhood via St. Honoré Bakery. Every day, patrons stop by for a cup of coffee in many different forms and pick up a freshly baked baguette sandwich or panini. Of course, the bakery has a variety of pastries and desserts available, making this a great place to hit up before work or after dinner.
Kyra's Bake Shop
Kyra's Bake Shop is another entry on Lake Oswego's list of top sweet spots. This establishment, started by Cupcake Wars alum Kyra Bussanich is renowned for its gluten-free options. Kyra's Bakeshop also handles catering for weddings and other large events.
Find Your Own Reasons to Love the Evergreen Neighborhood
This community embodies what living in Lake Oswego is all about. Anchored by Portland and Oswego Lake, the Evergreen neighborhood takes the best of the city and spreads it across nearly 600 residential homes and a smattering of shops run by friendly neighbors. Whether homeowners are looking for a quiet suburban lifestyle or want the thrill of living on the water, the Evergreen neighborhood has something for everyone.
If you're interested in living in Lake Oswego, Oregon, contact Matin Real Estate at (503) 622-9601 to get in touch with a local real estate agent and find the ideal Lake Oswego home for you today.