6 Reasons to Love Living in Portland's Arlington Heights Neighborhood
Posted by Alicia Smith on Monday, November 14, 2022 at 10:08:31 AM
By Alicia Smith / November 14, 2022
Comment
One of the best neighborhoods in Portland, Arlington Heights has narrow and winding hillside streets that invite people to slow down and take in the sights of heavily wooded areas and luxury homes. The neighborhood association ensures the community stays pristine, and residents will find some of the best parks in Portland here. It's also home to public and private schools, ensuring educational options for students are close by. Here are more reasons to love living in Arlington Heights.
Live Near Some of Portland's Best Parks
Arlington Heights has hundreds of acres set aside as parks, green spaces, and wooded areas. These are some of the most beautiful and tranquil places in the Portland area to hike or relax. Here are the two main parks that Arlington Heights residents have easy access to.
Washington Park
While Washington Park is free to visit, parking costs $2 an hour or $8 for the entire day. However, some venues within the park charge an entry fee. The park is open daily from 5 a.m. to 10 p.m., and a children's playground, soccer fields, six lighted tennis courts, and an archery range are available on a first-come, first-serve basis.
The Portland Japanese Garden is a major draw for locals and tourists, showcasing several traditional styles of gardens. The Oregon Zoo is also here and is extremely popular. The Oregon Holocaust Memorial, the Sacajawea Memorial, and the Vietnam Veterans of Oregon Memorial are all in Washington Park.
The International Rose Test Garden is another location in the park, with 10,000 roses blooming every year from May through October. The Rose Test Garden can even be reserved for weddings.
The Hoyt Arboretum is a 190-acre site with more than 2,300 species of trees to enjoy. There are 12 hiking trails through the Arboretum, and trail maps are available.
Macleay Park
Macleay Park is a wooded area just northwest of Arlington Heights. It is 140 acres in size, and some hiking trails go through steep areas. Most of the trees are Douglas fir and western red cedar. Hikers can spot native cutthroat trout swimming in Balch Creek, which runs through the park.
One of the attractions along the hiking trails in Macleay Park is an abandoned stone building, originally built in the 1930s as a public restroom. However, the building was dismantled and has been renamed "The Witch's House."
There are several parking spots along NW Cornell Road, and a small parking lot at the Portland Audubon Wildlife Care Center is free to use. Hiking trails take off from the parking areas.
Beautiful Homes For Sale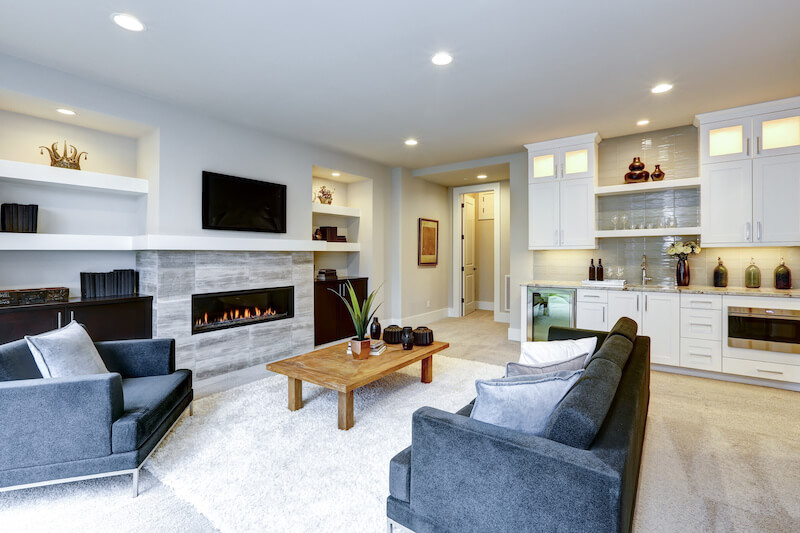 Homes in Arlington Heights are single-family luxury properties. Occasionally, an undeveloped lot goes on the market, which presents an opportunity for a buyer to build a new home. There is a range of architectural styles in the neighborhood, including:
Driving around the neighborhood is a great way to view the area's mix of home styles. Houses range in price from about $900,000 to over $2 million.
Arlington Heights has a fascinating history. Much of the area where the zoo and Hoyt Arboretum are was initially purchased as a farm. In the 1870s, the city began purchasing acreage to develop it into a park. The zoo was established in 1887 and the Rose Gardens in 1917. Additional areas in the park have been added through the years until it became the fantastic locale it is today.
A Neighborhood Association That Works For You
Containing approximately 300 single-family homes, Arlington Heights' elevation provides some of the best views of the city of Portland and Mount Hood. Residents keep things beautified with the help of the Arlington Heights Neighborhood Association, which residents over 18 can join. There are no dues or fees for membership, although the board will occasionally ask for donations for various neighborhood projects.
The board of directors is entirely neighborhood volunteers. One-third of the board is elected annually, and members are elected for three-year periods.
Neighborhood association meetings take place on the second Monday of each month. Meetings are typically held at the Hoyt Arboretum Visitor Center or via a Zoom call from 6 to 7:30 p.m.
Nearby Public & Private Schools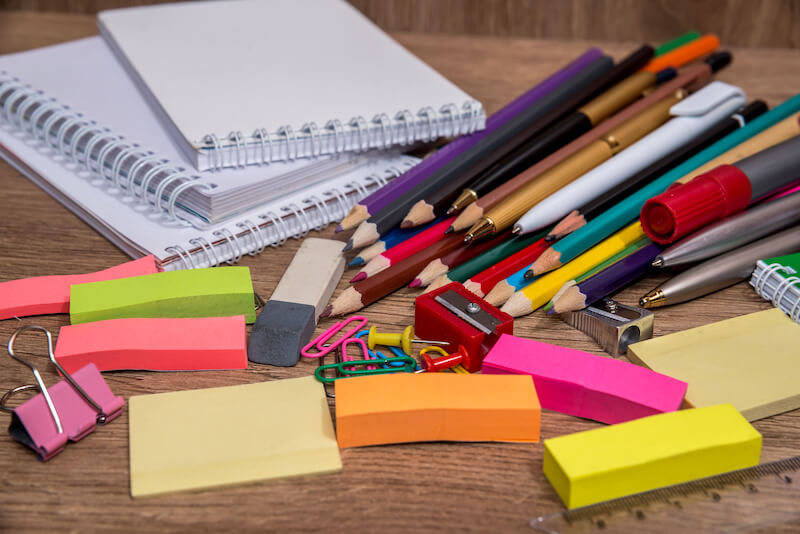 Students attending public schools in Portland don't have to worry about complicated zoning in Arlington Heights. There are three nearby public schools for students between Kindergarten and 12th grade to attend:
Ainsworth Elementary School
West Sylvan Middle School
Lincoln High School
The elementary school is just southeast of the neighborhood at 2425 SW Vista Avenue. The middle school is a short drive west of Arlington Heights, at 8111 SW West Slope Drive, while the high school is directly east at 1750 SW Salmon Street.
Catlin Gabel School is a private school in Arlington Heights serving around 750 students from Pre-K through 12th grade. The Oregon Episcopal School is another private school that provides education for students in Pre-K through 12th grade and is approximately 15 minutes southwest of the neighborhood. It serves around 850 students annually and has dormitories and boarding for older students.
Jesuit High School is also southwest of Arlington Heights. This grade 9–12 private high school serves more than 1,200 students yearly.
It's Easy to Fall in Love with Arlington Heights
Beautiful scenery, gorgeous homes, and some of the best views in all of Portland make Arlington Heights a great neighborhood. Not many communities are surrounded on three sides by a lovely park filled with unique amenities. Driving through the area makes it easy to see why the residents love it here.