Maximize Your Home Sale: Beware of These 5 Red Flags
Posted by Alicia Smith on Tuesday, March 14, 2023 at 8:37:24 AM
By Alicia Smith / March 14, 2023
Comment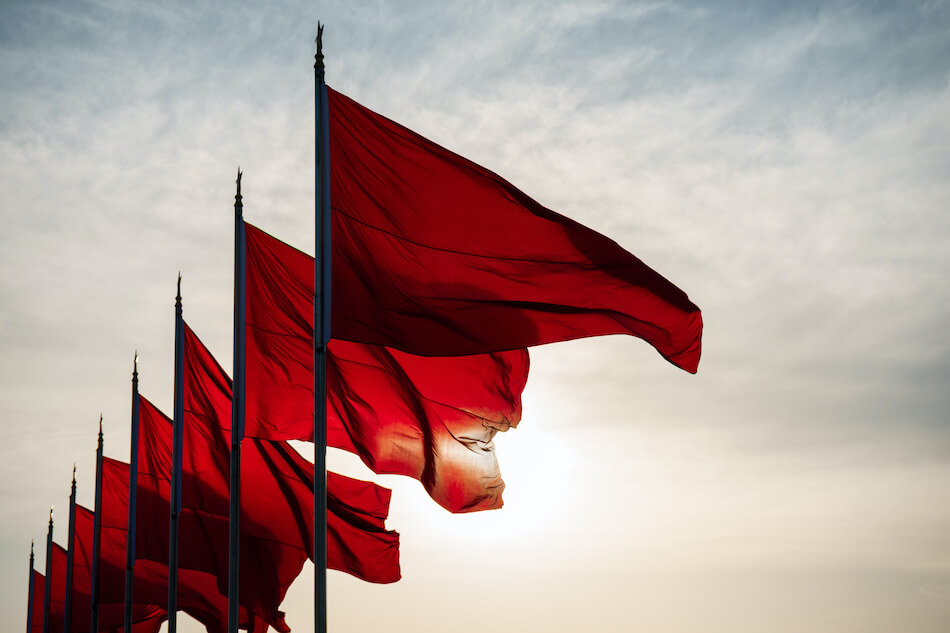 Selling a home is one of the most complicated financial transactions in a person's life, but knowing what to look for helps you make sure you're getting a good deal. Some red flags from potential buyers show that an offer might not be as good as it seems or that more research is needed. Sellers who are aware of and pay attention to these red flags are much more likely to avoid mistakes during the home selling process.
For informational purposes only. Always consult with a licensed real estate professional before proceeding with any real estate transaction.
Sell Your Home With
Jordan Matin.
Anxious about the home-selling process? Take advantage of our expertise and work with one of the top 1% broker teams nationally, right here in Portland!
Lowball Offers
Buyers usually want to get the best possible deal on a home, which can lead some of them to make a low offer. A buyer making lowball offers may not necessarily expect the seller to take them seriously.
Instead, they may hope to use the low offer to negotiate with the seller to get a contract that is significantly below the list price, even if it is higher than their original offer. Low offers can really hurt a seller's chances of making money, and they don't always mean a smooth sale. A buyer who makes a lowball offer may also expect the seller to make other concessions.
Excessive Contingencies
It is common for buyers to include a contingency or two to protect their interests during the buying process. In a seller's market, buyers usually try to limit the number of contingencies to make a great offer for the seller and increase their chance of getting the house. There are a few contingencies that buyers may request in the purchase offer, including:
Home inspection
Appraisal
Sale and settlement
The existence of contingencies in the purchase offer is not necessarily a red flag. However, sellers should keep in mind that a contract can be canceled within a specified timeframe if the parties cannot agree upon contingencies. At times, contingencies may make it more difficult for sellers to complete a successful sale.
No Pre-Approval
It is common for buyers who need to get a loan to buy a home to get pre-approved for a mortgage before they start looking. Mortgage pre-approval demonstrates to the seller that:
The buyer is prepared to buy a home.
The buyer meets the lender's terms to qualify for a mortgage.
The buyer could get financing for a home at this price point.
Even if the buyer hasn't been pre-approved for a mortgage, that doesn't mean they can't buy the house. Instead, it creates ambiguity, where the seller does not know if the buyer can complete the purchase.
Suspicious Offers
Learning to spot suspicious offers is one of the most important steps when learning how to sell your home. These types of offers could even be a real estate scam. Although sellers should generally rely on data rather than instinct to determine the quality of an offer, there are good reasons to consider declining an offer under certain circumstances. These situations might include:
Making an offer far above the list price
Offering to pay in cash without providing proof of funds
Asking the seller to give some money back after closing on the sale in exchange for a higher offer price
Failing to respond to communications within a reasonable amount of time
Sellers not receiving many offers may be tempted to jump on the first thing they get. However, some offers are more trouble than they are worth and could even be a sign of a scam.
Pressure to Avoid Hiring a Professional
A good selling process involves time for each party to consult a professional, review the contract, and make a decision. If a buyer is in a hurry to close a sale, they might try to get the seller to skip these normal safety measures. Sellers who agreed to such terms could end up in trouble, however. It is crucial for sellers to understand the terms of the contract before they sign and to know that hiring a real estate team guarantees expertise. Buyers who demand immediate agreement or imply that the seller does not need professional review for the contract may be trying to push through a contract with unrealistic terms.
Avoid These Red Flags to Get the Most Out of Your Home Sale
Finding a buyer is paramount for sellers, but it should be a buyer with good intentions and a fair offer. By evaluating these red flags, sellers can be sure they know what to look for in a sale and have a positive selling experience. Additionally, working with a real estate professional in the sale of your home is a great way to have someone else on your side when it comes to stress-free selling.
For informational purposes only. Always consult with a licensed real estate professional before proceeding with any real estate transaction.
Sell Your Home
With
Confidence.
Sell Your Home With
Jordan Matin.
Selling your home? Our expert team of seller agents will eliminate the stress of selling, maximize your chances of getting a record price for your home, and support you throughout your real estate deal and beyond!
Sell Your Home With Matin Real Estate Today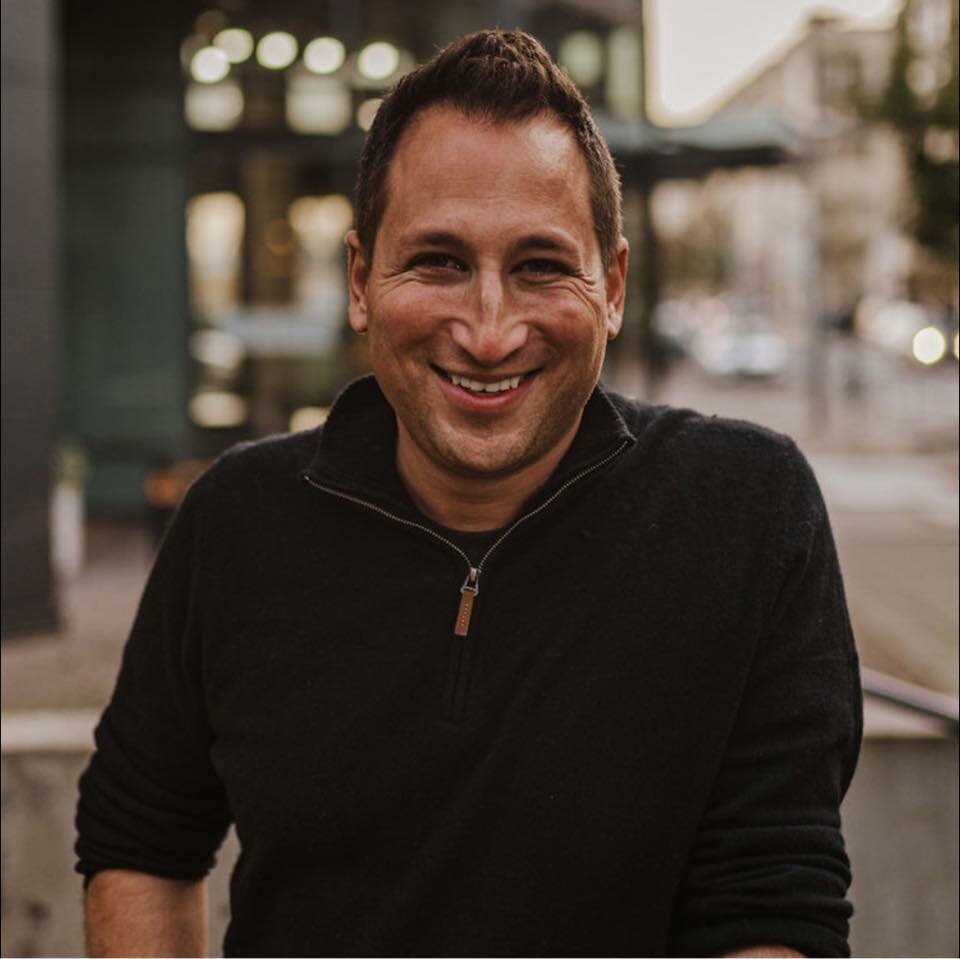 Ready to Sell Your Home?
Let Us Help You With These Great Resources