How a Guaranteed Offer Program Can Give Peace of Mind When Selling in an Uncertain Real Estate Market
Posted by Alicia Smith on Monday, May 1, 2023 at 12:15 PM
By Alicia Smith / May 1, 2023
Comment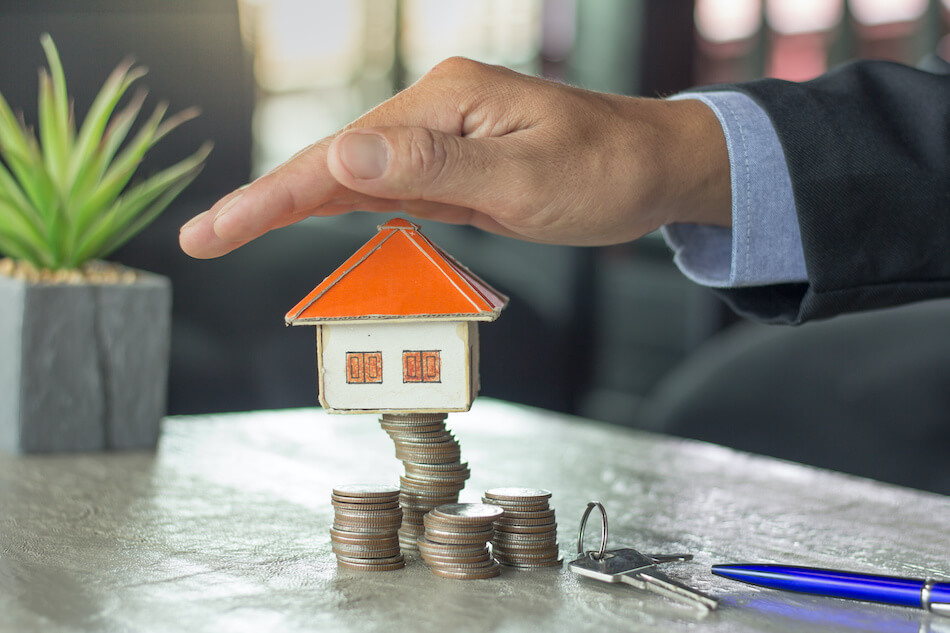 Considering whether a guaranteed offer is worth it to sell your home in an uncertain real estate market? Worrying about finding the ideal buyer or living with an unsold property for too long can be stressful; add that to the demands of moving, and you could feel particularly overwhelmed. That's where guaranteed offer programs come in. This blog post will look at how they work, the benefits they can offer sellers in a slow market, and how you can be on your way to a guaranteed home offer in as little as 72 hours.
For informational purposes only. Always consult with a licensed real estate professional before proceeding with any real estate transaction.
Get a
Cash Offer

on Your Home With

Matin Real Estate.
Want to skip the hassle of selling your home? We'll make you a Guaranteed Cash offer. Get started now for free!
Guaranteed Offer Program Explained
A guaranteed offer program is an excellent way to receive the security of a home sale, regardless of whether it's the best time to sell your house. Guaranteed offers work by allowing home sellers to quickly and confidently sell their home to an investor within 30 days without ever having had to prepare the home to list, hire and pay a listing agent, conduct a showing while living there, and find the right buyer.
The program's pluses are plentiful. It eliminates many expenses connected to traditional sales processes, such as commissions, legal costs, contingencies, and more that sellers on the public market must pay.
Guaranteed offer programs provide peace of mind for sellers looking to get the most out of their home sale, regardless of unstable market conditions.
Uncertain Market? A Guaranteed Offer Allows You to Fear Not
Guaranteed offers allow sellers not to fret over fluctuations in the market that could affect their sale price or worry about the time-consuming process of selling in a buyer's market. Rather than dealing with the hassle of negotiating or haggling, sellers can be confident they'll get paid for their home quickly. This may be particularly attractive for those looking for a speedy move, juggling a relocation for a new job, or dividing an inherited estate amongst beneficiaries.
The main benefit of using a guaranteed offer program is its convenience and efficiency. Sellers are not required to wait for potential buyers or spend time on repairs and renovations to get their desired price or compete with a high volume of inventory. This allows sellers with a guaranteed offer to sell quickly and easily — something many appreciate when faced with a potentially lengthy sales process in an uncertain market situation.
To recap, a guaranteed offer program allows sellers to make decisions confidently regardless of the market's state. Having reviewed the advantages of this program, let's look at how you can get a guaranteed offer on your home.
Starting the Guaranteed Offer Process
Starting the process of getting a guaranteed offer is as easy as providing the program provider with information about the home, such as photos, location, and unique features. The program provider assesses the residence and may then make an offer to the seller within a few days. The seller considers the offer and chooses to accept or walk away — no strings attached. If the offer is accepted, closing usually takes place within 30 days, meaning sellers can get cash in hand quickly without worrying about listing, finding a buyer, or lengthy negotiations.
The speed, convenience, and financial advantage of obtaining a guaranteed sale price for your home make it a viable option in many scenarios. Add the ease of submitting your request with no obligation to accept, and it's a smart move to apply for a guaranteed offer for almost any seller in a pinch.
No Matter the Market, Sell Your Home Fast
In times of economic uncertainty, it's hard to know when the right time is to sell your home. Don't let the market slow you down; take advantage of a guaranteed offer program to get a quick sale and fair price for your home.
For informational purposes only. Always consult with a licensed real estate professional before proceeding with any real estate transaction.
Get a
Cash Offer

On Your Home
No

Commission.

No

Hassle.

You

pick the closing date.
Matin Real Estate works with cash investors on a daily basis and partners with investors who can deliver quick cash offers on properties of all conditions and locations. Why wait? Get a cash offer from Matin Real Estate today!
Sell Your Home With Matin Real Estate Today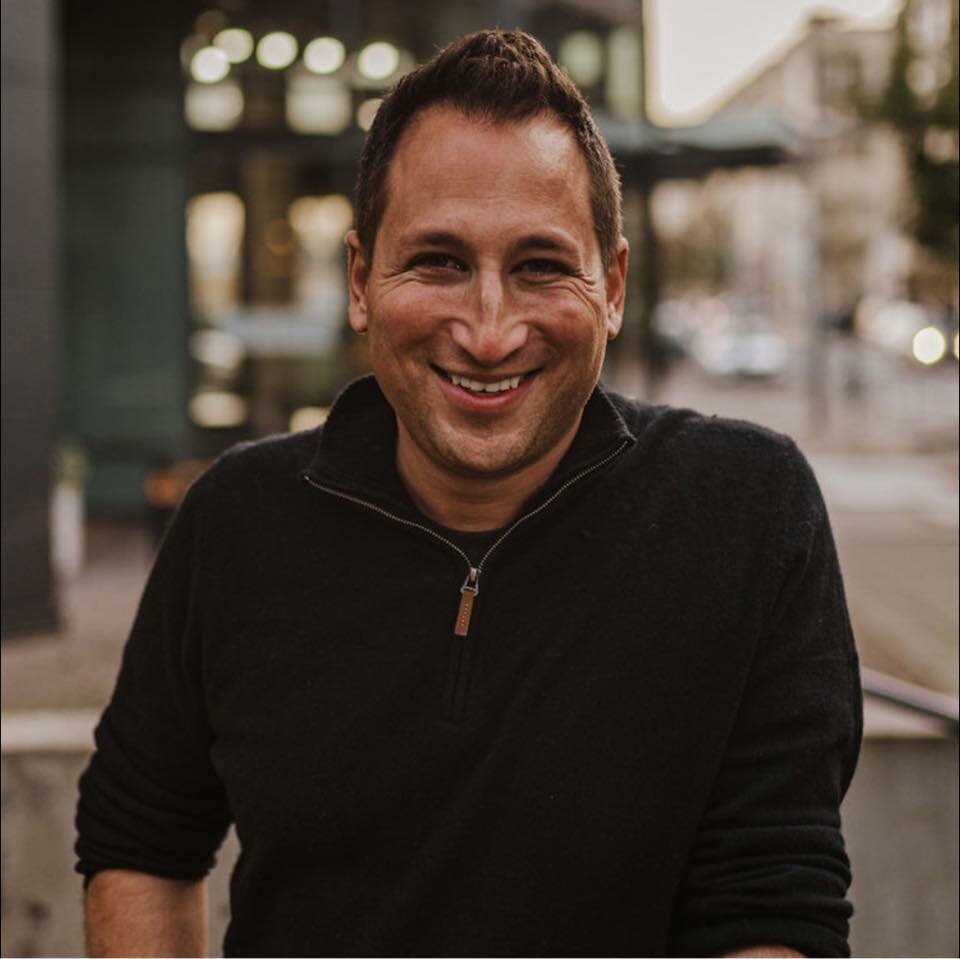 Want to Recieve a Cash Offer on Your Home?
Check Out These Great Resources