Pros and Cons to Buying a Condo in Portland
Posted by Jordan Matin on Friday, April 30, 2021 at 8:32 AM
By Jordan Matin / April 30, 2021
Comment
If you're considering buying a condominium, townhouse, or loft in Portland there are advantages and disadvantages to each of these over a single-family house. You have to determine if this is the best option for you and your budget as well as your lifestyle. There are pros and cons to owning a condominium and let's touch on both of them.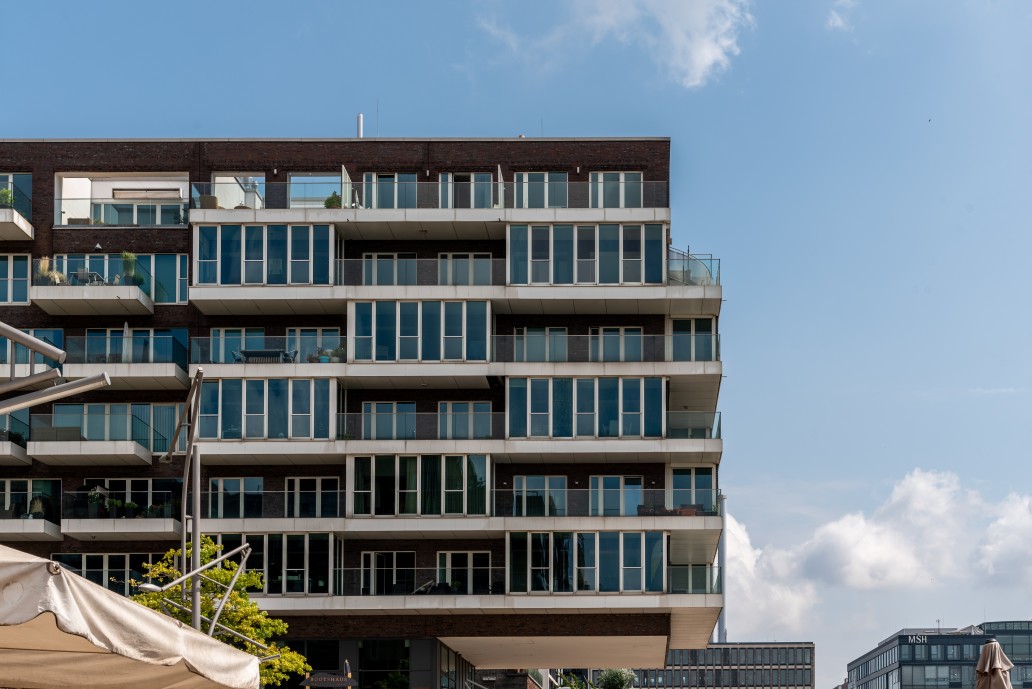 Pros to buying a condo
#1. Low maintenance.
This is probably one of the number one reasons people buy a condominium or a loft, something that is not a single-family home. The maintenance is really handled by the Association, specifically the exterior parts. You won't have to paint the building, replace the roof, change the siding, or deal with any landscape or common area maintenance. This is all covered under homeowner association dues. This works great for folks that are just starting out in the real estate world and are getting their feet wet on homeowner responsibility. It also works great for those that have a busy lifestyle and simply cannot maintain a house or retirees that want the luxury of someone else doing all of the heavy lifting.
#2. Potentially lower price.
Of course, this isn't always the case and it depends on what type of market. But if for a lot of first-time homebuyers, a condominium might be a great first step and lower-priced than a single-family home with similar value.
#3. Amenities.
Every complex will offer amenities but most will offer at least some. Depending on how much your homeowner association dues are, you may have more or less amenities than another building. Larger buildings may offer amenities such as swimming pools, fitness centers, tennis courts, walking trails, conference rooms, and secured entrance.
#4. Opportunities for socialization.
Living in a condominium or townhouse community means you're more likely to see your neighbors on a day-to-day basis allowing for more opportunities to socialize. When you live right across the hall from your neighbor rather than across the street, you may engage in conversations a lot more frequently finding more friends and getting along with your neighbors.
Cons to purchasing a condominium
#1. Association fees.
All of that low maintenance and amenities does come with a price. You will have monthly or quarterly homeowner association or condo association dues. These can range anywhere from $100 a month to several thousands of dollars per month depending on the type of units in the building or complex and the amenities offered. You'll need to factor in this cost to your monthly housing budget.
#2. Homeowner association rules.
Because you don't have the maintenance that you would with a single-family home, you will have rules. There are rules to noise levels, restrictions on pets, curfews, and what you can do to the outside of your home or building. You may or may not agree with these so it's important to go over all of the conditions and restrictions before finalizing your payment to make sure that you agree with all of the covenants.
#3. Possible renters.
Buying a condominium means that your sharing common areas with other owners but that also might mean renters. Ask the Association about how they handle tenants and rental occupancy. Some buildings only allow up to 50% of the units to be rented while others allow all or none. This may or may not affect your decision to choose this property.
#4. Parking.
Parking may be an issue, especially if you have multiple vehicles. You may or may not be able to store vehicles, boats, RVs, or other toys.
#5. Storage.
Storage may also be an issue as you won't have a backyard to fill up with items. You may have limited storage availability, and while this might be a good thing for folks to minimize, for others it might be very restrictive.
There are pros and cons to buying a condominium in Portland but as long as you understand the risks and what you're getting involved with, it could be a good thing or bad thing. For a list of condos in Portland currently for sale, contact me below. I'd love to give you a list of all the current condominiums for sale in the Portland metro area.
No Matching Listings
Try a new search, or click below to get notified when matching listings become available.