Are Guaranteed Offers Worth It? Consider These Pros & Cons Before Selling Your Home
Posted by Alicia Smith on Tuesday, May 16, 2023 at 11:32:41 AM
By Alicia Smith / May 16, 2023
Comment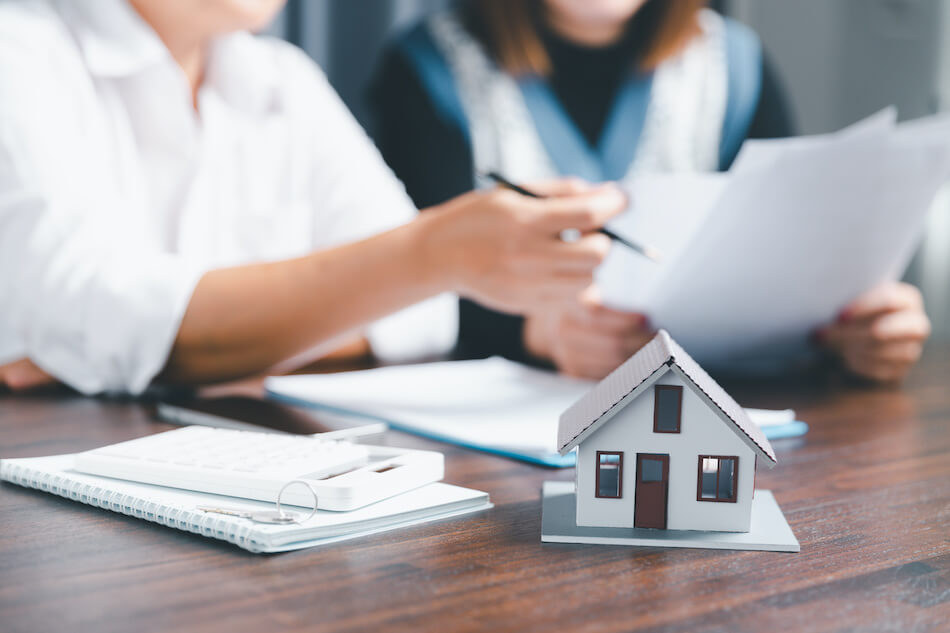 Have you considered a guaranteed offer as a convenient, cost-effective way to sell your home? Guaranteed offers allow sellers to get paid quickly even if it isn't the best time to sell and might take longer if listed on the public market. A guaranteed offer provides selling with minimal disruption of lifestyle, time commitments, or the extensive effort of a traditional listing. Here, we'll discuss what a guaranteed offer is, how it works, and whether it might be right for you.
For informational purposes only. Always consult with a licensed real estate professional before proceeding with any real estate transaction.
Get a
Cash Offer

on Your Home With

Matin Real Estate.
Want to skip the hassle of selling your home? We'll make you a Guaranteed Cash offer. Get started now for free!
What is a Guaranteed Offer?
A guaranteed offer is one of many ways hiring a real estate agent can help you sell your house.
With a guaranteed offer, an investor buys your house directly so you don't have to list to find a buyer on the public market. This offer may be attractive to those looking for a quick close to facilitate a speedy move, avoid doing major renovations, or distribute assets from an inherited property, for example. The investor typically pays all closing costs and offers a quick closing date, usually within 7-14 days, since there is no need to wait for buyers to secure financing. Let's cover the pros and cons to help you more accurately assess if a guaranteed offer could work for you.
Is a Guaranteed Offer Right for You?
Pros of a Guaranteed Offer
The primary benefit of using a guaranteed offer is that it provides certainty to the seller in terms of price and timeline. The buyer agrees to pay whatever amount is negotiated upfront, ensuring a hassle-free sale with no potential for contingencies or pressure to get a great offer. There are no listing fees associated with a guaranteed offer, putting your money back in your pocket almost immediately and eliminating the need for the right buyer to come along.
The seller is free of the hassle of hiring a listing agent to assist with a traditional sales process. Additionally, you don't have to make any repairs, stage the home, or have it professionally photographed, to name just a few steps of the typical listing process. A guaranteed offer allows sellers to spend less in terms of money, time, and effort.
Potential Cons of a Guaranteed Offer
It is, however, important to remember that the seller may not make as much of a financial profit from a guaranteed offer compared to what they could have obtained through working with a listing agent. Investors regularly seek out assets that are underestimated to re-sell them for greater returns. Purchasers who opt for this technique may receive slightly less than the actual value of their property.
Furthermore, additional fees may be involved depending on where you live, such as transfer taxes or title insurance that must be paid before closing. However, skipping costly updates and the lengthy public sales process can still put you on top financially in many cases, making guaranteed offers an attractive option.
Save Time & Money with a Guaranteed Offer
Getting a guaranteed offer may be a viable solution for those aiming to sell their home promptly without the trouble of listing. If family, work, or life factors are at play that make a quick, hassle-free home sale attractive, a guaranteed offer is a great option.
For informational purposes only. Always consult with a licensed real estate professional before proceeding with any real estate transaction.
Get a
Cash Offer

On Your Home
No

Commission.

No

Hassle.

You

pick the closing date.
Matin Real Estate works with cash investors on a daily basis and partners with investors who can deliver quick cash offers on properties of all conditions and locations. Why wait? Get a cash offer from Matin Real Estate today!
Sell Your Home With Matin Real Estate Today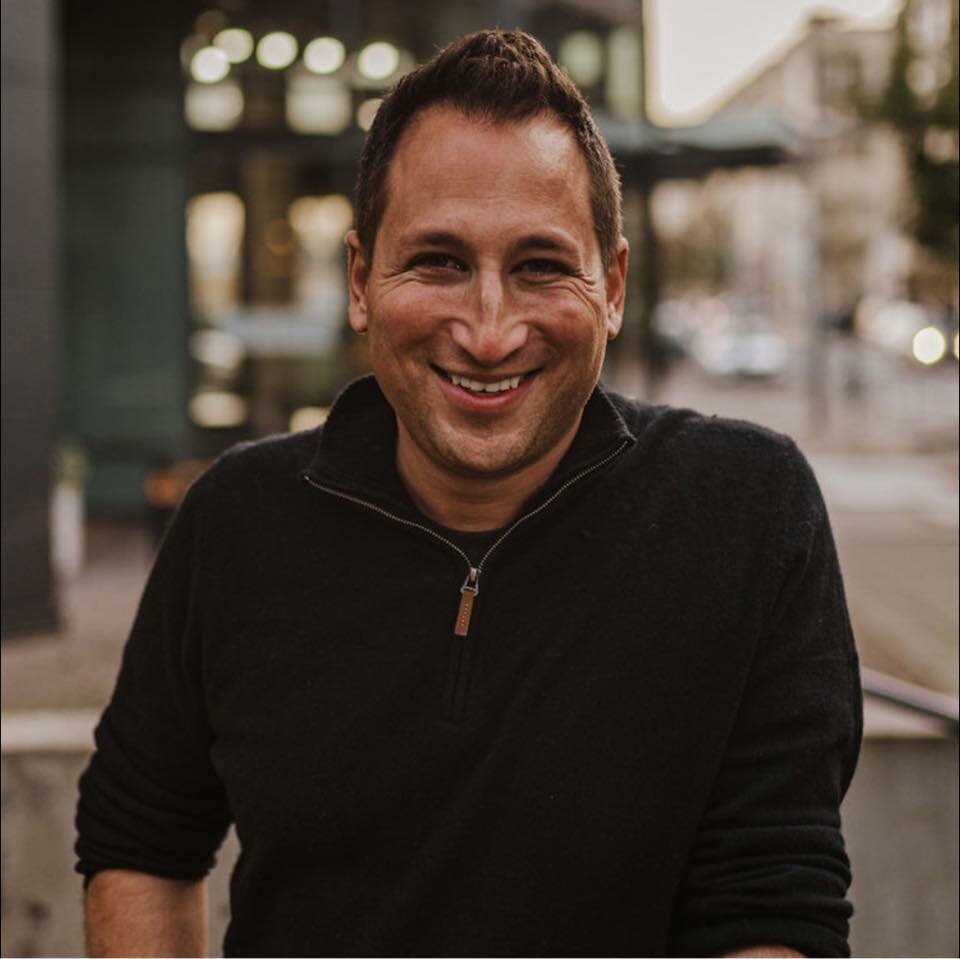 Want to Recieve a Cash Offer on Your Home?
Check Out These Great Resources