Portland's Residential Infill Project will Start in August 2021
Posted by Alicia Smith on Sunday, June 6, 2021 at 10:24 AM
By Alicia Smith / June 6, 2021
Comment
To take a look at a picture of the housing in Portland around 100 or so years ago there would be a large mix of different types of homes. This mix is significantly different from today's predominantly single-family home-dominated neighborhoods. In years now long gone there was a mix of garden houses, row homes, courtyard apartments, cottages, and other multi-family units mixed in with single-family units. The density of Portland was a bit higher and residents rarely used their own personal vehicle as it was common to make use of public transportation like the streetcar.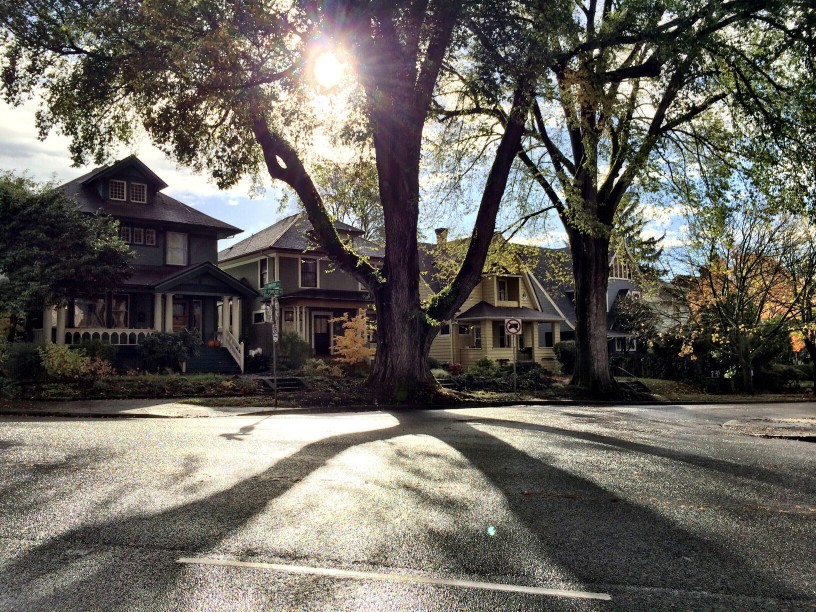 This picture of Portland's past has inspired a piece of legislation that has been in the works for over five years called the residential infill project or the RIP. The goal of this legislation is to reconstruct that higher-density living that Portland once had in the past. It will bring the mix of single-family and multifamily dwellings back in a contemporary way that works and flows with the modern-day workings of Portland.
The instant reaction or instinct to hearing this plan is that current zoning will be a thing of the past, but the idea of RIP is not to completely do away with current zoning rules and create a housing free for all. RIP received a large number of public comments, 15,000 public comments to be exact, as it went through the process of becoming a new way of developing residential communities in the city. This resulted with a 300-page book of new zoning codes that is considered by many as a housing solution that will work for everyone including homeowners, home buyers, and real estate developers.
The RIP ordinance found a final approval in Portland with the city council in August 2020 the new rules around this zoning will go into effect in August 2021. Here are some of the details behind the new RIP ordinance that will take effect in just a few months.
With RIP up to six units per lot can be built
Under older zoning rules only one home could be built on a lot with one accessory dwelling unit this accessory dwelling unit could either be attached or detached. Not all lots were capable of having an accessory dwelling unit though it depended upon lot size. The new RIP zoning would allow for multiple homes to share a single family size lot this would accommodate for a smaller household which are on the rise in Portland currently. The new building configurations allowed under RIP include:
Up to four attached units, like a duplex or rowhouse. The total square footage of the structure cannot be over 3500 ft.².
It allows for attached units in four or six plex buildings with a square footage of no more than 6000 feet. Half of these units must be affordable housing.
Up to four small detached units called cottage clusters can be built on one lot
An existing single-family home may now be eligible to have two accessory dwelling units on the property instead of just one depending upon the lot size and the home on the lot.
What part of Portland will RIP cover?
The new ordinance will be in effect for nearly 100% of Portland with just a few zones left out. For exact areas that are not included with RIP you can check the residential infill project map.
New maximum square footage regulation
Another significant role change with the new ordinance is the decrease in the maximum allowed square footage for a single-family home from 6750 ft.² to 2500 ft.². This seems like a large drop-off but the actual average square footage of Portland homes is only 17,080 ft.² Many of the older historic original homes of Portland are only between 900 ft.² and 1200 ft.²
The new RIP ordinance will change a few things to the way homes are zoned and built in the future in Portland. For more information on this new set of rules, you can go to the website here.
For more information on homes for sale in Portland and surrounding areas please contact us anytime.
More on Portland