Portland's Best Quietest Neighborhoods
Posted by Jordan Matin on Monday, May 17, 2021 at 2:25 PM
By Jordan Matin / May 17, 2021
Comment
While some may like to live right in the center of the action in a city amongst the hustle and bustle where all of the life and activity seem to be, others prefer to take a break and unwind from it all when they get home.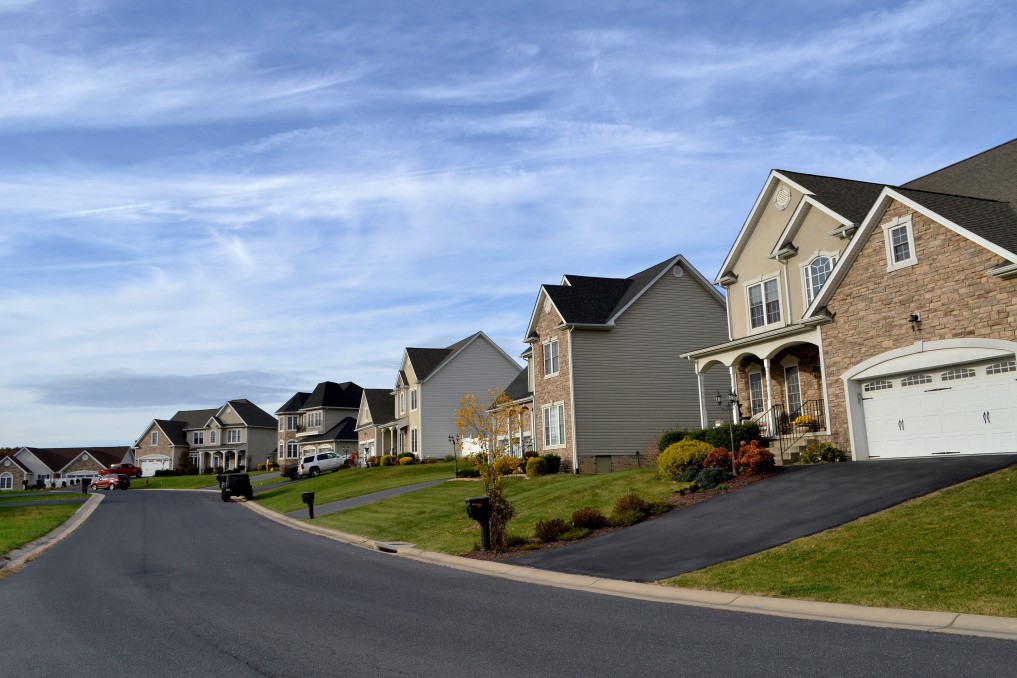 Constant noise is a part of life in any bustling city, it is known as noise pollution, it is like white noise for some. For others, they prefer to live in as little noise pollution as possible. There are many perks to living anywhere in Portland, but some areas of Portland offer a more quiet lifestyle that some homeowners prefer over the constant hum of everyday life in the city.
Here are some of the Best Quietest Neighborhoods in Portland:
Northwest Heights: Northwest Heights overlooks the very large and popular Forest Park. There are fewer people living in the area than in other neighborhoods of Portland. It is also four miles away from the closest major roadway that is Highway 26. This is quite possibly the quietest neighborhood in the city limits.
Inner Southwest: The Inner Southwest area of Portland includes the smaller communities of Woodstock, Brooklyn, Reed, and Mt. Scott. These neighborhoods are referred to by some as "classic Portland" neighborhoods that have older homes on larger lots with tree-lined streets. They are further out from major freeways and industrial commercial activity making them more suburban than urban. You may just forget that you actually live within the city limits of Portland here.
Southwest Hills: There are several small parks throughout Southwest Hills and a much lower population density than other areas of the city. Though Southwest Hills offers quick and convenient access to the very large I-5 the hills and abounding green spaces help to absorb some of the noise.
What Makes a Neighborhood Quiet?
There are several factors that reduce noise pollution in an area some of the most helpful factors include:
Distance
How far a neighborhood is from the main hub of business or downtown core of a city plays a big role in the amount of noise there. Also distance from major roadways like highways and freeways as traffic creates a large amount of noise.
Density
The more people you have living in a condensed amount of space, the more noise you will have. People just naturally create noise and the more people you have in an area, the more noise that is going to be created. Population density is a large contributing factor to noise.
Vegetation
Trees are good for more than just being pretty to look at and creating oxygen, they absorb sound too. They can also help to create other more pleasant noises such as the rustling of leaves and hosting birds chirping and singing songs, which covers over other less pleasant noises.
If you are looking for a home in Portland in a quiet neighborhood we would love to help you find it. Contact us any time for more information about Portland real estate.