Back to School in Portland: Portland School District Guide [2024]
Posted by Alicia Smith on Monday, December 26, 2022 at 1:39 PM
By Alicia Smith / December 26, 2022
Comment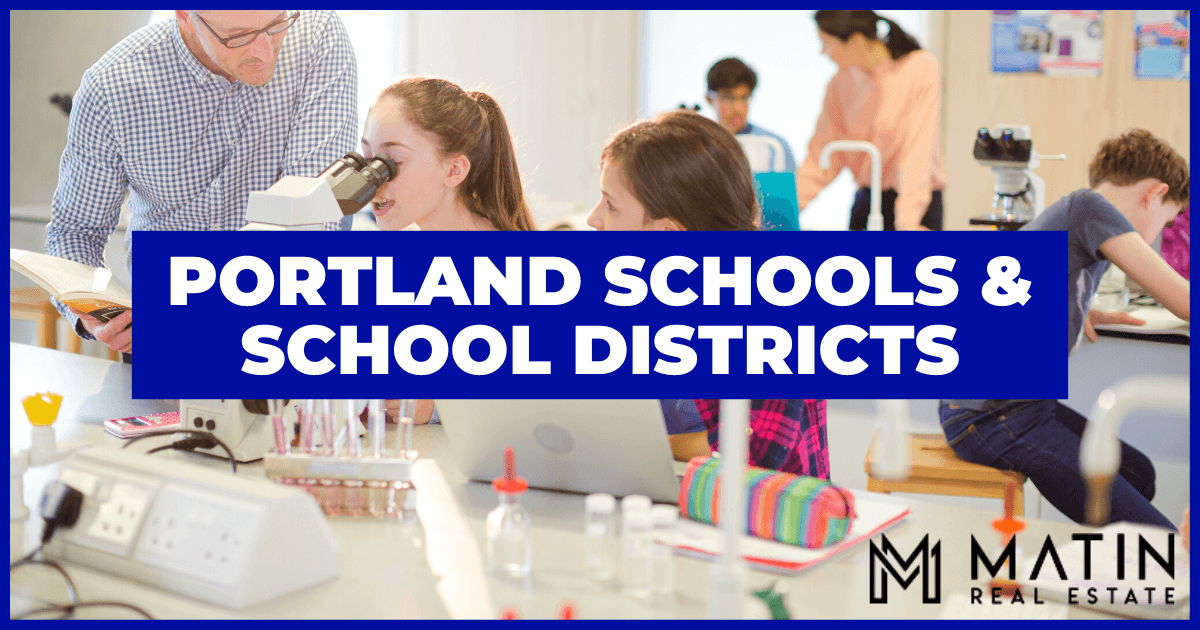 As the largest city in Oregon, Portland is home to over 645,000 people. Many of them are children or adults seeking educational opportunities. When considering a place to buy a home, learning about available educational options, including the area's schools and school districts, is vital. Those thinking about buying a home in Portland are sure to find a range of educational opportunities available to meet most needs. Keep reading to get a look at some of the schools and school districts in Portland and what they have to offer students.
Public School Districts Serving Portland
Portland has nine public school districts to serve residents. Here's a look at them and the approximate number of students enrolled in each district:
Portland Public Schools: 49,190
Beaverton Public Schools: 39,520
Tigard-Tualatin Schools: 12,360
Reynolds School District: 10,800
David Douglas School District: 9,500
Lake Oswego School District: 6,850
Centennial School District: 5,800
Parkrose School District: 3,700
Riverdale School District: 220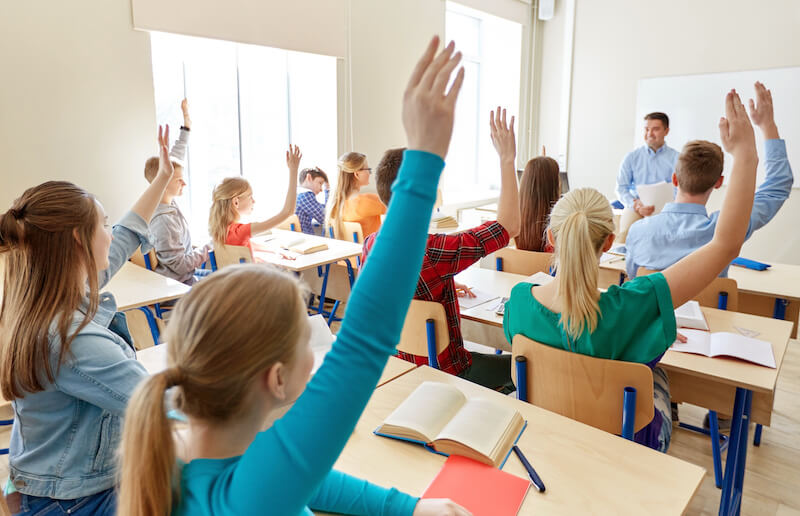 Portland Public Schools is the largest school district in the area, with a wide range of amenities to offer students. It has 81 schools, making it one of the biggest school districts in the Pacific Northwest. The school offers early childhood education through preschool and pre-k programs to about 1,000 students aged 3 and 4. In addition, it has an extensive athletics program for students in 6th through 12th grade.
The Beaverton School District is the third-largest in the state. It serves homes in Beaverton and has 54 schools throughout it, including six high schools. In addition, this school district offers five options schools and 19 options programs.
Located in nearby Tigard, the Tigard-Tualatin School District has 17 schools and provides a range of programs for ESL, preschool, and pre-K.
Reynolds School District is smaller but spans five cities, including Fairview, Troutdale, Wood Village, North Gresham, and East Portland. It has 16 schools, offers a career and technical education program, and has programs designed for ESL students.
The David Douglas School District meets the needs in East Portland with 14 schools, including an alternative school for students in grades 9–12.
The Lake Oswego School District serves mostly homes in Lakes Oswego. The school district has a total of 10 primary and secondary schools, which includes two high schools. It also consists of a charter school called Harmony Academy for high schoolers.
The Centennial School District 28J serves portions of Portland and homes in Gresham. It has 11 schools in total and has a strong focus on equity and community throughout its programs.
The Parkrose School District is home to six schools, including a preschool program, and serves a small section of Portland city students.
Riverdale School District is a very small school district designed to create a private-school feel, though it is a public program. It's called an independent public school and accepts students from throughout Portland.
Portland Charter Schools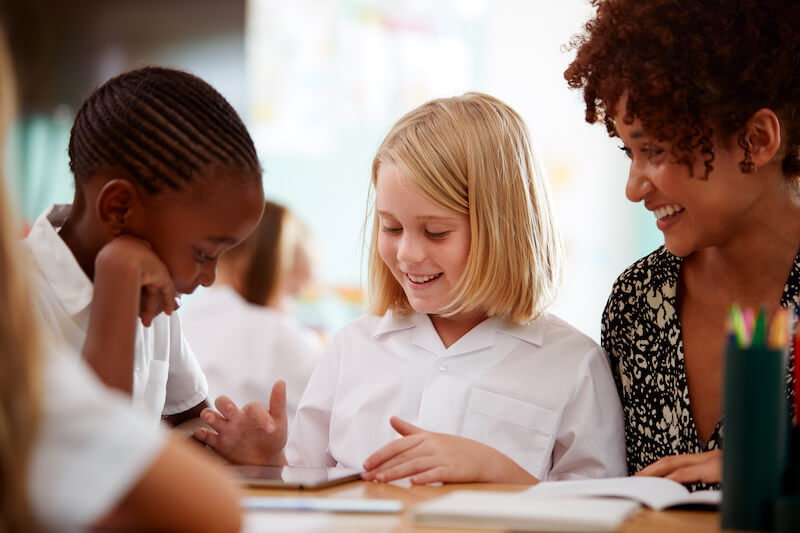 Many of the school districts in Portland offer one or more charter schools. These schools operate a bit differently than public schools but afford students a wide range of benefits, including smaller class sizes or other specific educational styles. In total, there are 14 recognized public charter schools serving students in the Portland area.
Portland Public Schools has several charter schools. Portland Arthur Academy for grades K–5 is focused on accelerated achievement. The Emerson School is another K–5 program, focusing on project-based learning to encourage individual and community diversity. Le Monde Immersion is a K–8 program focused on a complete immersion environment for the French language and includes an international academic focus.
Baker Early College is another charter program in Portland. It allows students in grades 9–12 to attend a community college campus to earn college credits early. Portland Village School is a K–8 program that is a Waldorf school. KairosPDX is a K–5 charter school that aims to provide equitable education through culturally responsive education and community calibration.
Portland Private Schools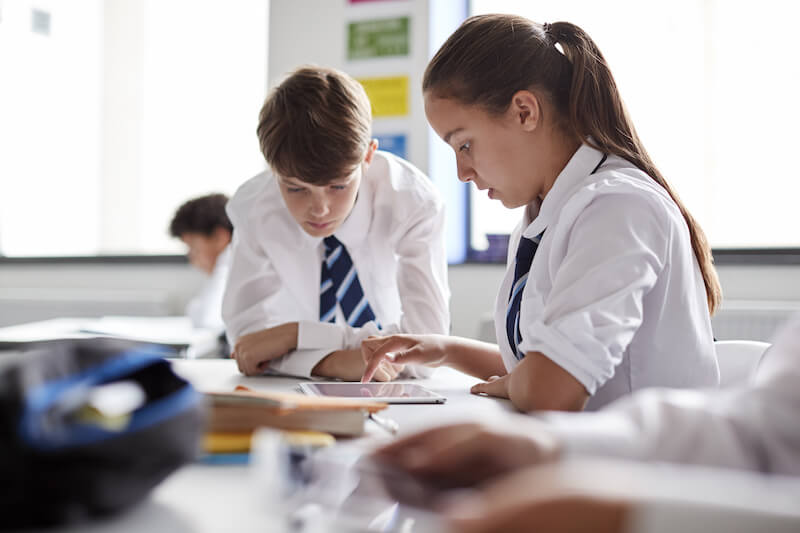 There are about 125 private schools in Portland and the surrounding areas. Almost half of the private schools here have a religious affiliation. Many have lower student-to-teacher ratios and specialized educational curriculums, and they have various acceptance rates.
Some of the largest private schools in the area provide education from K–12th grade, while others have a smaller educational program.
One of the largest private schools is Jesuit High School, serving 9th–12th grade in Washington County. It is a private Catholic high school and college-prep school with an average class size of 23. The Oregon Episcopal School, also in Washington County, is a pre-kindergarten through 12th-grade school that services around 860 students across all grades with an average class size of 15.
Central Catholic High School serves about 815 students in grades 9–12. This Catholic school has an average class size of 21 students. St. Mary's Academy is also a Catholic school serving the high school demographic, having about 685 students with an average class size of 21.
Colleges and Universities Near Portland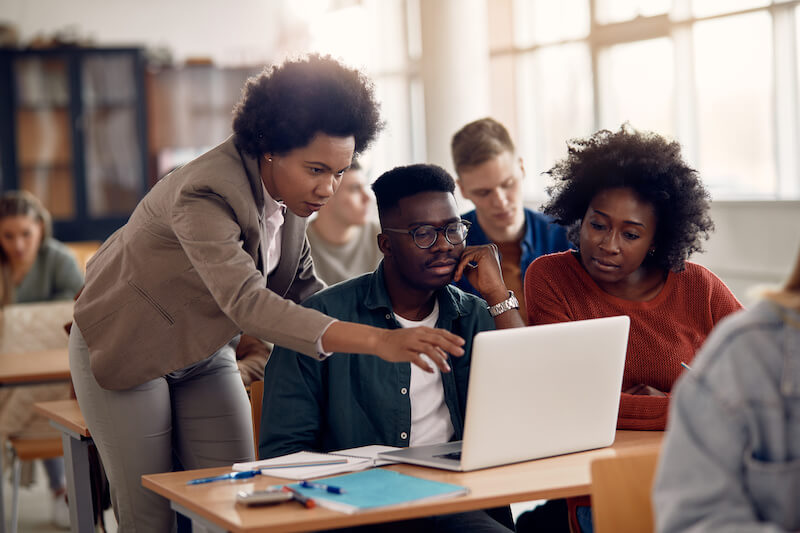 There are various colleges and universities located in and around Portland for those seeking higher education. One of the most prominent options is Portland State University, which has about 30,000 students. It has a heavy focus on business admiration and urban planning degree programs.
Oregon Health and Science University is a popular option for students seeking medical, nursing, and healthcare-focused careers. Portland Community College is also in the city. It is a 2-year community college with about 24,000 students enrolled annually.
Some of the most notable private schools in the area include Reed College, a 4-year private college recognized as a liberal arts college. The University of Portland is a private Roman Catholic college in the city. Lewis & Clark College is a private liberal arts school dating back to 1867.
Several other colleges and universities are nearby, including the Art Institute of Portland, Multnomah University, Oregon College of Oriental Medicine, Northwest Film Center, and Cascade College. The National University of Natural Medicine, the University of Western States, and Warner Pacific College are in the city as well. In addition to this, numerous colleges and universities located throughout Oregon may be desirable for some students.
Locating the Right Community Means Thinking About Education
Knowing what the area has to offer, including in terms of education, is valuable for those thinking about moving to Portland, Oregon. Luckily for many people, Portland has plentiful educational offerings with numerous school systems, various learning methods, and public and private options from kindergarten through college graduation. This may help many students find their ideal learning environment.