Owning a Condo with Bad Neighbors
Posted by Jordan Matin on Monday, December 21, 2020 at 12:01 PM
By Jordan Matin / December 21, 2020
Comment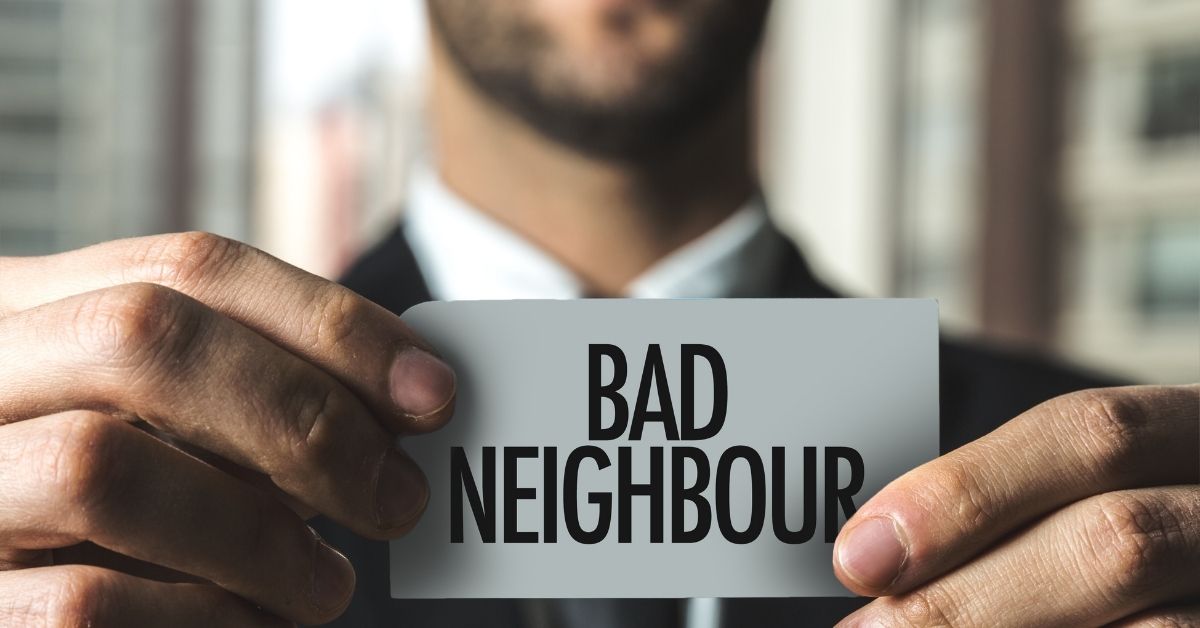 It seems to be everyone's worst fear. You found a condo that you love, and after purchasing realize that you have horrible neighbors. Whether they blast music at all hours of the night, leave trash to rot outside their front door for days before taking it out, have loud pets, etc. there are many things that can hinder your ability to enjoy your home. While you can't always know for sure that you won't have issues with your neighbors, there are a few things you can do to try to eliminate the possibility of not enjoying your new home to its fullest.
#1 Strict HOA
This is quite simply the easiest way to ensure that your home will be enjoyed. A strict HOA may seem like a downfall for some, however, a strict HOA means that your home/common areas will remain clean and enjoyable for all. They will enforce rules and ensure that residents aren't as responsible for addressing and confronting issues they may have.
#2 Pet Friendly/No Pets
If you don't have pets and don't want to risk hearing barking dogs throughout the day, try to only view properties that enforce a no-pet rule. If you do choose a pet-friendly building but don't want to hear or smell pets, try to find a unit that is far away from greenspace or dog parks as many pet owners will prefer to be closer to those amenities.
#3 Enforced Quiet Hours
Nearly all buildings will have designated quiet hours, however few will enforce them. It is best to try and find a place that has strict rules and guidelines for resident enjoyment as well as after-hours services should they be needed.
#4 Wall/Floor Thickness
Some Condos have better soundproofing than others. When touring it is always important to see how thick the flooring and walls are so that you know how much of your neighbor's conversations you will hear. The thicker the walls and floors, the better.
#5 Scope out the Building
After touring, try to walk by the buildings that are your favorite to see what they are like at all hours of the day. While you may not be able to gain access to the building pending on security protocols, you can see what the area is like regarding noise, traffic, etc.
As with any home purchase, buying a Condo can be an extremely rewarding experience. Having a qualified and trusted real estate agent by your side is crucial in finding your perfect home. Make sure to discuss any and all concerns with your agent so that they can help you find a home that will best fit your personal needs and desires.
If you're currently searching for a new home, whether a condo or single-family, are in need of an agent to help you list and market your property, or if you have any questions regarding Portland area Real Estate, please feel free to contact our office at any time.