Multiple Showings in One Day Show Portland's Market Strength
Posted by Jordan Matin on Monday, April 19, 2021 at 7:49 AM
By Jordan Matin / April 19, 2021
Comment
In spite of the pandemic still raging across our country, real estate has almost never been better. However, with the lack of inventory, home prices have been rising dramatically and this naturally means that any home that does get listed as multiple offers the very first day. For instance, Portland recently had a beautiful midcentury modern home that had 77 requests for showing on the first date was for sale and top offers or were over $150,000 over the asking price.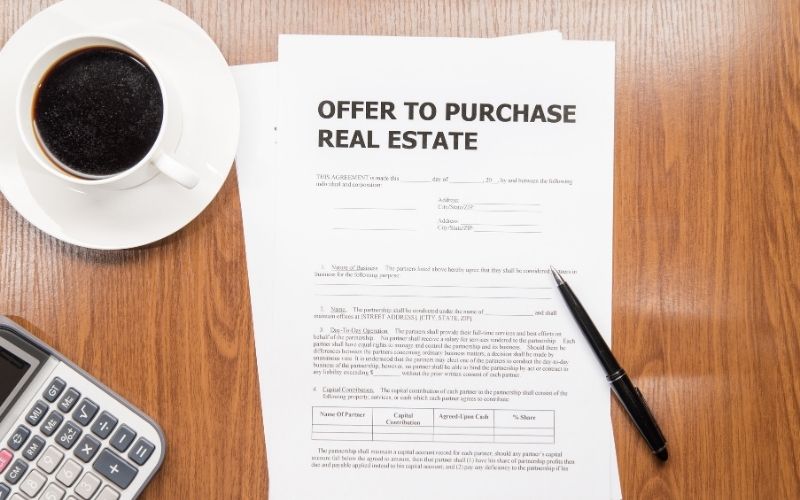 This Portland real estate market is hot and its motivating buyers to be more creative to get attention. They're sending personal letters, dropping all contingencies, and really finding a way to tug on the seller's emotional heartstrings. They are even offering to pay some of the sellers closing costs and donate to a charity in the seller's name. Pretty much anything to get the deal done. They're also willing to act fast and make whatever concessions necessary, mainly paying higher than the asking price, possibly bypassing any competition.
High demand and rock-bottom supply of homes in the Portland real estate market has had the lowest inventory in the 30-year history of the regional multiple listing service. This is created multiple buyers, and massive supply and demand escalating home prices exponentially. This feeding frenzy is also fueled by homebuyers' desire for flexible spaces. So, that beautiful home office, great entertainment backyard, and lots of space is becoming more and more attractive to buyers. Buyers are also wanting to cash in on the low interest rates before they start creeping up. [Source]
It's basically a race for buyers today. Once the property is listed, potential buyers are canceling other obligations and appointments to be one of the first through the door and ultimately, be one of the first to get the offers on the table. Desirable locations, move-in ready homes, and popular architectural styles such as midcentury modern, are drawing more people to this open home space environment.
For instance, midcentury modern home in Northwest Kings Heights was listed at nearly $1.6 million on April 12. On the first day of the market, there were over 15 qualified buyers and their agents that took to touring the .27 acre property. The next day, nearly 10 more hopeful buyers sought and on April 16 an offer was accepted.
These crazy real estate markets are seeing an influx of over escalated prices where there are no contingencies, no inspections, and buyers are willing to pay cash out of their pocket for anything over appraisal price.
Does this mean that first-time buyers are simply locked out of the game?
Not necessarily but it does take an expert negotiator to get the right offer accepted. This is not the time to go at the real estate market with an amateur. You need someone that knows how to create solutions to any problems that might arise, communicate with the listing agent, and help the buyer get the home they really want.
If you're struggling to find the home you want or get your offer accepted, contact our office below. Our agents are experts and well proficient in negotiating strategies for our buyers. If you want the best and the home you really want in the Portland real estate market, contact Matin Real Estate Group today.