Moving to Milwaukie OR: 10 Reasons to Move to Milwaukie
Posted by Jordan Matin on Tuesday, October 24, 2023 at 12:00:01 PM
By Jordan Matin / October 24, 2023
Comment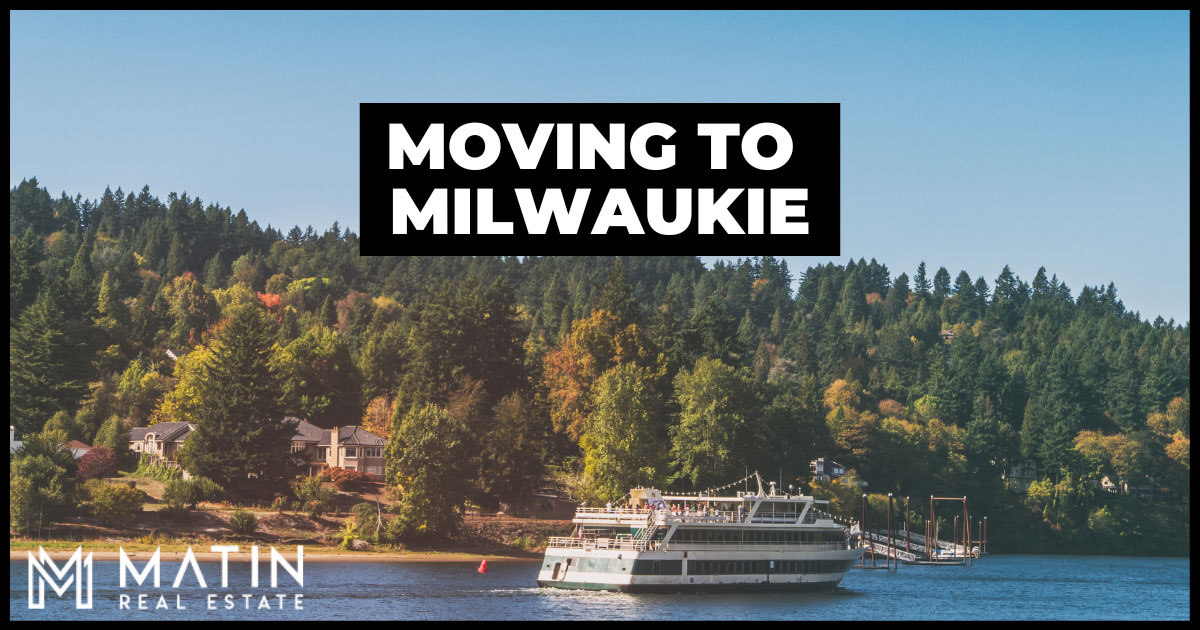 Moving to a new city is like turning the page to a new chapter in the story of your life. If Milwaukie, Oregon, is your next chapter, you're in for an exciting read. The charming city of Milwaukie offers a blend of natural beauty and suburban charm that's hard to resist. From the tranquility of Elk Rock Island Park to the thriving local arts scene, Milwaukie has something for everyone.
If you're moving to Milwaukie—or even just considering it—here's what you should know about living in this corner of the Portland metro.
10 Reasons to Move to Milwaukie
Located just a few miles south of Portland
Many hiking trails and outdoor activities
Fun community events year-round
Several public transportation options
High citizen engagement
Plenty of restaurants and shopping
Beautiful mountains, forests, and rivers
Very bike-friendly town
A unique history
Plenty of parks for kids, adults, and pets
Cost of Living in Milwaukie
Overall, the cost of living in Milwaukie is comparable to the cost of living in Portland in many ways. Single-family homes for sale in Milwaukie typically range from the low $400s to $1 million. Condos and townhomes for sale are relatively rare, but generally start from the mid-$200s. On the other hand, some of the best neighborhoods in Milwaukie feature homes that sell in the millions.
Meanwhile, rent generally runs from $1,500 for a one-bedroom apartment to over double that for a single-family home. While housing prices in Milwaukie are approximately 15% higher than the national average, utility costs are 8% lower than the national average.
The cost of living in Milwaukie is somewhat higher than the national average, but that's typical for the area. Residents can expect to pay a bit more for bus fare, gas, healthcare, and food. The average individual may spend north of $3,300 per year for groceries.
Milwaukie Job Market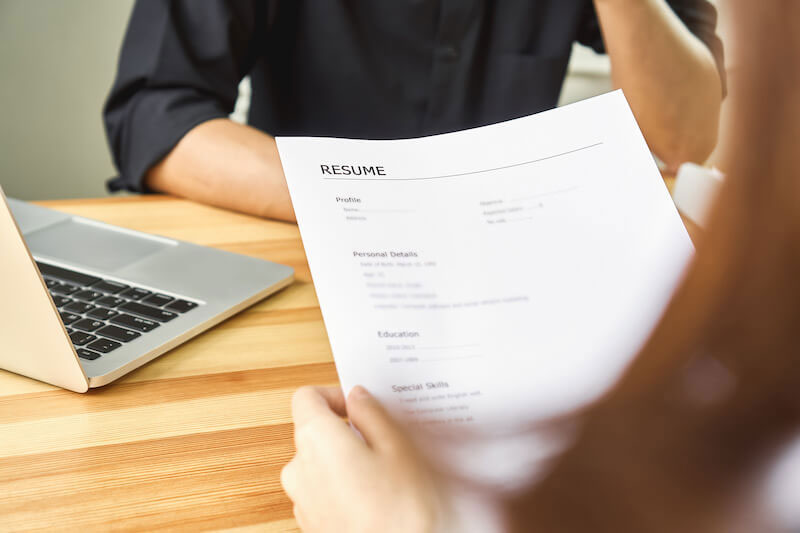 Milwaukie is home to several large companies, including popular brands such as Bob's Red Mill and Dave's Killer Bread.
Nearby, the University of Portland aids in a thriving economy, with many employers hiring from the university. The universities present also assist in several major industries such as healthcare, science, and technology. Furthermore, there are also career opportunities to work directly for the city.
The average salary in Milwaukie for full-time employment is around $73,000, although this number varies based on industry and position.
Thanks to Milwaukie's location, many residents commute for additional job opportunities in Portland. Portland is accessible via car or public transportation.
Milwaukie's thriving job market and proximity to Portland make it an excellent place to live with ample opportunity.
Popular Industries in the Area
Some of the most popular industries in the Milwaukie area include architecture and engineering, entertainment, and business and financial services.
Intel is an hour away in Hillsboro.
Beaver Metal Finishing Co., Zorro Technology, Inc., and Arbuckle Cabinet Shop, Inc. are some of the local manufacturers
Providence Health & Services in Portland is another major employer
The outdoor apparel industry is booming throughout the region, with several beloved companies, including Nike, Columbia Sportswear Company, and Adidas located in and around Portland.
Things to Do in Milwaukie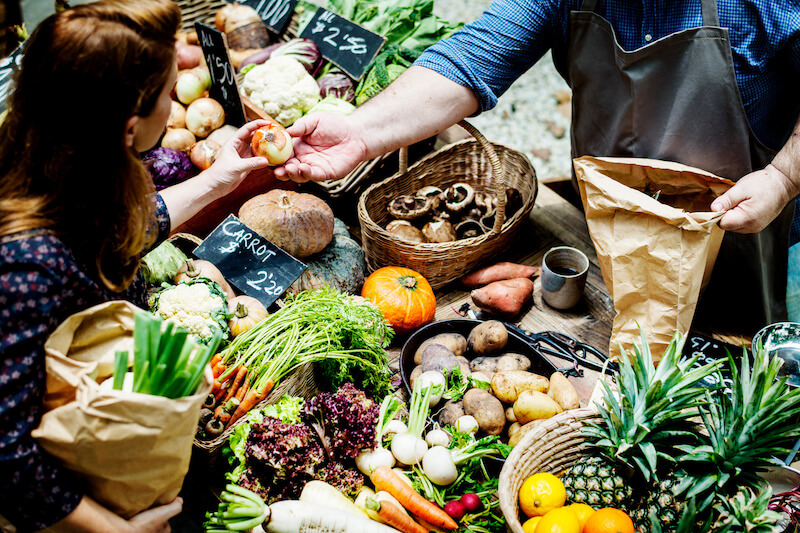 Milwaukie is surrounded by natural beauty, so hiking, bike riding, and camping are some of the most popular activities. Wine bars, taprooms, and breweries are also highly sought-after spots where locals and visitors can gather for delicious food and beverages.
The Milwaukie Farmers Market is also a beloved place to purchase locally-grown produce and handmade goods. Swimmers enjoy the North Clackamas Aquatic Park, and history buffs appreciate the Milwaukie Museum.
Outdoor Activities
Outdoor activities are plentiful in Milwaukie, with plenty of local parks, camping areas, and hiking trails to explore.
Many local parks, including Ardenwald Park, Ball-Michel Park, Century Park, and Dogwood Park, offer a range of amenities, including picnic tables, walking trails, playgrounds, and tennis courts. Boating and fishing are abundant thanks to various waterways, including lakes and rivers.
There are also nature parks and hiking trails in Milwaukie and nearby Portland. Hunting, archery, and motorsports such as ATV and off-roading are also examples of outdoor activities that people here enjoy.
Local Attractions
Milwaukie is home to many local attractions, including the Milwaukie Museum, a small local museum filled with exhibits and historical artifacts.
Other local attractions include:
Bob's Red Mill Whole Grain Store: a local attraction where visitors can purchase products, attend cooking classes, and enjoy a variety of delicious bakery items.
Tryon Creek State Natural Area: features eight miles of walking trails, a three-mile paved bicycle trail, and a 3.5-mile horse trail. There are also eight bridges, a wetland boardwalk, a nature center with exhibits, and a store.
North Clackamas Aquatic Park: has a large swimming pool, a rock-climbing wall, water slides, and a wave pool. The aquatic park also hosts swimming lessons, and it's a great place for swimmers of all levels and age groups to enjoy some time in the water.
Restaurants & Nightlife
There are plenty of great restaurants and exciting nightlife venues in Milwaukie. There are also countless breweries in nearby Portland with various craft beers and local concoctions to try.
The Beer Store, located in downtown Milwaukie, offers beer, hard kombucha, cider, wine, hard seltzer, and more, as well as a menu offering flatbreads, sandwiches, and burgers.
Casa de Tamales is a popular local Mexican restaurant owned by the same people who own the Canby Asparagus Farm. The menu includes a range of asparagus dishes and handmade tortillas, tamales, and salsa.
Decibel Sound & Drink offers craft cocktails and a club-like atmosphere with a nod to the 1970s.
Milwaukie Climate
Milwaukie typically experiences short, warm, and dry summers with mostly clear conditions. All in all, temperatures rarely fall below 30 degrees or above 90 degrees.
The winters are typically very cold, overcast, and wet. The cooler season spans from November to February. December and February are the coldest months, with average lows in the 30s to 40s. On the other hand, the city sees an average of just two inches of snow per year, while the national average is 28 inches.
The warmer season in Milwaukie usually lasts from May to September. During this time, the average daily high temperature is in the 70s to 80s. Most visitors say that the best time of year to visit is between early July to late August.
Traffic in Milwaukie
There are several public transportation options in the Portland metro area, including the TriMet bus, the light rail service, and the Portland Streetcar.
The MAX light rail offers easy access from Milwaukie to downtown Portland and the surrounding suburbs. Buses provide service to multiple locations throughout the city and connect to other public transportation services, including Portland Streetcar.
Since Portland is so close by, many residents prefer to drive into and out of the city. However, parking in Portland is scarce, so some commuters prefer public transportation.
Most of the heaviest traffic is during morning and evening rush hours, which is typically between 6 and 8 a.m. and 4 and 6 p.m.
Alternative Routes
Portland has access to three interstate highways, including I-5, I-84, and I-205. The I-205 highway runs north-south and is east of the core of downtown Portland. This allows those commuting to Portland to avoid traveling directly through downtown Portland, especially during rush hour.
Portland's 12 bridges allow commuters to travel across the Willamette River. Portland is known for having a lot of traffic, but luckily, it's also home to one of the top public transportation systems in the country.
Schools in Milwaukie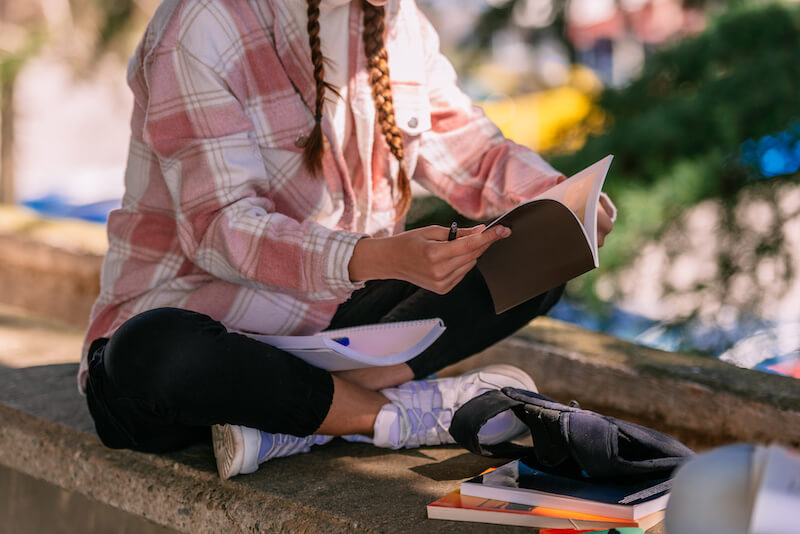 The North Clackamas School District serves Milwaukie students in elementary, middle, and high school and is the state's sixth-largest school district.
North Clackamas schools serving Milwaukie include elementary schools, middle schools, high schools, charter schools, and the two campuses of the Sabin-Schellenberg Professional Technical Center, which offers career electives and dual credit opportunities. Some of the schools in Milwaukie include the Sojourner School at Linwood Elementary, Rowe Middle School, the Milwaukie Academy of the Arts, and Milwaukie High School.
Several private schools are also available, including Northwest Academy, Portland Waldorf School, St. Mary's Academy, and many others.
There are also several colleges located in and around Milwaukie, including Franklin University, Clackamas Community College, and the University of Western States.
Ready to Enjoy Living in Milwaukie, OR?
From its scenic beauty to its easy commutes throughout the Portland metro, Milwaukie is a place where you can make a fresh start, explore your passions, and write the next exciting chapter of your life. With its vibrant community and proximity to the wonders of the Pacific Northwest, Milwaukie welcomes newcomers with open arms.