Moving to Lake Oswego: 7 Things to Know About Living in Lake Oswego OR
Posted by Alicia Smith on Thursday, May 18, 2023 at 8:45 AM
By Alicia Smith / May 18, 2023
Comment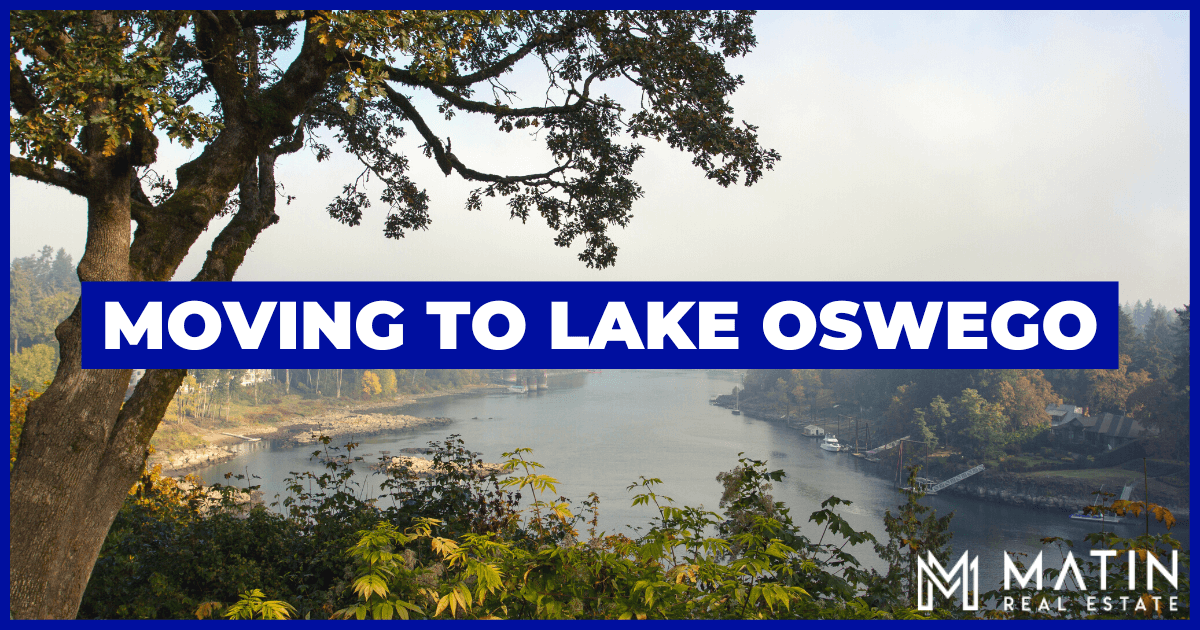 Living in Lake Oswego, OR
With a great sense of community, the city of Lake Oswego in the state of Oregon is known for its many recreational opportunities and natural beauty. Located in Clackamas County, Lake Oswego is the largest city in the area and is close to downtown Portland.
The downtown Lake Oswego area, in particular, is known as a lively section of the city, with many dining, shopping, and entertainment areas. There is also a lakefront park and an outdoor sculpture walk. Add to that the area's performing arts center and Lake Oswego is even more attractive to potential residents.
Lake Oswego is also home to many employment opportunities, especially along Kruse Way, which has a large portion of financial, real estate, and insurance companies. This area is made more accessible by a bus transit system, which broadens the appeal of living in Lake Oswego. Keep reading to learn about moving to Lake Oswego, Oregon, from the city's cost of living, its job market, things to do in the area, and more.
9 Reasons to Live in Lake Oswego
Beautiful natural surroundings
Strong sense of community
Vibrant arts and culture scene
Excellent dining and shopping
Proximity to Portland
Well-maintained parks and recreation areas
Strong economy and employment opportunities
High quality of life
Pleasant climate
Cost of Living in Lake Oswego
The cost of living in Lake Oswego is about 60% above the national average. The higher prices lie mainly in housing and transportation, offset by the lower overall cost of healthcare and utilities. Groceries and other goods and services are slightly above the national average.
Home prices in the area, including new construction properties and luxury homes, usually range from $230,000 to over $5 million or more. House sizes in the area run from 700 square feet to as much as 14,400 square feet.
On the other hand, renting a home typically costs anywhere between $1,700 and $5,500 a month, depending on house size and location. For apartments, renters should expect to pay between $1,300 for a one-bedroom apartment and up to $5,000 a month for an apartment with three bedrooms.
Residents pay around $145 a month for utilities in Lake Oswego, which is about 14% less than the national average. Prices at the gas pump are slightly higher in Lake Oswego than the national average, with a gallon of gas usually costing between $3.89 and $3.99.
Groceries are about on par or cost slightly more than what others pay in the United States, including such items as:
Ground beef: $4.74
Fried chicken: $1.58
Milk: $2.12
Potatoes: $2.34
Pizza: $11.99
Beer: $11.24
More information about cost of living in Lake Oswego:
Lake Oswego Job Market
The job market in Lake Oswego has seen positive growth. Overall, employment opportunities in the area have increased by over 8% in the past 10 years.
The unemployment rate is 4.5% in Lake Oswego compared to the U.S. average of 6%.
Some of the more well-known companies in Lake Oswego include The Greenbrier Companies, an international supplier of equipment and services headquartered in the city; Sirius Computer Solutions, a business-to-business company; and NAVEX, a leading software company.
The largest employers include the Lake Oswego School District, the City of Lake Oswego, and Micro Systems Engineering. Additionally, NAVEX, The Greenbrier Companies, and George Fox University are some other top employers in the area.
In the group of top 10 employers in Lake Oswego are Logical Position, a digital marketing and SEO company based in the city; New Seasons Market, a seller of organically grown and conventional grocery items; and Black & Veatch, an engineering consultant firm.
Popular Industries in the Area
For residents living in Lake Oswego, there are ample opportunities for employment in a wide range of fields and industries in the local area and the nearby city of Portland. One popular industry in the Portland region is high tech, with the nickname for the cluster of high-tech companies referred to as the "Silicon Forest".
Other popular industries in Lake Oswego and beyond include manufacturing, with the Portland area a leader in high-tech electronics; the making of outdoor and athletic apparel, with Nike, Adidas, and Under Armour having a large presence; and healthcare, one of the fastest-growing sectors in the local economy.
More information about finding a job in Lake Oswego:
Things to Do in Lake Oswego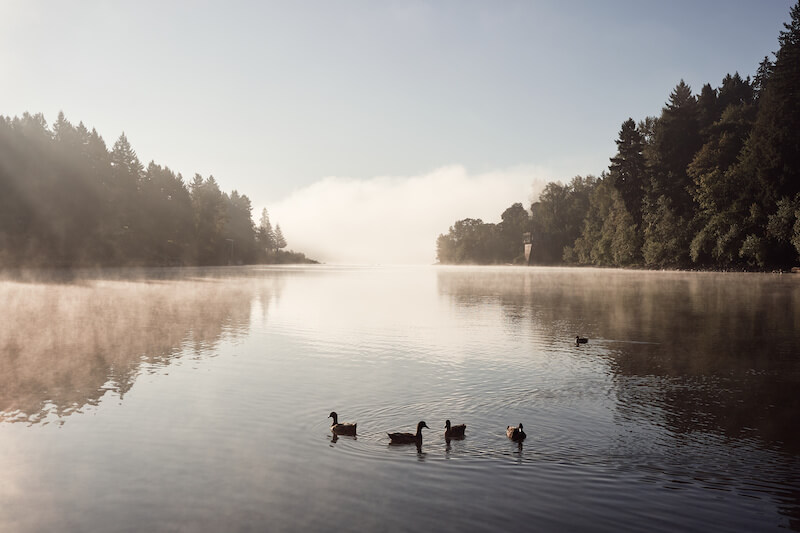 There are so many fun things to do in Lake Oswego. Whether it's enjoying the city's downtown area or one of its many parks and walking trails, residents are within a short distance of all of the beauty. The Arts Council of Lake Oswego ensures the arts continue to be a vital part of the community.
Lake Oswego is also big on the arts and offers various mediums, including art museums, film, and other areas of interest to residents. The Lake Oswego Festival of the Arts is a yearly event hosted by the Lakewood Center for the Arts to exhibit unique, worldwide art.
Outdoor Activities
Lake Oswego and the surrounding area are full of outdoor activities to enjoy. The most notable of these is George Rogers Park, a 26-acre space in the downtown area with a memorial garden, sports facilities, and other amenities. Millennium Plaza is another Lake Oswego park, offering a pergola, a reflecting pond, and a paved plaza.
The Recreation and Aquatics Center is a multi-use facility offering golf, swimming, and other activities. Rogerson Clematis Garden contains the most comprehensive collection of clematis flowers in a public garden in North America.
Restaurants, Breweries & Bars
Many restaurants, breweries, and bars are in Lake Oswego. Popular restaurants include Tavern on Kruse, a locally sourced, seasonally inspired eatery; the Oswego Grill, serving scratch-made meals from locally sourced food; and Biscuits Café, specializing in homemade biscuits, tasty omelets, and gourmet hamburgers.
Local bars and breweries include The Local Taproom, which serves beer, wine, and hard cider; the Stickmen Brewing Company, offering house-smoked barbecue and beer in a lakeside atmosphere; and The Harvest Wine Bar, with a menu filled with Pacific Northwest cuisine with flavors and paired-wines from around the world.
Nightlife
In addition to the many restaurants, bars, and outdoor locations, Lake Oswego has many options for residents looking for fun nightlife. One location where residents can enjoy live music on the weekend is the Three Mermaids Public House, which, in addition to craft beer, also has trivia and music.
Other area nightlife includes the Lake Theater & Cafe, a neighborhood cinema, restaurant, and bar; Lake Oswego Farmers' Market Music, featuring weekly entertainment nightly; and the At The Garages Satellite Pub, a live music bar that has music throughout the week.
Lake Oswego Climate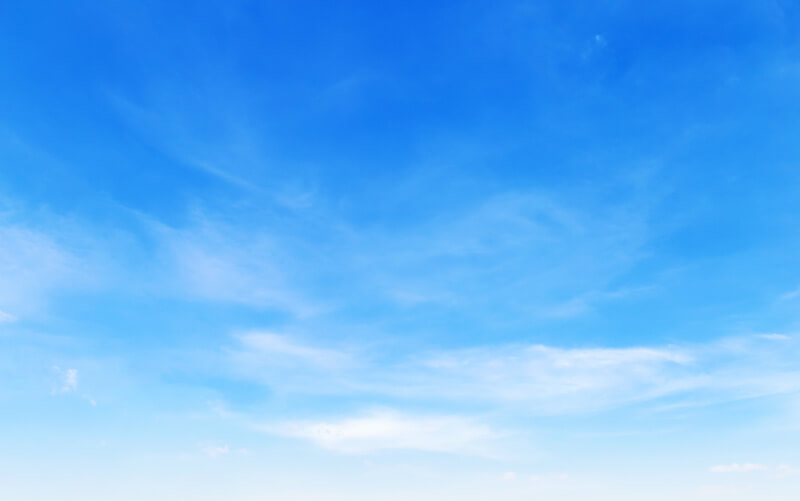 The weather in Lake Oswego varies from warm and dry during the summer to clear and cold in the winter. During colder months from mid-November until mid-March, temperatures usually range from a low of 36° F to a high of 50 to 60° F.
When spring arrives, temperatures usually rise into the mid-40s at night and reach a high of 71° F during the day. As the Lake Oswego area moves into summer, temperatures rise even more, with daily highs in the mid-70s to 80s and lows around 56° F.
The fall in Lake Oswego, beginning in September and lasting until the first part of November, usually has temperatures in the low-50s through the mid-70s. Rainfall totals for Lake Oswego average about 42 inches a year. Snowfall totals are relatively low, with the area only getting about two inches a year.
The best time to visit the Lake Oswego area for warm-weather activities is from early July to late August. This period is also the time of year when rainfall totals are the least. Rainfall begins to rise during the fall, peaking in November, before declining as the year moves toward the spring.
More information about the climate in Lake Oswego:
Traffic in Lake Oswego
Due to its large size, traffic in and around the Portland Metropolitan area can get heavy at times. This is especially true during the morning and afternoon rush hours. In the morning, the rush hour is between 7:15 and 9 a.m., while in the afternoon, the rush hour is between 3 and 6:30 p.m.
The commute time from Lake Oswego to Portland ranges from 16 to 30 minutes, depending on the time of day. Inclement weather and accidents can also cause slowdowns, so residents should plan before leaving home.
Residents traveling to downtown Lake Oswego have several options for parking, including street parking and city lots. However, there is often a time limit on how long residents can park in these areas.
Driving times to Portland International Airport are about 30 to 40 minutes, depending on traffic. The drive time from Lake Oswego to Seattle is about 3.5 hours, while the drive to the city of Salem is only around 50 minutes. Eugene is approximately one hour and 45 minutes south of Lake Oswego.
Alternate Routes
Traffic in Lake Oswego is heavy at times, especially going into nearby Portland along Interstate 5. Thankfully, there are some alternate routes to shorten drive times.
One alternate route is Oregon Route 43, which runs from Oregon City and passes through Lake Oswego to Portland. Other routes include Oregon Route 99 to the east of the city, and the Beaverton Tigard Highway, located west of Lake Oswego and connects with U.S. Highway 26, entering Portland from the west.
More information about traffic in Lake Oswego:
Public Transportation in Lake Oswego
In addition to its many roads, Lake Oswego also has many walking trails and bike paths. Another option to get around the city is to use TriMet, the regional public transportation service that provides public transportation throughout Portland and the surrounding area, including Lake Oswego.
The TriMet bus service has over 84 bus lines that serve the Portland area. Bus line 35 provides transit between the Lake Oswego Transit Center and the Beaverton Transit Center. Bus line 36, which originates in the Portland City Center, provides service weekdays between Lake Oswego and the city of Tualatin. Bus fare prices include:
Adult Fare (Ages 18–64): $2.59/2.5 hours. Ride free after spending $5 in a day or $100 in a calendar month.
Youth Fare/Honored Citizen (Ages 7–17 and 65+): $1.25/2.5 hours. Ride free after spending $2.50 in a day or $28 in a calendar month.
The TriMet system also offers a Park & Ride program. Carpoolers and other commuters can park for free for up to 24 hours at any TriMet Park & Ride location.
Another option to get around Lake Oswego and the surrounding region is to take a taxi. Taxi rates in Lake Oswego include:
$3 flag drop
$2.90 per mile
$1 for each extra passenger
$2.50 airport gate fee
$30 wait time per hour
Lake Oswego Schools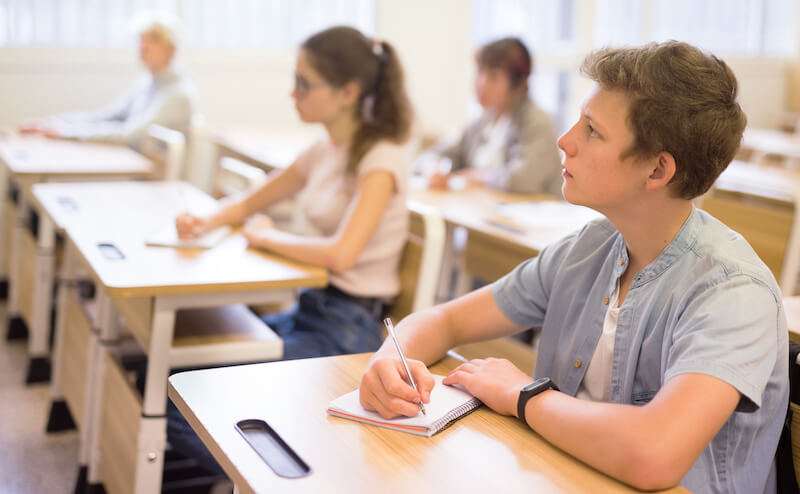 Schools in Lake Oswego are part of the Lake Oswego School District made up of 10 primary and secondary schools, comprised of seven elementary, two middle, and two high schools, serving over 6,800 students.
Area private schools include Park Academy, serving students in third through 12th grade; Our Lady of the Lake School, offering education to kindergarten through 12th-grade students; and The Children's Hour Academy, which only educates children in Pre-K through Kindergarten.
Students looking for college degrees will find some area colleges to further their education. Colleges within easy driving distance of Lake Oswego residents include George Fox University, offering over 60 undergraduate programs and 13 masters and doctoral degrees.
Other area institutions of higher learning include Lewis & Clark College, a private school with a residential campus; Portland Community College's Sylvania Campus, the largest post-secondary institution; and Reed College, a coeducational, independent liberal arts and sciences college.
Lake Oswego Offers Beautiful Surroundings
Whether it's the area's natural beauty, its proximity to Portland, or the many job opportunities it presents, Lake Oswego offers a lot to its residents. Citizens of Lake Oswego can enjoy the area's many natural resources and access outdoor activities.
Additionally, Lake Oswego has so much to offer regarding restaurants, shopping, and nightlife activity, especially in the downtown area. The city also has public transportation as a part of Portland's TriMet service, making it easier to get around and enjoy everything Lake Oswego offers.
If you're interested in living in Lake Oswego, Oregon, contact Matin Real Estate at (503) 622-9601 to get in touch with a local real estate agent and find the ideal Lake Oswego home for you today.