Moving to Beaverton: 11 Reasons Beaverton Is a Good Place to Live [2023]
Posted by Alicia Smith on Thursday, December 22, 2022 at 12:52:19 PM
By Alicia Smith / December 22, 2022
Comment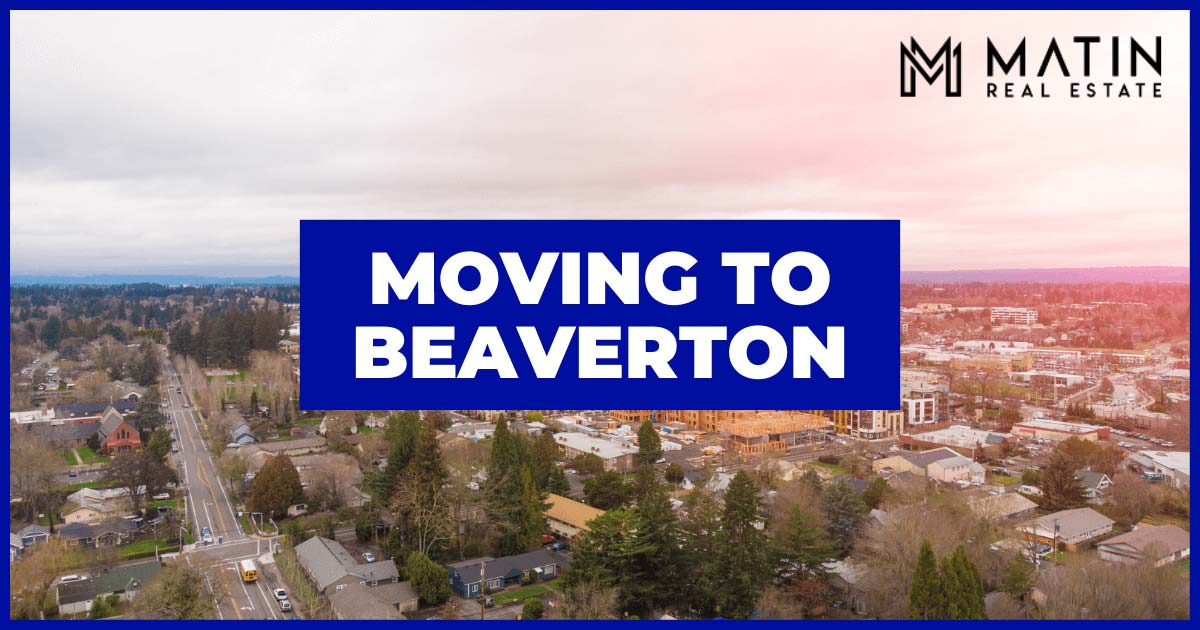 Beaverton, Oregon, is a thriving suburb just outside the city of Portland in the Tualatin Valley. With a population of around 90,000, Beaverton offers the attractions of a large metropolitan area but still has a hometown feel. It is conveniently close to Portland yet is surrounded by farmlands and wineries.
Beaverton's housing market boasts variety and affordability, and Beaverton's most expensive neighborhoods offer the best of luxury living. Nestled on the eastern edge of the Tualatin Valley, Beaverton is surrounded by natural resources and boasts 30 miles of hiking trails and a 25-mile network of bike paths. Beaverton is approximately 30-40 minutes from the Portland International Airport, 90 minutes from Mt. Hood, and 90 minutes from the Oregon Coast.
Cost of Living of Beaverton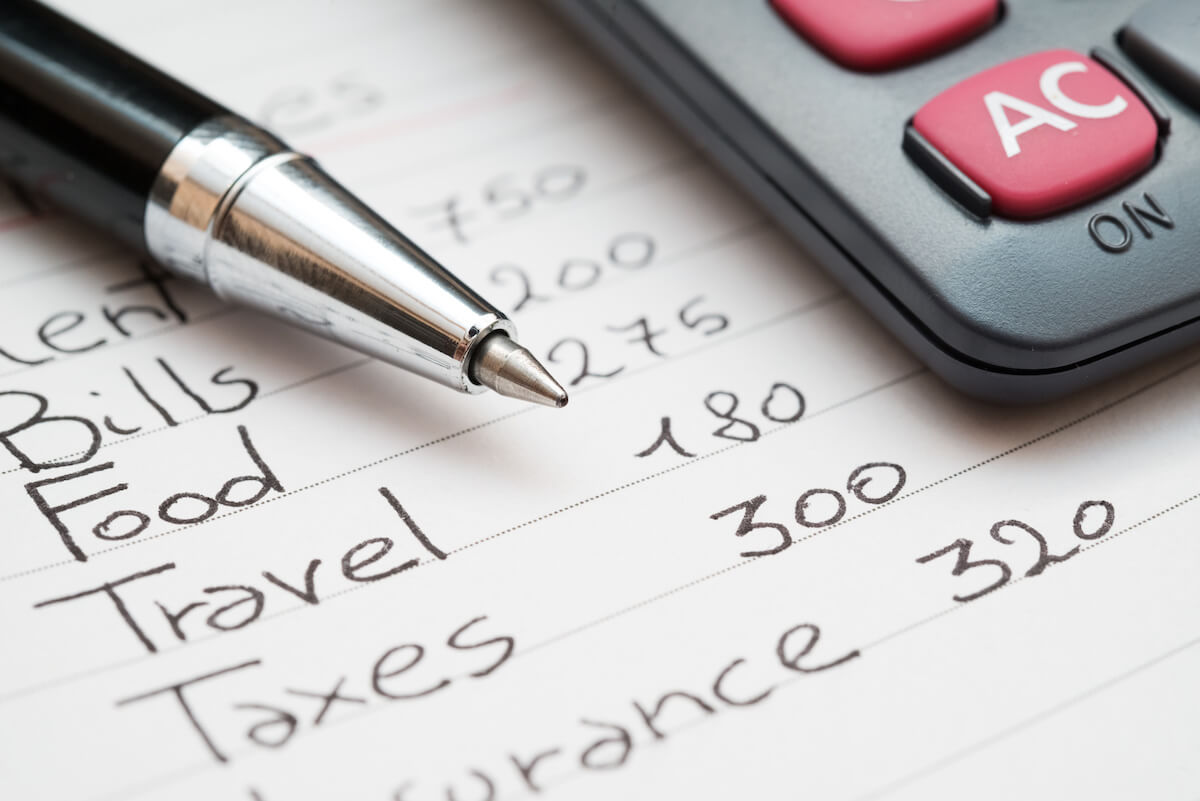 Moving to Beaverton could mean an increased cost of living for some, as Beaverton is higher than the national average. However, it's still relatively affordable compared to other cities in the Pacific Northwest. Beaverton's many offerings, strong job market, and high median income make it achievable for many who choose to live there.
Its high home values and higher-than-average transportation costs are what make Beaverton on the more expensive side. Single-family homes for sale in Beaverton typically start listing from the $300s, while the median home price is generally closer to $600,000. The average one-bedroom apartment cost is approximately $1,723 per month.
Only some things in Beaverton are expensive, though. Groceries cost about the same as the national average, while utilities and healthcare are at or below the national average. Also, Oregon has no sales tax to factor into expenses.
Beaverton's strong job market has proven that it can support such a housing market. Though it has plenty of condos and townhomes, Beaverton's luxury homes for sale are perhaps the most memorable, while also representing up to half of the total listings in the city.
New construction homes are also abundant, and many are becoming available at the more affordable end of the scale. Beaverton and the greater Portland metro area are determined to add affordable housing options and make the area livable for various income levels. $31.1 million of a region-wide affordable housing bond went to the city of Beaverton to create 4,672 new apartments and townhomes by 2036, over half of which need to be affordable housing.
Part of Beaverton's desirability is its sense of community. It has 11 Neighborhood Association Committees that organize community events and utilize grants from the city to better its neighborhoods. Past committee programs include theatre productions and concerts in parks, reading programs in collaboration with local schools, and tree plantings.
Beaverton Job Market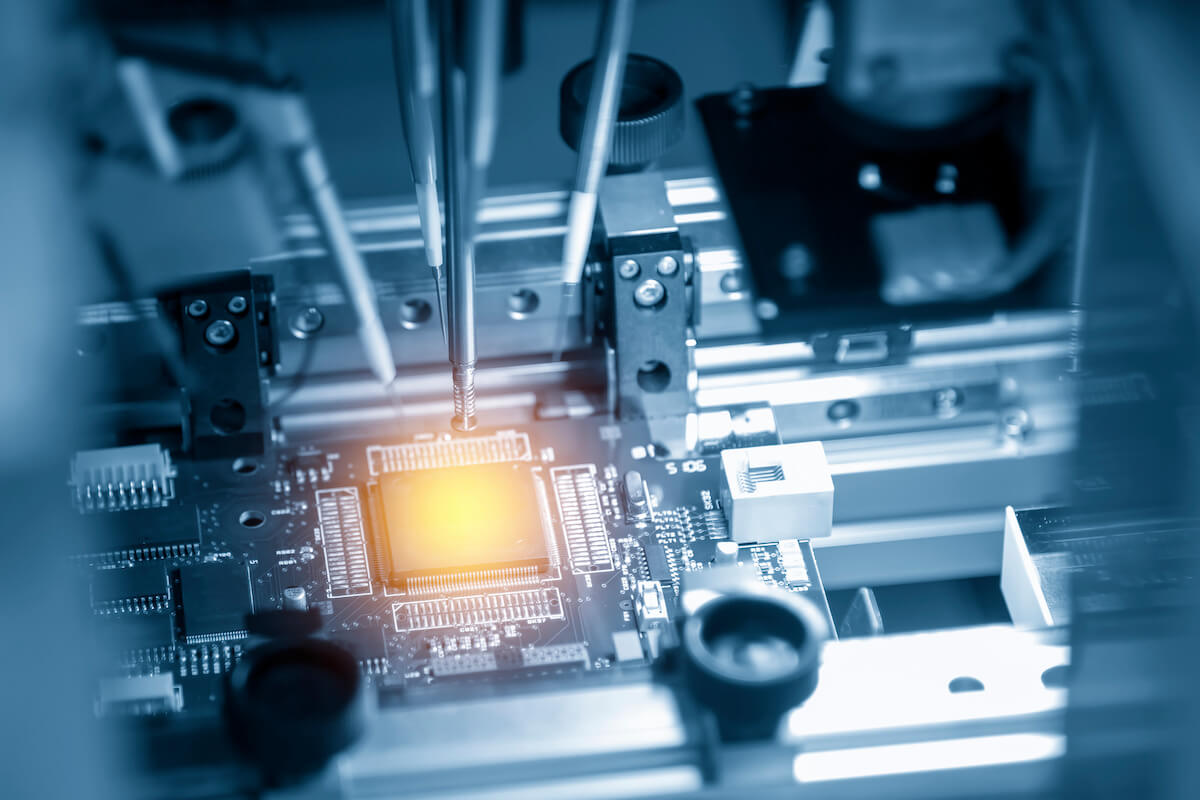 Beaverton is seven miles west of Downtown Portland in the heart of the "Silicon Forest," whose high-tech manufacturing jobs provide stable, sustainable jobs for the region. Some 300 high-tech companies, like Intel and Tektronix, are located in the area. Along with the neighboring city of Hillsboro, Beaverton is an economic center for other industries, including Nike's global headquarters, food manufacturer Reser's Fine Foods, and Providence Health Systems.
Popular Industries in Beaverton
The "Silicon Forest" is the region's economic lifeblood, as it incubates high-tech startups and attracts high-quality talent. The Beaverton School District—the third largest district in Oregon—employs nearly 1,700 staff. Healthcare provider Oregon Health Sciences University has a Beaverton outpost that provides primary care services and specialty care clinics in a community setting. Healthcare jobs in the area are abundant, with OHSU alone employing nearly 20,000 people.
Things to Do in Beaverton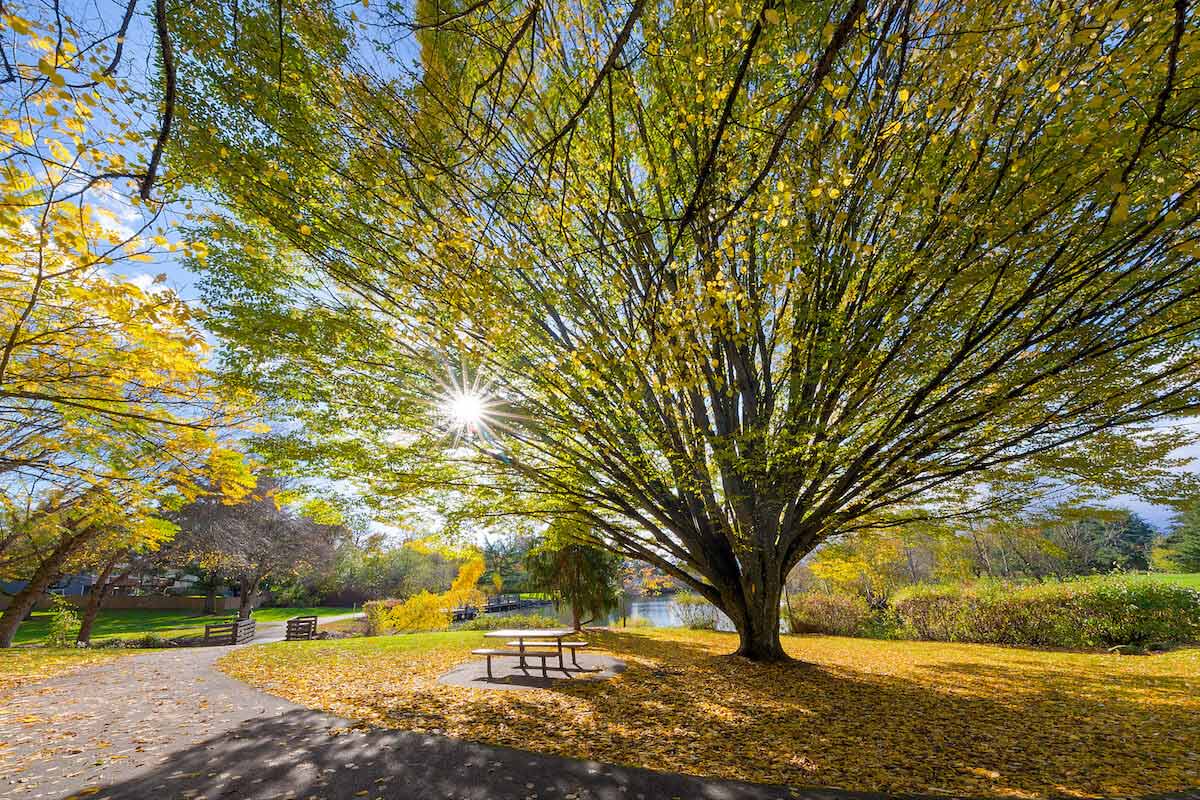 Relocating to Beaverton means never lacking in things to do. Its array of outdoor recreation, arts, wineries, restaurants, and breweries will keep even the busiest go-getter always trying something new. And it doesn't hurt that all the fun things to do in Portland are right next door.
Outdoor Recreation in Beaverton
Like much of Oregon, Beaverton is home to a wealth of parks and green spaces. Beaverton has an impressive network of more than 100 parks, 30 miles of hiking trails, and 25 miles of bike paths. Beaverton's outdoor areas also connect to the Intertwine, a Portland-area network of 14,000 acres of suburban and urban trails, paths, and natural areas.
It's easy to get outdoors in Beaverton. Take in stunning views of the Chehalem Mountains from Cooper Mountain Nature Park. It has year-round educational programs focused on conservation and sustainability, a play structure, and 3.5 miles of trails through native forests. Also worth exploring on Cooper Mountain is the Jenkins Estate, a 68-acre historic estate modeled after an English hunting lodge with a tea house, decorative pool, and peaceful gardens.
Beaverton's numerous parks offer great picnic spots and playgrounds for all ages. Barsotti Park in West Beaverton has an obstacle course and rubberized surfaces for soft landings, while Schiffler Park in Central Beaverton has a skate park, fenced dog park, play structures, and a native wetland.
Local Attractions in Beaverton
Beaverton is the gateway to the famed Willamette Valley wine region, whose award-winning Pinot Noirs put Oregon vintners on the map. Visiting Beaverton's wineries via local wine trails is a unique way for novice wine tasters and wine aficionados to be introduced to Beaverton's agricultural bounty.
Beaverton's wine trails start at its urban wineries in Old Town and venture out through stunning estate vineyards. Cooper Mountain Vineyards in southwestern Beaverton farms organic wines, including Pinot Noir, Pinot Gris, and Chardonnay. Visit the Hamacher Wines tasting room at Ponzi Historic Estate and tour the winery, sample a flight of wine, or play bocce ball.
Many enjoy relocating to Beaverton for its craft beer scene. Like the wine trails, Beaverton and the adjacent Tualatin Valley offer Ale Trails, which include stops at Beaverton breweries Room 122, Nebulous Taproom, and Raindrop Taphouse.
Big news in Beaverton is the new Patricia Reser Center for the Arts, which opened in March 2022 in the city's Central District. The Reser Center is the first performing arts center of its kind to be built in the Portland metro area in more than 30 years and hosts local and international artists and performers.
Those looking for fun entertainment will enjoy KingPins and SuperPlay, both of which provide fun, friendly atmospheres with bowling, laser tag, dining, and arcades.
Restaurants and Nightlife in Beaverton
When it comes to dining options, Beaverton has something for every palate. Whether you're in the mood for a quick bite or a sit-down meal, you'll find many options in the city.
Beaverton has long been a destination for global dining options, with Korean, Indian, and Puerto Rican eateries being touted as hidden gems. Long-time classics like Decarli (upscale pizza and pasta, but known for its cioppino) and Nak Won (dumplings, kimchi stew to table-top Korean barbecue) are still go-to's. Still, Beaverton's food scene is dotted with specialty spots like Oyatsupan (an upscale Japanese bakery), Boriken (casual Caribbean food), and Ex Novo Brewing (pizza and standout brews).
However, the last decade has seen Beaverton become a culinary destination as it became the go-to outpost for Portland's successful restaurants. Fueled by generous city grants and increased interest from Portland restaurateurs, Beaverton has added dozens of new restaurants and bars since 2017. The Oregonian's 2021 Restaurant of the Year, Magna Kusina, will open a Beaverton location in the spring of 2023, adding award-winning modern Filipino cuisine downtown.
To celebrate its vibrant food scene, Beaverton holds its Restaurant Week every fall, when more than 40 restaurants in downtown Beaverton create unique, limited-time menu items just for this event. Or sample a variety of great food options at BG Cartel, Beaverton's first permanent food cart pod. More than 30 food carts, including boba tea, gourmet burgers, and crepes, surround a common dining area with plenty of picnic tables and a speakeasy bar with indoor and outdoor seating.
If you just need the comfort and ease of the familiar, national chains like Shake Shack and Cracker Barrel are sprinkled conveniently around Beaverton. If you want to dine out with your dog, Portland's dog-friendly restaurants (and parks!) are a short drive away.
Beaverton also has bars and clubs for those looking to enjoy a night out on the town. For a laid-back atmosphere and a huge selection of whisky, check out The Westgate Bourban Bar and Taphouse, which offers a cozy atmosphere and a beautiful billiard room. Or, if you're in the mood for live music, Catfish Lou's is a cozy live-music venue featuring blues, funk, and R&B artists, plus a spacious room with pool tables.
Climate in Beaverton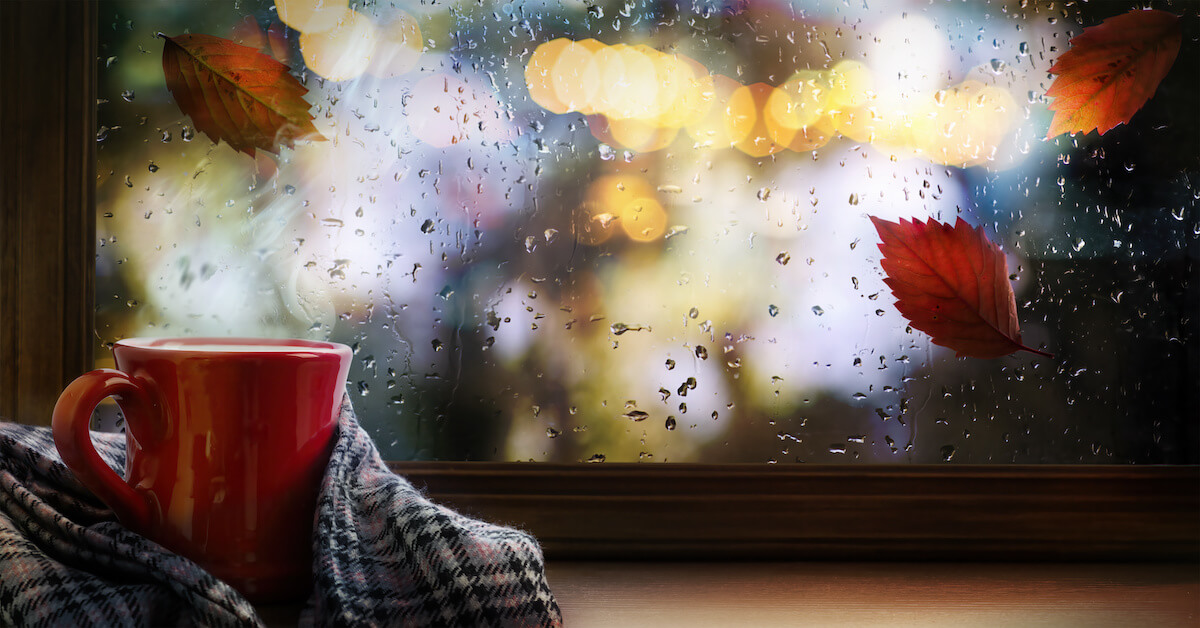 Beaverton has a mild climate. In a typical year, Beaverton gets about 42 inches of rain per year, which is high for the United States. On the flip side, Beaverton only has 18 days of snow per year, comfortable humidity year-round, and temperatures fall above 50° F for about half of the year.
Like most of western Oregon, Beaverton has long springs, short winters and summers, and mild temperatures year-round. Fall, winter, and spring can seem like one long, cold, wet season, as average rainfall is two to five inches per month and overcast days are the norm. However, all that rainfall leads to lush, green summers, the best time of year for weather in Beaverton. There is little to no precipitation from May to September, clear skies, and temperatures between 70–85° F.
Traffic in Beaverton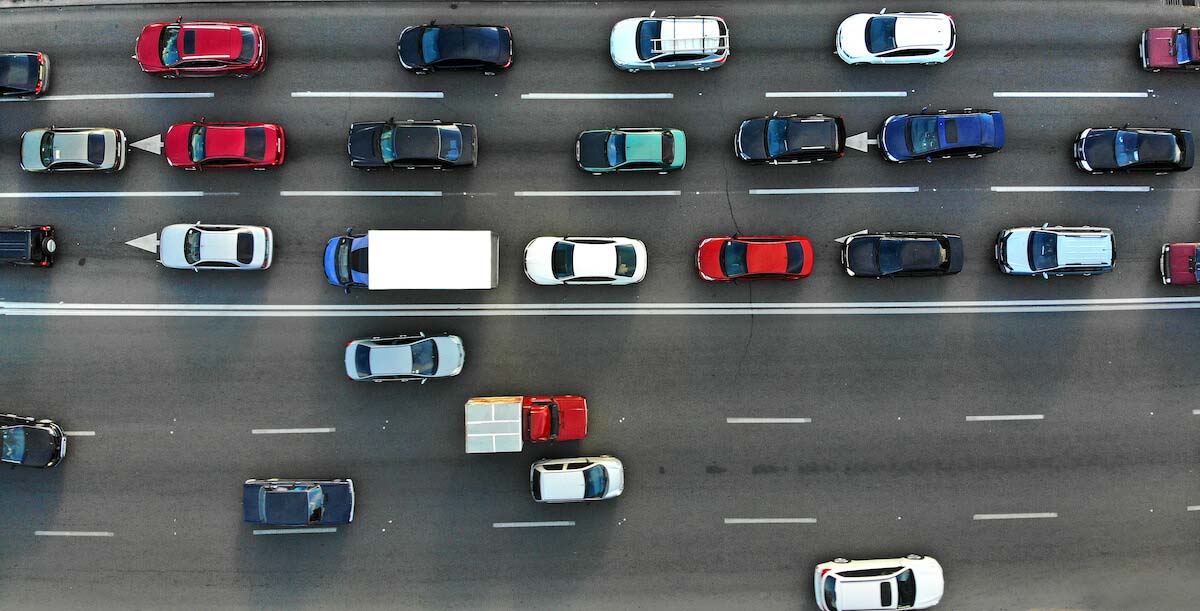 Like any city, Beaverton can experience its share of traffic congestion. However, the city has major thoroughfares that make it easy to get around, including Highway 217 and Highway 26. In addition, the city is well-served by Portland's public transportation system, which can help reduce the number of cars on the road.
Since Beaverton is home to several major corporations like Nike and Intel, which employ around 36,000 people in the area, it goes without saying that commuters impact Beaverton traffic. However, Beaverton has worked to alleviate many traffic concerns with multiple buses, rail, and bike commuting options.
For those who live and work in Beaverton, a typical driving commute from the West Slope neighborhood to Nike ranges from 8–20 minutes. The drive from Beaverton to downtown Portland during non-peak hours is 12 minutes, and between 15 and 40 minutes for the commute during the evening rush hour.
Nine park-and-ride lots are located throughout Beaverton and near public transportation hubs, many of which offer bike lockers and free 24-hour parking. Many of Beaverton's bigger employers offer shuttles to and from park-and-rides.
Public Transportation Options in Beaverton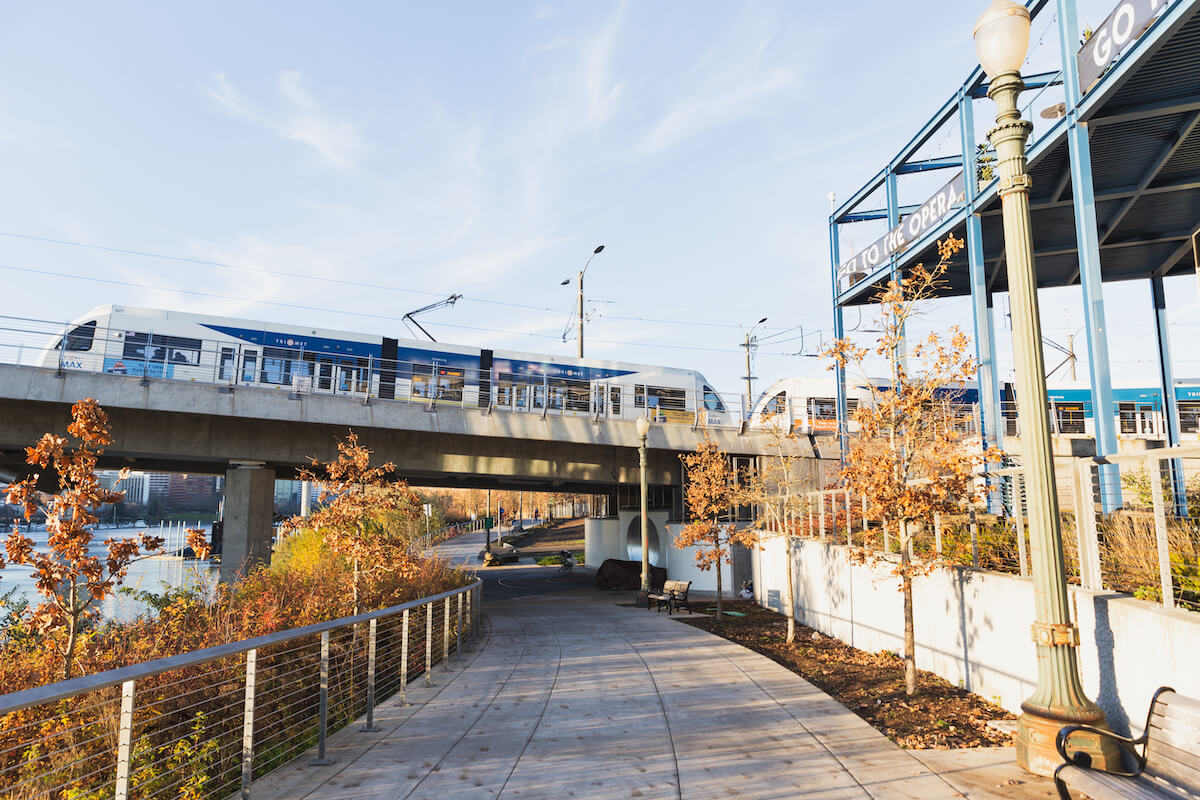 Beaverton is served by TriMet, the public transportation agency for the Portland metropolitan area. TriMet operates several bus routes throughout the city and the MAX light rail system.
The MAX Light Rail system connects Beaverton residents to downtown Portland and further on to Portland International Airport. Frequent Service MAX Light Rail run every 15 minutes or less most of the day, every day.
Also at the Beaverton Transportation Center is WES (Westside Express Service), a commuter rail line serving Beaverton, the city of Tigard, and the city of Wilsonville. WES runs on weekdays during the morning and afternoon rush hours, with trains every 45 minutes.
In addition, the city is home to several bike-sharing stations, making it easy to get around on two wheels.
For a cost-effective way to get to the Portland International Airport, MetroCab offers flat-rate rides. MetroCab also offers private tours to Multnomah Falls. Several tour companies offer private and group wine tours in the area. Ride-share services such as Uber and Lyft are also plentiful. Ride Connection is a local non-profit that provides transportation support services to vulnerable individuals in the Portland metro region, including Beaverton.
Schools in Beaverton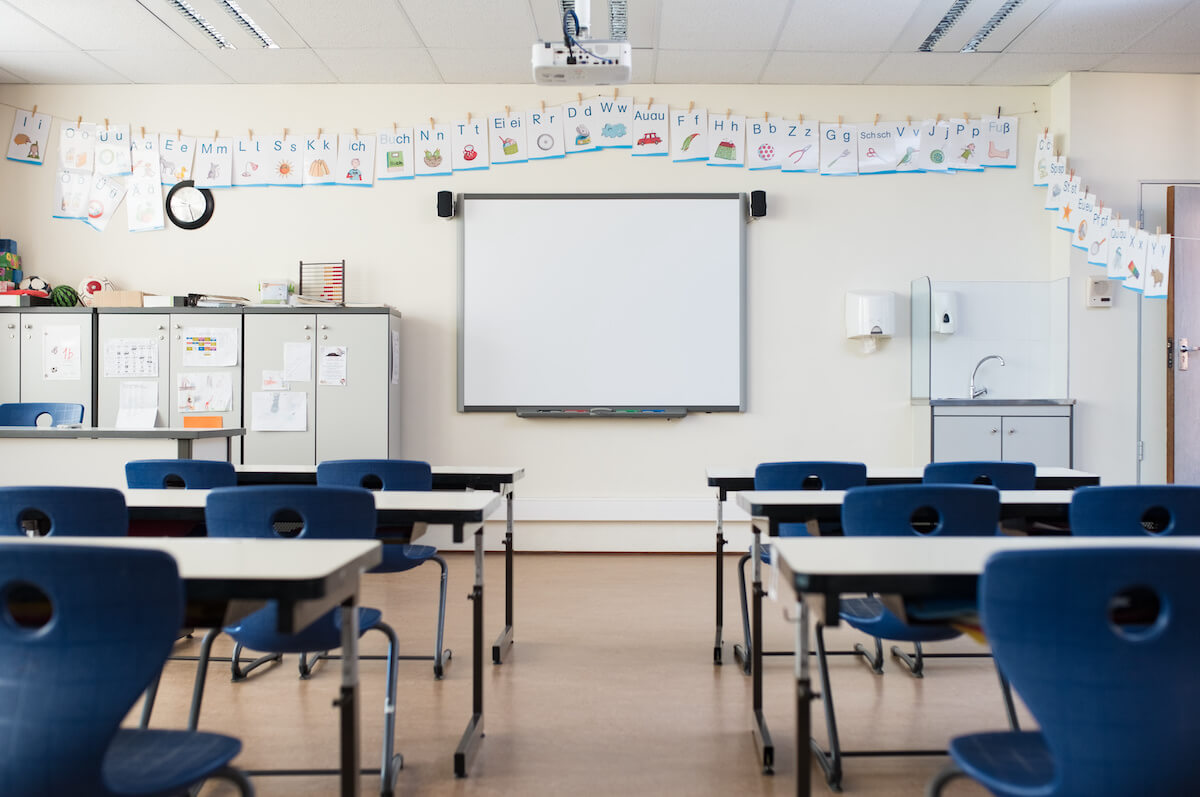 Beaverton is home to many highly regarded public and private schools. Its unique magnet high schools offer students specialty educations focused on languages, science and engineering, healthcare, and the arts.
Students in Beaverton are served by the Beaverton School District, with an enrollment of more than 35,000 students in 46 schools. Beaverton students benefit from the strong bond between the community and the school district; all 46 schools have easy access to the latest technology, and schools have a 25:1 student-to-teacher ratio.
Beaverton schools are supported by the Beaverton Education Foundation, a nonprofit that fundraises to supplement school programs. Since starting in 1989, the BEF has raised more than $4.9 million for 2,606 programs and projects.
Beaverton's proximity to Portland's schools gives convenient access to its colleges and universities. There are around 30 community colleges, public and private universities, and trade schools, all within an hour of Beaverton.
Ready to Move to Beaverton?
Overall, Beaverton—one of the Portland area's most walkable communities—is a great place to live for anyone who values a strong sense of community, a wide range of recreational and cultural opportunities, and a strong job market. Its diverse dining scene makes it one of Oregon's top food cities, and Beaverton's strong regional wine and craft brew culture imbues a sense of pride in what its soil can produce. Beaverton's convenient amenities and services and desirable location make it a smart move for anyone relocating to the area.