6 Walkable Neighborhoods in Beaverton: Walk to Everything You Need
Posted by Alicia Smith on Wednesday, January 4, 2023 at 1:28:59 PM
By Alicia Smith / January 4, 2023
Comment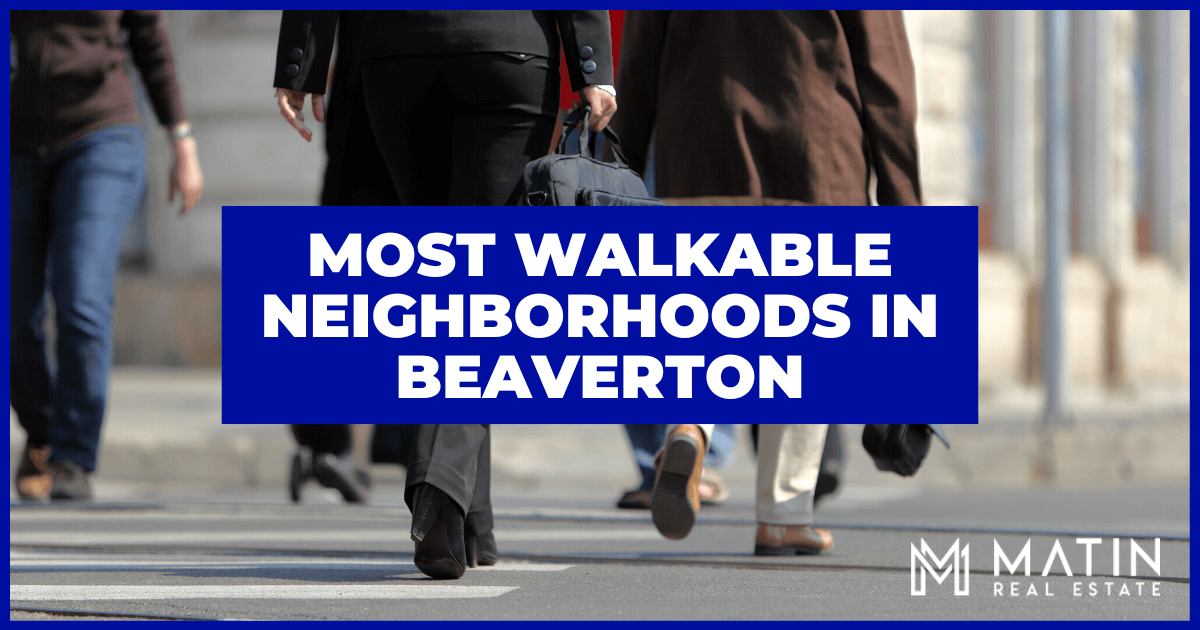 Beaverton, Oregon, is a walkable suburb of Portland with much to offer: parks, trails, and other natural areas; a budding food cart scene, iconic pubs, and a seasonal farmer's market; proximity to Portland; pedestrian-friendly plazas; and a plethora of other amenities you can access without needing to get in the driver's seat.
You have access to other walkable areas, too. Portland's walkable neighborhoods are closely linked to Beaverton, as the TriMet makes travel between the two cities a breeze; working in Portland and living in a home in Beaverton is common. In these six walkable Beaverton neighborhoods, living and working comfortably without a vehicle is entirely possible.
Downtown Beaverton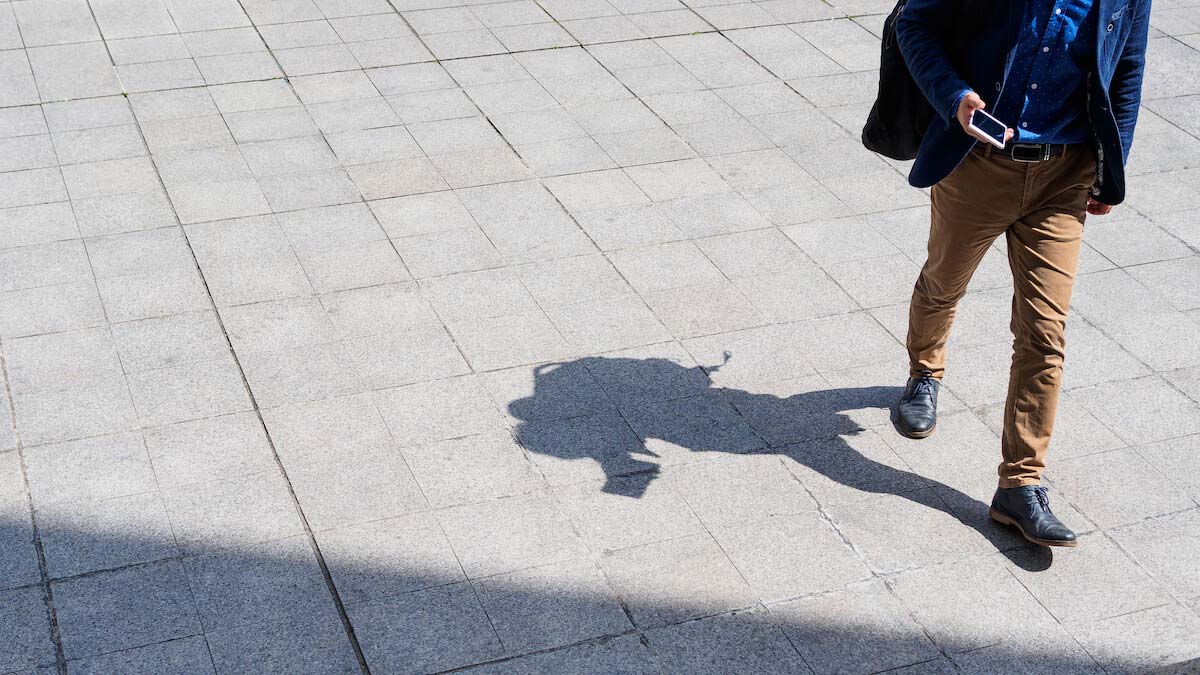 Sometimes called Central Beaverton, this area is the hub for amenities, services, and events for all of the Beaverton neighborhoods. This highly walkable suburb is only a few miles from Downtown Portland and is conveniently serviced by TriMet's bus, commuter rail, and light rail.
Small-town charm and big-city convenience meet in Downtown Beaverton. This community is exceptionally pedestrian-friendly, with plenty of bookstores, vintage shops, independent boutiques, restaurants, and bars to walk to. From February to October, the Beaverton Farmers Market sells local produce, handmade art, and other goods. Nearby Tualatin Hills Nature Park, with its 222 acres of sprawling evergreen trees, ponds, marshes, and wildlife, has plenty of ways to explore the outdoors.
When it comes to housing, you'll find everything from condos to luxury homes and options for any household size. Downtown Beaverton homes for sale can range from the $200s to the $700s, depending on many factors such as square footage and home features.
Neighborhood Amenities
Tualatin Hills Nature Park
Beaverton Farmer's Market
Beaverton Night Market
The Belle Ainsworth Jenkins Estate
BG's Food Cartel at the Round
Broadway Saloon
Cedar Hills
North of Downtown Beaverton is the charming neighborhood of Cedar Hills, Oregon. Getting to Portland from Cedar Hills is easy and takes less than 20 minutes on average.
Cedar Hills Crossing Mall (CHC) is the neighborhood's hub. At CHC, you'll have access to everything from retail stores like Ross, Office Depot, and Best Buy to Bank of America, hair and nail salons, and even the grocery store WinCo Foods. Cedar Hills Crossing Mall has a movie theater, a branch of Powell's Books, and McMenamins Rock Creek Tavern. With so many dining options like Oswego Grill, Baja Fresh, Dave's Hot Chicken, Shake Shack, Sushi Chiyo, and Panera Bread, you'll find a menu to suit nearly any diet.
This neighborhood is divided into four quadrants, with the largest being the northwest. Southwest is primarily industrial, with the Nike AIR Manufacturing plant, Tektronix Field, a few office buildings, and McMenamins. East of Cedar Hills Crossing, the southeast quadrant is mostly housing, but the northeast quad is home to the cedar Hills Rec Center.
All of Cedar Hills' quads have walkable residential areas, and the Max Line runs throughout. Homes for sale in Cedar Hills generally range between $300,000–$500,000, and though most builds are single-family houses, a few townhomes and duplexes are mixed in.
Neighborhood Amenities
Cedar Hills Crossing Mall
Cedar Hills Rec Center
KingPins Bowling Center
Cinemark Movie Theater
Music Together Resonate
Cermicafe Art Lounge
The Westgate Bourbon Bar and Taphouse
McMenamins
Raleigh West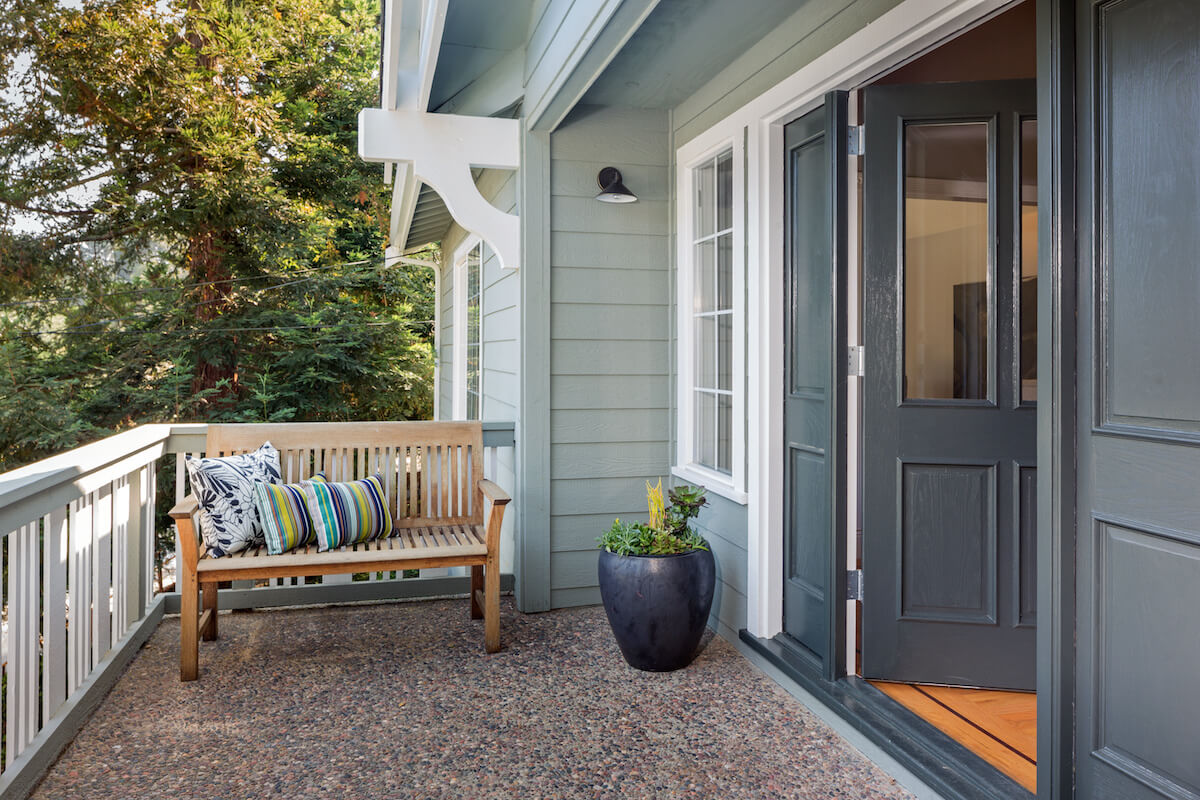 Situated between the Portland Golf Club, Highway 8, and SW Allen Boulevard is the lively community of Raleigh West.
The TriMet runs north of Allen Blvd, connecting Raleigh West with Portland. Most residential areas are on the east side of Raleigh West along SW Elm Avenue, Chestnut Avenue, and Spruce Avenue.
Close to shopping, dining, farmers markets, and industrial areas of Beaverton, this neighborhood has much to offer. Raleigh West is home to one of Beaverton's highest-rated eateries, Stockpot Restaurant, known for its locally sourced food and wine. Raleigh Hills Pub, owned by McMenamins, is a cool, pyramid-shaped hangout that serves pub food and eats.
Homes for sale in Raleigh West are typically priced between $400,000–$700,000. Since many of these residences were built in the 1960s and 1970s, established trees and large yards are common. Several of these houses have big porches with oversized windows made for enjoying the Pacific Northwest weather. Having no homeowner association fees is another bonus for many homebuyers.
Neighborhood Amenities
Raleigh Hills Pub (McMenamins)
Portland Golf Club
New Seasons Market Raleigh Hills
Asian Family Market
Uwajimaya Beaverton
Stockpot Restaurant
Raul's Family Mexican Restaurant
Vose
A convenient mix of residential suburbs and urban amenities, Vose is just south of Downtown Beaverton and Highway 217, connected to Portland by the TriMet.
Vose has a lot to brag about, including the Timbers Training Center, lovely trails and parks at Fanno Creek Greenway, and a quick 15-minute commute to the Downtown Portland neighborhood.
Many of Vose's services can be found between SW Allen Boulevard and SW Lombard Avenue. Highly rated takeout restaurants like Little Caesars Pizza, Taco Time, and El Jefe Mexican Restaurant are located in this area. You can also caffeinate at Coffee Rush or work up a sweat at Stoneworks Climbing Gym, all from this convenient intersection.
Along the Fanno Creek Trail lies the Greenway, a stretch of the park that runs through the Vose neighborhood of Beaverton. The Greenway brings nature to the suburbs with wildlife like beavers, songbirds, hawks, and deer. There are many walking, hiking, and biking options at Fanno Creek Greenway, with benches for lounging and scenic meadows for picnicking. The Fanno Park Trail is popular, but you can still catch some solitude at certain times of the day.
Posted along the highway north of SW Denny Road are plenty of commercial buildings and office parks, with homes near Vose Elementary School tucked in the center. Homes for sale in Vose typically range between $300,000–$800,000 and are mostly single-family, but finding condos or townhomes for sale is possible.
Neighborhood Amenities
Parseh Bakery
La Nortena Market
Stoneworks Climbing Gym
Timbers Training Center
Fanno Creek Greenway
Five Oaks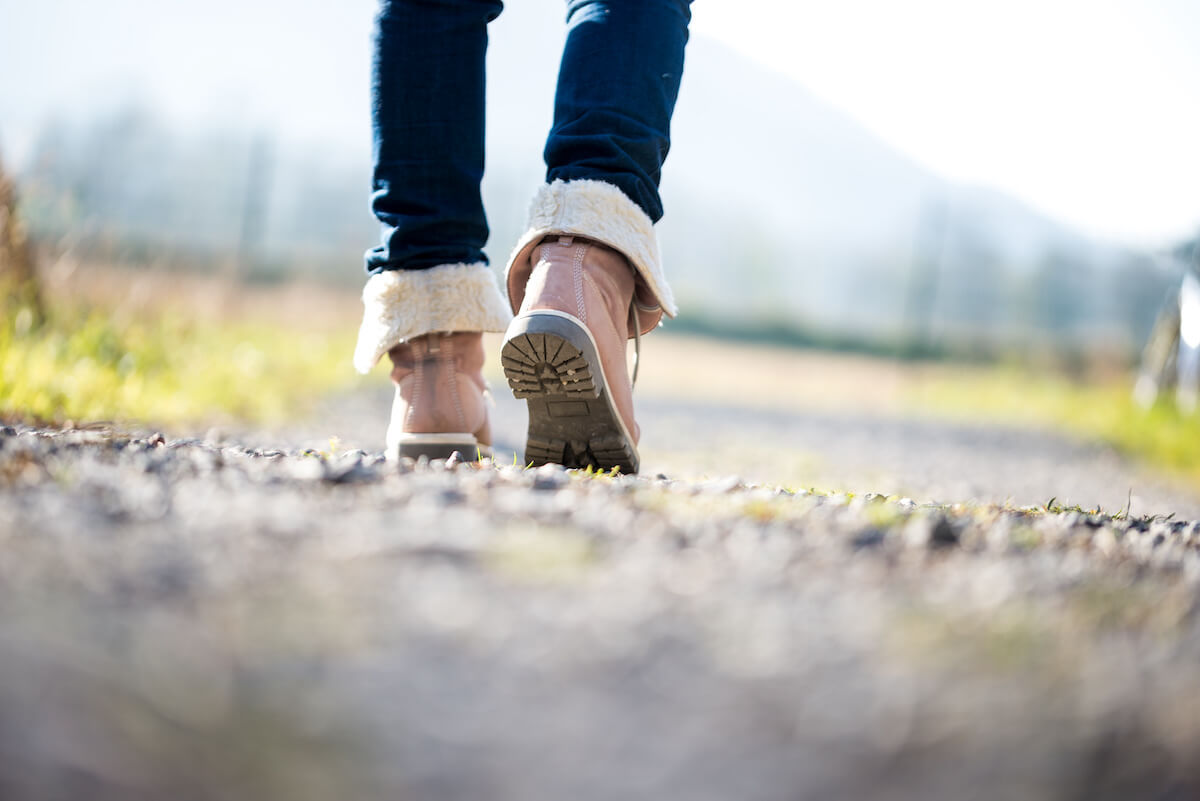 Five Oaks is another fantastic neighborhood that's close to essential services. Across from the rec center is the Fred Meyer Plaza with the grocery store, gas, takeout options, a Starbucks, McDonald's, IHOP, a bakery, banks, and a tire center. With over 40 TriMet stops in the area, you're also connected to the rest of Beaverton and Portland.
Waterhouse Powerline Park runs down the middle of Five Oaks. Nature trails, smaller parks, the Waterhouse Lake, and the trail system connects to the Cedar Mill Creek Trail and Old Wagon Trail in the Tualatin Hills Nature Park.
This suburb of Beaverton has plenty of house styles and sizes to choose from. Several townhomes and single-family houses have been built along the trail systems for natural views and quick access. Most of the homes for sale in Five Oaks have been constructed within the last 20–40 years and are priced between $300,000–$700,000.
Neighborhood Amenities
Fred Meyers
Howard M. Terpenning Recreation Complex
Golden Valley Brewery
Waterhouse Powerline Park
Neighbors Southwest/Murrayhill
Hugging the far southwest tip of Beaverton is Neighbors Southwest/Murrayhill.
This walkable neighborhood is a mesh of connected parks, trails, and ponds, with plenty of ways to grab some fresh air. Another unique characteristic of Neighbors Southwest is that most residential streets are named after birds, an ode to the area's natural features. Murrayhill Marketplace is a popular shopping plaza stocked with basics like Papa Murphy's Pizza, Joe's Burgers, Insomnia Coffee, gas, banks, dentists, chiropractors, Planet Fitness, nail salons, and others.
Looking to get outdoors? Neighbors Southwest/Murrayhill has parks filled with playgrounds and nature trails, as well as a neighborhood recreation center that includes a clubhouse, multiple swimming pools, tennis and basketball courts, play areas, and more.
There are many different styles of homes designed for a range of budgets in this master-planned community. You'll find single-family homes, townhouses, and condos for sale in abundance in this section of Beaverton, and many of the subdivision's 700+ homes feature mature trees and generous backyards. Expect to pay between $300,000–$700,000 for a typical Murrayhill home for sale.
Neighborhood Amenities
Murrayhill Marketplace
Safeway
Murrayhill Pond
Murrayhill Recreation Association
Progress Lake Park
New Seasons Market Progress Ridge
Living Without a Car in Beaverton's Walkable Neighborhoods
Beaverton's walkable neighborhoods are surrounded by outdoor trails and natural features. These communities have their own shopping and groceries, farmers markets, independent school districts, and entertainment, and for even more amenities, all of Beaverton's neighborhoods are interconnected by public transportation and serviced by the TriMet. When you live in Beaverton, you can walk to everything you need, and the best of the Portland metro is just a short ride away.