5 Tips For High Returns When Investing in Luxury Condos
Posted by Alicia Smith on Thursday, July 7, 2022 at 11:27 AM
By Alicia Smith / July 7, 2022
Comment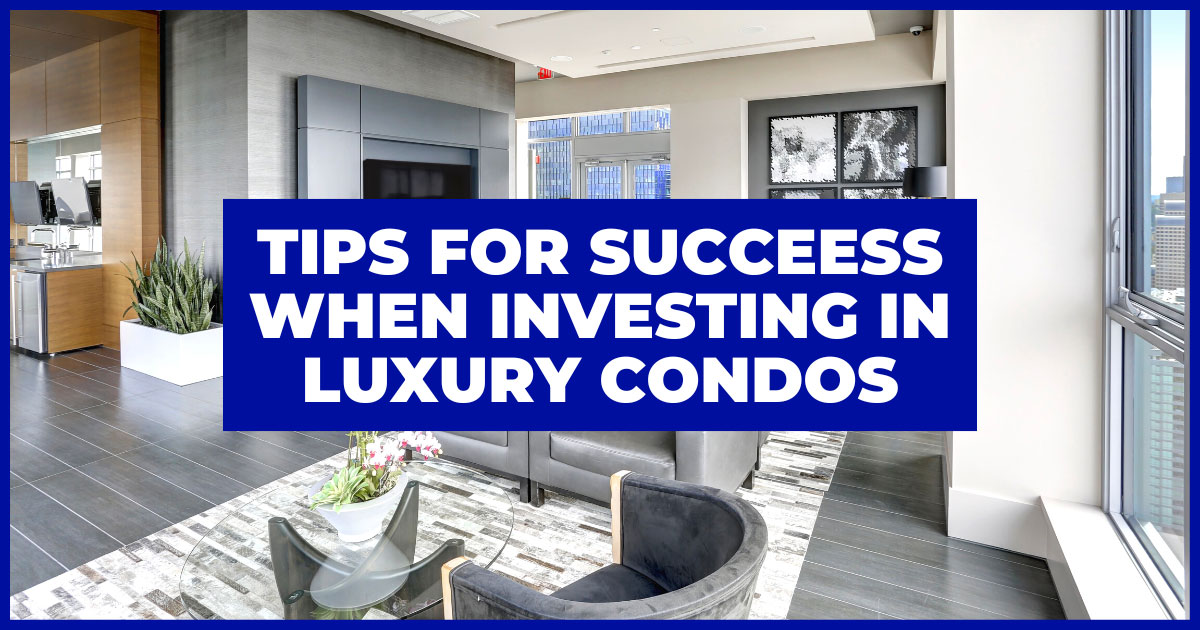 If you're considering investing in a luxury condo, it's worth making the best possible investment. Whether you're in the market for a luxury condo to occupy as a primary residence or to purchase a vacation condo that you plan to place in a rental pool during the year, many of the same considerations apply. Keep reading to discover five tips for investing in luxury condos.
Buying in a High-Rise? Consider the View
There are vast differences in condominium developments, not only in terms of building size, but also in quality, appeal, style, and management. In a high-rise building, what's outside the walls can distinguish between a stellar investment and a mediocre return.
Units on higher floors commonly command higher asking prices initially, but subsequent buyers are even more likely to demand sweeping views in different directions. Generally, condos on upper floors appreciate faster, sell for higher per-foot prices, hold their value better, and are more in demand than even larger units on lower floors.
Many renters are willing to pay a premium for better views. So, whether you're concerned about long-term value and appreciation or about maximizing rental income, the condo's view is crucial.
Check Out the Amenities Before Buying
Luxury amenities in condominium developments today are even more important than floor space, according to market analysts throughout the United States and Canada. Buyers want the indulgence of pools, spas, libraries, fitness centers, playrooms, card rooms, game rooms, and business centers. In short, they want to live as if they're always on vacation.
These amenities can become even more important if the condo is a part-time residence in a vacation destination. Suppose the condo unit is in a rental pool. In that case, the more amenities, the better. That includes everything from doormen to valet parking and concierge services, dog parks, on-site "wash and dry" services, or even catering capabilities and a tour or ticket desk. Luxury has no limits, and luxury amenities are an advantage.
Location, Location, Location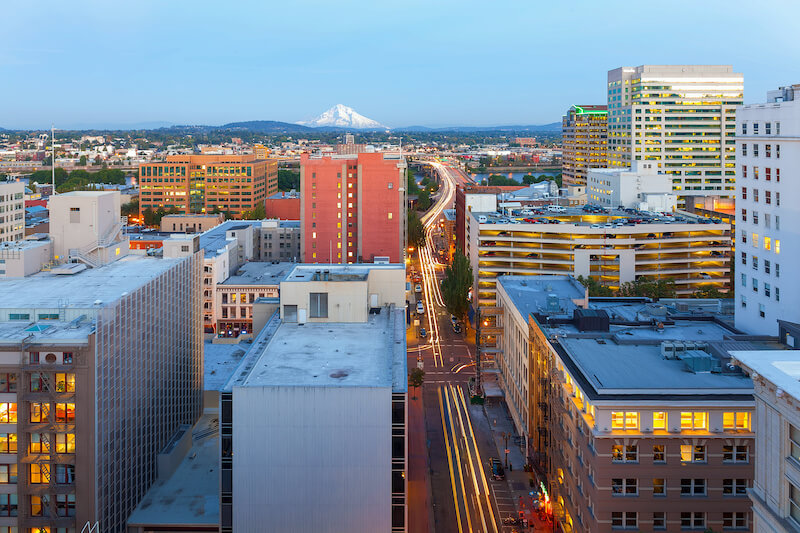 Location is a factor in all real estate transactions, but it's even more vital to the condominium market. Not all condos are created equal, whether urban condos in world-class cities, vacation destinations, or multi-use developments. While neighborhood character can be an elusive measuring stick for condo desirability, buyers should consider such things as:
Business centers
Shopping and entertainment
Restaurants
Sporting attractions
Walkability scores
Nearby parks or naturalized environments
Historical sites
Medical services
There are no universal rules about "best locations." It depends on your specific goals and preferences.
Get to Know the Local Market
It bears repeating that what is important to one buyer may be low on the list of priorities for another. Analyze your specific wants and needs in a home, and then work with a local real estate professional, especially when buying a vacation property or scouting out condominium sites for possible future relocation.
Even within limited geographic areas, appeal can vary tremendously, and local market knowledge is all-important. But in real estate, uniqueness is best, and the quality of construction and design determines price and value.
Additionally, recognize that while true luxury is not always glitzy, there is no substitute for excellence. Be aware of local trends, but realize what's "in" today may quickly become yesterday's forgotten favorite. Seasonal markets, especially beach properties, may have huge popularity swings. In terms of investment potential, be sure to consider annual projections and act accordingly. Know the facts, and make fact-based decisions.
Consider the Big Picture, But Deal in Specifics
Due diligence is required for any real estate investment purchase, but statistics, averages, and past performance only indicate possibilities. The rental history of a specific condo is just that. History may point to certain expectations for the future, but it is not a guarantee. Analyze all available data before deciding to purchase a specific condominium unit. Investing in real estate proves to be a wise investment, provided a decision to purchase is based on specific information and grounded on personal financial strength.
Make Real Estate Investment Decisions Wisely
Some people are happy to advise on the best ways to earn high returns by investing in real estate. Whether the goal is to realize a high return on rental property or to purchase a primary residence for long-term enjoyment and the expectation of continued appreciation, these suggestions can guide an investor to a wise decision. Real estate investment is not an exact science, and it is worth the time and effort to maximize your return on investment when buying a luxury condo.