6 Fun Facts You Didn't Know About Lake Oswego
Posted by Alicia Smith on Friday, May 13, 2022 at 2:10 PM
By Alicia Smith / May 13, 2022
Comment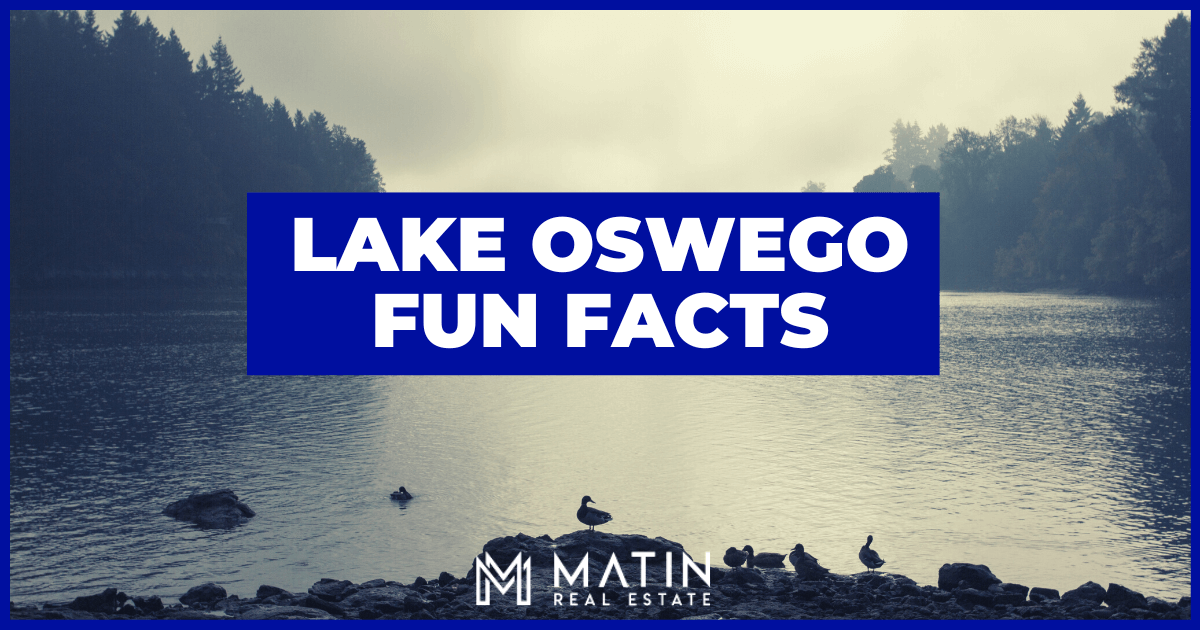 The tree-lined city of Lake Oswego, OR, is a truly fun and fascinating place to live. It's just minutes south of the Portland community, and Lake Oswego has some vibrant history and fun stories in its background, tucked away behind surface things like its homes, schools, and locally owned businesses. Here are six fun facts to know about Lake Oswego, OR.
The Town Is Nearly 6% Water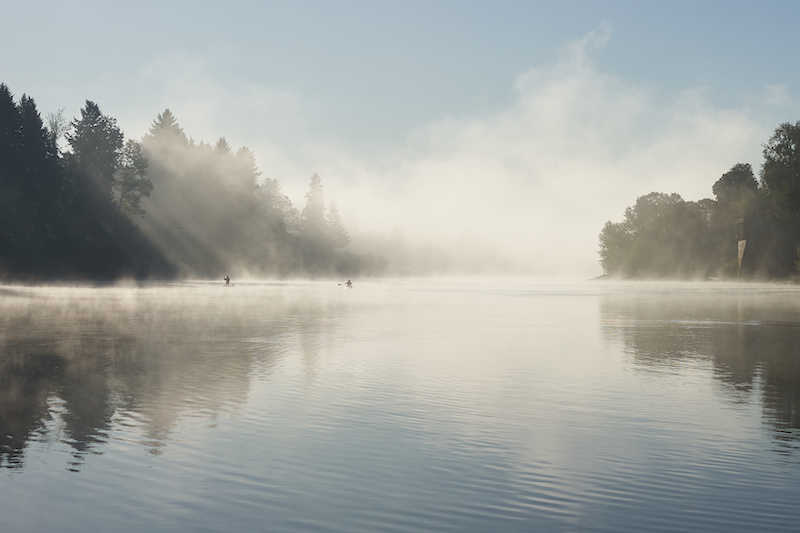 Most towns the size of Lake Oswego don't have as many coveted waterfront homes. Lake Oswego is different, though, because it has so many bodies of water in and around it. Oswego Lake, of course, is where the town gets its name.
Oswego Lake is surrounded by homes and a walking trail route for residents to enjoy. Lakewood Bay connects to Oswego Lake in the northeast, and the Willamette River borders Lake Oswego on its eastern edge. Residents are allowed to launch hand-carried watercraft such as canoes or kayaks from parks and other public access areas to more fully enjoy the water recreation near Portland.
Lake Oswego Was Once a Hub for Iron Production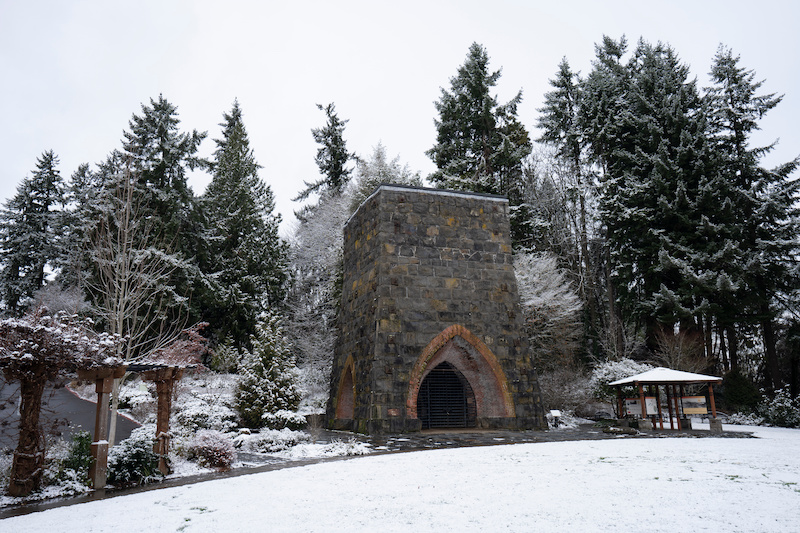 A big part of why Lake Oswego became a bustling town in the 19th century was the discovery of iron ore in the nearby Tualatin Hills. The ore was mined and then shipped to Lake Oswego for smelting. The large smelting furnace was built on the land that is George Rogers Park today. The steady iron production, while it lasted, allowed Lake Oswego to become a thriving boomtown by 1890.
Visitors can go to the park and tour the original furnace. Its proximity to the Willamette River allowed the smelted ore to be shipped out by barge to the rest of the US and other countries.
Lake Oswego Boasts 600 Acres of Parks & Open Spaces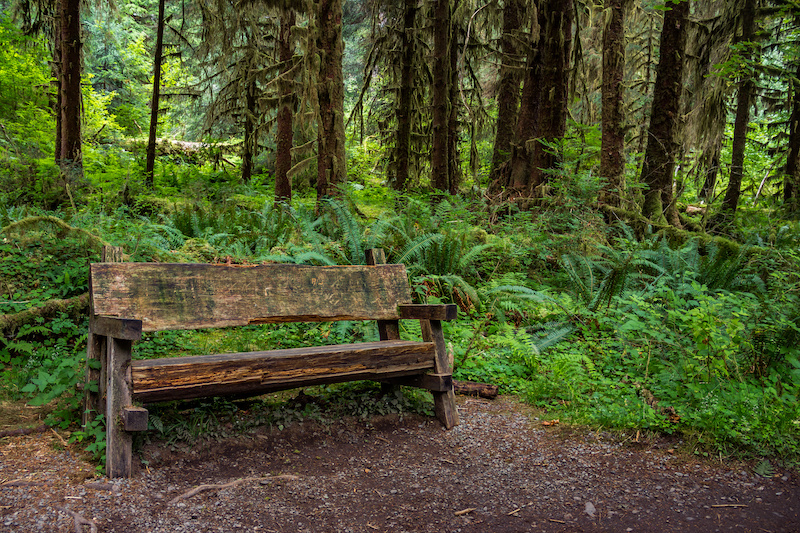 Outdoor recreation in Lake Oswego is easy to find. The careful planning of the town's development over the years has allowed much of the natural beauty of the area to be preserved. The city now has hundreds of acres set aside as parks and permanent open spaces.
The town has over 460 acres of "natural character parks." These are temperate rainforest areas with very few if any amenities in them. Gravel running and hiking paths wind their way through this area, but otherwise, these parks have as little human development as possible.
There are also several regular city parks with playgrounds, sports fields, restrooms, and other amenities. Two of the most popular parks in Lake Oswego are George Rogers Park and Foothills Park. Both border the Willamette River.
Lake Oswego's Only Movie Theater Was Founded in 1940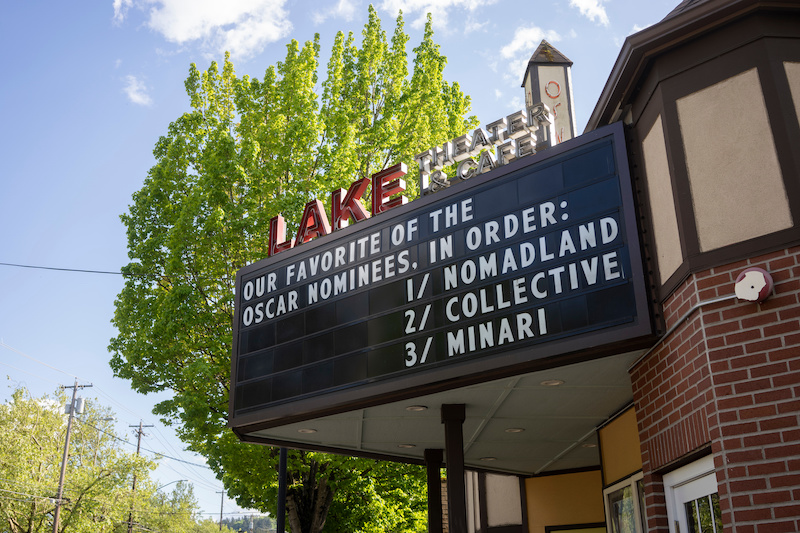 The Lake Theater & Cafe has a history that dates back to 1940 when it had just one screen. After the building's roof caved in back in 1980, it was split into two auditoriums, and the building received a total makeover in 2014. It now has a cafe, a bar, and a patio that overlooks beautiful Lakewood Bay.
The menu offers simple fare like sandwiches, burgers, and pizza, along with beer, wine and cocktails. The Lake Theater & Cafe is a unique type of movie theater and is well worth a visit, whether a person wants to catch a meal or a show (or both).
Lake Oswego Is Designed with Community in Mind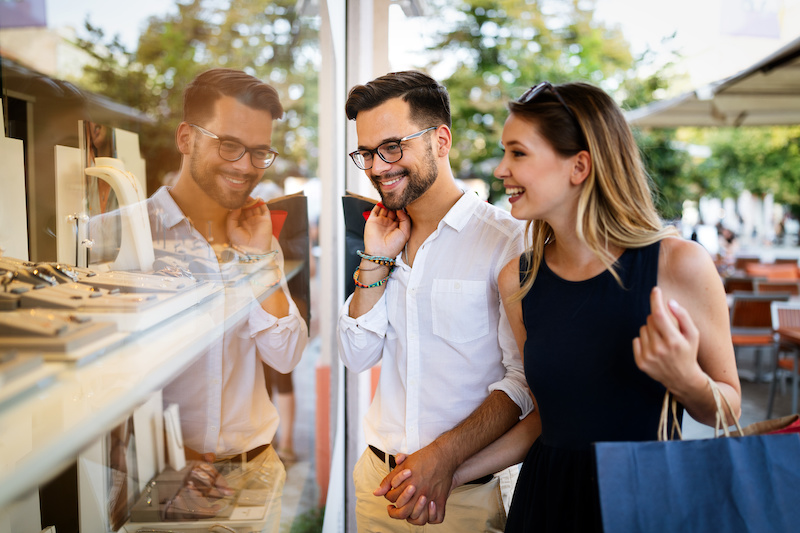 The design of Lake Oswego was done in recent years with the idea that shopping and amenities would be concentrated in certain areas to leave as many natural areas in town as possible. Paving over the wooded areas to create a "concrete jungle" was off the table! As a result, there are some great, highly concentrated shopping areas to know about in the town, especially near downtown.
The Lake View Village is a large shopping center with many national retailers, and the Windward Village has lots of retail space and about 200 luxe condos. Other places to shop, dine, and gather include the Lake Place shopping plaza and Oswego Village.
Tryon Creek State Natural Area Is the Only OR State Park in the PDX Metro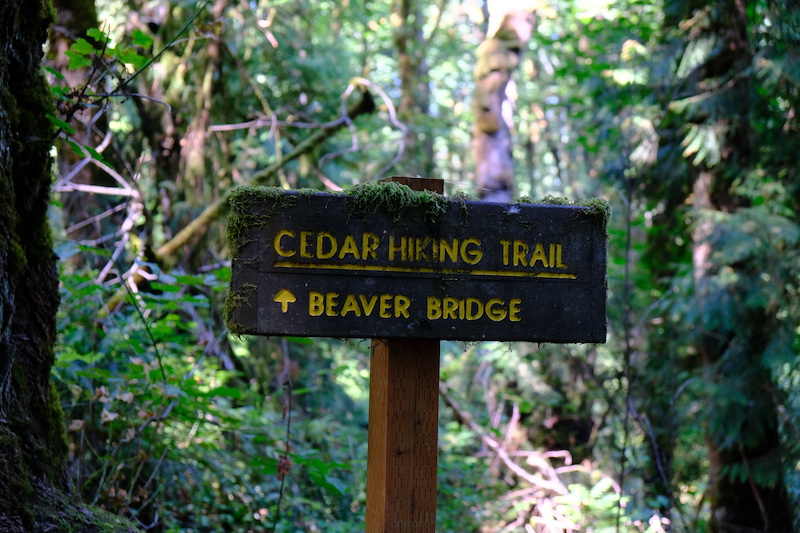 Most people in the Portland Metro area have to go for a bit of a drive to enjoy an Oregon state park, but not Lake Oswego residents. Tryon Creek State Natural Area is a state park in the northern part of town that borders the southern edge of Lewis & Clark College. Its 645 acres are available for the public to enjoy.
The main park entrance is on Terwilliger Boulevard and has designated spaces for horse trailers. Two of the trails in the park are explicitly meant for horseback riding. Many additional miles of trails are set aside for hiking and biking. The park is home to many native plant and wildflower species, and small mammals such as beavers and dozens of bird species can also be viewed here.
Enjoy the Quirks of Lake Oswego, OR
Lake Oswego is a great place to live, work, and play. The town's fascinating history is filled with local color and great stories. Plus, the city's future looks exceptionally bright, thanks to the community-minded development that seeks to preserve the area's natural beauty, so these fun facts will continue to live on.
If you're interested in living in Lake Oswego, Oregon, contact Matin Real Estate at (503) 622-9601 to get in touch with a local real estate agent and find the ideal Lake Oswego home for you today.