Is My House Safe During an Open House?
Posted by Jordan Matin on Wednesday, March 31, 2021 at 9:53 AM
By Jordan Matin / March 31, 2021
Comment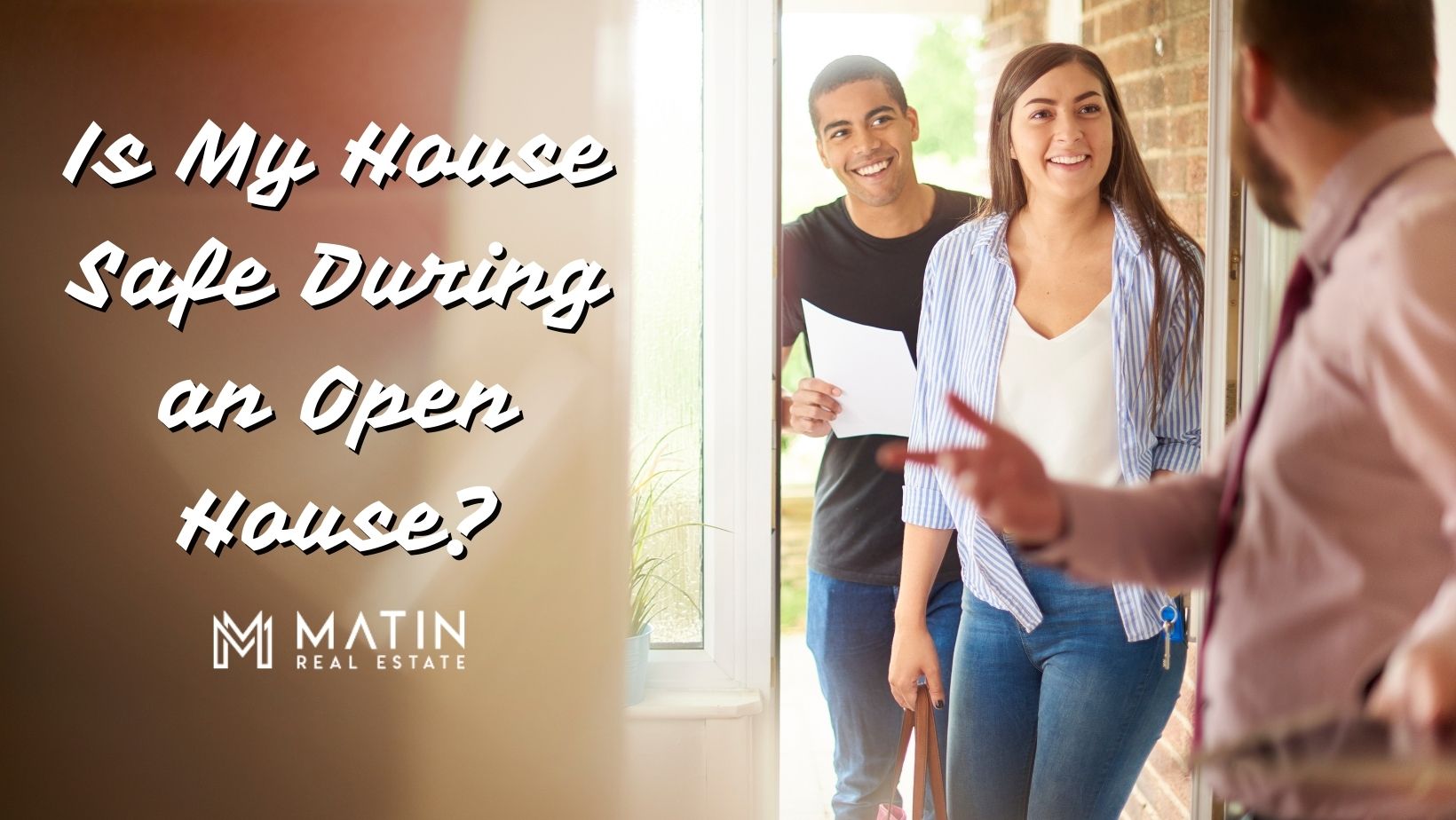 There's not a lot of open houses around the Portland real estate market right now, and it's primarily due to not enough time. Homes are hitting the market and receiving officers within 24 hours, but there are those homes that are taking a little bit more time to sell and need an open house or two. If you've been on the market longer than you want, you might be considering doing an open house as a sort of grand opening or reintroducing your home to the market. You might be wondering about the safety, health, and general well-being of your home and your personal belongings during this open house process. Here are some tips on keeping your home safe during an open house.
#1. Remove temptations.
You might think of this but then again, you might be oblivious to the fact that valuables are simply out in the open for anyone to grab. This could mean wedding rings, valuable jewelry, electronics, valuable art, or other collectibles or even important paperwork like passports, bills, and anything with personal information on it. Try not to hide things in a top dresser drawer as this is a go-to spot for many thieves. Keep things locked away, private, and secured during an open house or any showing for that matter.
#2. Protect medicines.
A lot of addicts may scour open houses for certain narcotics, opiates, and prescribed medications. It's important to lock these up or take them with you during an open house and not leave them in a medicine cabinet for anyone to browse. And yes, open house participants definitely go through just about everything.
#3. Ask the children to be watched.
You can't prevent people from bringing their children to an open house, nor should you, but that doesn't mean that you can let them run through the house, especially in places that could be dangerous or private. Unsupervised children could be touching stuff, grabbing toys, or even messing with pets letting them in or out of the house when they are not supposed to be. Make a note that children are to be watched and supervise throughout the open house process.
#4. Consider cameras.
While this definitely can be a pricey option, simply having security cameras in plain sight may keep thieves from making your home a target. You want to place them at any entrance to your home and other key spots like home offices or bedrooms or thieves may be lurking.
#5. Make sure you're insured.
It's a good idea to check with your insurance company before an open house to make sure that you're covered in case something should happen during the showing. Go room by room and take pictures with documentation so that you know what is in each room and have the evidence to prove it.
#6. Talk with your real estate agent about expectations.
Walk-throughs the home and the property asking any questions about how you should present a home, anything to be concerned about, and ask how real estate agents will be showing potential buyers the property. Make sure your expectations are clear and concise remember, clarity is kindness.
Ask if you can stay home. Not all open houses need to be void of the homeowner. Some real estate agents may ask sellers to vacate the property but staying home and simply away from the main entrance could deter any would-be thieves. However, this could also deter potential buyers from being honest and really getting a good look at your house. Talk to your real estate agent about the best way to protect your home and any tips and suggestions they may have on your particular property.