How to Sell Your House: 5 Easy Steps For Selling a Home
Posted by Alicia Smith on Monday, March 13, 2023 at 9:41:51 AM
By Alicia Smith / March 13, 2023
Comment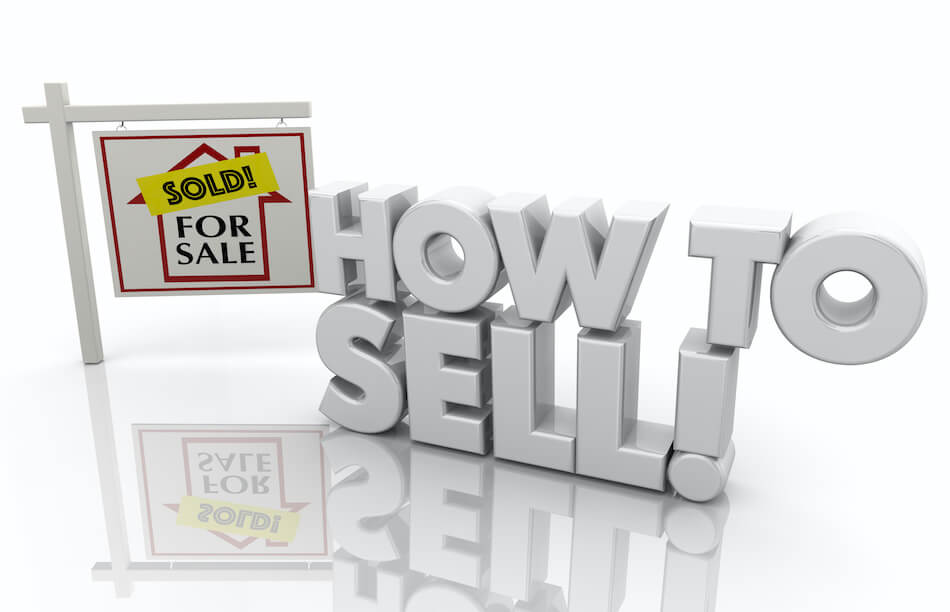 Selling a home can be an exciting journey but preparing to list may feel overwhelming at times. From staging to scheduling professional photography, determining a price to timing when you want to put the home on the market, organizing showings to shopping for your own future home… it's enough to make anyone's head spin. Although there can be many steps, understanding them helps make the process smooth, simple, and profitable. With these tips on how to sell your house, you can avoid common home-selling mistakes and earn more.
Sell Your Home With
Jordan Matin.
Anxious about the home-selling process? Take advantage of our expertise and work with one of the top 1% broker teams nationally, right here in Portland!
Choose a Time to Sell the Home
Before making other decisions, sellers should first choose the best time to sell their home. Selecting the best time to sell your home gives you a sense of how much time you have to prepare the home, plan to buy another home, and relocate. Ideally, sellers should give themselves several months to complete the process. In a market that privileges buyers, it could take longer. Generally, spring and summer are the best times to sell a home. Sellers may want to research the average selling time for the area so that they know how long they can reasonably expect to wait for the conclusion of the sale.
Consider Necessary Repairs and Updates
Most buyers expect to purchase a reasonably updated and move-in-ready home, which may require sellers to perform some repairs or upgrades. Doing this work in advance can make selling the home easier and increase the sale price. Common repairs and upgrades include:
Roof replacement
Interior and exterior painting
Landscaping
Foundation repair
Sellers should prioritize the timing and budget for the items in most need of work. If they have money left over, they can invest it in things that boost the curb appeal or the look of the home interior.
Hire a Real Estate Agent
Hiring a real estate agent is a seller's best chance of getting a smooth selling process and a fair price. Listing agents help home sellers by creating marketing materials and helping to negotiate the contract with a buyer. They may also do other services, such as professional photography or staging. Sellers may want to interview at least a few agents to get a sense of which person will provide the best fit. Typically, sellers will have a better experience with an agent who communicates well with them and has experience selling homes like theirs.
Prepare the Home for Sale
After making necessary repairs or home improvements, sellers still need to get the home ready to sell. For sellers still living in the home, this involves removing clutter and providing a relatively blank canvas for buyers to imagine the space as their own. The home does not need to be completely empty, although some sellers prefer to sell a home this way. The alternative is staging, which creates a natural layout for each room that highlights its best qualities. It is common for sellers to hire a professional photographer to take pictures of each room after staging for the listing.
List the Home
The last steps of the home selling process involve listing the home, helping buyers to find the listing or see the home, and negotiating purchase contracts. Agents usually do most of the work for sellers at this point, creating an attractive listing and publicizing the sale across multiple channels. Sellers may have few immediate responsibilities beyond vacating the home for a showing or responding to buyer purchase offers. This part of the process can take a few months to complete, or less in a hot real estate market.
When it Comes to Selling Your Home, You're in Charge
The home selling process is challenging at times and thrilling at others. By knowing what to expect at every step, sellers can feel informed and in control.
Sell Your Home
With
Confidence.
Sell Your Home With
Jordan Matin.
Selling your home? Our expert team of seller agents will eliminate the stress of selling, maximize your chances of getting a record price for your home, and support you throughout your real estate deal and beyond!
Sell Your Home With Matin Real Estate Today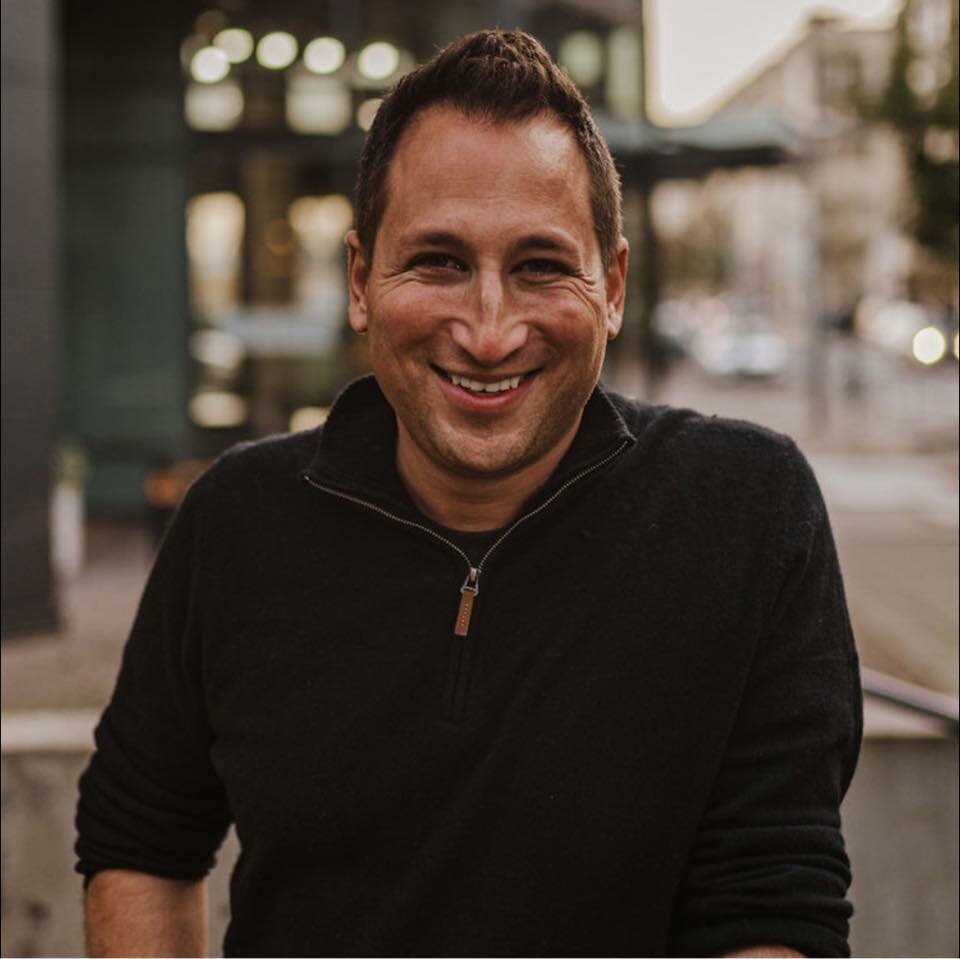 Ready to Sell Your Home?
Let Us Help You With These Great Resources