How a Guaranteed Offer Works in Real Estate: 4 Steps to Help You Sell for the Best Price
Posted by Alicia Smith on Tuesday, May 2, 2023 at 10:20:45 AM
By Alicia Smith / May 2, 2023
Comment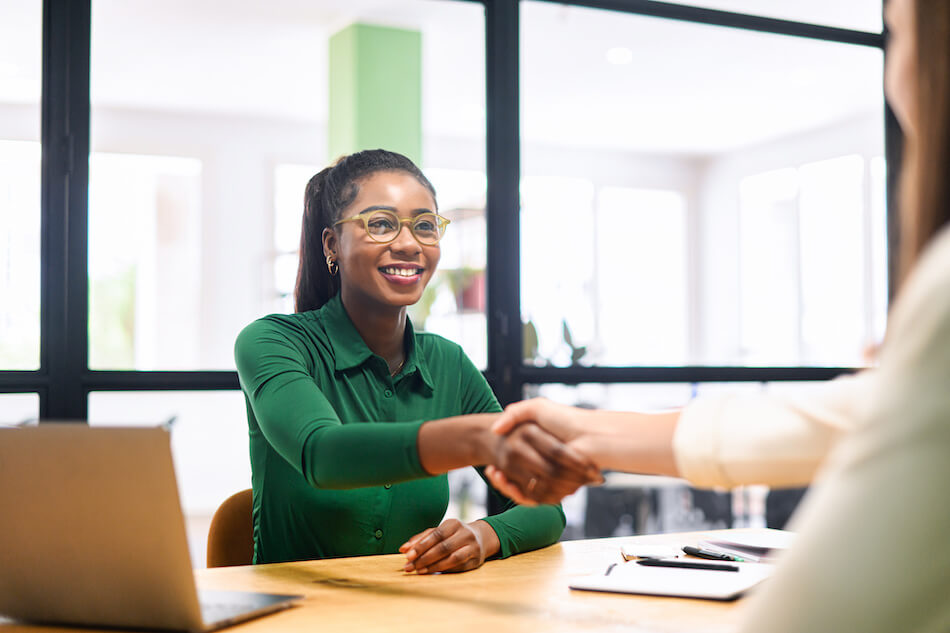 Guaranteed offers are gaining traction in the real estate landscape, providing homeowners an easy way to obtain a fair price for their homes without going through the customary selling process. In this article, we'll discuss what a guaranteed offer is, how it works, and what to expect if you accept one of these offers. With this information, sellers can enjoy all the benefits of a guaranteed offer.
For informational purposes only. Always consult with a licensed real estate professional before proceeding with any real estate transaction.
Get a
Cash Offer

on Your Home With

Matin Real Estate.
Want to skip the hassle of selling your home? We'll make you a Guaranteed Cash offer. Get started now for free!
What is a Guaranteed Home Offer?
A guaranteed home offer is when an investor offers you cash for your home and eliminates the need for home repairs, finding the best time to sell, listing agents, staging, showing, and other associated time and money costs. Rather than enduring the task of advertising a residence on the public market, sellers can accept an offer from a qualified purchaser in as little as two days.
Getting a Guaranteed Home Offer Step-be-Step
Intrigued to learn more about how you could get cash in a snap for your old home without worrying about staging your house or waiting for an interested buyer? Getting a guaranteed home offer is relatively straightforward and can be completed in just a few steps.
Provide the Potential Investor with Information About Your Home
The purchaser will most likely need photos of your home in order to make an offer and assess whether or not it is eligible for a guaranteed offer. In addition, some requested information may include dimensions, location, and any noteworthy characteristics.
Wait for the Offer
Once you've submitted all the necessary information about your property, you should wait for the buyer to decide whether they want to extend a guaranteed home offer. You can usually expect to hear back within 72 hours.
Review the Offer
Once the purchaser has extended an offer, it is up to the seller whether or not to accept based on the offer amount and terms of the sale. This agreement will also cover any items to be completed before the final sale, including inspections or repairs. The buyer and seller may negotiate terms in the reviewing stage.
Choosing to Accept or Decline
The value of the home and whether or not it matches your requirements should be the primary factor when determining if you will accept or decline an offer. If accepted, both parties agree to sign contracts that detail the agreed-upon terms and conditions from the review stage, such as payment amounts and deadlines.
Agree and Sign the Offer
When everything has been agreed upon, parties can begin signing documents, such as deed transfers and mortgage paperwork, and exchanging funds. When the paperwork is signed, the seller typically receives an earnest money deposit from the buyer of anywhere from 1-3% as a good faith payment towards the property. The process usually takes around 30 days, but once complete, you will receive cash for your home without ever having to list it on the public market.
Get a Guaranteed Offer on Your Home
Interested in selling but don't want to deal with getting your home ready to sell, listing, and waiting for the right buyer? You can get a guaranteed offer on your home in less than 72 hours so that you can close the deal in a jiffy. If you want to avoid the fuss of expensive, lengthy conventional real estate dealings and get your money fast, then getting a guaranteed offer could be right for you.
For informational purposes only. Always consult with a licensed real estate professional before proceeding with any real estate transaction.
Get a
Cash Offer

On Your Home
No

Commission.

No

Hassle.

You

pick the closing date.
Matin Real Estate works with cash investors on a daily basis and partners with investors who can deliver quick cash offers on properties of all conditions and locations. Why wait? Get a cash offer from Matin Real Estate today!
Sell Your Home With Matin Real Estate Today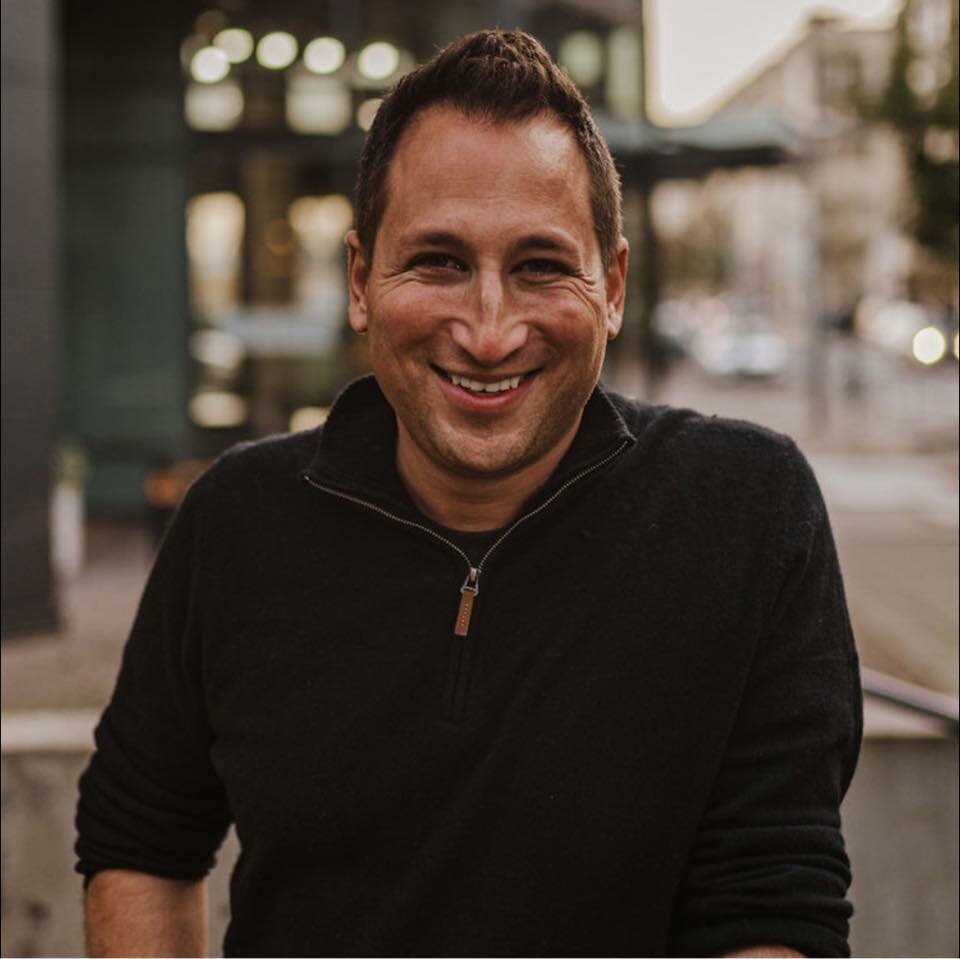 Want to Recieve a Cash Offer on Your Home?
Check Out These Great Resources