5 Home Selling Mistakes to Avoid: Save Money & Sell Your House Faster
Posted by Alicia Smith on Monday, February 27, 2023 at 7:31 AM
By Alicia Smith / February 27, 2023
Comment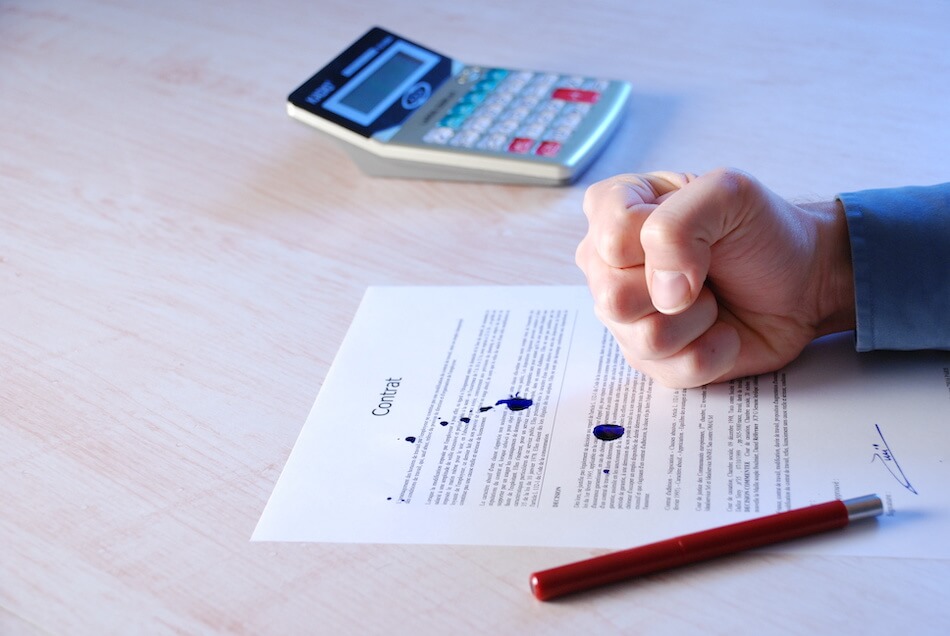 Ready to avoid some potentially costly and time-consuming mistakes when selling your home? Understanding how you can minimize common issues ensures you're able to sell your house at the best time. This guide details how to avoid potential pitfalls and empowers you with the knowledge to get the most profitable sale.
For informational purposes only. Always consult with a licensed real estate professional before proceeding with any real estate transaction.
Sell Your Home With
Jordan Matin.
Anxious about the home-selling process? Take advantage of our expertise and work with one of the top 1% broker teams nationally, right here in Portland!
Ignoring Repair or Maintenance Needs
Selling a home usually involves making a certain number of repairs or updates to the property. Before planning to list the home, sellers should determine if maintenance or repairs need to be completed. It is possible to sell a home as-is, even if there are serious issues with the property or structure. However, sellers may have fewer options to find a buyer this way and are more likely to sell the home at a lower price. A small investment in fixing the most prominent issues and preparing your home for sale could help ensure a more agreeable close.
Choosing an Unrealistic Sale Price
When people think about selling a home, they may have a perfect price. Although it may be possible to achieve, sellers should remember that being realistic about the selling price can help save them time and money. Sometimes, sellers choose an amount based on sentimentality or maximizing sales profits, but these factors do not necessarily guarantee success. Sellers may need advice from their real estate agents with industry-specific knowledge of sales price strategies.
Putting Too Many Restrictions on Showings
Putting too many limits on showings may make it harder for sellers to find a buyer. Typically, buyers want to see the home in person before deciding if they would like to put an offer on it. It is customary for the seller to vacate the home and allow the buyer up to a couple of hours to look at the home and the property. It's important to stage your home while still living there if you want to find the right buyer. If sellers set strict limits on how long interested parties are allowed to look, they may come away unsure or uncomfortable making an offer. Similarly, sellers who make it difficult for buyers to find a time for a showing may end up with fewer interested buyers.
Picking Offers Based on Price
When selling in a hot market, sellers may have to choose between multiple offers, which requires careful consideration. It is tempting for sellers to choose the highest offer amount and sign a contract with that buyer. Purchase offers that are too high may not meet the terms of the buyer's lender, however. High offers may also have other expectations that negate the benefit of the higher selling price. Instead, sellers should make an informed choice based on several factors, including:
Offer price
Contingencies, like a home inspection or appraisal
Concessions, such as an upgrade allowance or help with closing costs
By comparing the offers in detail, sellers can determine which is most likely to suit their expectations.
Failing to Budget for Selling Costs
Selling a home usually costs several percentage points of the final sale price. Sellers may need to pay these expenses:
5 to 6 percent to the real estate agent to handle the selling process
Costs to repair or upgrade the home
Staging expenses
Closing costs or other concessions to the buyer
These expenses come in addition to the costs sellers must make when buying a new home or preparing to move. Sellers may want to set a budget for how much money they can spend to ensure they get what they need from the sale. Selling your home before you buy can also help you minimize expenses.
Now You're Ready to Sell With Confidence
Selling a home does not have to be stressful, but there are several mistakes to avoid. By taking this advice, sellers can simplify the selling process.
For informational purposes only. Always consult with a licensed real estate professional before proceeding with any real estate transaction.
Sell Your Home
With
Confidence.
Sell Your Home With
Jordan Matin.
Selling your home? Our expert team of seller agents will eliminate the stress of selling, maximize your chances of getting a record price for your home, and support you throughout your real estate deal and beyond!
Sell Your Home With Matin Real Estate Today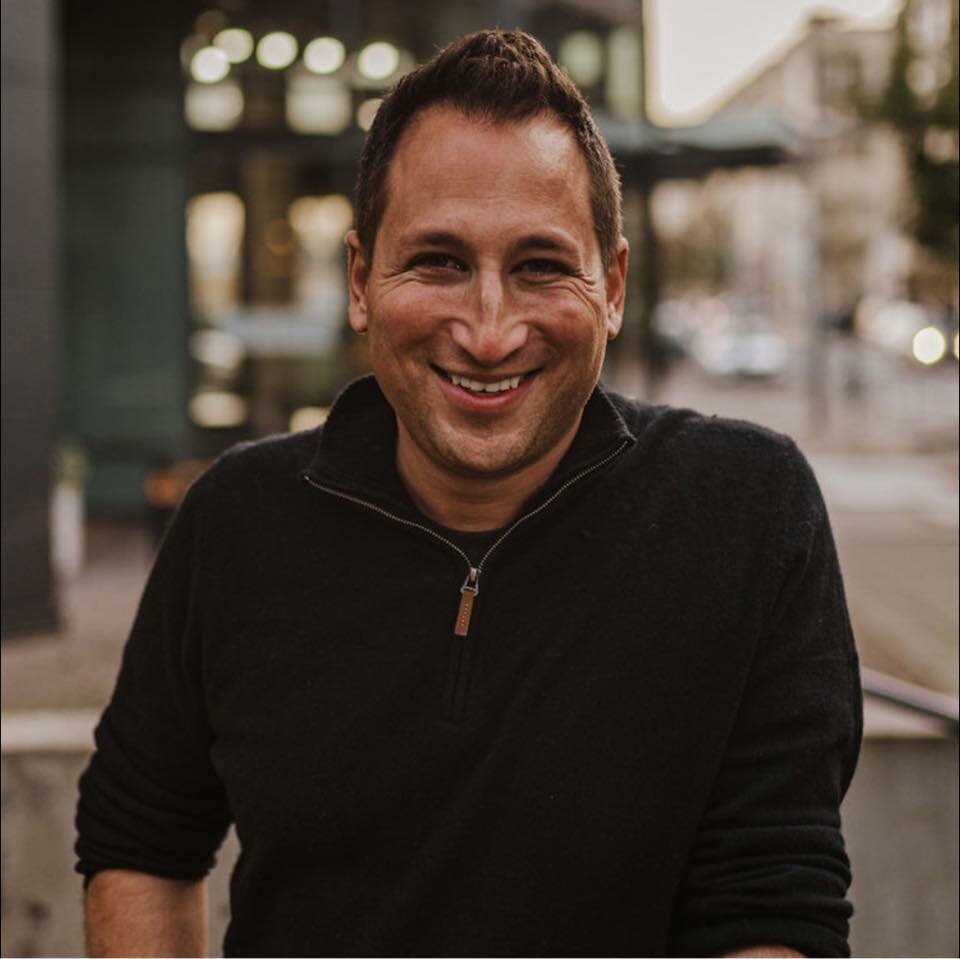 Ready to Sell Your Home?
Let Us Help You With These Great Resources