Home Prices Rise Amid Pandemic Shake Up
Posted by Jordan Matin on Sunday, December 6, 2020 at 11:44 AM
By Jordan Matin / December 6, 2020
Comment
Home prices in the third quarter of 2020 jumped dramatically as strong demand, low-interest rates, and low inventory push up home housing costs, even in the Portland area. Not everyone is moving out of downtown Portland. The real estate market is on the rise and while places and suburban neighborhoods like Gresham, Tigard, Tualatin, Lake Oswego, and Wilsonville are definitely increasing in population, the housing market overall is doing quite well.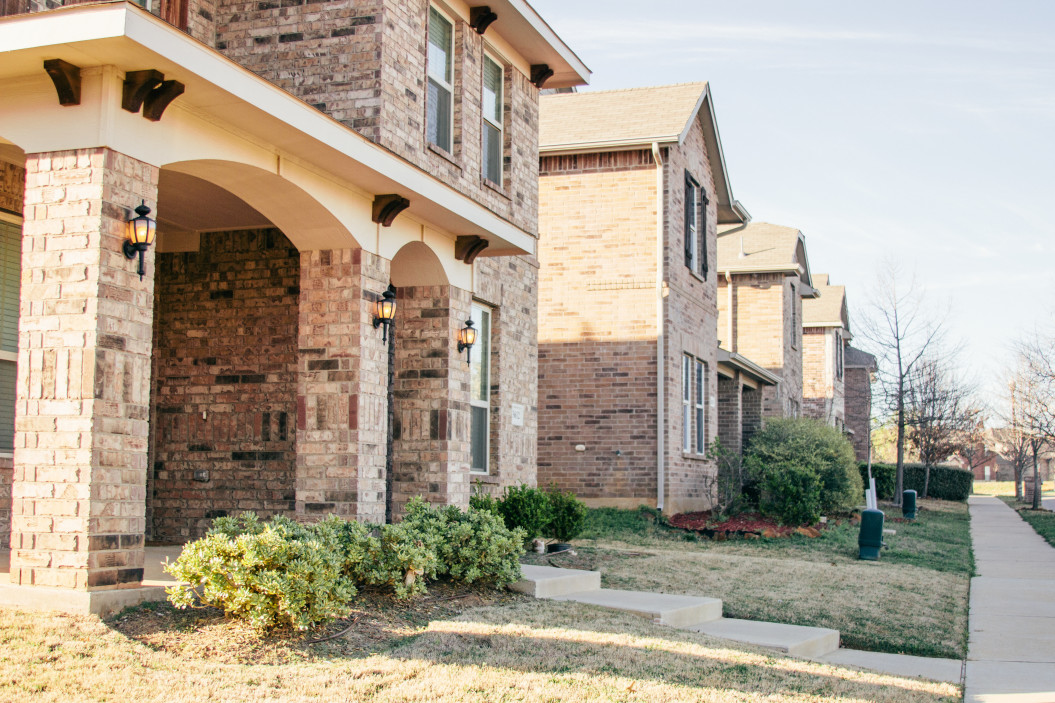 According to statistics in the core logic home price index, home prices rose 6.6% in September from a year earlier, much higher than its 5.3% increase in August. That's the largest increase since April 2018. While the pandemic disrupted the spring homebuying season, many sellers decided to push off into the late summer and fall, bringing a huge boost of real estate inventory and an increase in home prices back to her the third quarter of 2020.
However, the number of homes on the market dipped in September to the lowest level since records began in 1982 according to the National Association of Realtors. Mortgage rates also fell to a record low of 2.72% back in September.
Home prices are rising broadly across the country and in major cities, were seeing bigger price gains compared with just a year ago. In places like Seattle, there was the highest increase at 10.1% followed by San Diego at 9.5%. Portland-area real estate about an 8.5% increase over last year. [Source]
Currently, the median sale price for the Portland area is $488,000 with 1162 homes sold within the last few months, nearly 30% increase year-over-year. The median days on the market is just 10, a drop of 68% over last year. Homes are flying off the market faster than they can even be listed or marketed. This is great news for sellers but buyers are finding themselves in a little bit of a bind when it comes to multiple offers, contingencies, and exhalation clauses.
Regardless of what side of the transaction you are on, it pays to have your own real estate agent facilitating the transaction. At Matin Real Estate Group, our goal is to get our buyers the home they want at the price they need with their terms and negotiating strategies and to help ourselves the most profit from the sale of their home. All of these strategies make us one of the top real estate agencies in the Portland metro area as well as Southwest Washington.
If you're ready to sell, contact us below to find out what your Portland area home is worth or if you're looking to buy, start by browsing our most featured communities below. We look forward to talking with you at any time.