Five Great Day Trips from Portland
Posted by Jordan Matin on Monday, March 29, 2021 at 7:07 AM
By Jordan Matin / March 29, 2021
Comment
It's no real secret that Portland, Oregon offers so much to enjoy to tourists and residents alike. Communities are bustling with different events and parks and eateries to explore. Entertainment is not simply restricted within Portland itself, however; there are plenty of places in which to travel and experience that you'll never find yourself bored. Here are five places in which to consider taking a day trip and experiencing their unique offerings: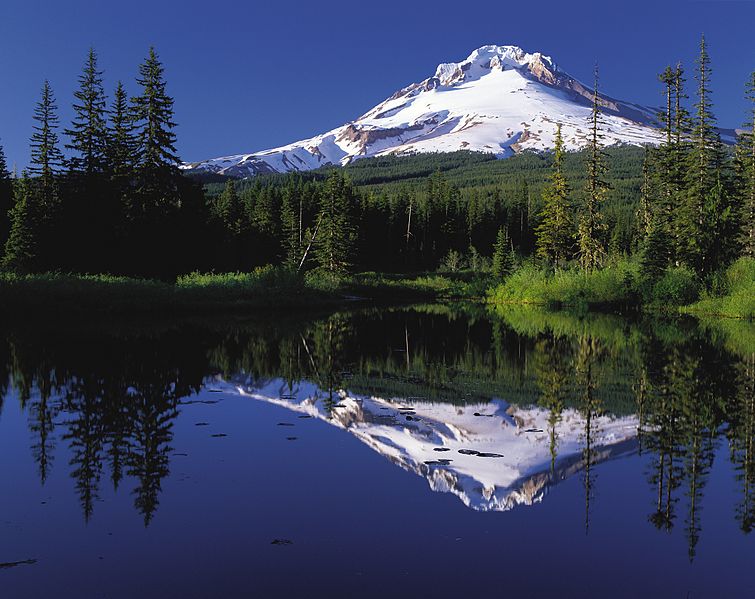 Mount Hood
Located approximately 50 miles east of Portland, Mount Hood offers a truly gorgeous display of natural wonders and landscapes. If you fancy taking a hike up through the mountains or a pleasant walk through local trails, Mount Hood has plenty to offer in these areas. You can also take a journey to some local restaurants and enjoy the varieties of foods and drinks as well.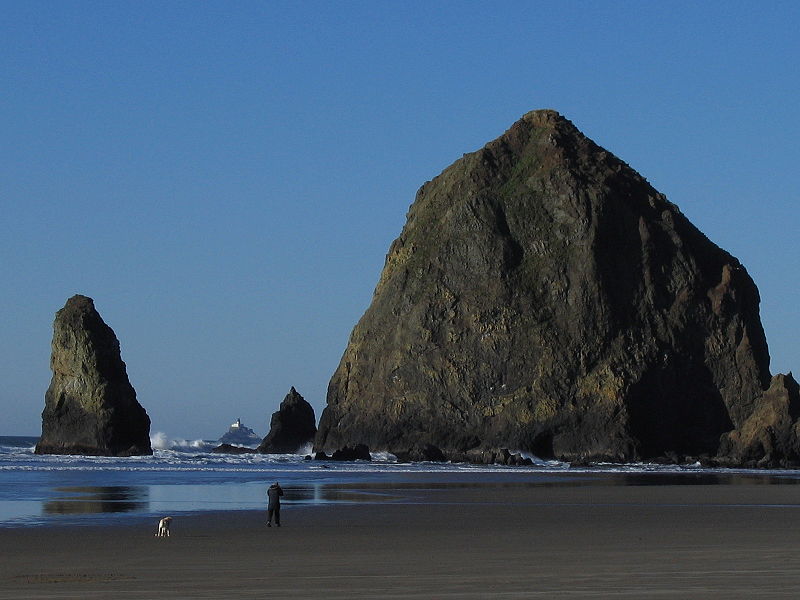 Cannon Beach
One of the key destination spots to take a trip to is Cannon Beach, located approximately 90 minutes from Portland off the Oregon coast. Experience the bountiful supply of vantage points overlooking the stretch of sandy and crystal-clear waters. See the iconic Haystack Rock, one of the most popular landmarks in the state. Take a hike through the refreshing forests surrounding the beach or simply stretch out on the sandy shores and let the ocean air sink in. If you want the top-of-the-line coastline getaway, you'll be hard-pressed to find a better location than Cannon Beach.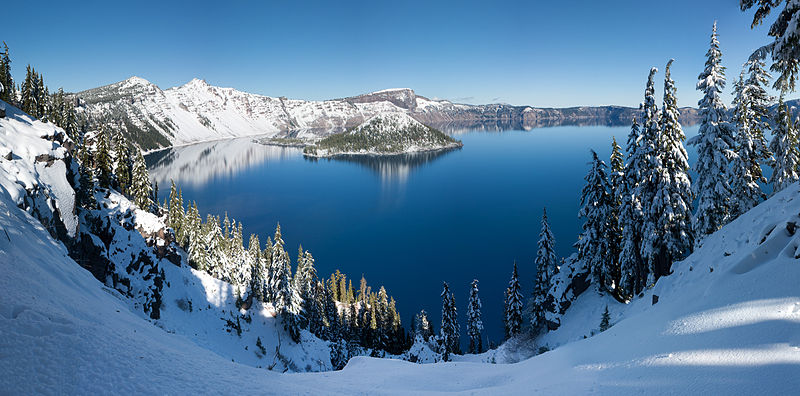 Crater Lake
Located in the south-central section of Oregon, Crater Lake is known as having one of the most unique, beautiful lakes you'll come across in the Pacific Northwest. With water reaching nearly 2,000 feet deep, Crater Lake is known as having the deepest lake in the entire United States. You'll quickly see why so many people want to go see this famous national park when you discover just how vast the different cliffs and rock formations spread out. Colors abound in these famously deep blues of the waters and the crisp whites of the snowy mountains.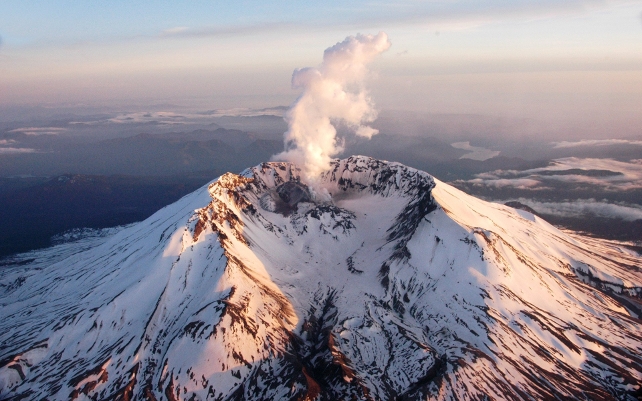 Mount St. Helens
Another famous destination spot to consider is Mount St. Helens, an active volcano located about 50 miles northeast of Portland, Oregon in the state of Washington. While there, you can learn about its famous eruption in 2008 as well as its geological history and the history of volcanoes, in general.

Seattle
Similar to Mount St. Helens, Seattle is another day trip to the state of Washington where you will enjoy plenty of what city life has to offer. Travel and see the different museums, such as the Bill and Melinda Gates Discovery Center museum, the Museum of Flight, and the Museum of Pop Culture, to name a few. Take a visit to Pike Place Farmer's Market and enjoy the vast array of delicious eateries, tasty foods, and wonderful people. Consider too the Sky View Observatory, where you can see just how vast and breathtaking the view of Seattle, Washington truly is.
Portland is a great central location and just a few hours from California. If you're planning on moving to Portland or the general area, start searching for the best homes on our website!
Oregon's Mt. Hood Territory., Public domain, via Wikimedia Commons Haystack Rock at Cannon Beach, Oregon, U.S. Digital photo by User:Postdlf taken January 4, 2005. WolfmanSF, CC BY-SA 3.0 <https://creativecommons.org/licenses/by-sa/3.0>, via Wikimedia Commons Jucelino Nóbrega d luz, CC BY-SA 4.0 <https://creativecommons.org/licenses/by-sa/4.0>, via Wikimedia Commons I, Cacophony, CC BY-SA 3.0 <http://creativecommons.org/licenses/by-sa/3.0/>, via Wikimedia Commons