Can I Sell My House While Owning Chickens?
Posted by Jordan Matin on Monday, February 1, 2021 at 10:49 AM
By Jordan Matin / February 1, 2021
Comment
A recent question was brought up in our office that we don't get that often but it is a legitimate question so we wanted to answer it in a blog post.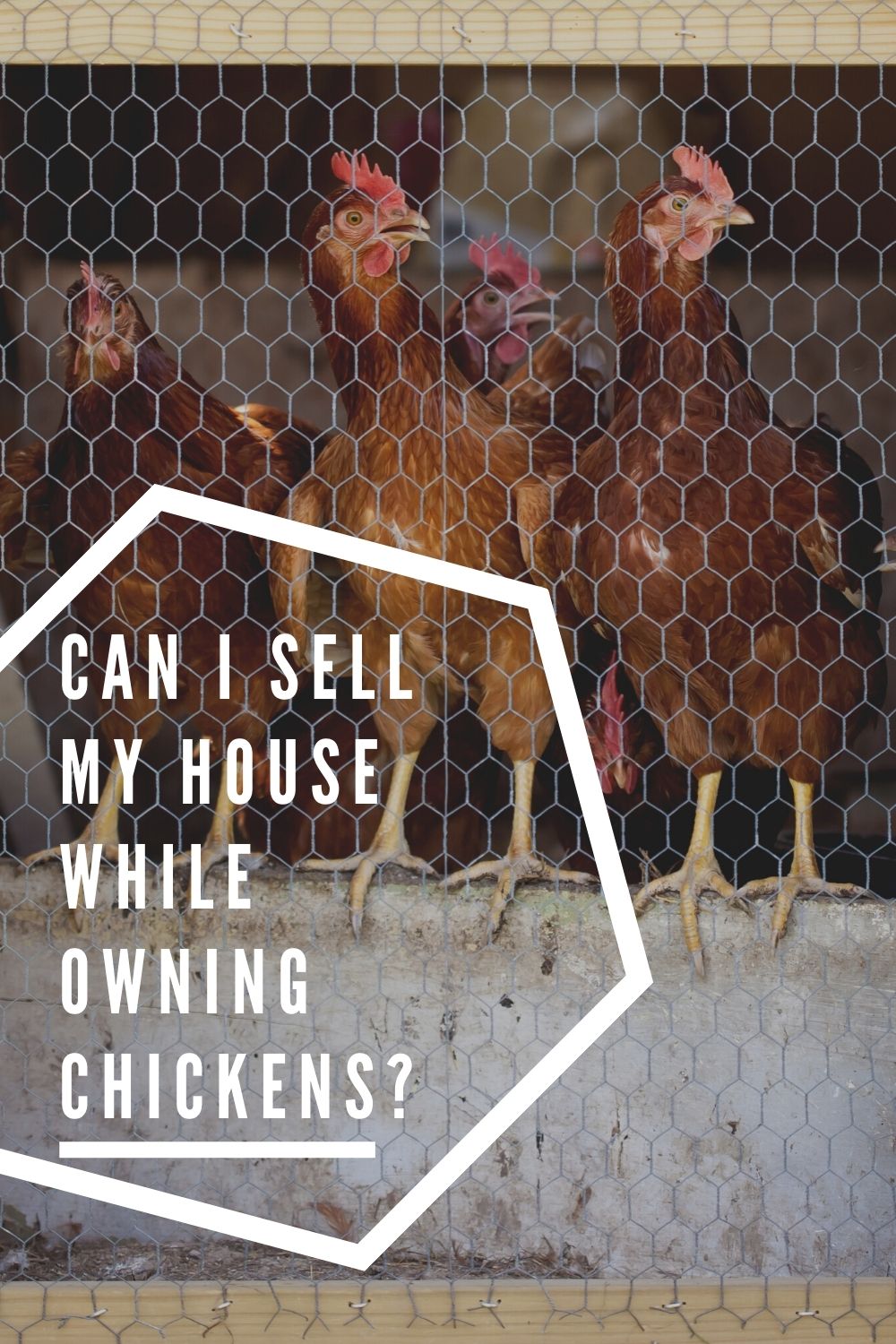 "Do I have to get rid of my chickens if I'm going to sell my house?"
In today's day and age, backyard chickens are becoming very popular. It's pretty common to see at least one or 2% of homes within subdivisions and developments that have backyard chickens but, are they a negative selling point when it comes to listing the property and marketing it?
We have people ask if they have to get rid of their chickens or if there is a way to keep the chickens, especially if they are moving them to their new house and here's our take on that.
If the chicken coop and pen has been neatly maintained and you don't allow the chickens to roam free and poop on patios, decks, and where potential buyers might walk and step, having a backyard chicken pen or coop might not be a bad idea. However, if the chicken pen looks run down, trashy, smells, and has been cleaned in weeks or months… Or ever, this will definitely be a negative selling point.
Even if you allow your chickens to roam the backyard freely throughout the day, once your home is on the market, it's best to keep them confined to their fenced pen. You'll also want to clean their chicken coop and pen every couple of days to keep the odor down and keep things looking neat and clean. If fences have been broken, falling down, or chicken coops need repair, do that ahead of time, even if you can't take the coop with you. This will show buyers that you care about the little things, including the house for the chickens and they can relate that to issues throughout the rest of the house and property. If your chicken coop is falling down, buyers may not know what else in the house has been neglected.
So, while it's perfectly fine to have a chicken pen, coop, and chickens while your home is on the market, it's best to keep that area as "staged" as possible just like the rest of your house.
Will it add value? Probably not. Of course, you'll always find one chicken enthusiast in the group that simply loves the idea of a backyard chicken pen and may even want to write your chickens into the purchase and sale offers. However, don't count on it and it won't add to the value of the property, at least not monetarily.
For more information on selling your Portland home or any Vancouver or Southwest Washington property, contact me below!