How Does the Buy Before You Sell Program Work?
Posted by Alicia Smith on Tuesday, May 9, 2023 at 9:15 AM
By Alicia Smith / May 9, 2023
Comment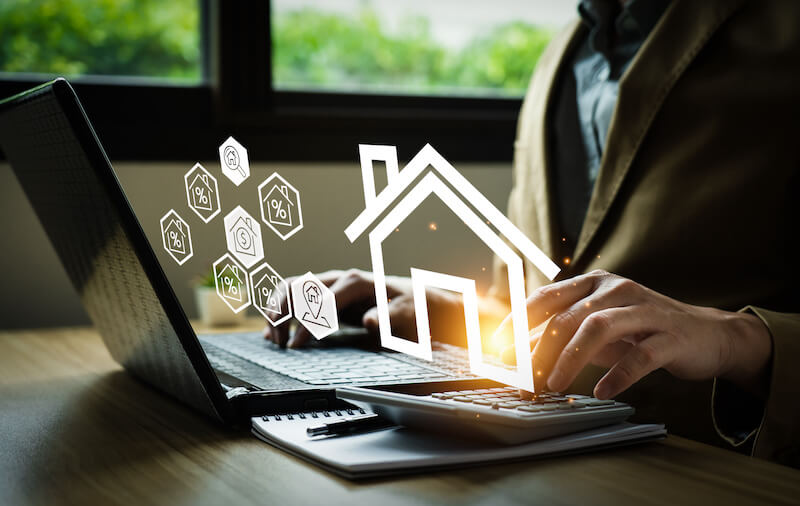 A buy-before-you-sell program can alleviate the stress and overload of selling your home before buying a new one. There's no need to rush the sale, put things in storage while searching for a new place, stage your home while living in it, or deal with any other potentially major hassles. Although many people aren't aware of it, buying before you sell could be the perfect solution. Read on to learn why you should consider buying before you sell, how the program works, and discover alternative options for affording a new home when purchasing before you sell.
For informational purposes only. Always consult with a licensed real estate professional before proceeding with any real estate transaction.
Sell your home with confidence using our Buy Before You Sell program! Click here to get started.
Why Buy Before You Sell?
Buying before you sell allows you to avoid many potential pitfalls when trying to time both a home sale and a move. If you sell your old home first, you may have to rent while looking for a new home. This can mean paying rent for a few months and tackling two moves rather than one while potentially putting much of your belongings in storage.
Trying to optimally time selling before buying can be nearly impossible; buying before you sell means you can be choosier about your home and take advantage of a great deal whenever you find it. People who buy before they sell enjoy the freedom and convenience of selecting the right property at the time that's right for them.
It's also easier to tackle things like staging your landscaping, making repairs, or painting before selling when you are not living in the home. You can keep just enough there for viewers without the discomfort of living in a sale-ready place.
How Can I Buy a House Without Selling My Old One?
There are multiple ways to arrange a purchase of a new home before selling the old one. The first, getting a contingent offer, hinges on selling the current home. If your home doesn't sell within the time frame agreed upon in your offer, you can back out of the new purchase.
Another option allows you to use home equity to buy a new home. In this scenario, the seller acquires a short-term loan secured on the equity of their old home so they can make a cash offer on a new home. Buyers making all-cash offers can have certain advantages, including limited risk since the buyer is able to bypass traditional financing options. In some cases, buying a home for cash can mean a lower price than buying a home using financing due to the ability to close quicker and offer cash immediately to the seller.
Alternative Options For Funding a New Home
Having accrued enough equity in your home before selling to reap the financial benefits can be challenging. Sometimes there are constraints that mean there is not enough equity in your previous home to secure a home equity loan or obtain a contingent offer; however, alternative resources are available for funding a new home before selling the old one.
First, if available, home seekers can take money from their retirement accounts to put toward a new home purchase. Up to $10,000 can be withdrawn from a traditional IRA for a home purchase without penalty. You can take out unlimited contributions from a Roth IRA but may face a tax penalty.
You can also take a loan from your 401(k) if available. This is money you are borrowing from yourself, so any interest is paid back directly into your retirement account. The limit is approximately $50,000, and funds must be repaid within 12 months. If the money is not returned and the borrower is under the age of 59 1/2, it's worth noting that there is a 10% withdrawal penalty.
There are also private programs available that will give a home equity loan for a new home contingent on the sale of your old home. These programs can increase your options and allow you to purchase a home they otherwise would have missed out on while waiting to sell the previous home.
Consider Buying Before Your Sell to Simplify Your Move
Every home buying and selling situation is unique. A buy-before-you-sell program is an excellent option for those looking to have the security of a new home before selling their old one instead of potentially renting, buying a home they don't love, or staying in their old home longer than intended. When it comes time to make a move, run the scenarios to see whether buying before you sell is the right choice for you.
For informational purposes only. Always consult with a licensed real estate professional before proceeding with any real estate transaction.
Buy

Before You

Sell.
Sell Your Home With
Jordan Matin.
Do you want to sell your home at no risk to you? Reach out to learn more about our Buy Before You Sell program, so you can sell your home with confidence!
Sell Your Home With Matin Real Estate Today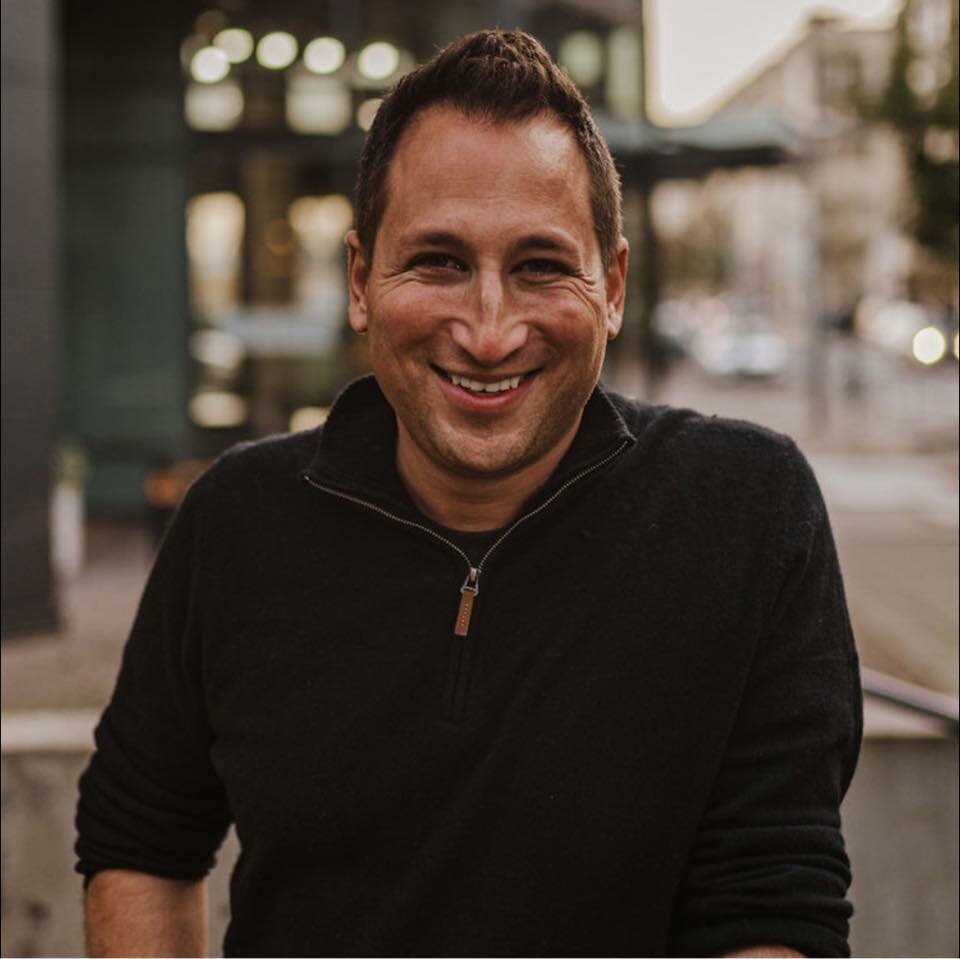 Want to Recieve a Cash Offer on Your Home?
Check Out These Great Resources