Best Places for Brunch in Portland
Posted by Jordan Matin on Friday, May 7, 2021 at 8:16 AM
By Jordan Matin / May 7, 2021
Comment
There is no better place to enjoy brunch than in Portland Oregon. Be it traditionally on a Sunday in the late morning or even on a Saturday after an early morning sports game played by the young athletes in your life. Portland is a foodie paradise and brunch is one of the many things that Portland does well.
Here are some of Portland's best brunch spots.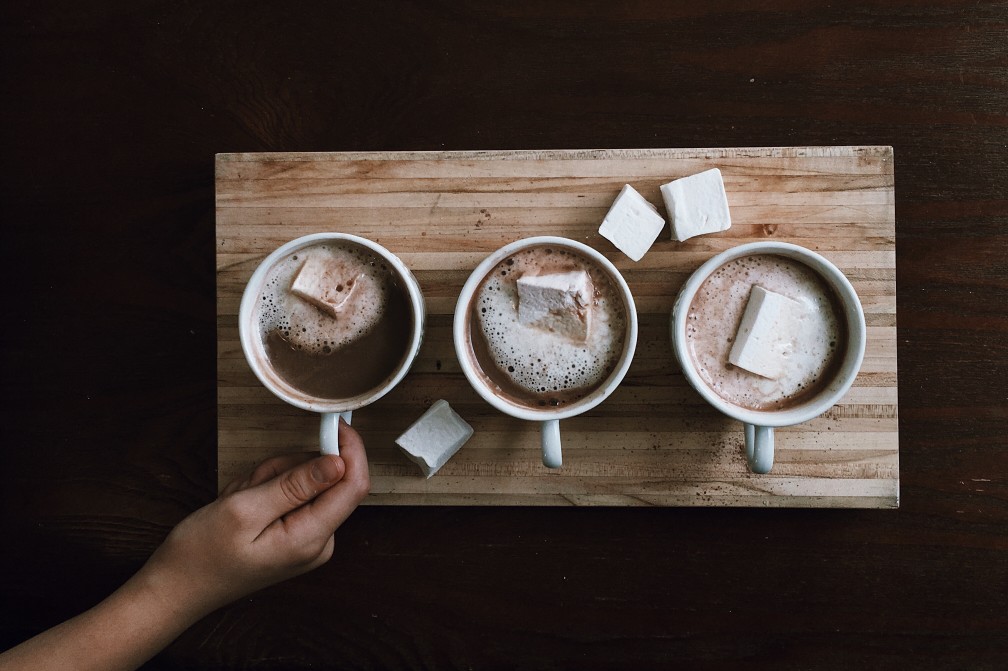 Hunnymilk is a Portland favorite that focuses solely on serving brunch. This restaurant is so well-loved that it is always busy when it is open. Currently brunch is served on Wednesdays and Thursdays from 9am to 2pm and Friday thru Sunday from 8am to 2pm at 1981 West Burnside St.
For $20 per guest you can get a drink, a savory course, and a sweet course. Some of the all-time favorites here include the caramel hot chocolate with in-house fresh marshmallows, the croissant-donut sandwich full of bacon and fried eggs and sharp cheddar, and of course the very famous carrot cake waffles piled high with a tower of cream cheese mousse. Of course the genius chef and owner Brandon Weeks is continuously coming up with new amazing and innovative brunch creations.
Hunnymilk is so loved it has been the subject of several news features over and over again.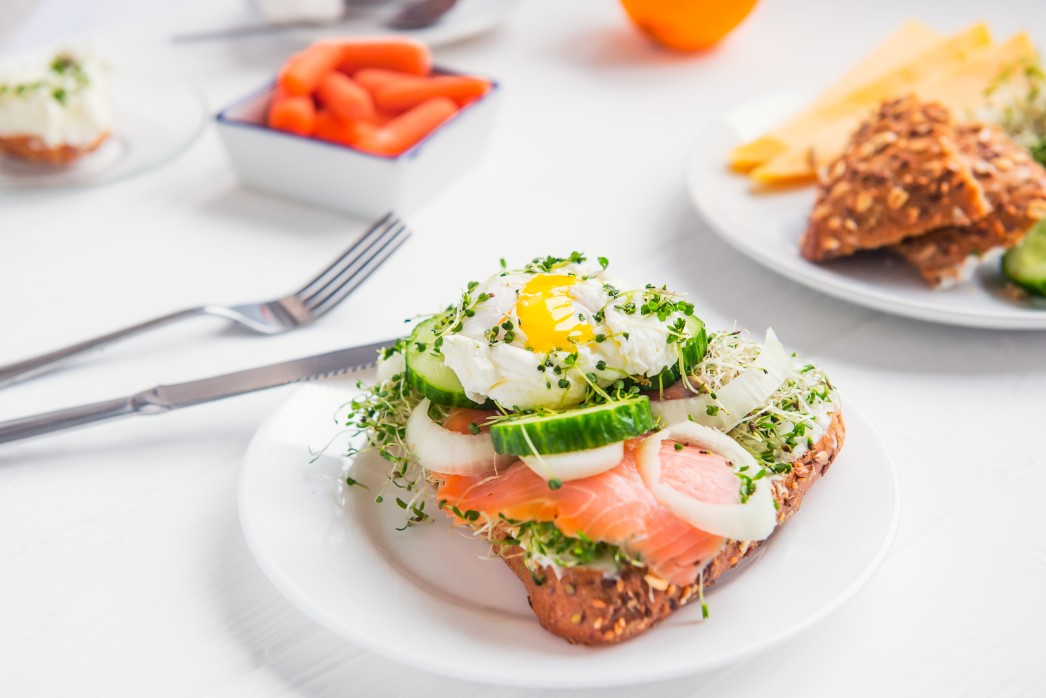 Tusk is known for their locally sourced Mediterranean-inspired and award-winning dinner entrees, but on the weekends brunch is the time to come. Brunch at Tusk is mostly about vegetable based dishes true to the Pacific Northwest with locally sourced food. Brunch items are only prepared with seasonal vegetables so the menu is always bringing something new to try as the year goes on. One of the big highlights of the brunch at Tusk is the signature early-day brunch cocktails.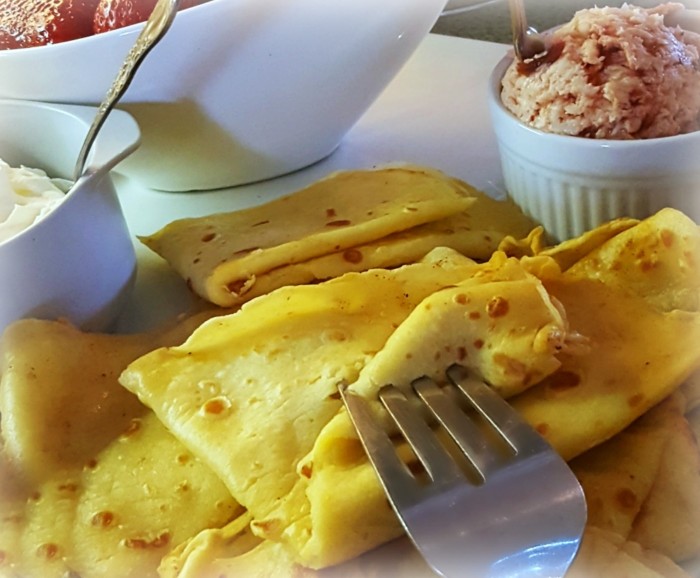 There are not many Scandinavian food options around so Broder really is a Portland, and a Pacific Northwest gem. The menu is full of great items that you might need some help pronouncing from the wait staff when you order, but no dish here will disappoint. The Pytt I Panna is a Swedish hash full of potatoes, soft-baked eggs, peppers, onions, and smoked trout is a famous favorite here. Of course no Scandinavian breakfast is complete without traditional Danish Aebleskivers, a small round and delightful pancake that at Broder comes served with homemade lemon curd and lingonberry jam. The great thing about this popular brunch spot is, you can get in on a Weekday with a much lesser crowd.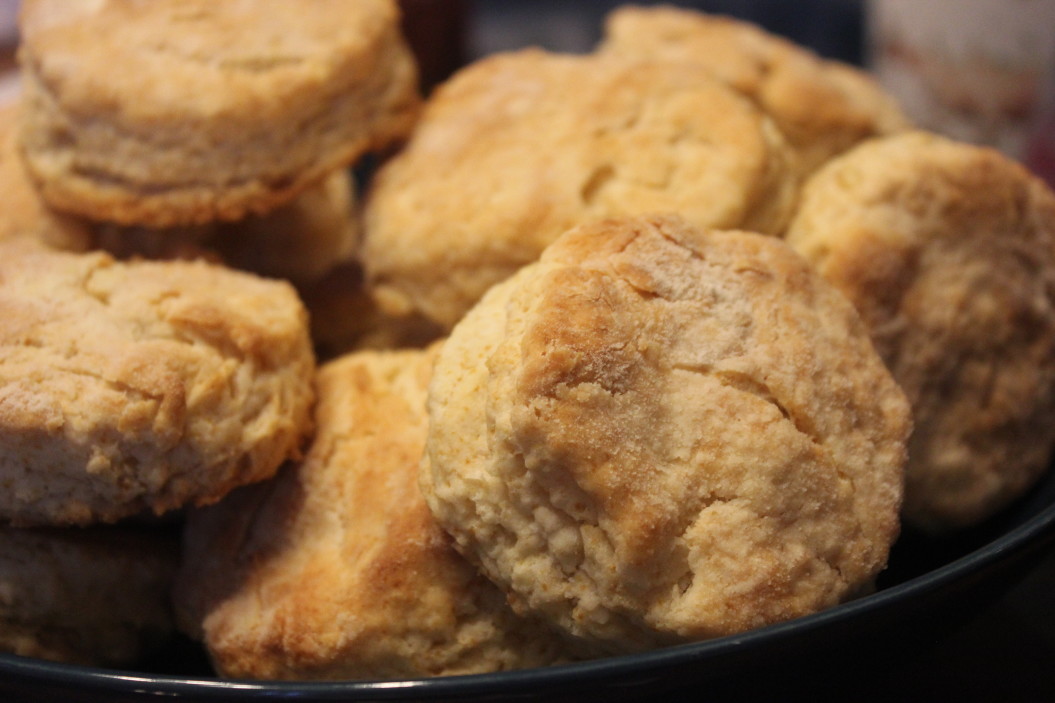 Not only is the food good, but the atmosphere is amazing as well. This restaurant is located in a 100-year old house full of antique furniture and amazing art pieces. At the Hazel Room, you will be served large dishes of comfort food style brunch including pulled pork hash, biscuits in gravy, and French toast. Feeling like you just want something sweet for breakfast? The pie is not to be passed up.
There are so many reasons to love Portland and the amazing gourmet brunch choices are just one. Living here is amazing. For more information on Portland Oregon real estate please contact us at any time.