6 Best Parks in Vancouver WA: Explore Vancouver Waterfront Park & More
Posted by Alicia Smith on Monday, August 8, 2022 at 12:17 PM
By Alicia Smith / August 8, 2022
Comment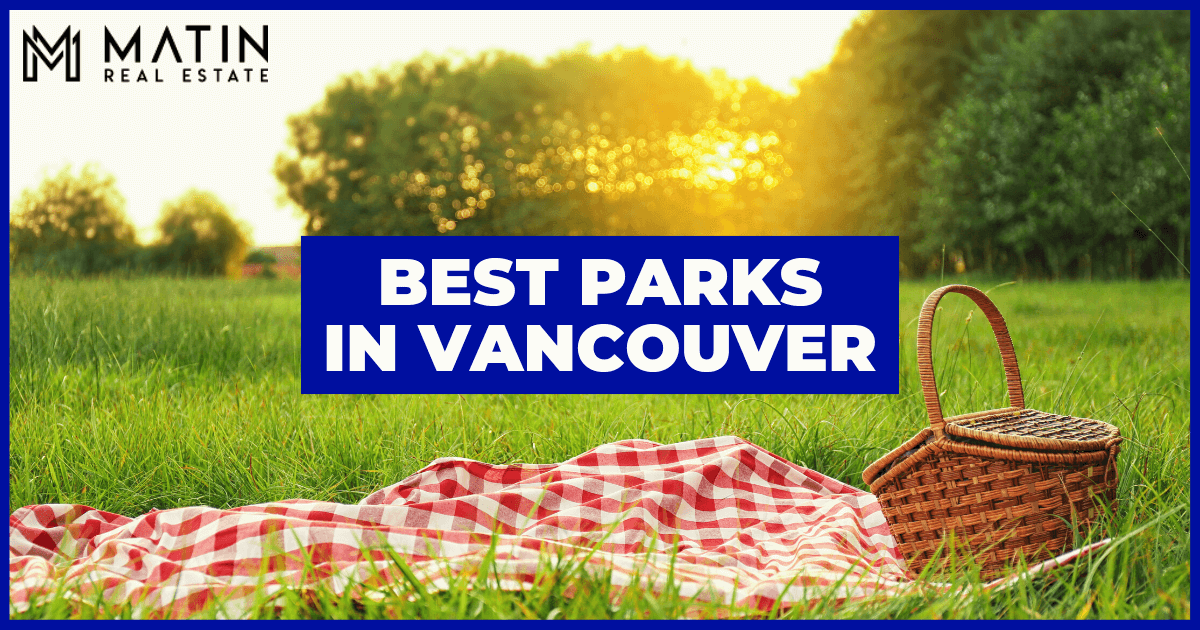 The city of Vancouver may be tucked away between the Portland community and Seattle, but it's certainly a powerhouse in its own right. Not only will those moving to Vancouver find all the excitement and amenities of a big city, but they'll also find natural beauty offering countless outdoor thrills, including in the form of dozens of parks.
Many of these parks are easily accessible from various parts of town, and plenty of the city's parks are free to enter and enjoy. The best parks in Vancouver have everything from trails requiring top-notch hiking boots to lively playgrounds with modern equipment to keep the kids busy all day.
Columbia Tech Center
Columbia Tech Center is a true one-stop shop for all things outdoors in Vancouver. The campus consists of numerous walking paths and a boardwalk, where native Vancouver plants and animals frequent throughout the year, pleasantly surprising visitors out for a stroll.
The amphitheater presents dozens of local performers each year during the annual summer concert series, while the adjacent 25,000-square-foot nature playground provides children with hours of fun. Park-goers can also pick up fresh local produce and handmade goods at the East Vancouver Farmers Market every week from June through August.
As a master-planned, mixed-use campus, Columbia Tech Center is home to several businesses and shops in addition to its natural spaces, so a trip to this Vancouver park can serve several purposes.
---
Vancouver Waterfront Park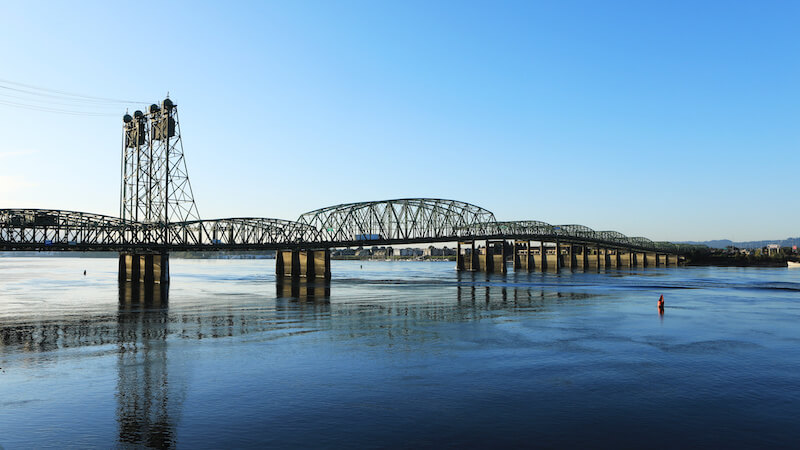 Located off I-5 in downtown Vancouver, this park encompasses just over seven acres of dense, mixed-use waterfront Vancouver development. Waterfront Park began as a mill in the late 19th century and has transformed into a sprawling urban oasis with all sorts of modern amenities.
Vancouver Waterfront Park hugs the edge of the Columbia River and has picturesque natural formations and structures such as the massive Columbia River Water Feature, a 12-foot-tall monument with cascading water effects. The park also helps residents take in nature through a maze of scenic, easy-going trails and walking paths, which intersect with open lawn areas with benches for taking a break or enjoying a picnic. There are also plenty of places in the park to grab a bite to eat along the waterfront, including local favorite Who Song and Larry's Restaurant & Cantina.
---
Salmon Creek Park
There are few better places to cool off (for free!) on a hot summer day than Vancouver's Salmon Creek Park. The splash pad, complete with sprinklers and other elaborate water features, is the enticing focal point of the park, and the 35-acre expanse also contains roped swimming areas.
Klineline Pond is open for swimming and splashing, but visitors must leave boats, kayaks, and canoes at home. Lifeguards don't always staff the pond, so visitors with small children should be cautious. A three-mile paved trail also cuts through the park and provides a leisurely path to stroll, with the only obstacle being a slight incline.
From 7 a.m to dusk, Salmon Creek Park fills with visitors who come to enjoy the sandy beach, playground equipment, dozens of picnic tables, and the nearby Salmon Creek Sports Association Complex. Salmon Creek Park charges parking fees year-round, but there are no fees to enter the park. Annual parking passes are available for locals who frequently visit Salmon Creek Park.
---
Marshall Park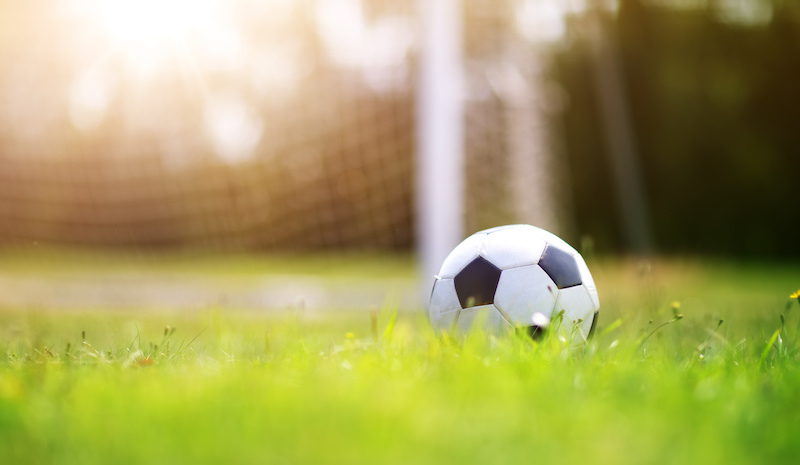 One of the main highlights of Marshall Park is Harper's Playground, an intentionally designed, fully accessible park for children of all abilities.
Harper's Playground is enveloped by the rest of the 14-acre Marshall Park, which houses other downtown Vancouver staples, such as the Marshall Community Center, Luepke Senior Center, and the Marshall Community Park Garden.
The youth sports field offers easy access to social spaces for nearby residents. Local children can join recreational leagues for baseball, volleyball, soccer, and more year-round. Community gardens and picnic tables round out the park's many amenities, making it a prime place for Vancouver residents to enjoy the outdoors. The picnic shelter is also available by reservation for a daily fee from May through September.
---
Nikkei Park
Nikkei Park is an extraordinary park in Vancouver. It beckons all budding paleontologists to check out the playground area full of Jurassic Park-inspired equipment and attractions. Kids of all ages can't help but flock to the fun-sized dinosaur replicas scattered throughout the five-acre park.
From 5 a.m to 10 p.m. every day, visitors can come to Nikkei Park and lounge in the gazebo area, play a game of pickup basketball on the court, or jog along the paved trails. This park has no entrance fee, and ample parking is available on-site and at nearby Image Elementary school during non-school hours.
---
Vancouver Lake Regional Park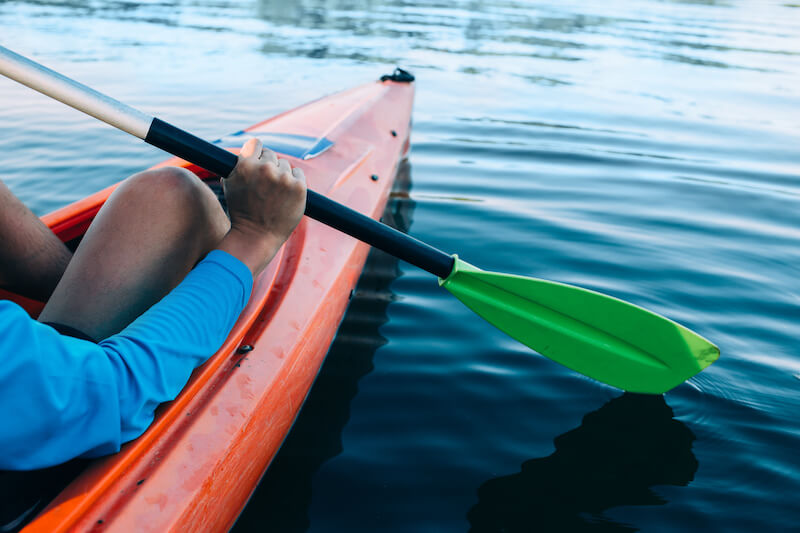 Those looking for refreshing aquatic action will find it at Vancouver Lake Regional Park. Park-goers can start their trip to this free-to-enter park with a relaxing paddle in a kayak or canoe across Vancouver Lake while watching the Vancouver Lake Rowing Club race by. Head back to the beach for a game of sand volleyball, followed by lunch or dinner cooked up fresh on one of the few dozen barbecue grills.
Vancouver Lake Regional Park stretches 2.5 miles and is full of wildlife. On clear days, stunning views of Mount Saint Helens and other surrounding mountain ranges are visible.
The park also has plenty of space available when there's a celebration in order. Visitors can grab a free first-come, first-served, uncovered picnic table or reserve a covered picnic pavilion all day for a fee. For larger events such as weddings, additional portions of Vancouver Lake Regional Park are available for rent.
---
Explore Vancouver Parks
Vancouver's residents and visitors benefit from the city's many patches of open green spaces intermixed with the dense metropolitan bustle. The extensive park system here highlights the area's natural elements and offers an escape from busy urban life for the nearly 200,000 people who live, work, and play in Vancouver, Washington.