The Best Landscaping Hacks You Should Know Before Selling Your Home
Posted by Jordan Matin on Thursday, May 20, 2021 at 7:46 AM
By Jordan Matin / May 20, 2021
Comment
Prospective buyers form their first impression from the curb appeal of your home. However, an attractive landscape can add more to the value of your house. Ideally, you should have enough time and a plan to make everything look right. This will also make you avoid leaving the impression that you had the last-minute rush to put things in order. Follow these landscaping hacks to spruce up your home for a quick sell.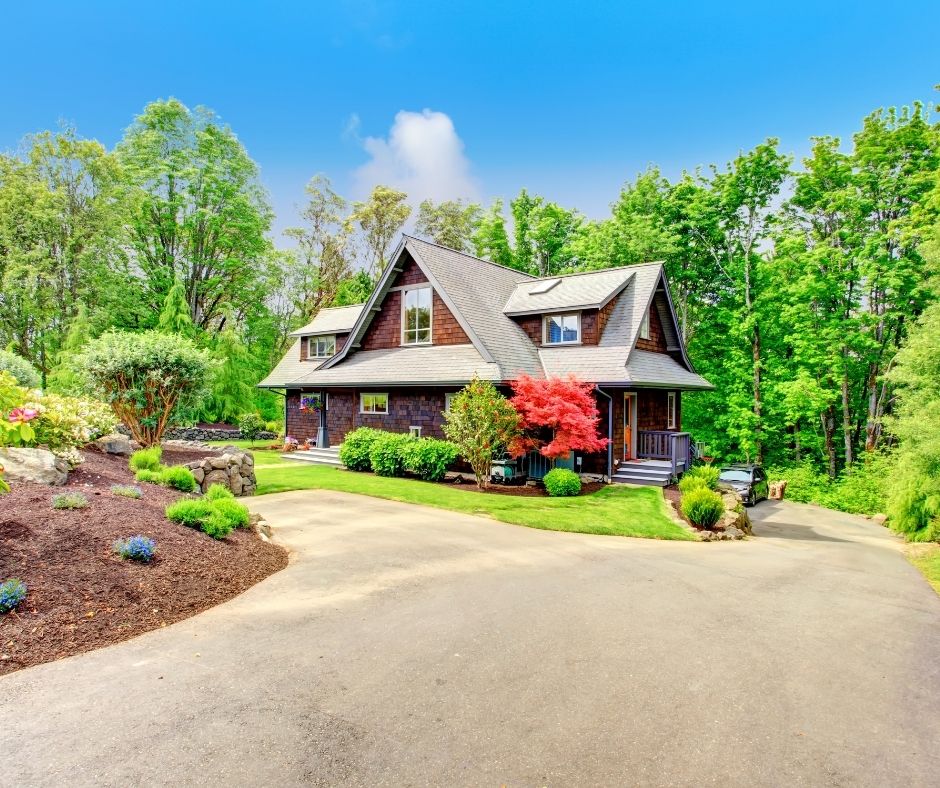 Improve your lawn
Overgrown weeds and plants can make your home appear run down. On the other hand, a well-maintained lawn shows the potential home buyers that the general house is well maintained. Begin by cutting grass, trimming shrubs and the hedges.
Plant some trees
You cannot be wrong with trees; they add shade and give fresh air around the compound. Experts say that trees add value and make your house feel like a home. To establish what trees suit your home, think about their purpose; if you want shade during the summer, you can go for deciduous trees. The shade leaves in winter and lets some sunlight into the yard. You may plant drought-tolerant plants to avoid spending on new irrigation systems. Their ability to survive drought and minimal need for water make it easy for you and the buyer.
Improve outdoor lighting
Some buyers might schedule an inspection at night since they are busy during the night. Therefore, you should consider the appearance of your home's exterior during the night. Having a well-lit exterior gives a first great impression to the buyer.
Take care of irrigation issues.
If you have irrigation issues, fix them. Such issues can be expensive, and you do not want them done by the buyer. However, on the other hand, a working irrigation system and a little extra watering can make your home stand out and greener than the neighbors.
Pay attention to the pathway.
Your potential buyers will enter through the front door, so pay special attention to the pathway. If it is a cracked sidewalk, it could tell the buyer that the whole home is wizened. Experts recommend you make a pathway that creates anticipation. Curb appeal is fundamental in real estate for a first impression. A positive first impression can make a potential buyer excited and consider making an offer.
On the other hand, buyers may not be interested in checking the rest of the house if the outside looks unattractive. A slight improvement in your exterior can be quick and easy than you thought; you have to pick the right project. Plan before the start and seek professional help where you might find it challenging.
For more information on Portland real estate, homes for sale in Portland or homeowner's tips, stay tuned to our blog or contact our office below:
More Tips on Improving Landscaping and Outdoor Appeal