Best Burger Joints in Portland
Posted by Jordan Matin on Thursday, April 15, 2021 at 11:50 AM
By Jordan Matin / April 15, 2021
Comment
In terms of food, there are few things more proudly American than a delicious burger. When you think of a well-made burger, a few things may immediately come to mind. Perhaps it's the mouth-watering beef rich in savory flavors and juicy with every bite. Maybe it's the toasted bun that adds just the right amount of crunch. It could also be the toppings that dramatically enhance the flavors and give the kind of fulfillment few other dishes can. Maybe it's all of those and more!
Fortunately for burger lovers, Portland, Oregon has some amazing restaurants to choose from. Let me share with you some of the best burger joints to try according to the most popular reviews on Google: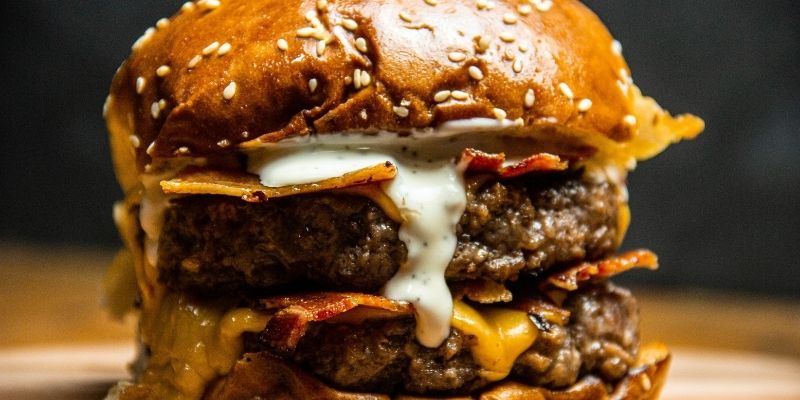 If you're a native to Portland, there's a good chance you or someone you know has heard of PDX Sliders. Located in both Sellwood-Moreland and SE Division Street in the Hawthorne neighborhood, PDX Sliders has some incredible burgers and sides. There are two different types of sizes you can get – slider and full size. Prices range as low as $5.50 for a slider and $12.50 for the full-size option. You can also choose from a mouth-watering selection of loaded fries like the Loaded Broadway, Loaded Philly Fries, and the signature PDX Fries. Currently, dine-in options are available as well as pickup; however, there are health and safety ordinances in place. Find out more information at pdxsliders.com.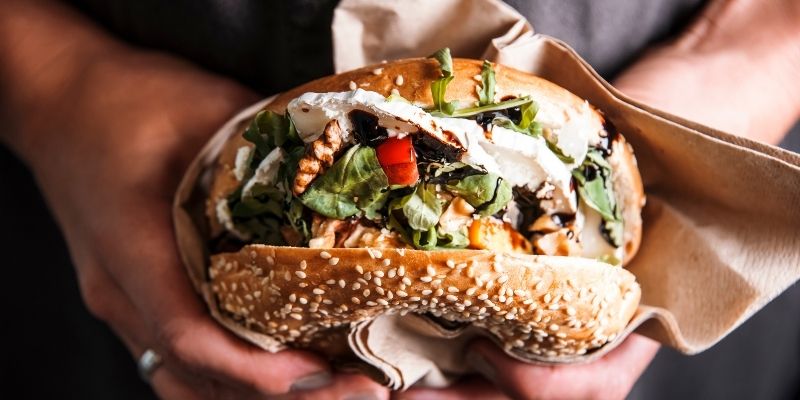 Voted the best burger joint in Clark County, Killer Burger isn't afraid to flex its skills when it comes to making good burgers. According to their website, killerburger.com, their mission is "to take the Killer Burger brand anywhere people are ready for the perfect burger. In both our company-owned and franchise stores, we create an environment where agendas are left at the door, where an oasis from the world exists. In other words, we throw a party every day. That's how we roll. We build successful partnerships, develop the best employees, and make our customers happy every time we fire up the grill, unlock the door, and pull a few cold beers."
Every burger they build for you includes bacon and a side of fries and is made with 100% natural beef. Choose from a wide variety of burgers like the Jose Mendoza, the Peanut Butter Pickle Bacon, the Red Molly, the Meathead, and so much more! Not every location is open for dining, so keep that in mind before heading over.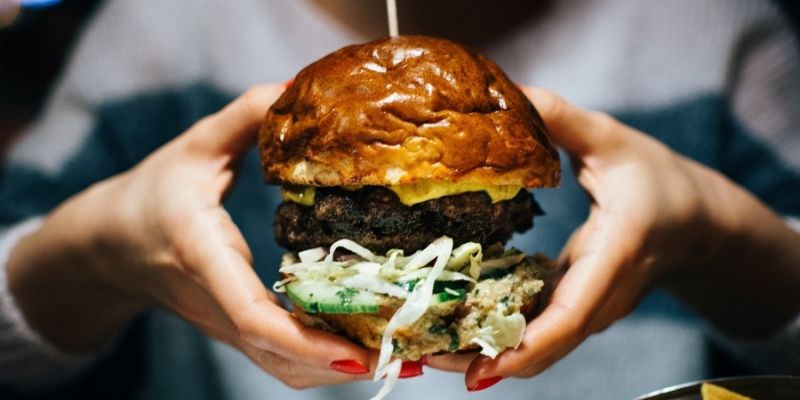 Located next to the Williamette River by the Pearl District neighborhood, Portland Burger prides itself in providing tasty burgers and a variety of music. Whether you want a Classic Rock, Angry Jalapeno, Low Rider, or a Magic Man burger, just to name a few, your appetite will certainly be filled. All burgers come with a side of fries, which can be substituted for tater tots, Texas sweet slaw, or a salad. There are even vegetarian options should you so desire. If you or someone you know is a first responder, Portland Burger dedicates October 28th as a day to recognize them and offer them food for free.
Stay tuned to our blog for updates on the Portland real estate market, how to buy and sell homes in Portland and surrounding areas and local information on businesses and events!