5 Best Amenities in Dunthorpe: Luxury Homes, Beautiful Scenery & More
Posted by Alicia Smith on Wednesday, September 28, 2022 at 12:11 PM
By Alicia Smith / September 28, 2022
Comment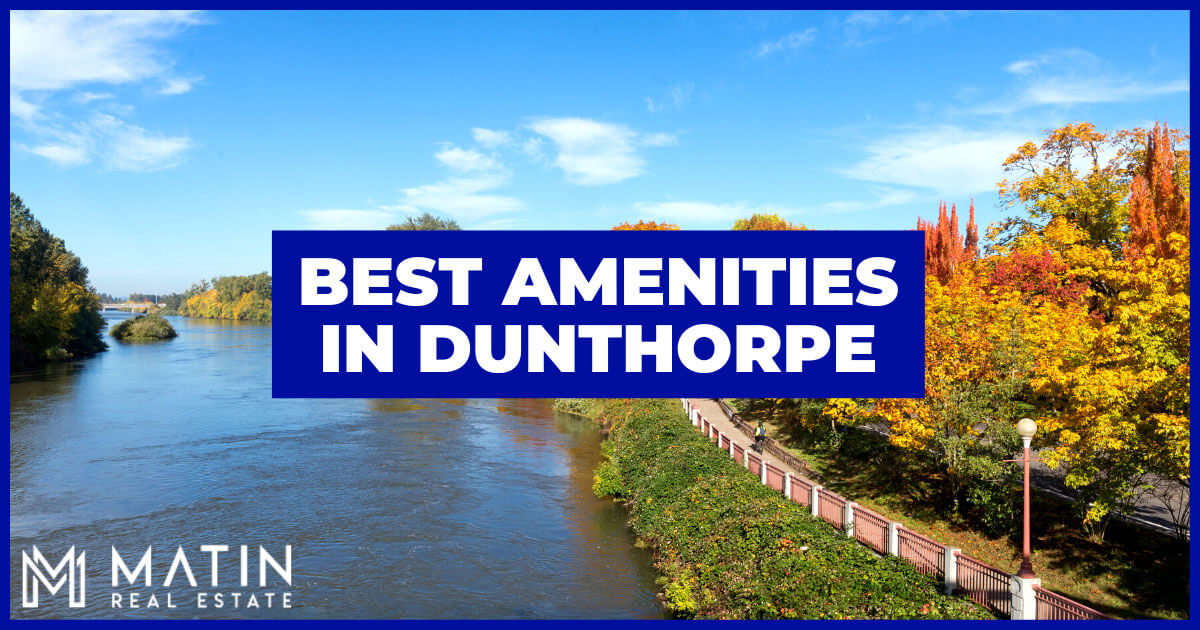 Just minutes south of the city of Portland, Dunthorpe has some of the most coveted real estate in the metro area. Dunthorpe was zoned entirely residential when it formed over a hundred years ago, and it's still the same today. Luxurious waterfront homes along the Willamette River provide owners with a resort-style way of life and spectacular views of floatplanes taking off and landing. Birch, cedar, and maple trees fill the beautiful neighborhoods in every direction.
While it seems like a quiet getaway just outside the big city, Dunthorpe is also a fun place to live. Here are four things to love about living in Dunthorpe, Oregon.
Stunning Luxury Real Estate
The waterfront views of the Willamette River are a big draw for homebuyers and can significantly impact a home's price. Property styles include large estates, brick-faced bungalows, and modern houses with large amounts of glass facing the water.
Larger Dunthorpe luxury homes can sell in the $4 million to $4.6 million range and often vary from around 4,500 square feet to nearly 9,000 square feet. Many of these properties have lots exceeding 1.5 acres, providing plenty of quiet and privacy from the nearest neighbors.
It's hard to find homes in Dunthorpe without beautiful trees. It's also not uncommon to find homes with pools, making the backyard a scenic getaway for rest, relaxation, and play.
It's worth driving around Dunthorpe and "window shopping" to appreciate all the luxury homes here. And there are some truly unique, must-see light displays at many of these homes during the winter holiday season.
Quiet Privacy Near Fun Amenities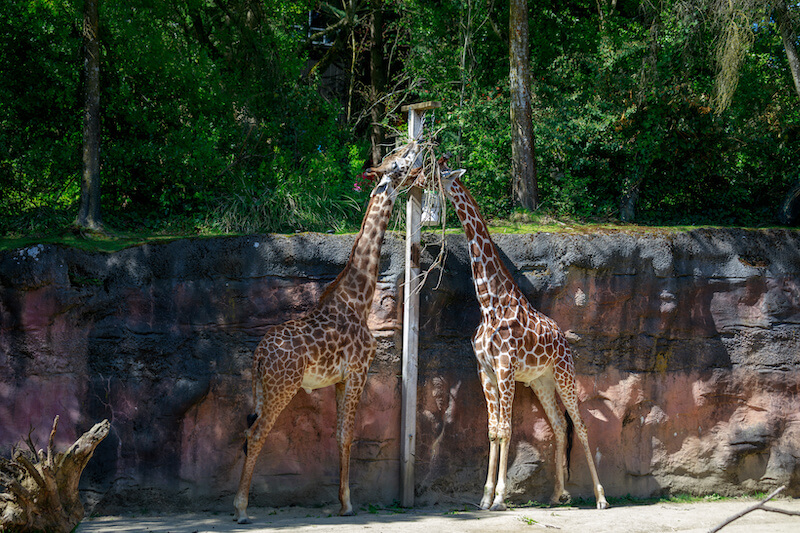 Since its inception in 1916, Dunthorpe has had residential-only zoning. No commercial businesses exist, so residents can venture to nearby communities for groceries and shopping.
Other than parks and natural preserves, the only structures in Dunthorpe are family homes, outbuildings, and a few boathouses. As mentioned above, the large lot sizes in town provide residents with peace, tranquility, and private havens in natural surroundings.
Dunthorpe is extremely close to all of Portland's main attractions. For example, it's only about a 15-minute drive to the Oregon Zoo during light traffic. The Garden at Elk Rock is a local garden in Dunthorpe, situated on a bluff above the river. It's a historic English-style garden that attracts many visitors from spring through fall.
Elk Rock Island is another beautiful spot directly across the Willamette River. It's an excellent fishing spot and a place to peek at some of the more luxurious waterfront homes on the Dunthorpe side of the river.
The Waverly Country Club is directly across the Willamette River from Riverdale. The river itself offers boating, paddleboarding, canoeing, and kayaking opportunities. The area also has a lot of great nature hikes, and the nearby city of Lake Oswego is directly south of town.
Beautiful Natural Scenery
From the Cascade Range with Mount Hood in the distance to the east to the Pacific Ocean and the Oregon coast to the west, Dunthorpe is located in a beautiful part of Oregon. Residents have access to several fun outdoor activities right outside their back door.
A state park borders Dunthorpe to the west: the Tryon Creek State Natural Area. More than 650 acres in size, this beautiful forested park is the only state park in Oregon in a metro area. Amenities in Tryon Creek include:
Eight miles of hiking trails, with eight bridges and a wetland boardwalk
Over three miles of horseback/equestrian trails
Three miles of paved bike trails
Guided hikes throughout the year
The Spring Park Natural Area is another incredible spot to enjoy the outdoors. Across the river from Dunthorpe in the city of Milwaukie, it's a lovely wooded area with a playground, a walking path, a boardwalk, and an overlook, where visitors can enjoy more views of the Willamette River.
Plentiful Education Options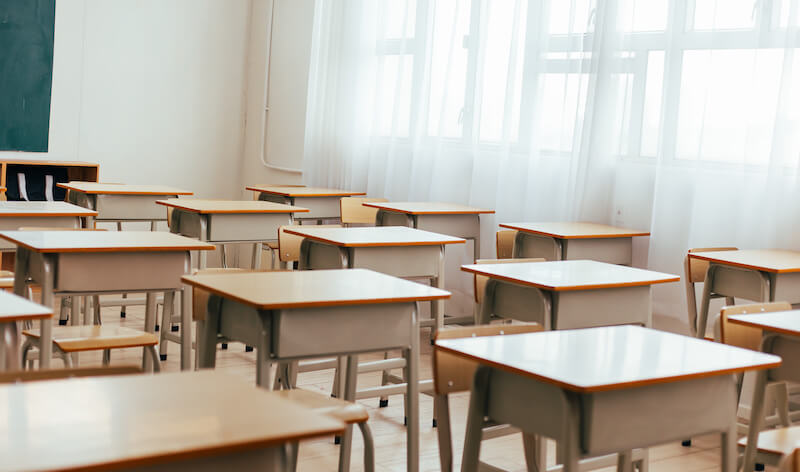 The Riverdale School District administers public schools in Dunthorpe. Many elementary students in the area attend Riverdale Grade School, while high school students attend Riverdale High School. The grade school is near the center of town, while the high school is just northwest of Dunthorpe, in the Collins View neighborhood.
Dunthorpe/Riverdale is also home to Lewis & Clark, a private college. Roughly 2,000 students attend the school's undergraduate programs, and it has a highly esteemed Environmental Law program in its School of Law. Lewis & Clark is an NCAA Division III school with 10 male and 11 female varsity sports.
Several other colleges are just a short drive from Dunthorpe in the Portland Metro area. These include Portland Community College, Reed College, Warner Pacific University, Oregon State University - Portland Center, and Concorde Career College. Most of these schools are within a 15- to 30-minute drive from Dunthorpe, opening up many additional secondary and postsecondary educational options for residents.
Live in One of Oregon's Most Idyllic Communities
Simply put, Dunthorpe is a fantastic place to call home. It's a short distance from all the action of the big city and outdoor nature adventures while remaining a purely residential community. A quiet atmosphere, light traffic, and several schools make Dunthorpe a desirable option for anyone hoping to move to the Portland area.