5 Tips to Winning that House in a Competitive Market
Posted by Jordan Matin on Thursday, January 14, 2021 at 9:44 AM
By Jordan Matin / January 14, 2021
Comment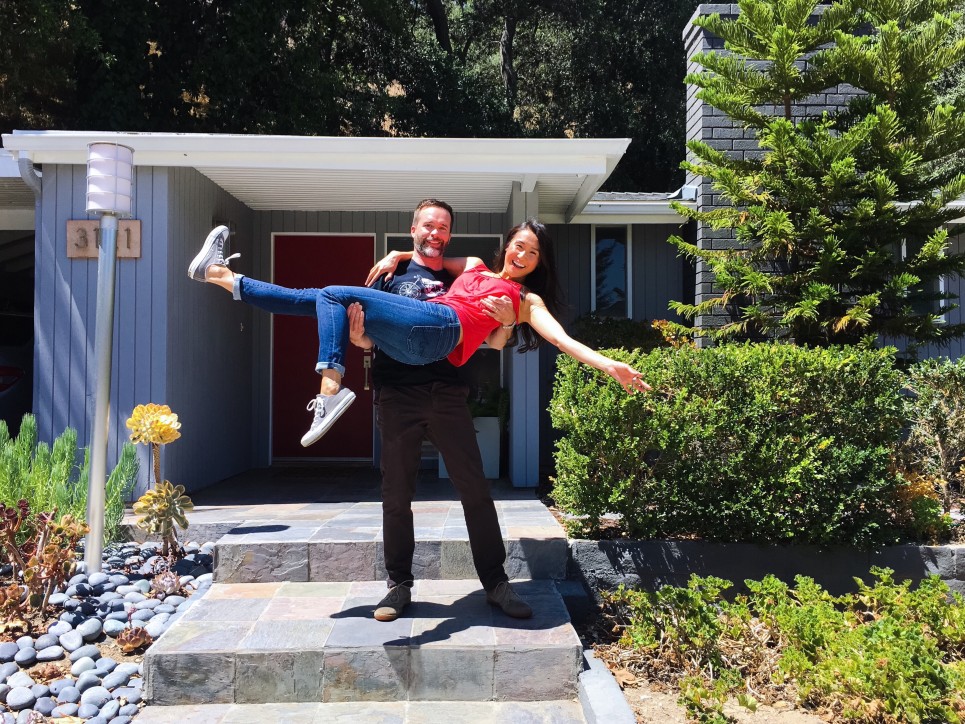 The Portland real estate market is one of the most competitive in the country right now. Home prices have increased, rates are historically low, and inventory is getting a little more scarce. Our current absorption rate is just one month, which means that if no more listings hit the market as of today it would only take one month to completely exhaust all of the listings. That's some pretty tough competition but it doesn't mean those home buyers are out of luck. There are ways to compete in an extremely competitive market but it takes the knowledge, education, and the right team to make it happen. Here are five tips for winning that home in a competitive market.
#1. Be pre-approved
If you are not prepared financially, no seller is going to take a second look at your offer. You have to have done your pre-approval homework ahead of time, meaning that you'll need to have a pre-approval letter by a qualified lender stating that you are overqualified for the home you'd like to purchase. Sellers don't want any loose inns and they want a guarantee that you could purchase the property. Doing your financial homework ahead of time before setting out looking at homes is the key to getting started.
Also, pre-qualification and preapproval are not the same things. A pre-qualification is a quick process based only on superficial information. The lender offers a pre-approval process to verify income, credit history, and other important financial factors.
#2. Use the right real estate agent or team.
This is not the time to use an amateur agent or someone that's just getting started in the business. You need a team or professional that understands the market, knows how to compete, is aggressive in negotiations, and is highly communicative so that you know you have someone working on your behalf of the property.
#3. Be ready to jump.
With all of your ducks in a row you need to be ready to jump when the right property hits the market. Make sure you know exactly what you're looking for and trust your gut. If you're not one to make quick decisions, working in a high competitive market may not be ideal but if you're buying with a spouse or a friend, trust their instincts. You know what you want and most of us know what we want when we see it. Be ready to make an offer right then and there. This is not the time to think about it, sleep on it, or come back to take measurements at another time. Chances are that home will already be gone.
#4. Be nice.
It's amazing what a little common courtesy will accomplish. Make sure you are a nice buyer as it will make everything easier for the seller and the listing agent. You don't want to make any of the process drag on any longer than it has to so be sure to schedule your home inspection right away consider maybe a rent-back agreement if the seller needs to stay in the home a little bit longer, don't be afraid to write a letter to the seller as long as it's quick and to the point and have your agent talk to the listing agent so there is good rapport and they know who's buying and how they're buying.
#5. Consider contingencies carefully.
This may not be the market to offer a contingent offer meeting you'll need to sell your own home before buying a new one. If sellers don't have to accept a contingent offer they probably won't. This is to say that you should avoid the home inspection contingency or finance contingency, but the fewer contingencies you can make with the offer will look more attractive to sellers. Again, this is definitely something that should be carefully considered between yourself and your real estate agent.
Buying in a competitive market can be a bumpy ride but very rewarding. I would say the number one thing to be aware of is to have all of your ducks in a row financially and with your current living situation before launching out into the real estate market.
Need a qualified and experienced Portland real estate agent? Contact the Matin Real Estate Team today.