10 Great Things About Portland
Posted by Jordan Matin on Friday, December 18, 2020 at 7:36 AM
By Jordan Matin / December 18, 2020
Comment
Whether you are moving to Portland or just want to fall in love with your city a little bit more, Portland has a lot of great things, places to explore, and sites to see. I'm sure that this list is all relative and subjective, but a lot of folks feel like these are some of the best things about Portland. Whether you're learning a little bit more about your own town or considering some of the best things about the city, here are the 10 greatest things about Portland.
#1. Keeping Portland weird.
Portland has a history of being weird and whether that's the naked bike ride every year, voodoo donuts, Easter eggs in the park, or just are at collected residents, you won't find a place this side of the Rocky Mountains weirder than Portland, and we love it that way.
#2. Zoobomb
This long-standing weekly Portland tradition happens early every Sunday in Portland. You can join other attendees as they assemble at the big hill near the Oregon Zoo and vomit down it's on kids bikes and minibikes. Anything usually goes so you'll find some unique vehicles on this "bombing" of the zoo or onslaught of tiny bikes and a big hill.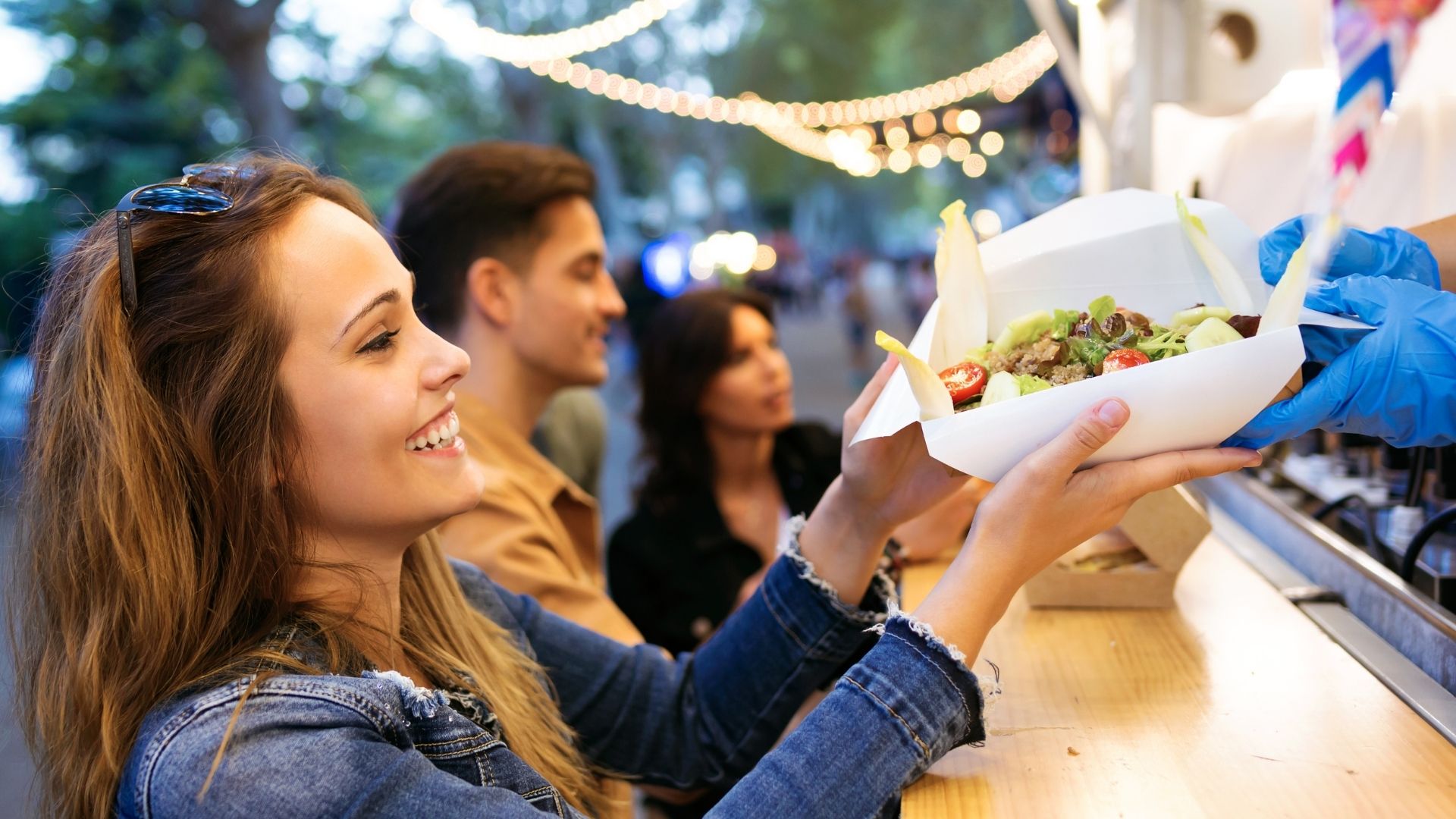 #3. Ridiculous food.
High-end chefs, those just out of culinary school, and those that have been on every top Chef/MasterChef, cooking channel out there are found in Portland. From Dean's Scene, a local bar in the basement of a middle-aged dude who brews his own beer fantastic Voodoo Donuts, world-class cuisine, fine dining options, and some of the best coffee around, Portland is known as a foodie town. You can find everything from chocolate-covered cricket tacos to a fantastic food truck seen in Happy Valley, high-end dishes like octopus and lamb's tongue to some of the messiest, sloppy as burgers around. This is definitely the Pacific Northwest's food scene.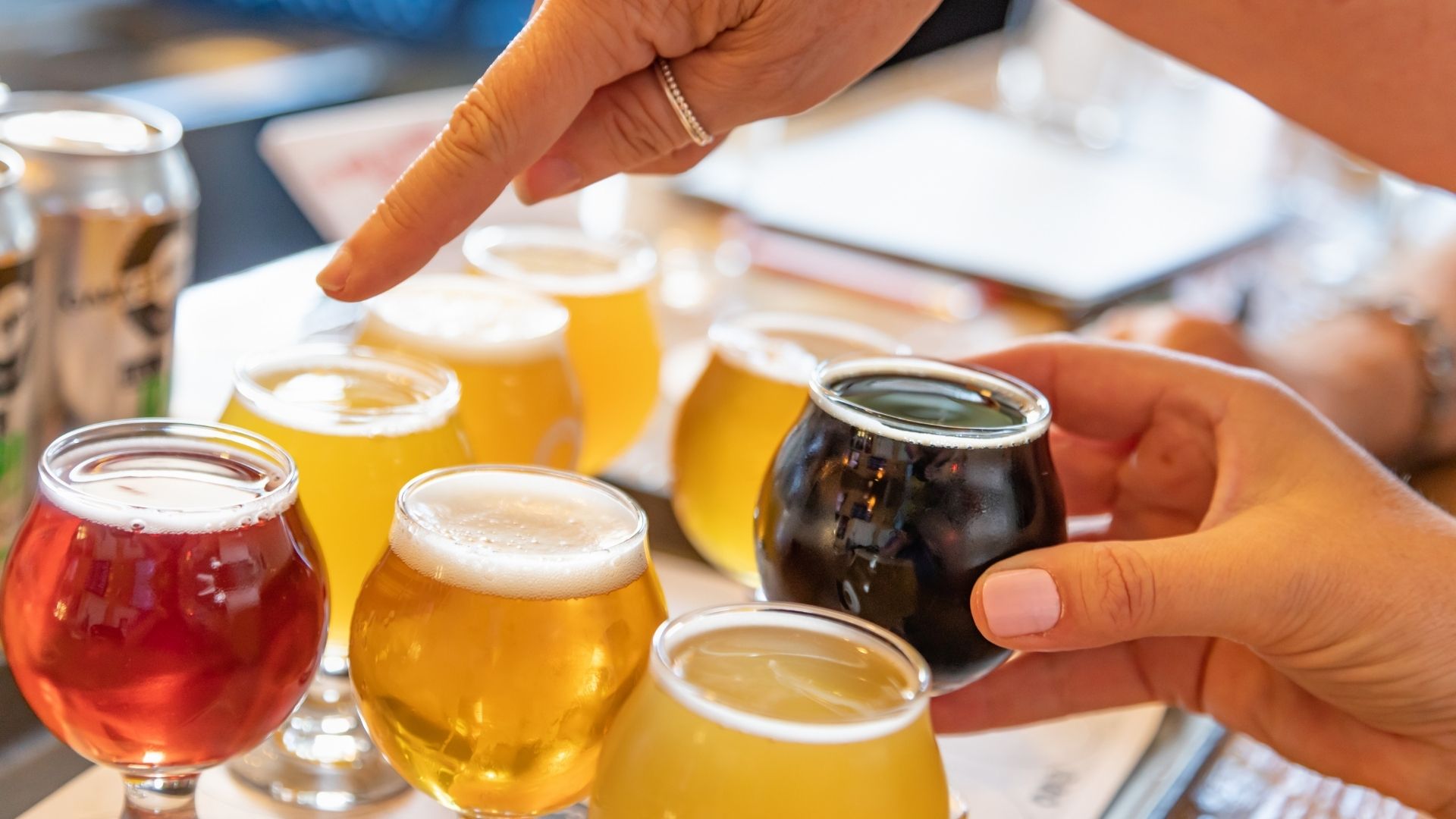 #4. We love to Brew.
And by that, I mean our coffee and our beer. There are nearly 60 microbreweries in Portland alone and 84 in the metro area. We know our craft beer and love sharing it with the public. There are so many to choose from that it's almost impossible to pick the best. Check out Oregon Live for the 20 best breweries for 2020.
But it doesn't just stop it beer. We have hundreds of coffee shops brewing up the fanciest coffee imaginable to Elf's "world's best cup of coffee". You can get fancy with your latte or cappuccino, ridiculously detailed and meticulously brewed beans from all over the world, or simply grab a Starbucks on nearly every corner. We love our coffee. Some say we run on coffee during the day and craft beer at night.
#5 The Portland Saturday Market.
While most towns have a farmer's market, none compare to Portland's Saturday Market. Covering over five blocks each Saturday, you'll find a unique combination of arts and crafts, amazing food trucks and street food, local producers, street performers and musicians. Whether you're just picking up your menu for the week or looking for something for that special someone, the Saturday Market is one-of-a-kind.
#6. The Shanghai Tunnels.
Looking to get a little history lesson as well as maybe being creeped out? Check out Old Portland Underground, also known as the Shanghai Tunnels, a group of passageways underneath Portland's Old Town Chinatown connecting the area to Maine businesses. It's a little bit dark and mysterious, and you might get a sense of what Portland was like 100 years ago, or simply a good history lesson. Regardless, it's a unique thing to do.
#7. Forest Park.
One of Portland's and the states most forested urban park, Forest Park located northwest of downtown is one of the largest parks in the state featuring over 80 miles of trails, and the famous "Witch's Castle" a rustic old stone shell of a home in the southernmost end of the Park. Rumor has it that the owner and his wife and nine children lived there back in 1850. When his 15-year-old daughter decided to fall in love with someone twice her age, the dad wasn't having it and ended up killing him, eventually being later arrested and hanged himself. While there's a little bit of culture in the area, the story behind the legend gives you a unique vibe when you visit the castle.
You don't have to be a reader to enjoy this unique Portland landmark. This is the largest independent bookstore in the world. It features nine rooms, 3500 sections, and nearly a million books. It's a book lover's dream. Whether you're an avid reader or not, it's definitely something to check out.
#9. Portland's Wine Country.
Step just outside of downtown into the Willamette Valley and it's as if you've been transported to Napa and Sonoma. We have some amazing Pinot Noir wines in our area and just taking a weekend exploring them all is a fantastic adventure. Enjoy delicious food along the way, lovely tastings, and unique wineries.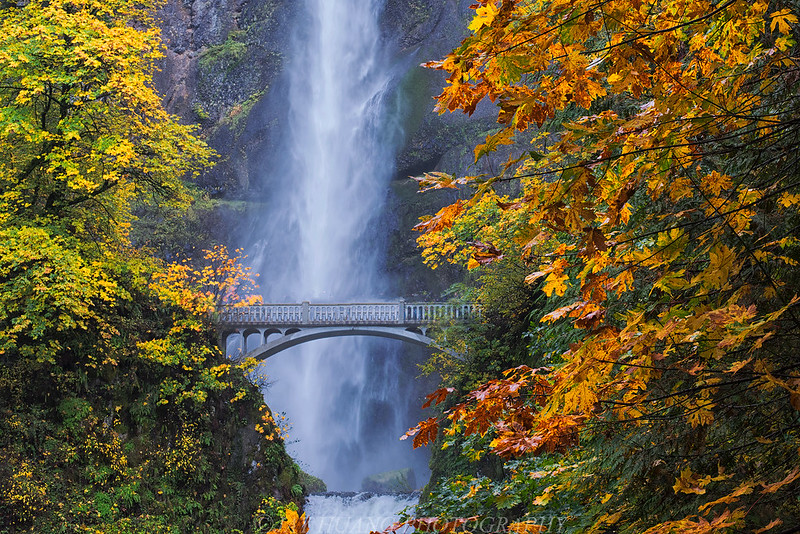 #10. Waterfalls of Columbia River Valley.
For nature enthusiasts, just an hour outside of Portland are some of the most beautiful waterfalls in the states. Check out gorgeous Multnomah Falls, Horsetail Falls, Latourell Falls, Oneonta Gorge, and Bridal Veil Falls. Just head out of town and be entranced by these gorgeous feats of nature.
There are literally hundreds of amazing things in Portland to love but start here and explore the area! We love it here. If you're moving to Portland there are hundreds of great neighborhoods and communities all over. Start below by searching some of the top areas and cities and contact us any time for information or details on a listing or an area.