Mercedez Alvarez
Oregon & Washington Licensed Broker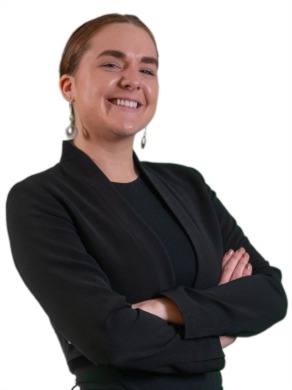 License Number:
OR: 201234882 WA: 21024512
Mercedez values quality service above all else. She is passionate about relationship building and it is at the heart of everything she does. Inspired by a deep passion for the business, her client's priorities always come first and she works diligently to master her craft day in and day out. After graduating from the University of Montana in Honors Political Science, she moved to Oregon to push herself, get out of her comfort zone, and grow. Her love of learning and self development in real estate continues to flourish with the relentless and persistent work she puts in. She has found a place to truly call home in Portland.
For leisure Mercedez enjoys reading, fashion, seeing the arts such as plays, live music, and museums. You can also catch her exploring Portland's architecture, antique shops, breweries and coffee!
Sold on 8/25/2022 245 NE 61st #7
Portland, OR 97213
Sold on 10/29/2021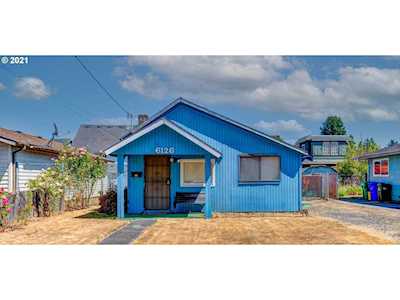 6126 SE 86th Ave
Portland, OR 97266
Sold on 8/30/2021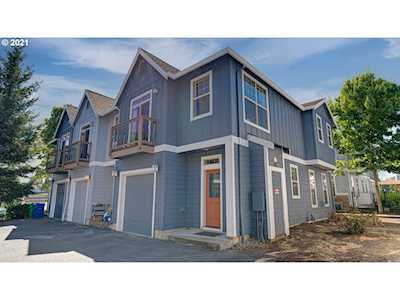 322 NE Morgan St
Portland, OR 97211